Content
---
---
Breakfast is considered the most important meal. That is why millions of people are concerned about what to cook for breakfast. Make delicious breakfast toasts.
Bacon Toast for Breakfast
Ingredients
bread
mustard
bacon
cheese
How to make bacon toast
Lubricate the bread with mustard mustard dried in a toaster (Dijon mustard or any other mustard with a sweet taste). Top with sliced ​​ham, chopped hard cheese with the finest petals (this can easily be done using a peeler), arugula leaves, sprinkle with olive oil and lemon juice.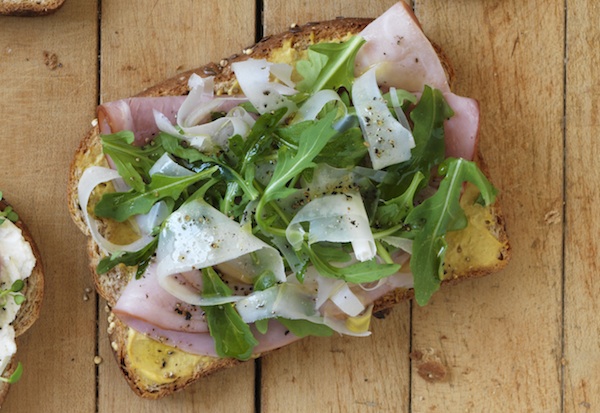 Avocado Breakfast Toast
Instead of fried eggs on toast, you can serve a poached egg.
Ingredients
Ripe avocado – 1 piece
Lemon (juice) – 0.5 teaspoons
Whole Grain Bread – 4 pieces
Egg – 4 pieces
Vegetable oil – to taste
Salt to taste
Ground red pepper – to taste
How to make toast with egg and avocado
Peel the avocado by removing the stone, cut into cubes, put in a bowl and mash in mashed potatoes. Add lemon juice, salt and red pepper, mix.
Cook in a frying pan fried eggs – 4-egg fried eggs.
Spread each slice of bread with avocado paste, lay the fried egg on top and serve.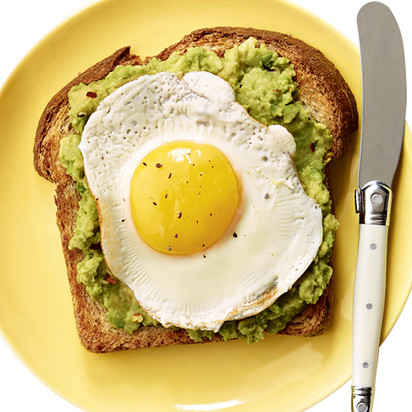 Salmon and Avocado Sandwich
Light and healthy meal for the whole family. Very delicious. Getting ready quickly.
Ingredients
Avocado – 1 piece
Salmon – 50 grams
Bread – 8 pieces
Lemon juice – 10 grams
Cucumbers – 1 piece
Light mayonnaise – 1 tablespoon
Black pepper to taste
How to make a salmon and avocado sandwich
Peel avocados and cucumbers and cut into circles.
Separately mix mayonnaise, black pepper and lemon juice.
Smear a slice of bread with sauce, put avocado on top, then fish and cucumbers. Cover with a second piece of bread and cut diagonally. Can decorate with lettuce.
Bon Appetit!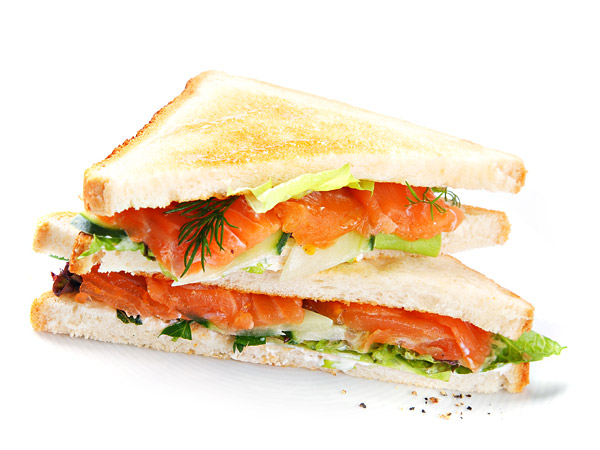 Similar articles
---