The South Korean TV series Squid Game is Netflix's number one in 90 countries. The plot of the series is built around a group of people who, in order to earn a large amount of money, participate in survival competitions.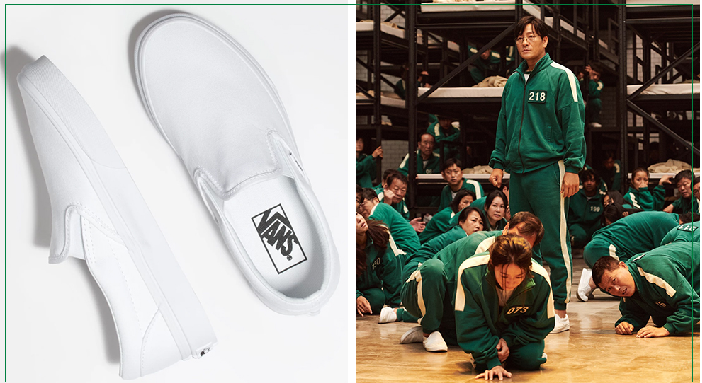 The Variety portal noticed that the popularity of the series influenced the sales of some of the items worn by the heroes of the Squid Game. So, tracksuits became bestsellers immediately after the launch of the project. On Amazon, their cost ranges from $ 24 to $ 53. You can buy not only the white and green uniforms of the participants in the game, but also the red ones worn by the guards. But that's not all. Sales of Vans white sneakers are up 7,800%, and reseller Lyst says the shoe is 97% more likely to be searched for on their platform.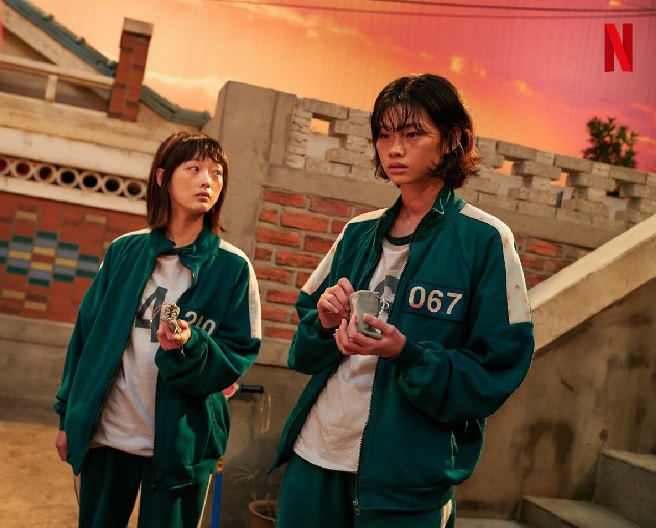 Previously, the same thing happened with the clothes used for the filming of "Emily in Paris". According to the resale platform Thredup, in the first two weeks after the premiere, 25% more Chanel products were sold (Emily was especially fond of them). At the same time, on the Stylight platform, the number of clicks on Chanel increased by 30% in the first week. Especially often online users chose a green coat from the Chanel Cruise 2020 collection from the fifth series. Not to mention the classic scarlet berets, which were also unexpectedly needed by everyone. We wrote more about this here.
After the "Paper House" there were masquerade jumpsuits in the style of the series (by the way, a good option for the upcoming Halloween). And the Molly Goddard dress,  sold out in less than a day.
Good Luck!