25-year-old Gigi Hadid is pregnant! The TMZ online edition, citing its own sources close to the model's family, said that she and her 27-year-old boyfriend Zane Malik will become parents for the first time in the near future.
According to media reports, Gigi Hadid is now in her 20th week of pregnancy. It is unclear whether the couple knows the sex of the future baby, but the Gigi and Zane families are very excited about the upcoming event..
Gigi had a birthday last week, which she celebrated with her family and boyfriend. Both he and she looked very happy in the pictures that Hadid shared on Instagram.
The novel of the American model and the British singer lasts five years, but all these years their relationship has experienced ups and downs. In 2018, they broke up twice. In January 2020, lovers once again confirmed rumors of reunion, appearing together on a street in New York.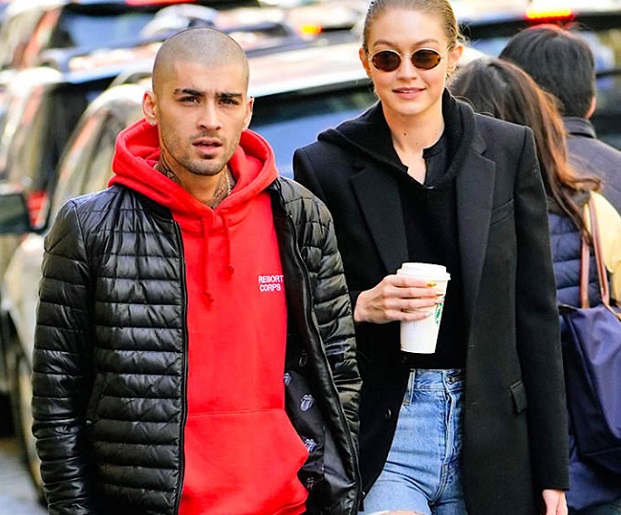 Gigi Hadid is pregnant: the baby will be born in 2020
"Gigi and Zane are expecting their first child and are very excited," said one member of the Entertainment Tonight family. Gigi shared a secret only with her family and friends, because pregnancy was still at an early stage.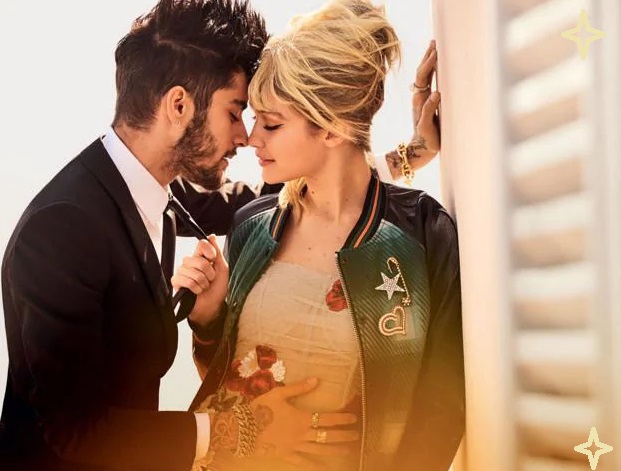 Gigi Hadid is to become a mother for the first time this year.
"I'm going to become a grandmother!" Yolanda Hadid told the Dutch site RTL Boulevard, officially confirming the pregnancy of her daughter Gigi Hadid. According to TMZ, the top model should already be in the 20th week of pregnancy, the child's father is the included guy Gigi Zayn Malik. "Everything is going well, but we are still a little shocked that our little secret was revealed to the press." However, everyone is thrilled, and Yolande cannot wait to become a grandmother. "This is very special since I recently lost my mother. This is a wonderful thing in life: one soul leaves us, and the other comes. We feel very happy. " However, Yolanda Hadid did not say anything about the field of her first grandson..
Good luck guys!