After 38-year-old Meghan Markle and 35-year-old Prince Harry spoke publicly about the harassment by the media and even sued some British tabloids, the public began to actively discuss their statements: some condemned them, while others, on the contrary, expressed their support for them.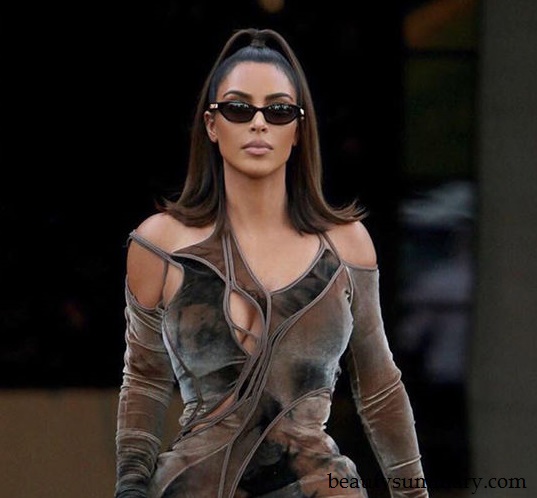 Everyone has their own path, and it seems to me that they have a very personal path, given what their mother survived and how she suffered all her life from paparazzi and tabloids. I think that no one but themselves can understand what it is. But since I am older and I have children, I can say what I would like for them, is just to make them completely safe. – said the star on the air of the Australian television show The Sunday Project.
Kim recently spoke at a technology congress in Armenia. The celebrity touched on the theme of the royal family and spoke out in her defense. Kim admitted that she admires Meghan Markle, and called the Duchess and her husband "ideal people." Kim noted that they pay attention to important things and put their soul into what they do..
They really change the world, Kim said in an interview..
Earlier in Harry & Meghan: An African Journey. "Meghan Markle frankly said that she was faced with pressure from the media when she was pregnant, and then when she became a mother.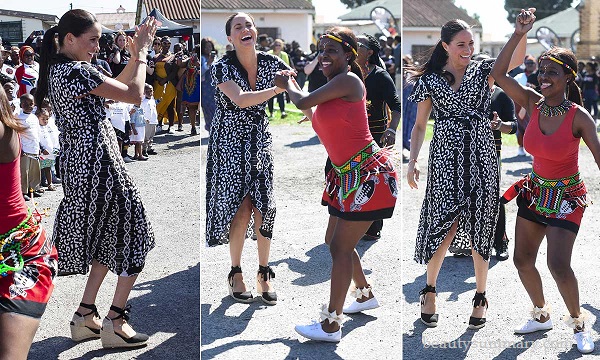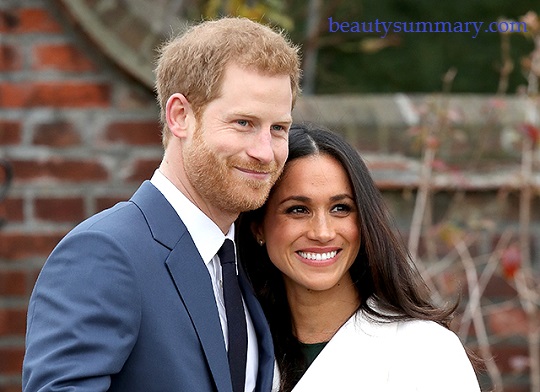 Any woman, especially if she is pregnant, is very vulnerable, so it was very difficult for me. And then, when a child appears, it becomes too much for a woman. Add this to the fact that you're just trying to cope with the role of mother or wife, "Megan said.
Recently Megan filed a new lawsuit against the cooperative of newspapers Associated Newspapers for publishing false articles about themselves and their loved ones.