Content
---
---
We have compiled a detailed guide to the most important and interesting catwalk trends of spring and summer 2020, which will be easy to put into everyday wardrobe.
Fashion Jackets
The jacket worn by the British in colonial Africa in the late XIX – early XX centuries, in the new season acquired dozens of variations. Hermes makes it of leather, Max Mara – in the form of silk shirts, Stella McCartney produces models of cotton – similar loved by Ernest Hemingway.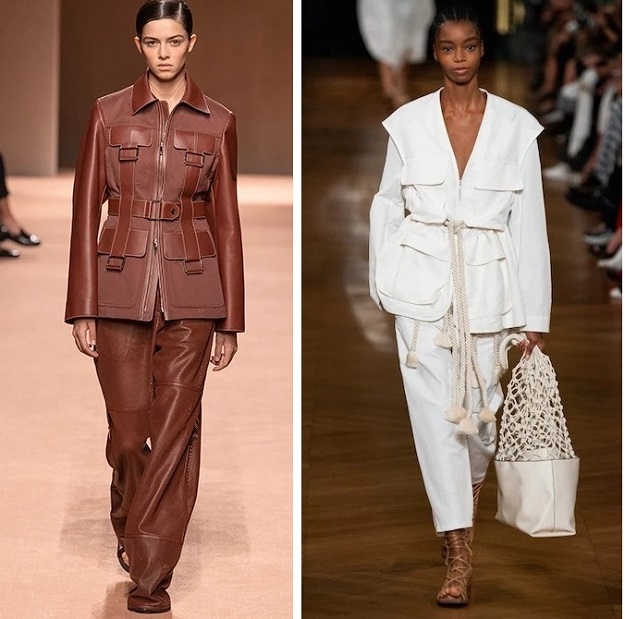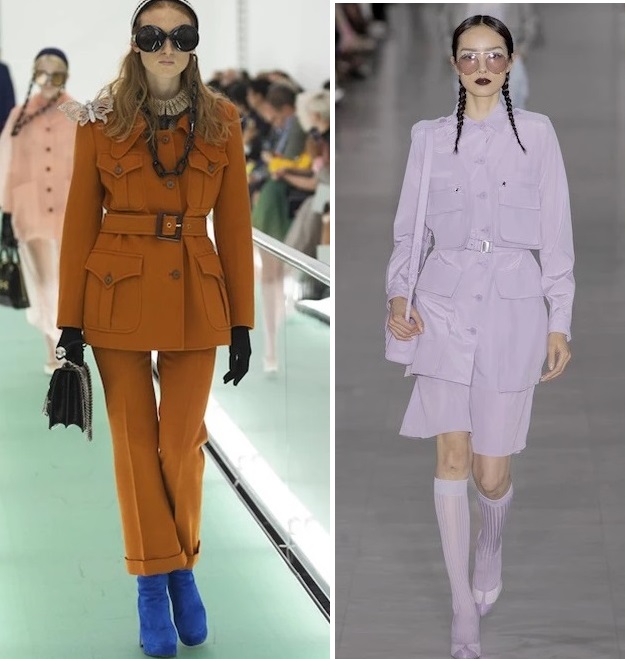 Fashion shirts and blouses
The shirt and blouse we all love will undergo significant changes in the new season: the most trendy shirts are simply obliged to have a collar of hypertrophic length, in the style of the 1970s. The easiest way to style such a thing in the spring of 2020 is to wear it in multilayer outfits with a turtleneck and blazer in the fashion of those years.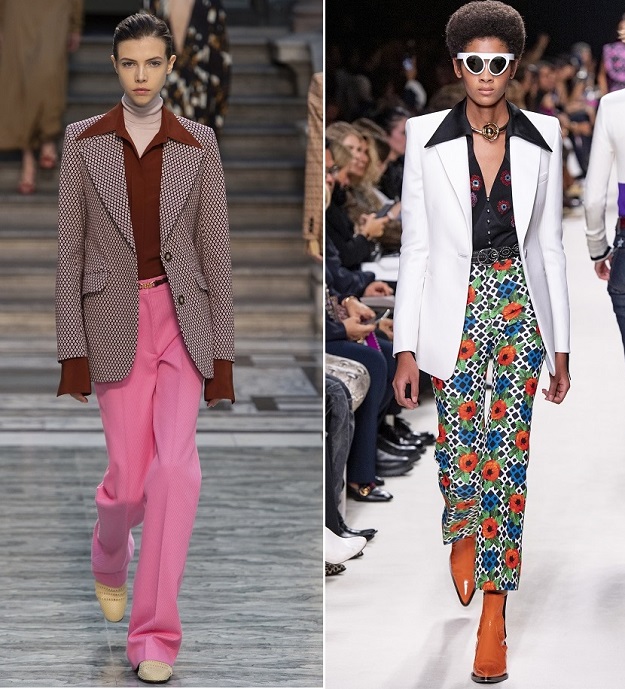 Fashionable leather dresses and skirts
In the spring, leather things will become thinner, more tender and brighter: focus on raincoats, dresses and skirts in shades of orange, lemon and lavender.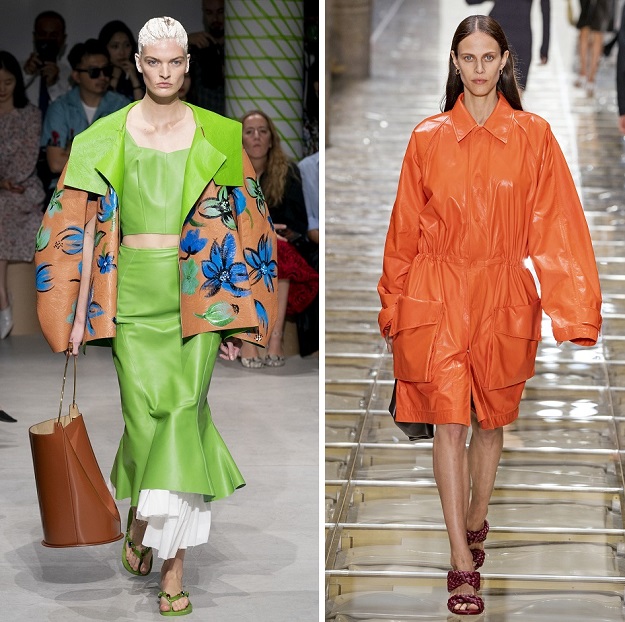 Fashion Trends 2020 – Men's Vest
One can't do without a men's style vest: this is the absolute must-have of the coming spring. The benefit of his applications is a million: the vest can be worn on a naked body and over a blouse, as part of a three-piece suit and with a knitted polo.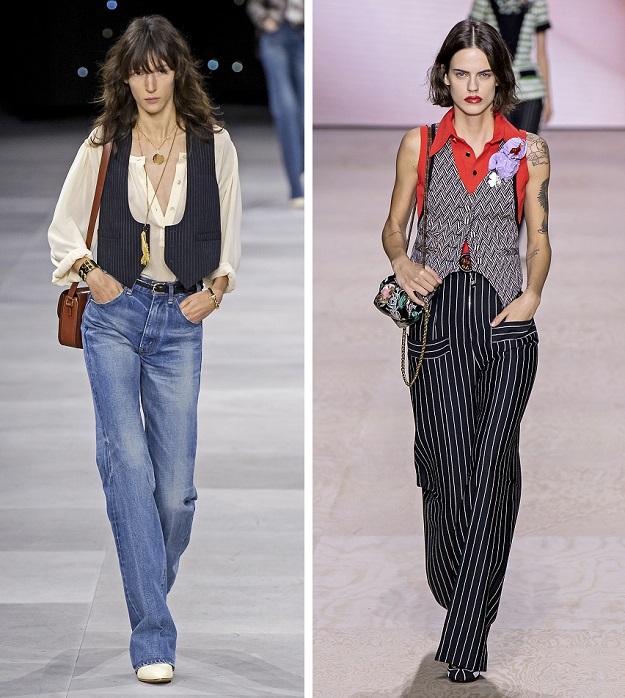 Fashion Trends 2020 – Crochet
Crochet has become one of the most sought after, modern and sexy materials of the new season. We will dream of a knitted top, midi skirt and mini dress made using this technique..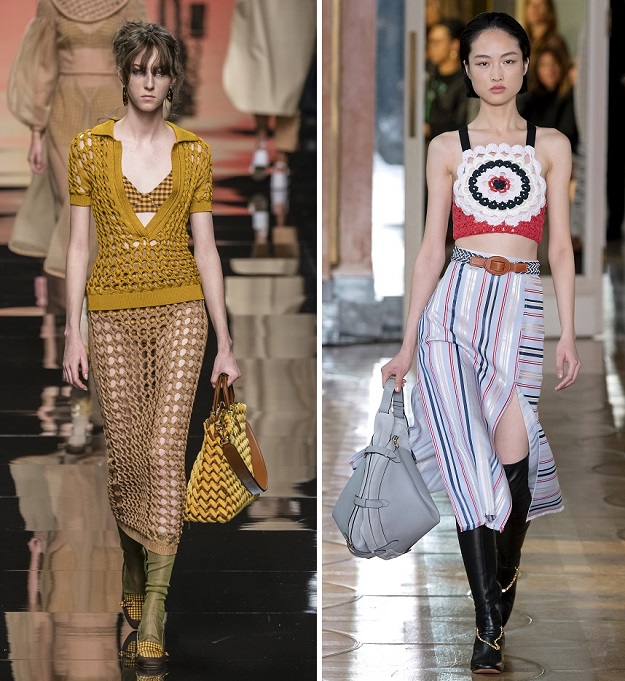 Fashion Trends 2020 – Shorts
As a win-win outfit for the office, we rely on a minimalist suit with shorts in the style of the 90s from suit fabric. Such shorts will look great with an elongated blazer, and underneath you can wear a T-shirt with a shirt (or even wear it on your bare body – to go for a cocktail after work).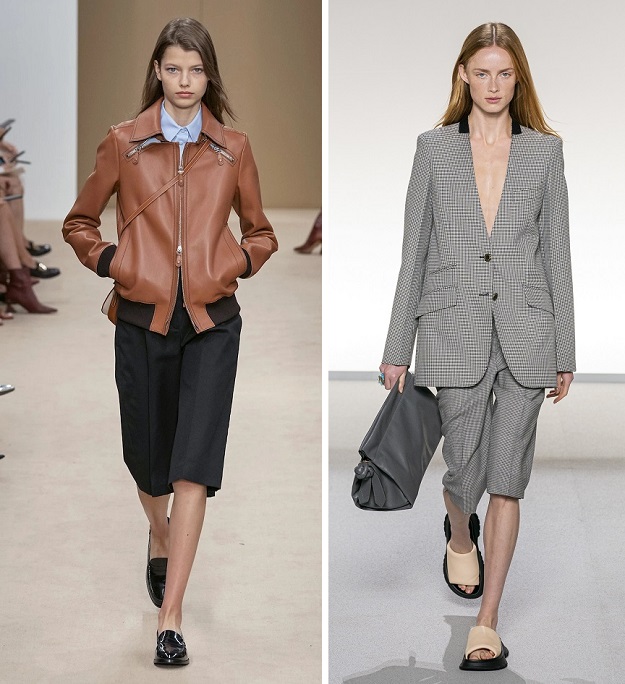 Fashion Trends 2020 – Double Denim
Double denim. We boldly put on jeans from head to toe: in the new season double denim will be at the top of popularity. We like the idea of ​​wearing jeans with a shirt on weekdays, and on weekends to change into a utilitarian outfit with a Tai Dai print..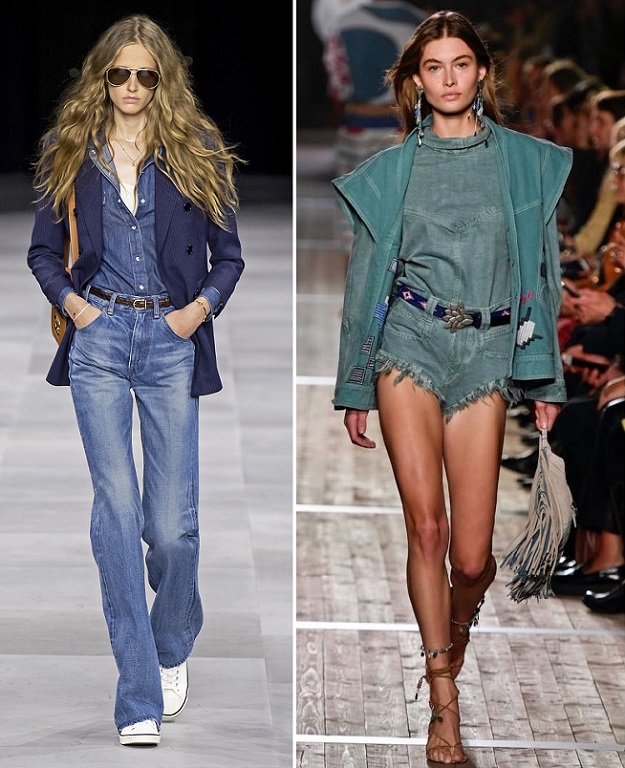 Fashion Trends 2020 – Nomad Style
Long dresses, sometimes with hoods, like Salvatore Ferragamo's, woolen and silk capes and hoodies. Dressing like a nomad is possible and fashionable!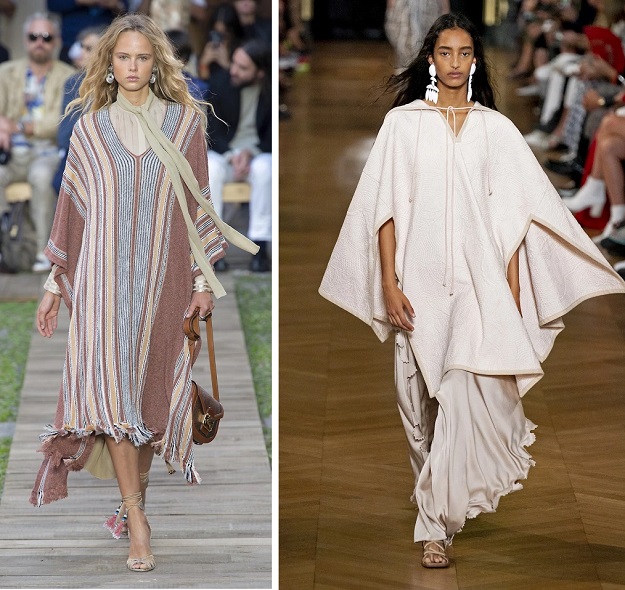 Fashion Trends 2020 – Back to the 60s
Prints of the 60s. Unleash your love of retro: vintage prints from the 60-70s era will be very successful. The fashionable style that the bohemian girl of that era had. The main thing is not to be afraid to combine several different patterns in one outfit.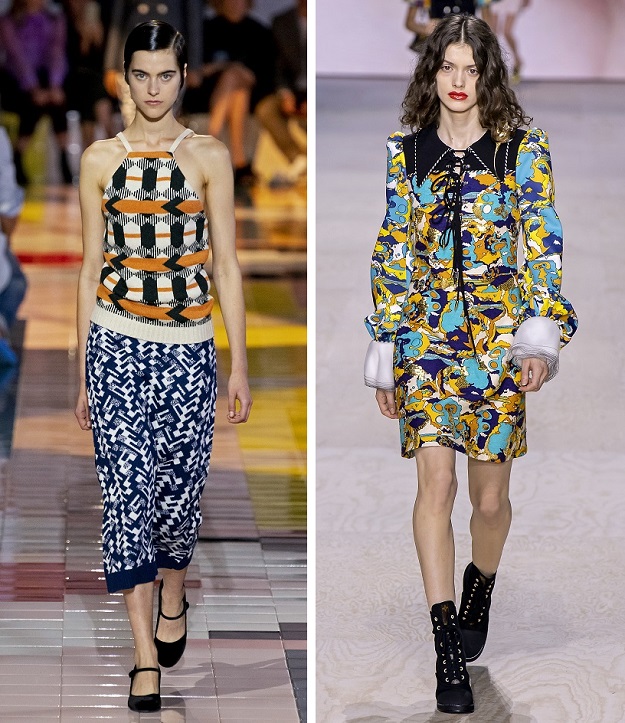 Fashion Trends 2020 – Corset
Corset. The sexiest trend of the coming season. Try wearing a corset with utility pants or a denim jacket: this contrast looks very stylish. And on a date you can wear it with satin trousers or a midi skirt.