Content
---
---
Knowing only a few simple rules, you can definitely save money without much effort. We have put together 6 effective and easy ways to save you money. And remember that the penny you saved is the dollar you earned.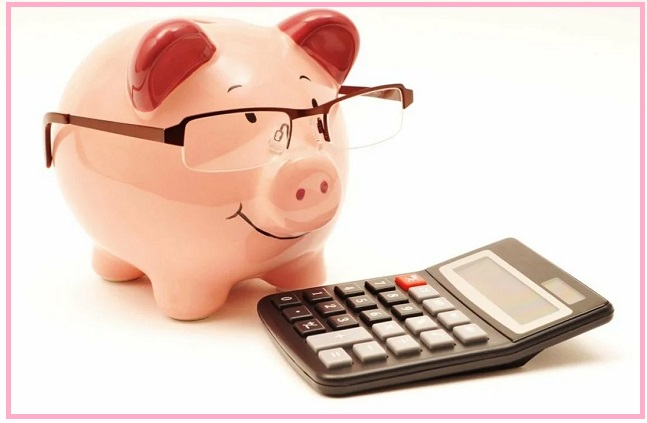 1. Mobile communications
Check your bid. If you have not changed it for several years, it's time to call the operator and find out how much and what you are paying for. You are likely to overpay a lot, because new, recently released tariffs are probably more profitable than the tariff you use. The operator will never switch you to the best conditions. That's why you should call him.
In addition, you may have unnecessary paid subscriptions that should be turned off..
You also need to say that in our time, a WhatsApp phone conversation is much more economical, which means that you do not have to spend money on the minutes spent, as in the case of a regular connection.
2. Health and medicine
There are also ways to save money in the healthcare segment. We are talking about pharmacies. Be sure to look at the active substance of the drug, which is indicated in the composition of the drug. The same substance can be contained in dozens of different brands, and brand prices can vary tens of times. Almost all drugs have cheaper analogues..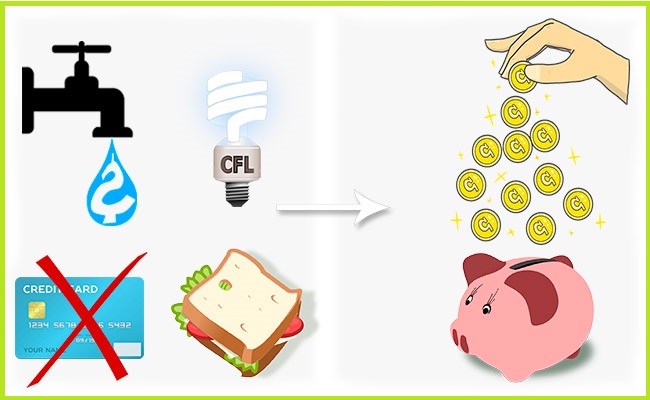 3. Electricity
We recommend starting the most "gluttonous" devices after 23:00, because after this time the night tariff is valid. This is about three times lower. When it comes to lighting, replace the lamps with LED or fluorescent (energy-saving). They cost more, but pay off very quickly..
4. Shopping
Seasonal goods should be bought at the end of the season, because the price can be reduced by 2-3 times.
In grocery stores, always check the lower shelves, there is usually a similar product there, but at a lower price than a product that lies at your eye level.
Before you go to the market for food, take a snack. Because if you are hungry, you make impulsive purchases of food (fried potatoes, sweets, chocolates, buns). If you buy electronics, it is best to go to a search site and sort, for example, the desired phone model by price. This search allows you to find a cheaper option..
5. Discounts
Get bonuses wherever you go shopping. All brands and markets offer this offer. At first, the percentage seems small, but if you count all these bonuses per year, the savings will surprise you.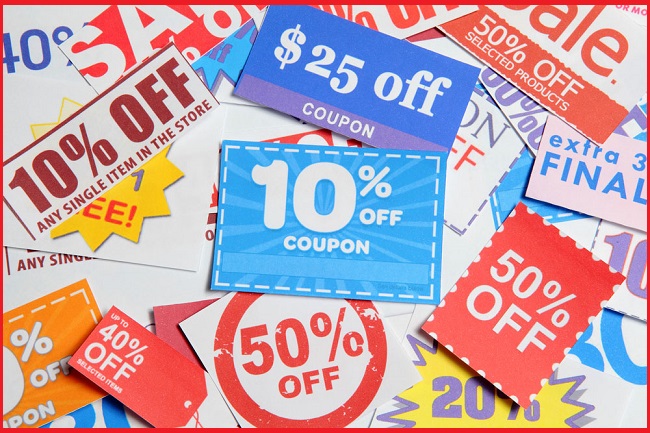 Use discount services, or
cashback
. There you can buy tickets for entertainment events, concerts, films, paintball, training courses, dinner in a restaurant, travel, cosmetics and medical services, as well as various products with a big discount (from 30% or more).
6. Equipment rental
Hiring equipment will save you a lot of money. There is absolutely no need to buy a hammer drill for drilling one well. Likewise, many professional photographers rent photo equipment for shooting. There are many things that you can rent, just insert a keyword into the search engine and you will be pleasantly surprised. This will help you use things you don't need all the time..
Good luck!