Content
---
---
White sneakers are considered the most popular among both men and women. They are worn almost at any time of the year, but the fact is that the white color itself is very problematic, therefore it is most often exposed to the external effect and loses its original appearance. Today, the article will discuss the ways in which sneakers can return their white color.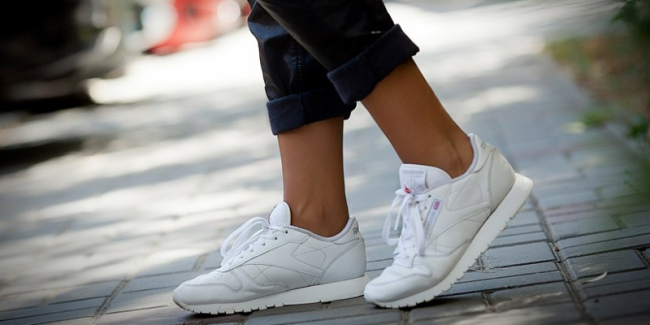 We clean white shoes from dirt and stains
1. Immediately after you bought your shoes, you should definitely buy a special cream or spray that will protect the white color from dust and dirt. Before going outside – it is necessary to apply this product to clean shoes (it is recommended to wipe them with a damp cloth in 30 minutes before going out).
2. To get rid of stains on white sneakers, you must use the following means: any toothpaste (preferably with a whitening effect) is applied in a small amount to a blurred area and rubbed thoroughly with a brush. After that, the rag is wetted in warm water and, with gentle movements, the rest of the paste is removed from the shoe. An analogue of the paste can be ordinary baking soda, diluted with a small amount of water.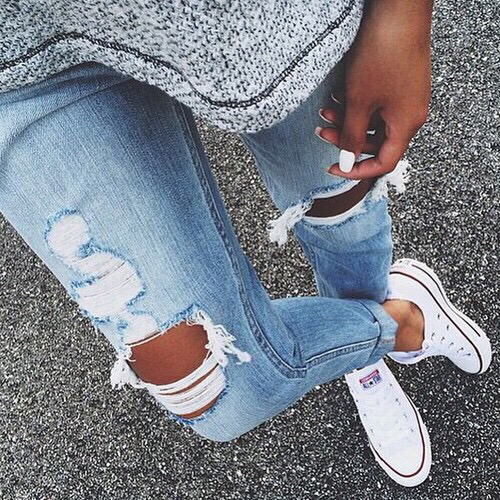 3. Use the third recipe when the previous one did not give a positive result. Take a lemon, squeeze 2 tablespoons of juice and add the same amount of water. Next, dip a cotton pad in this lemon juice and thoroughly wipe the stained area, then let the shoe dry for several hours.
4. Be sure to wash the laces. The fact is that even if you cleaned the sneakers thoroughly, the laces tend to get dirty too, so that the shoes are completely as new as they need to be pulled out and washed. It will take you a couple of minutes, but after the shoes it really will be like new. For washing, you can use ordinary powder or soap with bleach.
How to return sneakers to pristine whiteness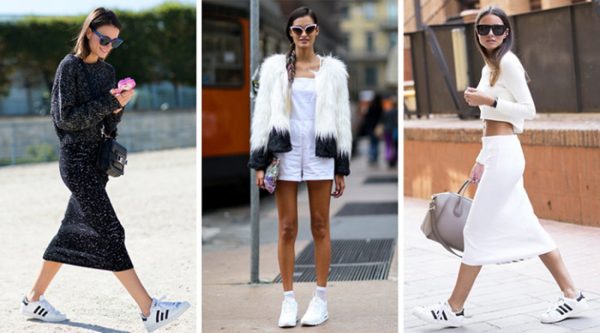 Automatic washing machine
If you have neither the desire nor the time to mess with dirty shoes, you can wash it in the washing machine, especially if it is equipped with such a program. Unlash the shoes, take out the insoles and place it in the drum. Pour a small amount of washing powder and select the desired program. If your household appliances do not have a function for washing sports shoes, select "quick wash", which provides for heating water to 30–40 ⁰С. It is better not to wring the product and not risk your favorite pair of sneakers. At the end of the wash cycle, shoes are recommended to be hung by the tongues in a well-ventilated place. This is very important because lack of air can damage the product.
Handwash
How to clean white, not soiled shoes? Dry dirt is usually simply cleaned with a dry brush, and then wiped the surface with a damp cloth. The sole can be washed with soap, and the black stripes can be easily removed using a regular eraser. If these measures have not led to the desired result, you can turn to other means.
How else can clean white sneakers?
Add a spoonful of vinegar, lemon juice or hydrogen peroxide to a small amount of washing powder. To apply such a thick slurry on shoes, rub with a brush and rinse well with water. However, this method must be used with caution on mesh shoes;
return the shoe to white color will help oxygen bleach. If you have it in powder form, it must be diluted to a liquid consistency and applied to shoes.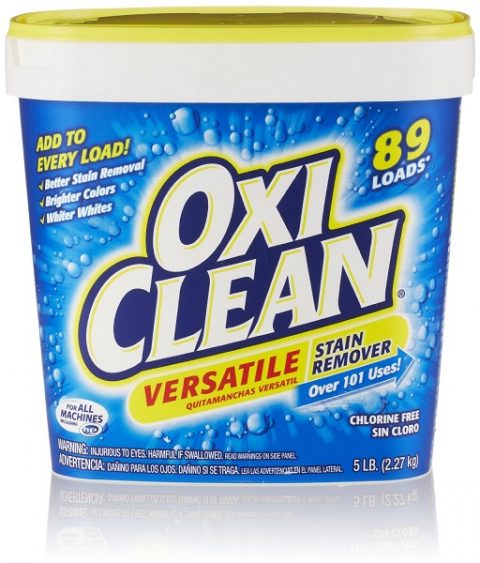 If you don't know how to wash the white sole on sneakers, then this method will help you. In order not to resort to such thorough cleaning methods in the future, it is necessary to use special protective equipment.
How to care for white sneakers?
Immediately before going out or in the evening, depending on how the manufacturer recommends, apply a protective wax or spray to the surface. It will repel dirt and prevent it from entering. All you have to do when you get home is just to wipe your shoes with a damp cloth or sponge.
Good luck!