The American model Hailey Bieber changed her surname after marriage, but does not change her style, the main features of which are diversity, ease and skillful play in contrasts.
Hailey Bieber Fashion Style Secrets
She wears bold and provocative mini-dresses, skirts and short shorts as often as the dimensionless oversize, and long coats. However, very often these things are found in one outfit. For example, at Met Gala, Hailey Bieber wore a very loose white shirt and shiny micro-shorts; at Paris Fashion Week, Hailey wore an emerald-colored silk suit, consisting of a short skirt and an oversized jacket.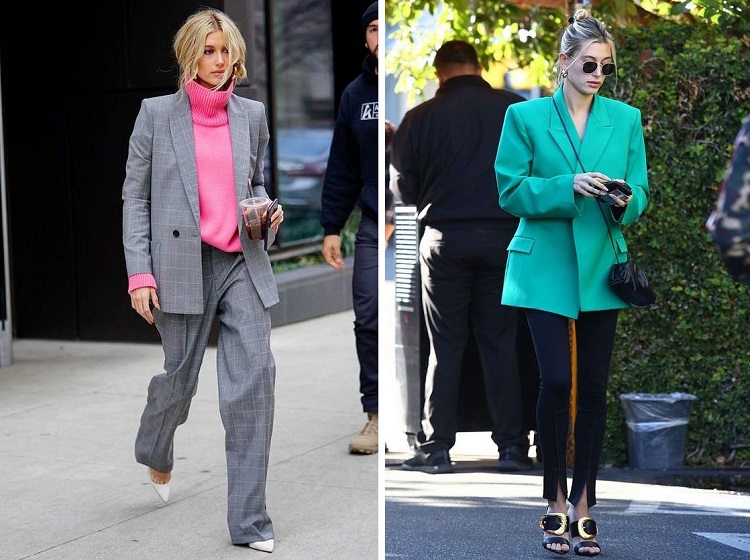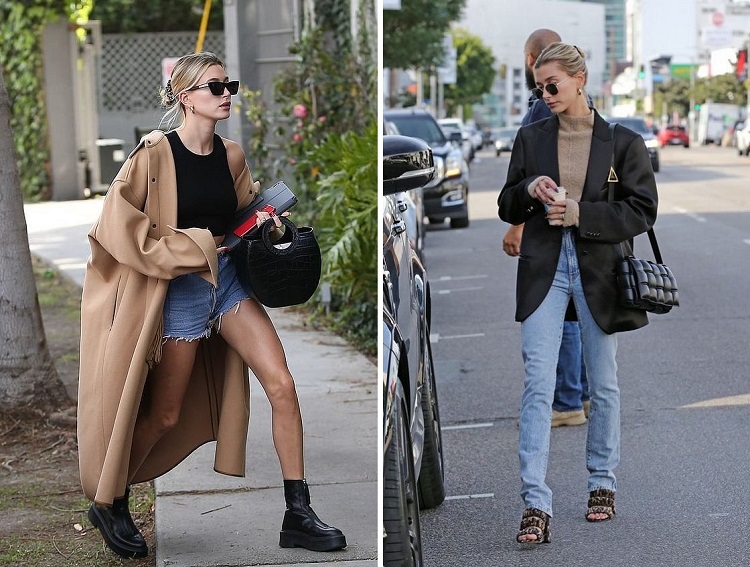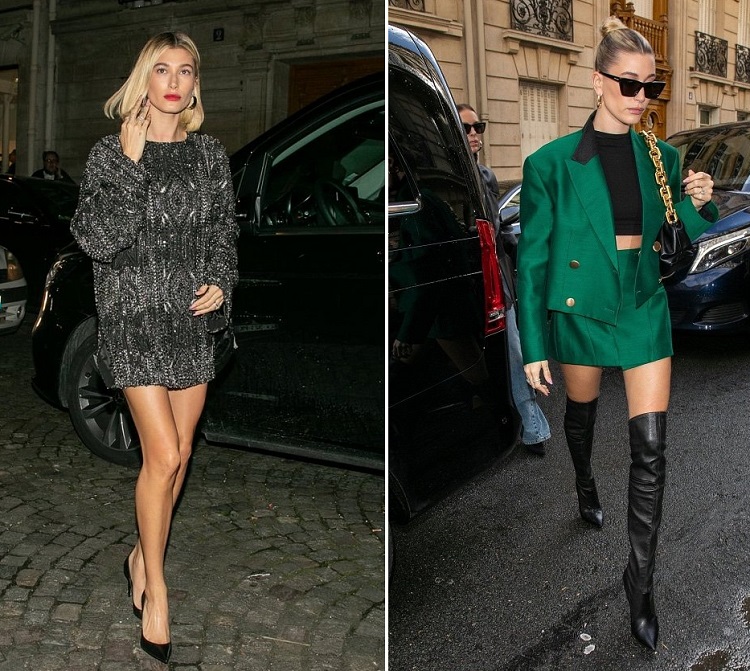 Another favorite trick is contrasting combinations. She skillfully combines street style and things from the latest collections – right from the catwalks of Fashion Weeks. Hailey jeans boldly tucked into Saint Laurent suede boots, and complemented the outfit with a leather jacket and black t-shirt. And she made a casual outfit, consisting of a white crop top, bleached basic jeans and white sneakers, wearing a long coat of colored leather.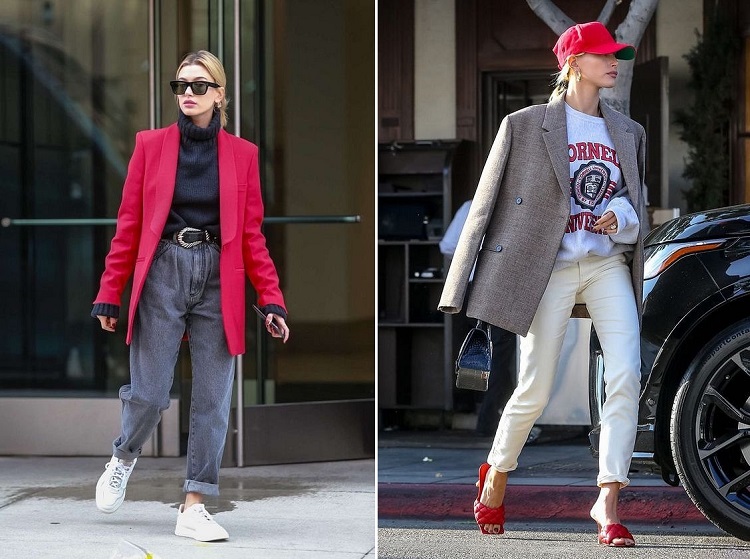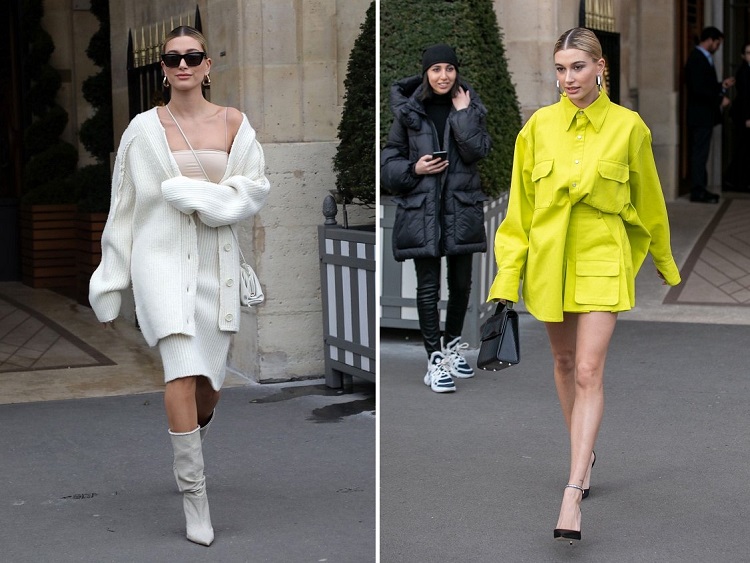 Hailey Bieber's clothing style can serve as an excellent illustration of how to make monochrome images so popular recently. Hailey skillfully combines clothes from different materials and clearly demonstrates that such combinations are the most successful and spectacular. Knitwear and a leather skirt, smooth and stitched materials, delicate fabrics and bulk yarn – these combinations add depth to the images and make them more interesting..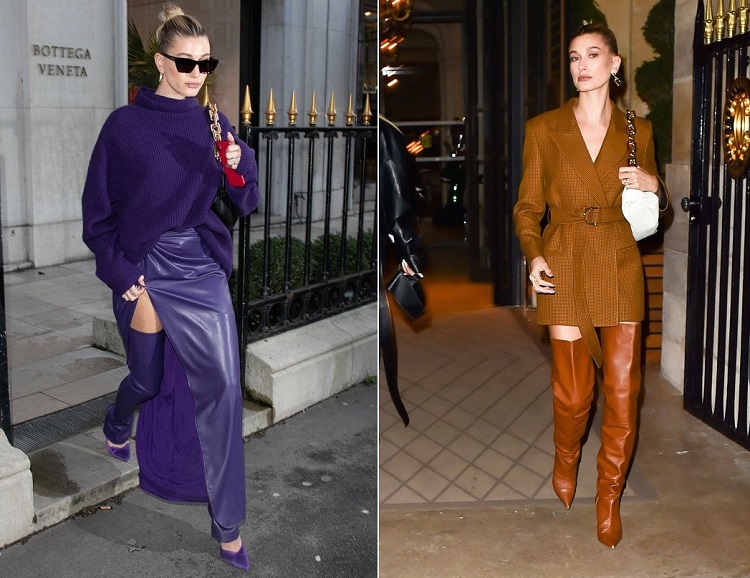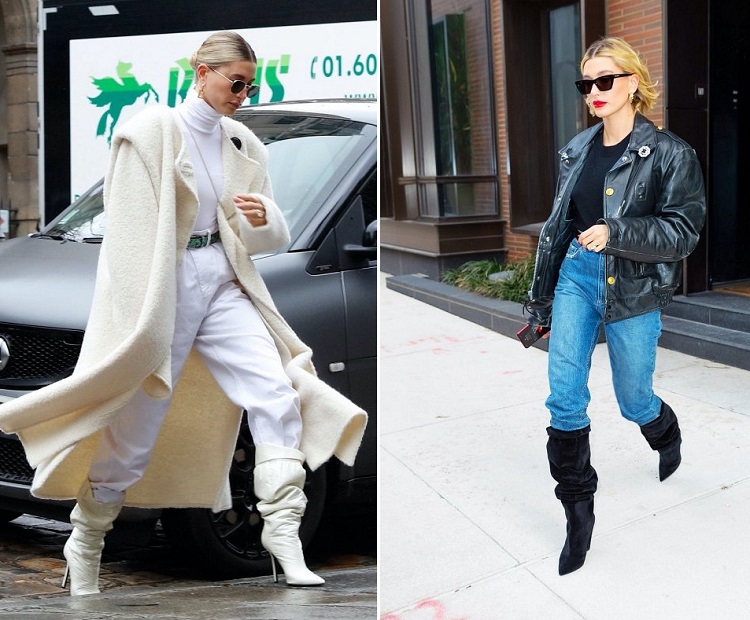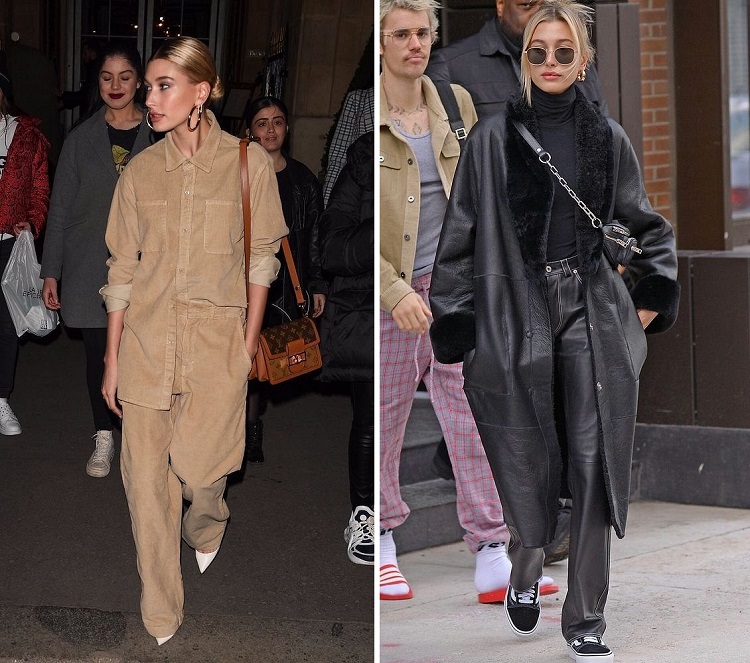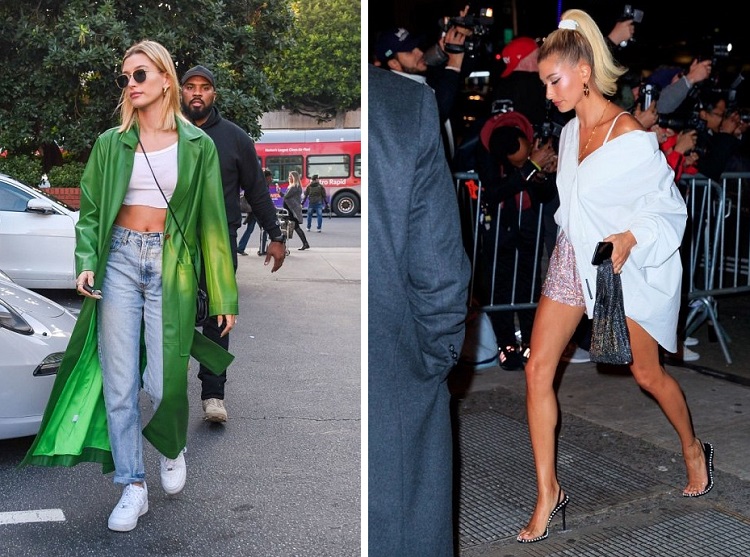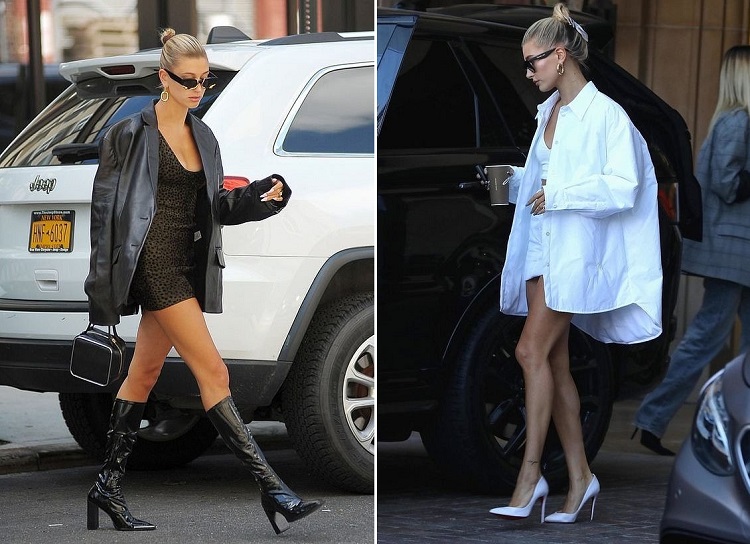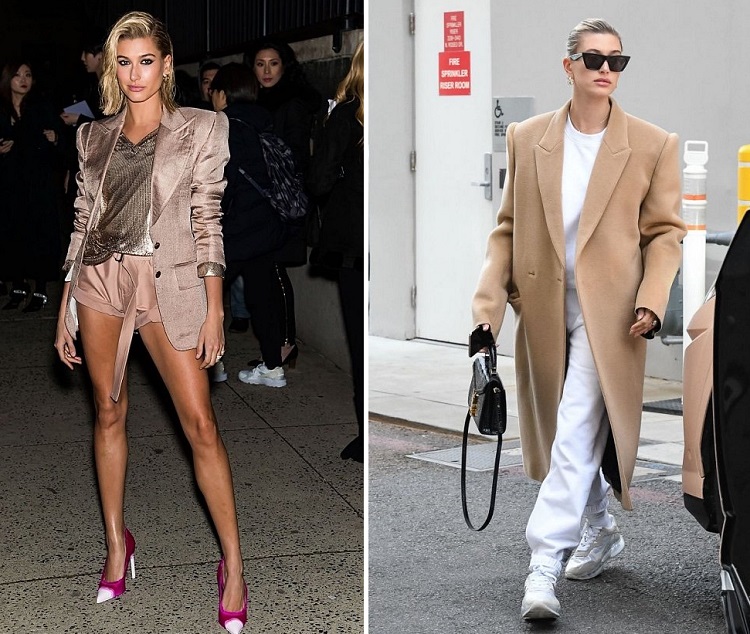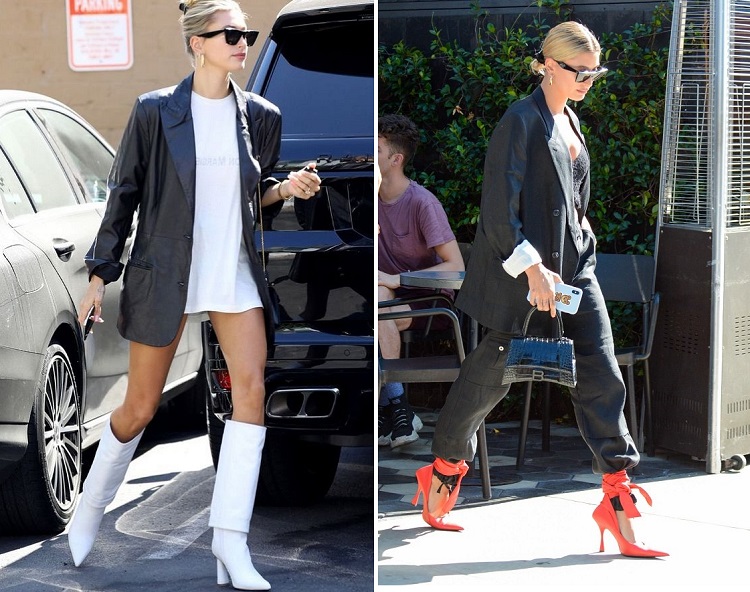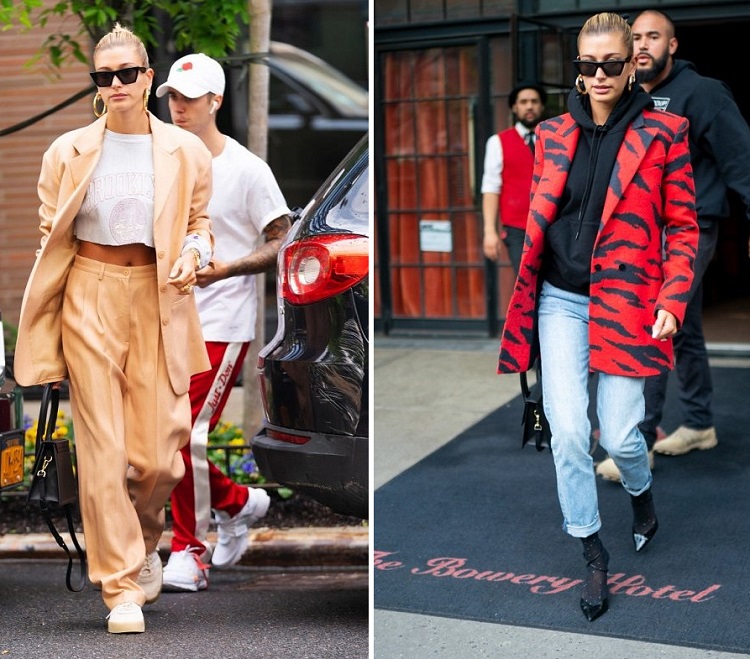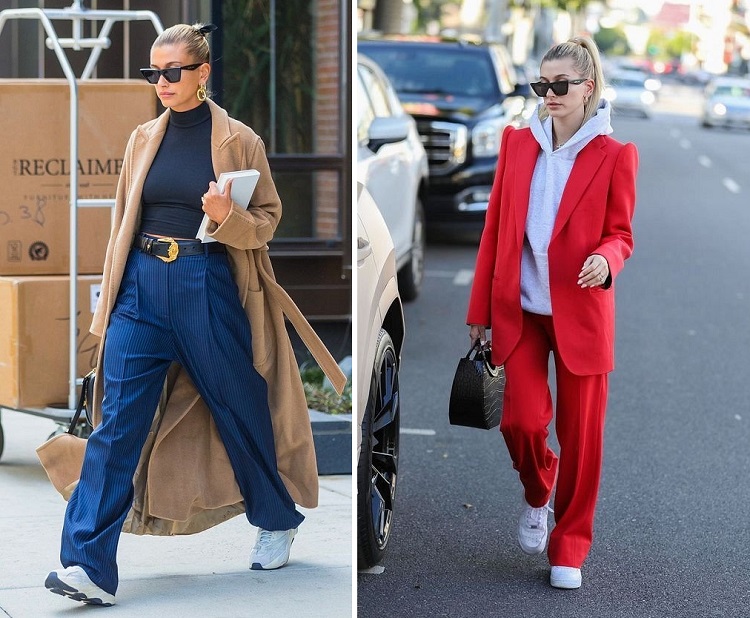 Take care of yourself and your family.
Good luck guys!