Street fashion is rapidly moving forward, every season, offers new ideas. Street fashion is extravagant, calm, democratic or crazy – it can be any, but it always attracts attention, because it is fashion trends that dictate: how you can look stylish, relevant and modern.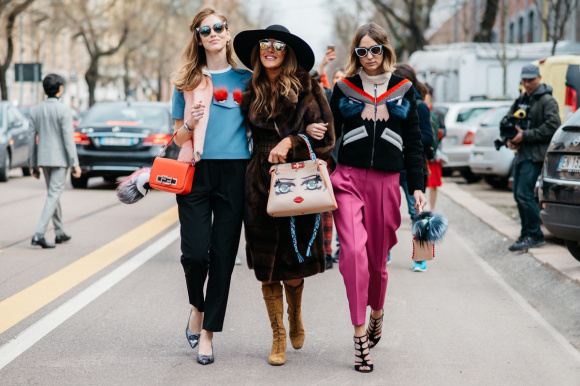 Fashion trends of the season
♥ Tights – mesh. Until recently, we could say that mesh tights are a very fashionable trend in street fashion! And mesh socks too! How ? Put on your "mesh" tights with jeans, you can also wear these tights under ripped jeans.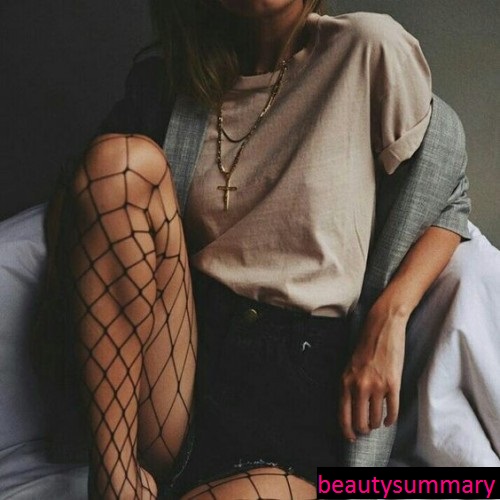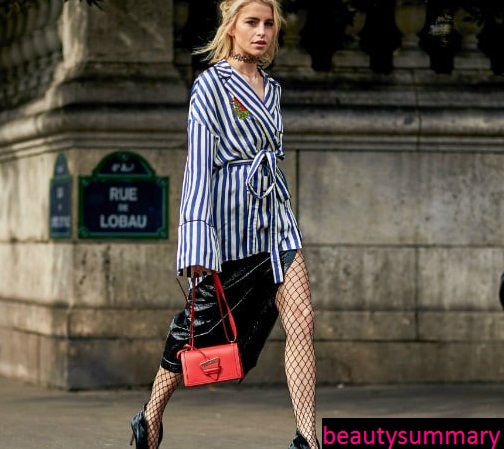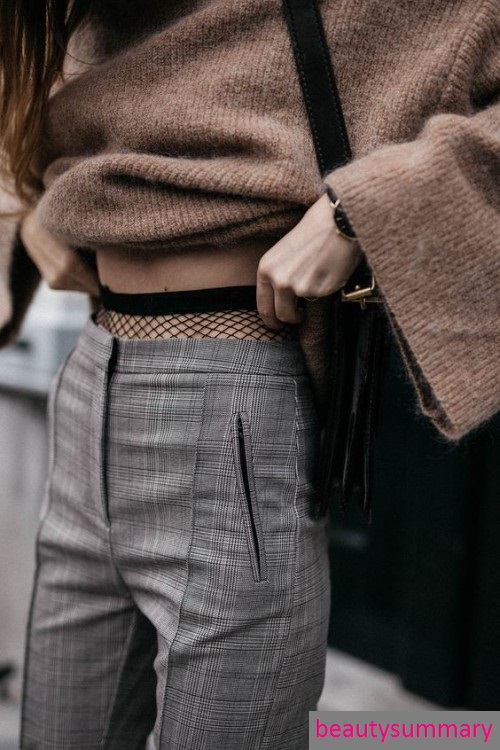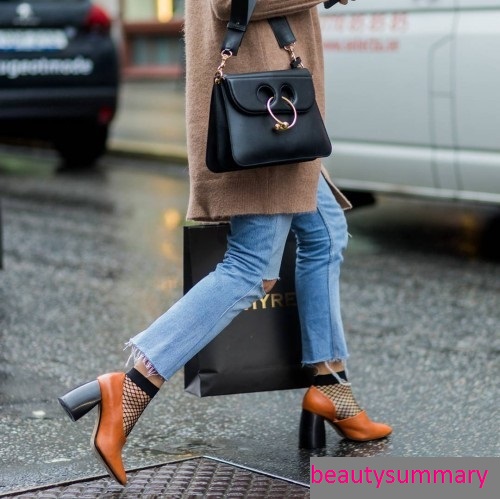 With skirts and shorts, we also wear both tights and socks. The grid can be diverse: large, medium, small, round, waves, etc. We put on socks under any shoes, it looks interesting with mule, brogues, oxfords, loafers, shoes. We also recommend showing the edge of the top of the tights at the waist so that they can be seen from under trousers, jeans and skirts.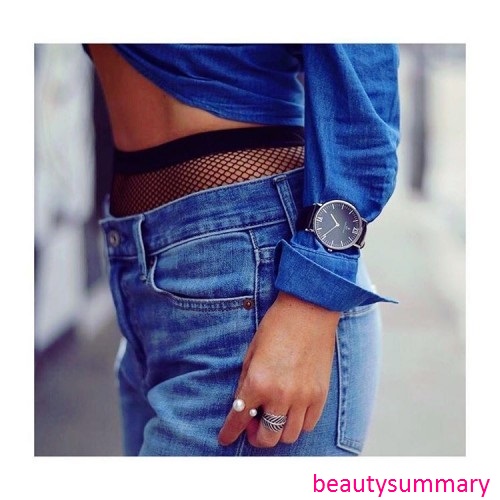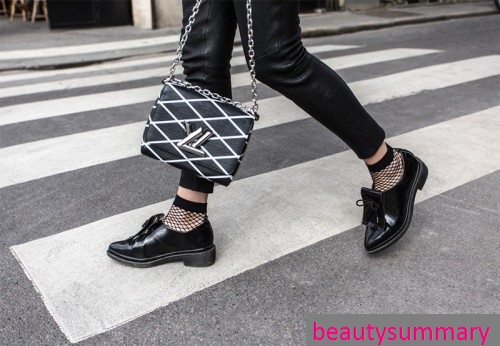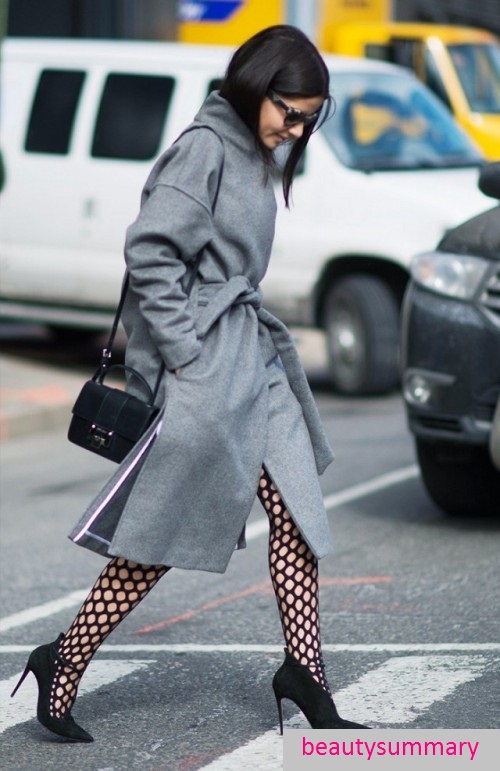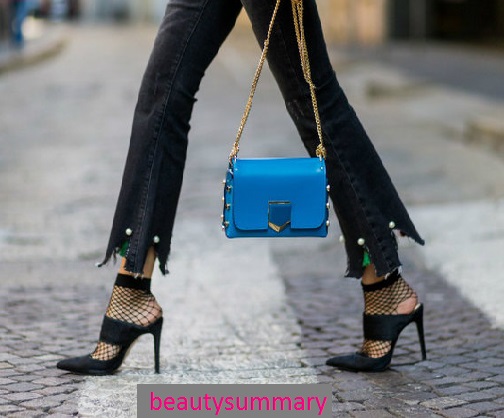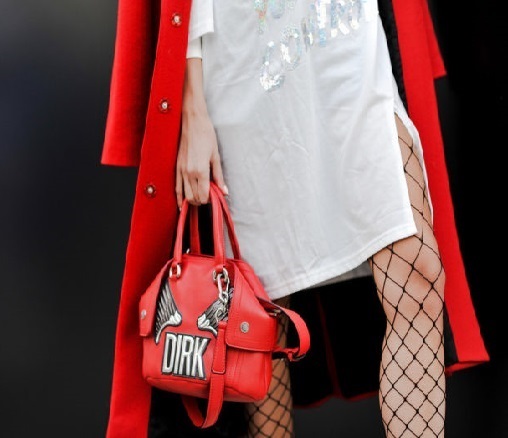 ♥ Mule. These are shoes with an open back, with a heel (even if it's very short; without a heel at all – these are slippers). What to wear? Yes, even with what! With jeans, trousers of various cuts, various skirts, dresses, shorts…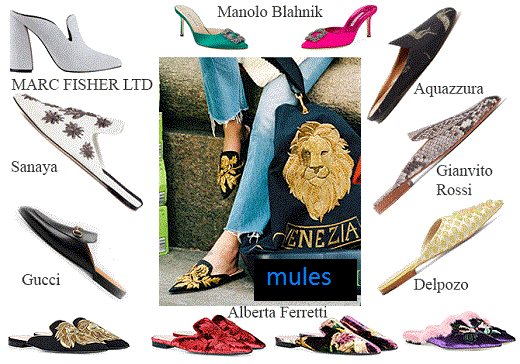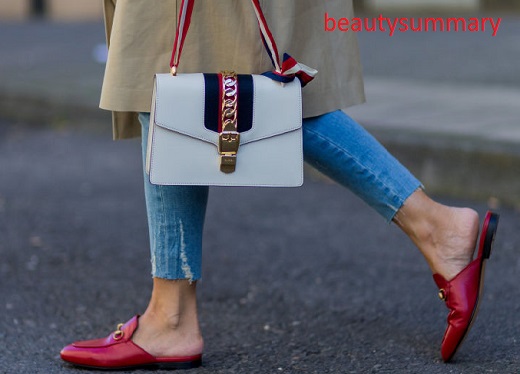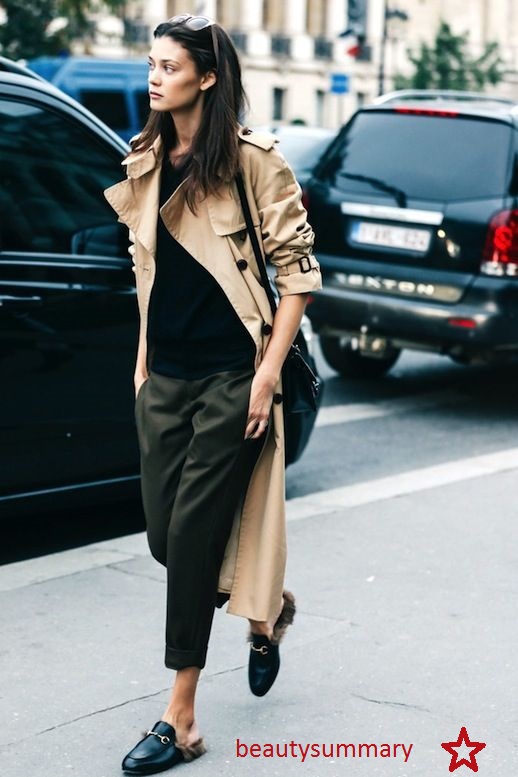 ♥ Culottes These are wide trousers from the hip or from the waist, the length below the knees and above the ankle. Stay with us from last season. What to wear? On the feet: sandals, mules, oxfords, shoes, sneakers, high boots, loafers. Top: Coat, Biker Jacket, Cardigan, Shirt, ..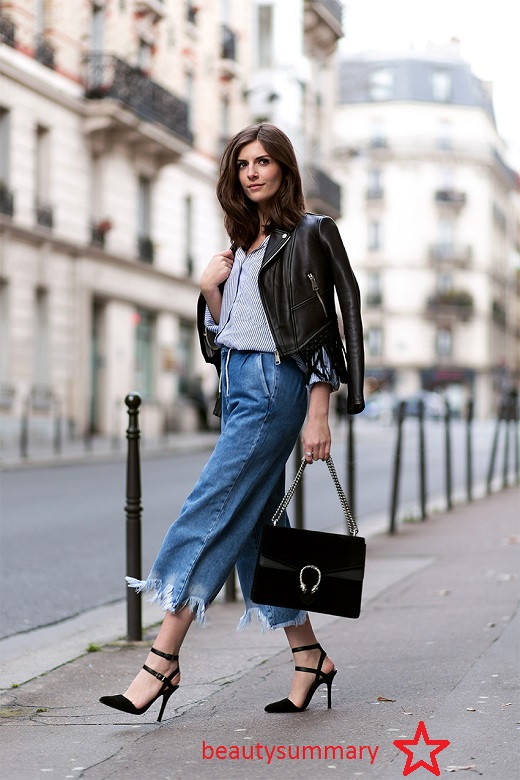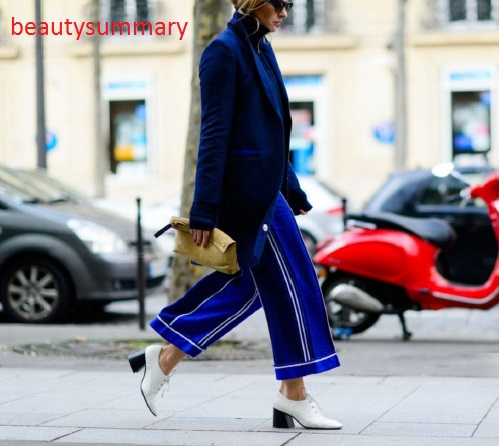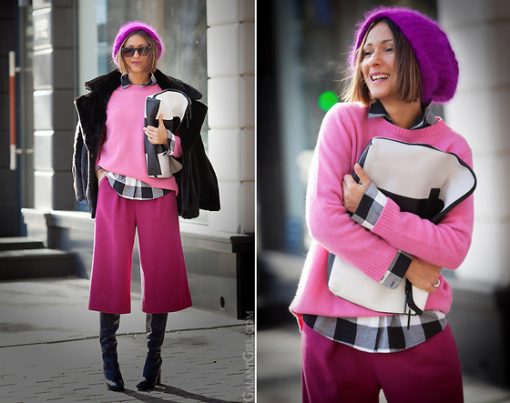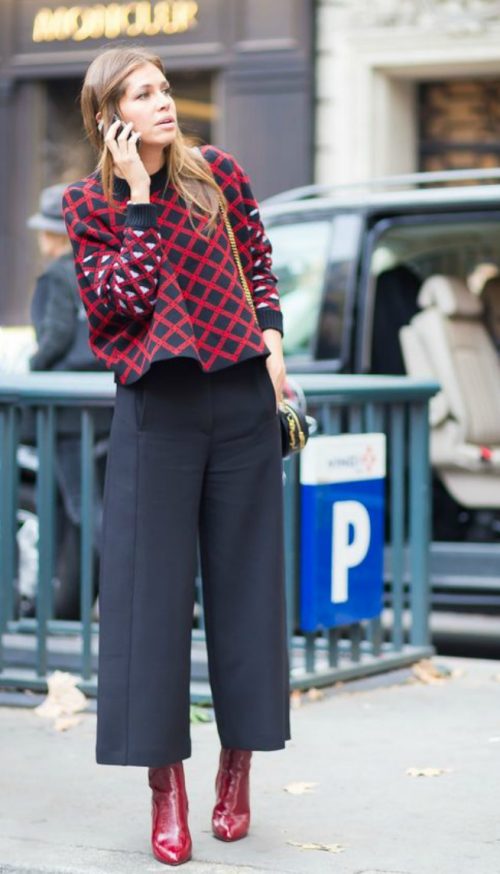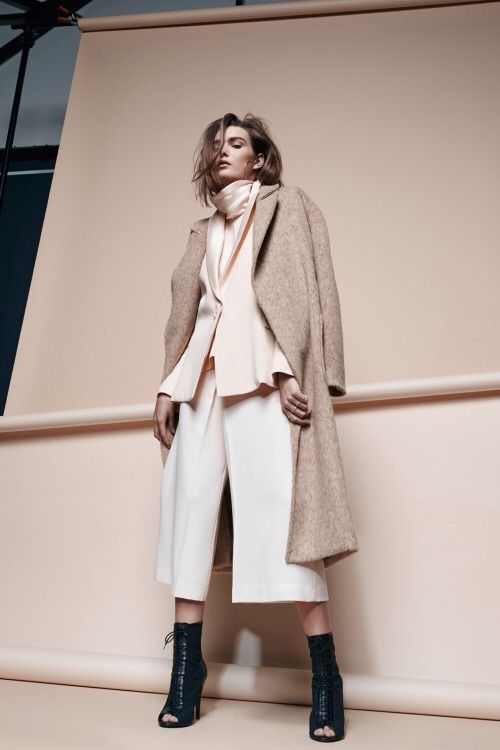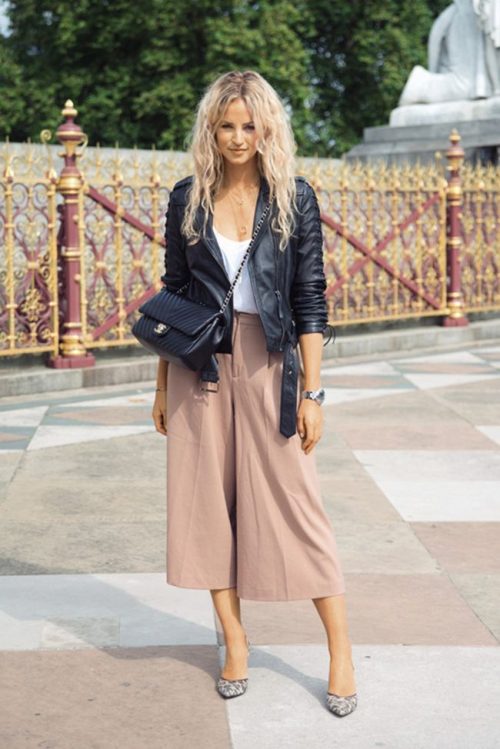 ♥ Pallazo pants. This style of high-waisted trousers is similar to Culottes, but these trousers are not shortened, their length is almost to the floor. They were in fashion in the 30s, and then in the 60s. Because of their length, it's still more convenient to wear them with high-heeled shoes, which visually makes you taller. By themselves, these trousers are quite self-sufficient, so you do not need to overload them with some overly creative top. Better if the top is short..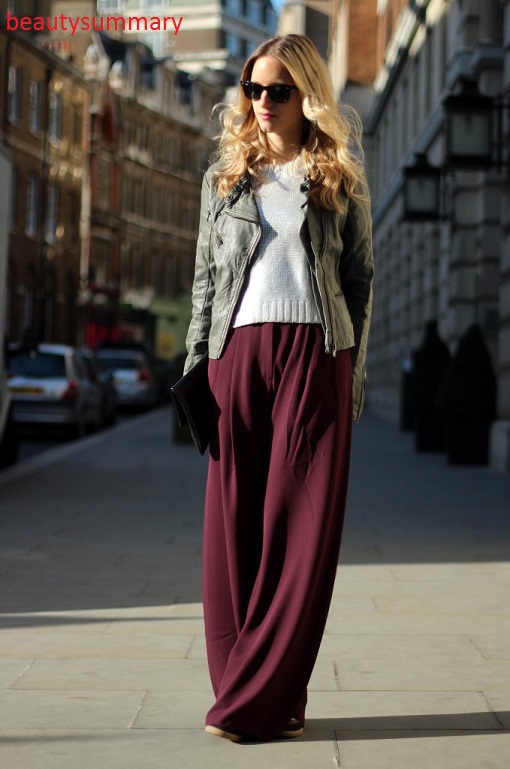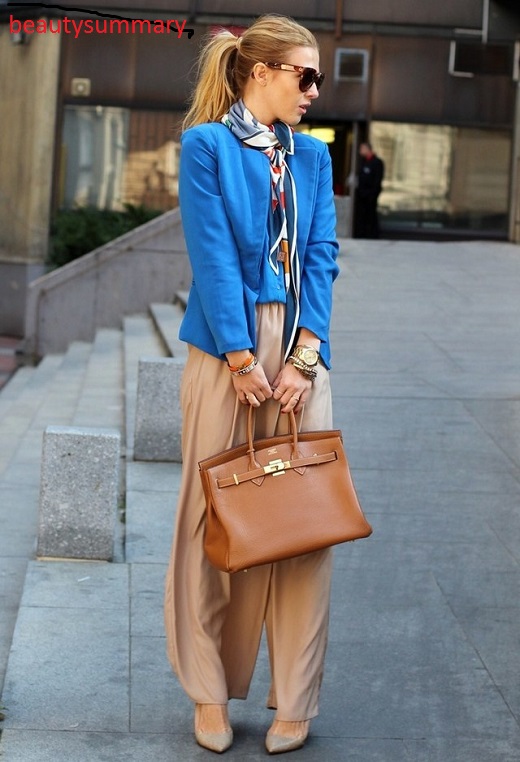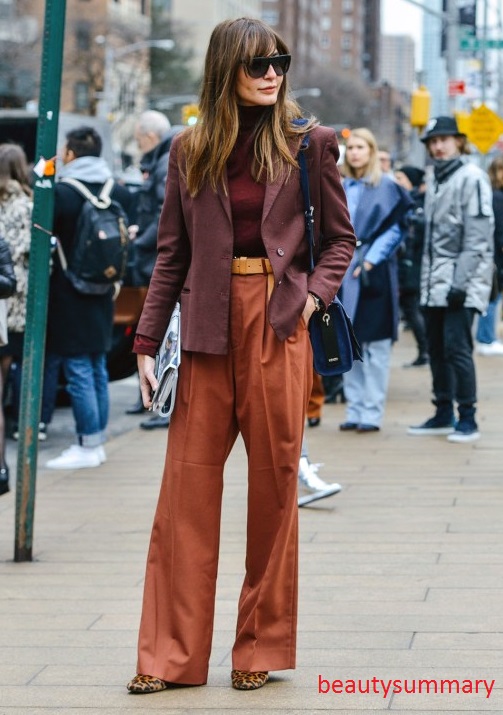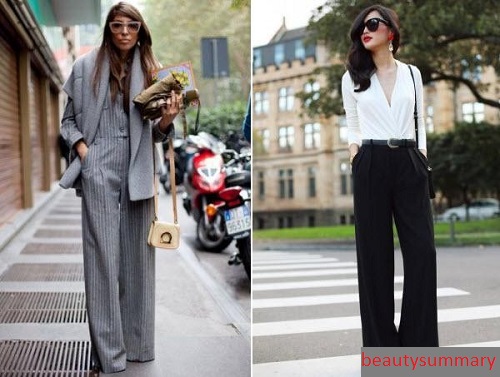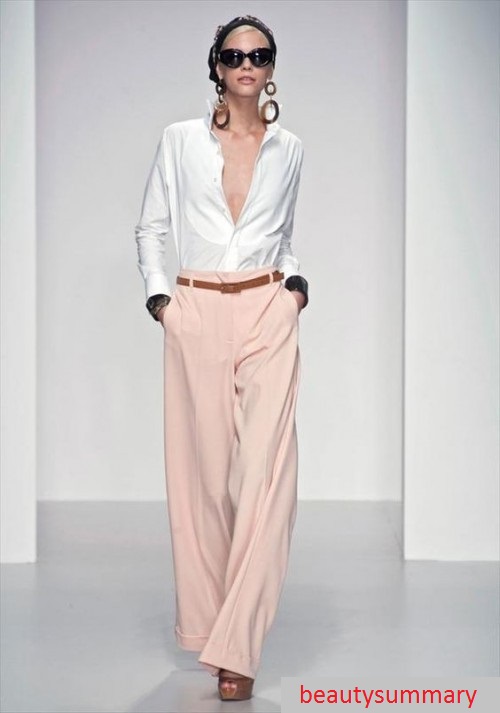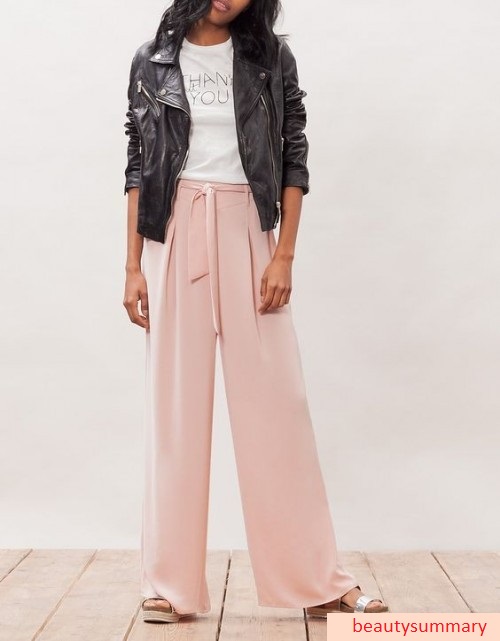 ♥ Backpack. Leather, textile, suede and even fur .. no matter what, but it also does not leave the position among the trends of this season.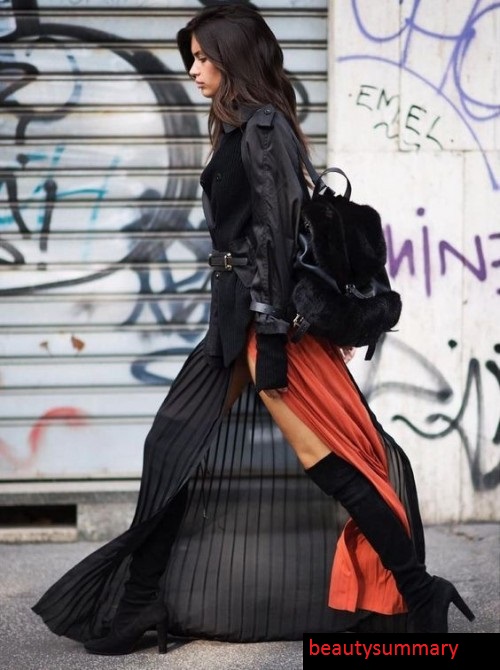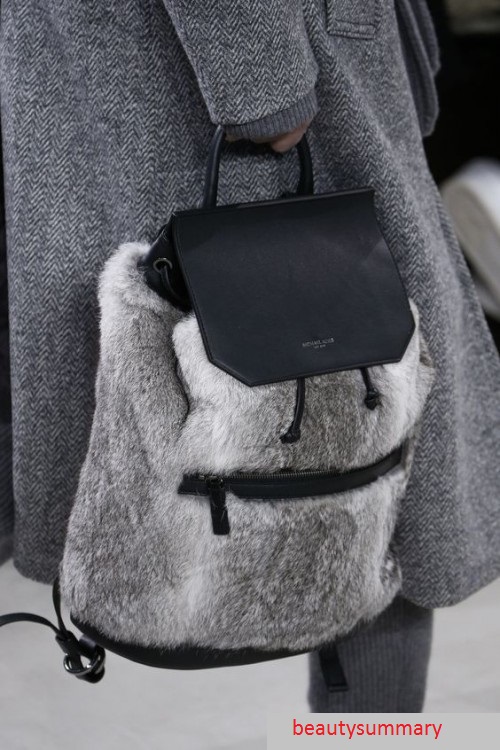 Be the most fashionable beauty! Good luck!