38-year-old Meghan Markle is not going to put up with bullying in the media. The Duchess intends to deal with rumors about herself, the child and relations with loved ones, which now and then appear in British tabloids.
Recently, Meghan Markle and Prince Harry have become anti-heroes in the eyes of the media. They came up with harsh criticism, bullying, and literally fight the media.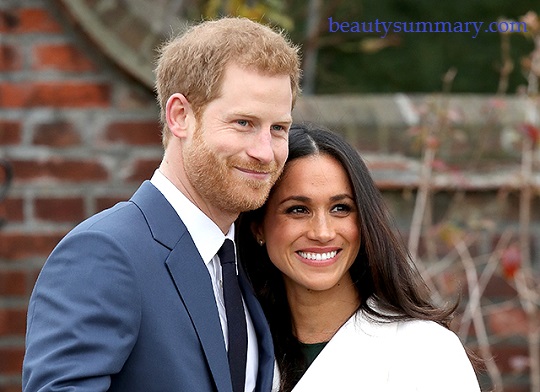 In a new lawsuit, Megan accused the cooperative of the Associated Newspapers newspapers of publishing false articles in an attempt to put her in a negative position. This includes rumors about their newly renovated cottage in Frogmore, with the 35-year-old Prince Harry, in which, according to media reports, the newlyweds have a copper bath for 6.5 thousand dollars, as well as soundproofing from aircraft noise for 650 thousand dollars, studio yoga, tennis court and guest room. The documents submitted by the Duchess's lawyers state that all this is actually not in the house, and that this information is not true.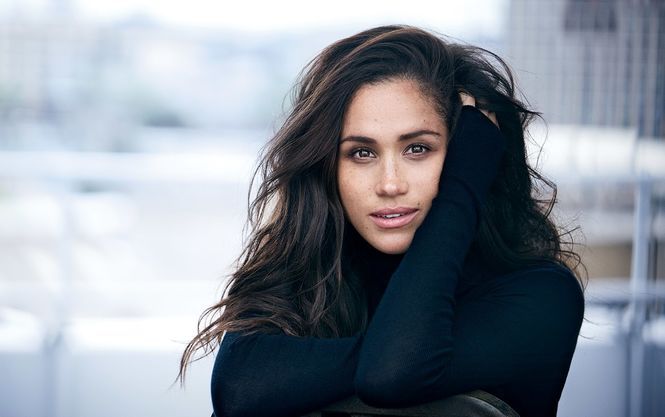 In addition, the lawsuit also states that the media published Megan's personal letter to her father without the duchess's consent, and edited it to "intentionally present an incorrect picture of her relationship with her father".
The hidden details of the letter make up almost half of its content. Unpublished parts demonstrate the plaintiff's concern for his father and other people, as well as her concern that the British media are exploiting her father, the document says..
Megan also denies the fact that she did not invite her mother Doria Ragland to the baby shower, and explains that she was not able to attend the party because of work..
Megan Markle and Prince Harry began suing the British media in early October. The reason for this was the alleged hacker attacks that intercepted the prince's voice mail messages, and then the duchess sued the British tabloid Mail on Sunday, which published her letter to her father. In the whirlpool of negative events, Prince Harry and Meghan Markle supported Kim Kardashian.