Content
---
---
The 62nd Grammy Awards ceremony was held in Los Angeles. Many stars (with rare exceptions) gathered at the Staples Center. We tell how everything went and why the ceremony was overshadowed from the very beginning.
Grammy Award 2020: Scandal
The Grammy Award began with a scandal. A few days before the ceremony, the director of the American National Academy of Sound and Arts Deborah Dugan was fired. The woman was removed from work due to a complaint from one of the employees – she accused the director of creating "toxic" working conditions. In response, Dugan said that the leadership of the academy falsified the winners. According to her, the prize committee promotes "their" artists, and also complained about harassment, racism and sexism.
After this scandal, it became known that Taylor Swift will ignore the Grammy ceremony – she canceled her speech a couple of days before the award.
The Grammy Award began with a moment of silence. Just a few hours before the Grammy, it became known that the legendary basketball player Kobe Bryant died in a plane crash.
Kobe bryant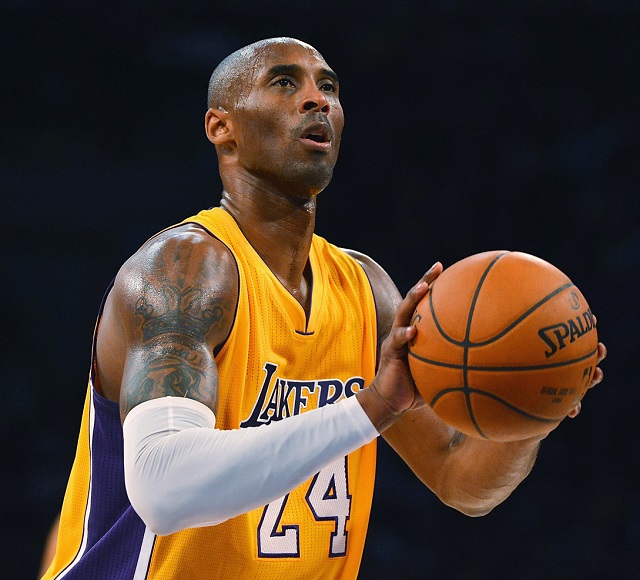 Grammys 2020: Alicia Keys
Alicia Keys, who was supposed to start the show with a comedy, said the following: "Our hearts are broken, we lost Kobe Bryant. All audience prayers are now directed at people who died as a result of a helicopter crash. Let's share our support with the Bryant family, and God forbid such an experience, "she said. After that, in memory of the lost basketball player, Alicia Keys sang the song "It's So Hard to Say Goodbye to Yesterday".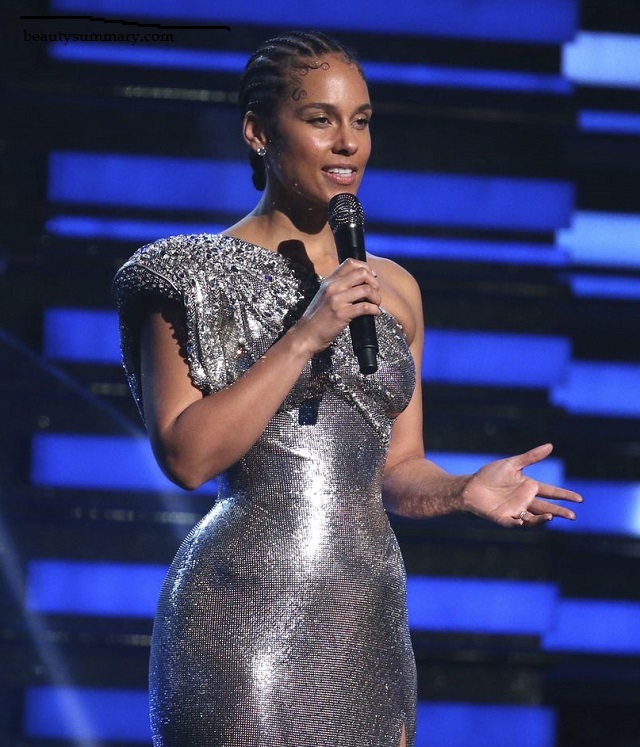 Grammys 2020: Lizzo
Lizzo also dedicated the song to Bryant. "Tonight for Kobe," and performed "Cuz I Love You." John Legends, Dj Khaled and Meek Mill also performed tributes to Kobe Bryant, as well as rapper Nipsey Hussle, who was killed in March last year..
Grammys 2020: Ariana Grande
Like a fluffy gray cloud, Ariana Grande burst onto the red carpet wearing a Giambattista Valli dress. She definitely gets a prize for the most spectacular outfit of the ceremony..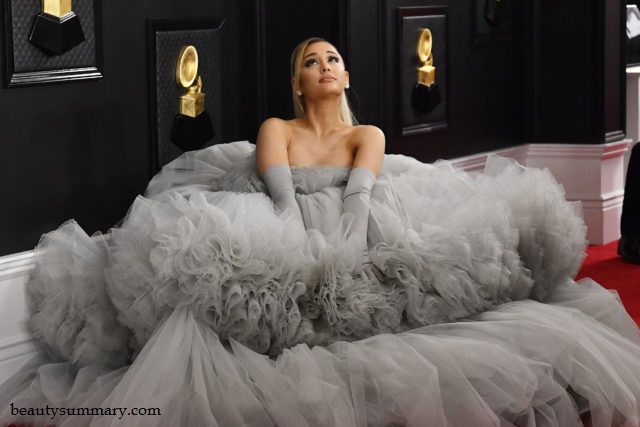 By the way, Ariana's performance was one of the most memorable moments of the ceremony. Miniature young lady, performed 4 songs – Imagine, 7 Rings and Thank U, Next.
Grammys 2020: Billie Eilish
Billie Eilish got her first Grammy in the Best Song of the Year nomination. Her song "Bad Guy" appreciated.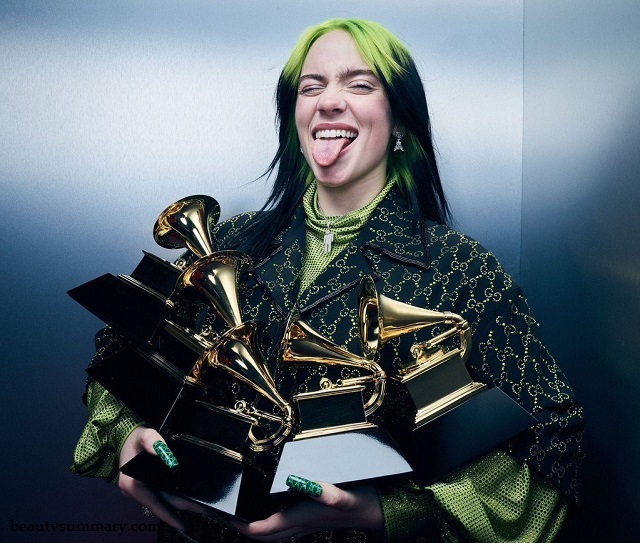 Good luck!