Singer Cardi B announced her new video for the song Press, which immediately began to gain millions of views on YouТube. And this is no coincidence: in the music video Cardi appeared in shocking images, with white eyebrows and nude.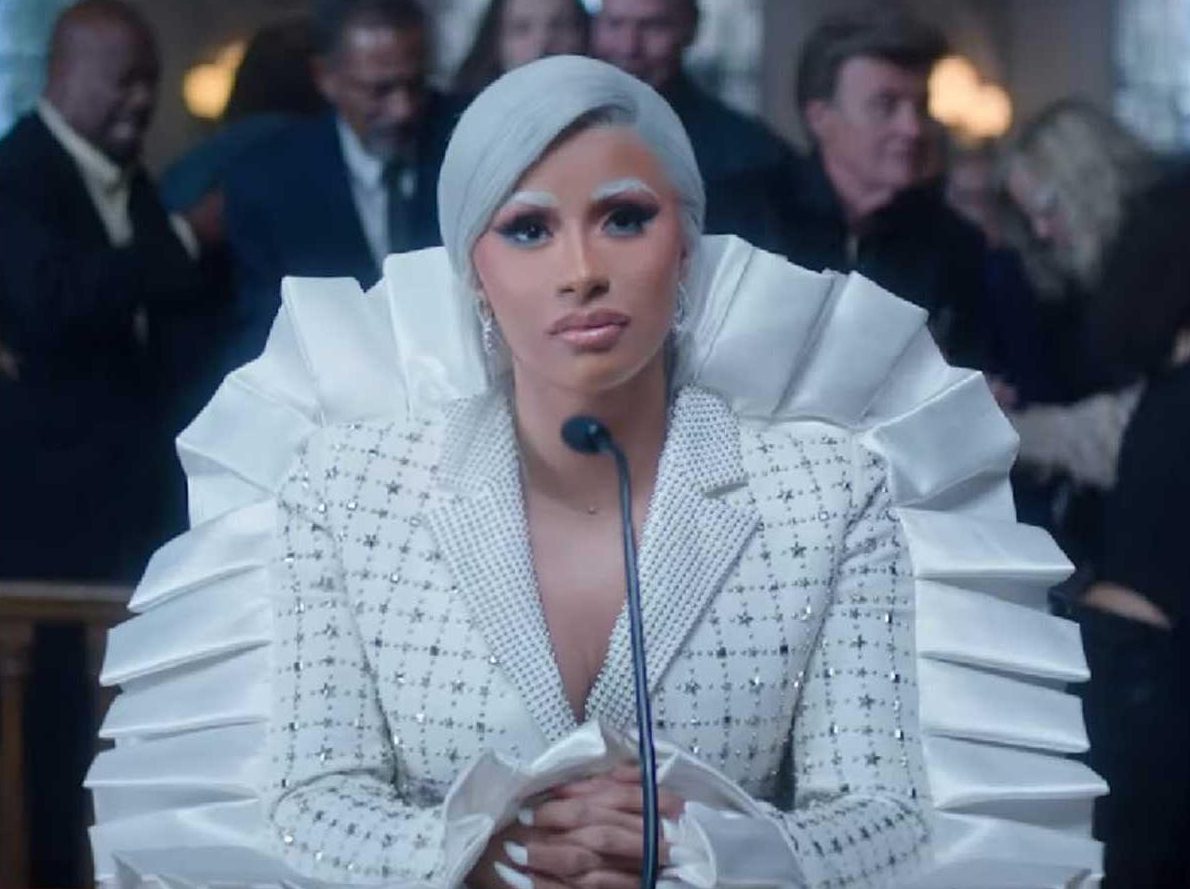 Outrageous Queen – Cardi B and her hot video
The outrageous queen is Cardi B's middle name. Recently, few people can compete with this scandalous singer for this title. Either Cardi buys jewelry for 200 thousand dollars for her daughter, then the singer breaks clothes during the concert. The new clip also turned out to be quite provocative. According to the plot, the singer was accused of the murder of her lover, who had changed her, and she appeared in court. Cardi appeared in the frame in outrageous outfits, including in a monochrome dress with a floral print, high boots, and a white suit.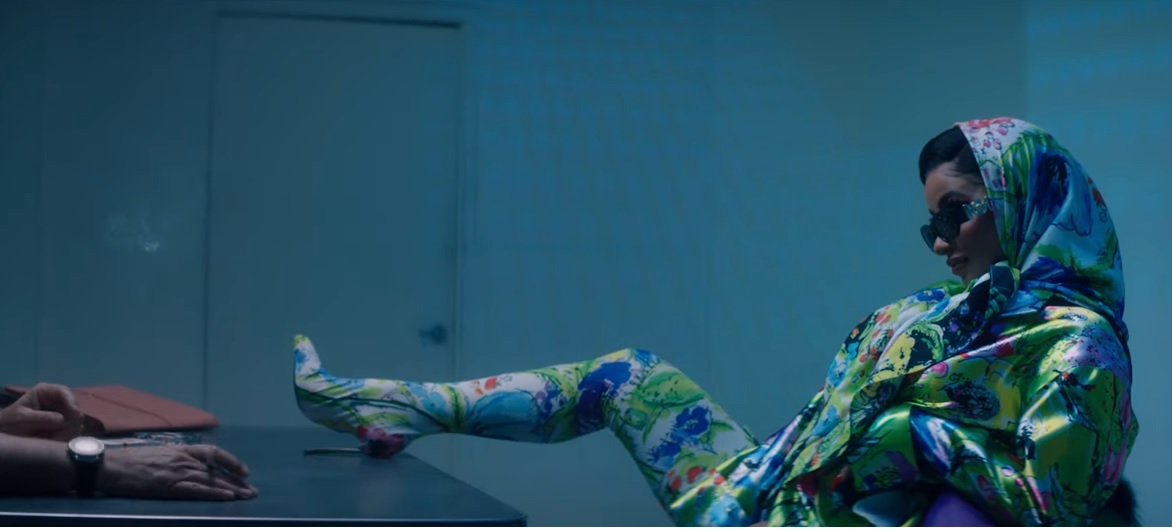 However, the shocking singer did not stop there and went further – she danced naked and demonstrated her perfect body in tattoos. It should be noted that all the piquant details in the clip are retouched. So, Cardi B and girls, although they are dancing naked, but there are no nipples on the chest…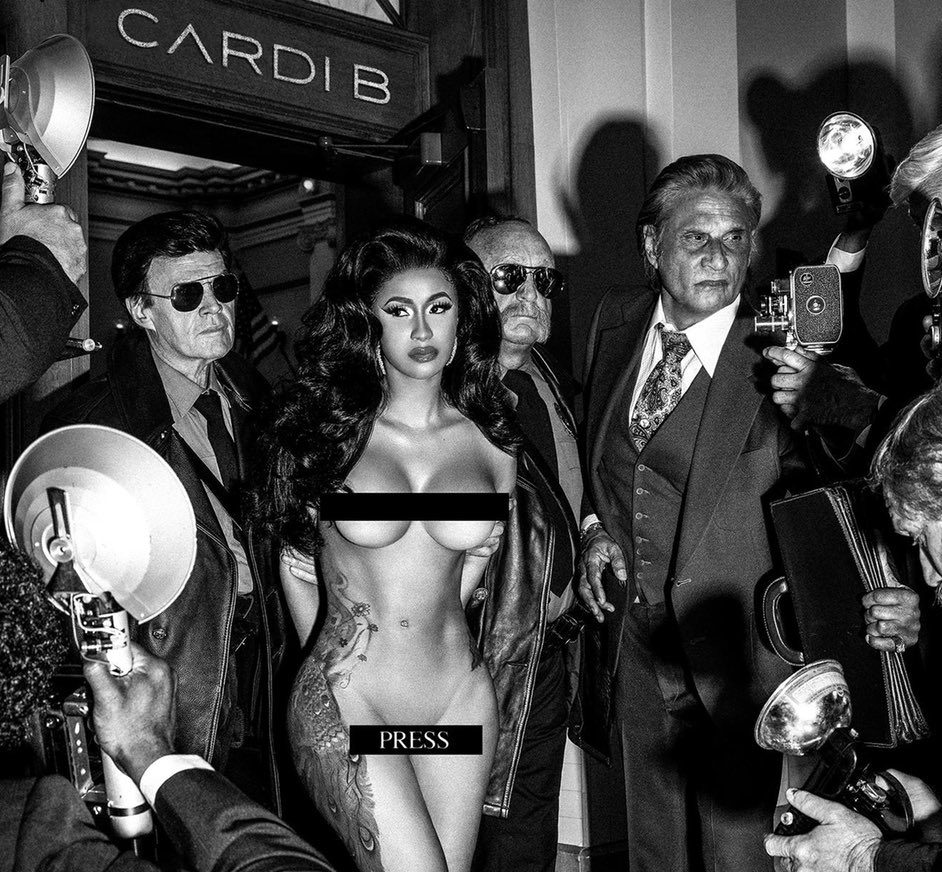 According to fans, Press is a kind of appeal to the press and journalists who discuss (and condemn) the singer, but she wants to show that she does not care. Cardi recorded the song "Press" back in December last year and presented it at the BET Awards 2019 awards ceremony last weekend. The director of the video was Jorah Francis. Previously, she shot for the singer the clips "Be Careful" and "Money". The track should be included in the new album, the release of which is scheduled for this year. What do you think about the new Cardi B clip?