We have collected for you 50 options for long hairstyles. They are awesome! In this article, we offer you several options for hairstyles for long hair that will help you, both in preparation for a romantic dinner, and for your everyday look. With our photo – and video – lessons you can create incredible images with your own hands..
50 beautiful hairstyles for long hair: choose!
1. Triple weaving
Braid three braids of unequal volume on each side and fix with a careless knot on the back of the head.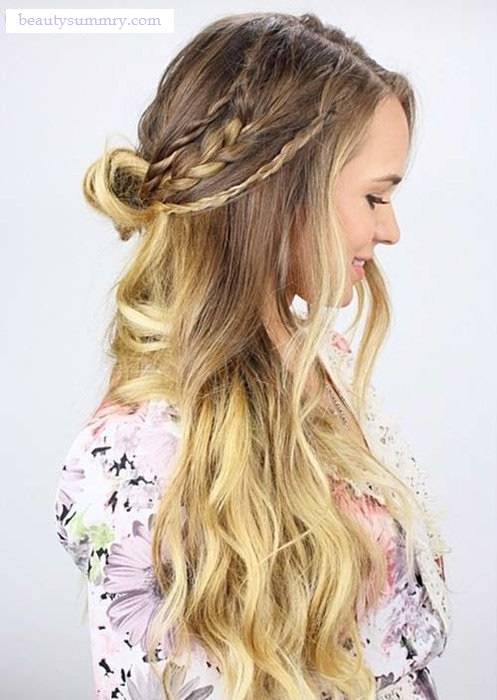 2. French braid
Braid the French Xu to the middle of the hair, grab it with a strand and continue to weave to the ends of your hair.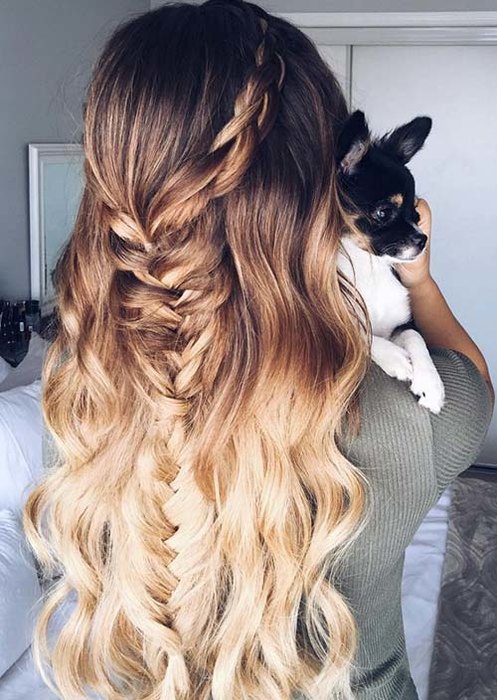 3. Scythe-crown and low beam
Leave several strands around your face free, put the rest of your hair in a low bun, then braid the braid in a circle and hide the tip in the bun.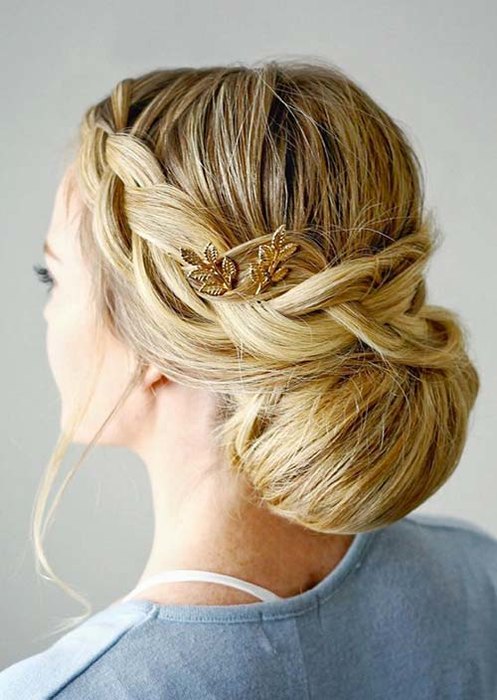 4. Harnesses
Twist a few strands into bundles in opposite directions and lock on the back of the head.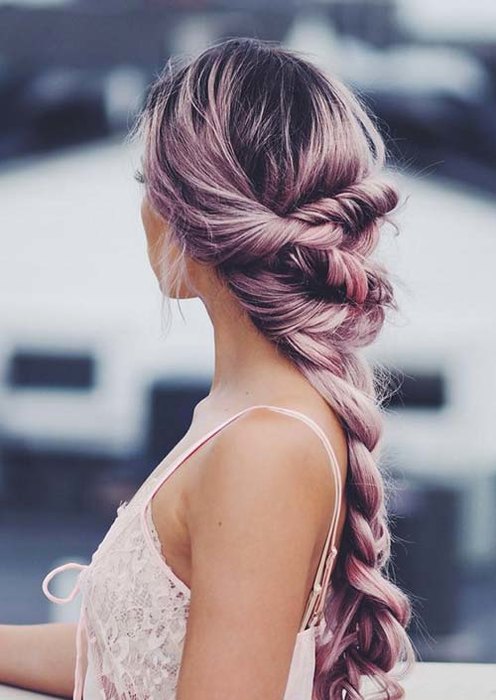 5. Harnesses and braid
Twist the upper strands into bundles and fix, lower braids in a sloppy braid.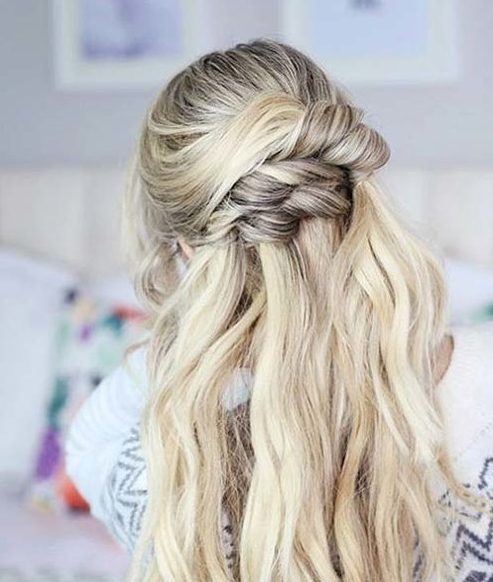 6. Two fish braids
Strip your hair in the middle and braid two braids using the fishtail technique.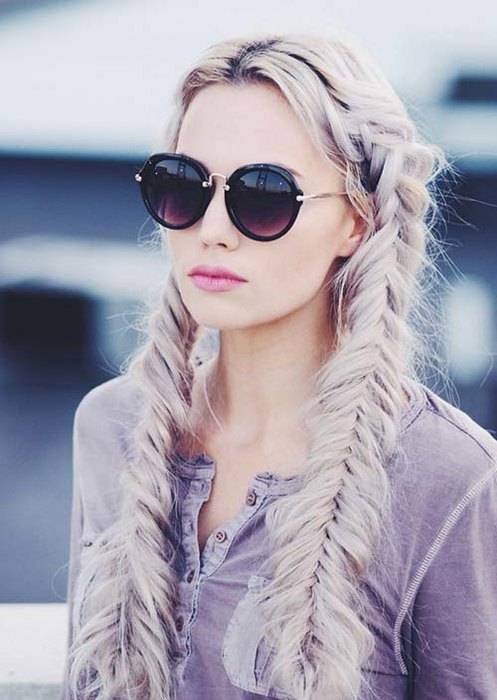 7. In the style of boho
Separating the strands, tie them in tails so that the joints do not overlap each other. Partially braid the lower strands in braids..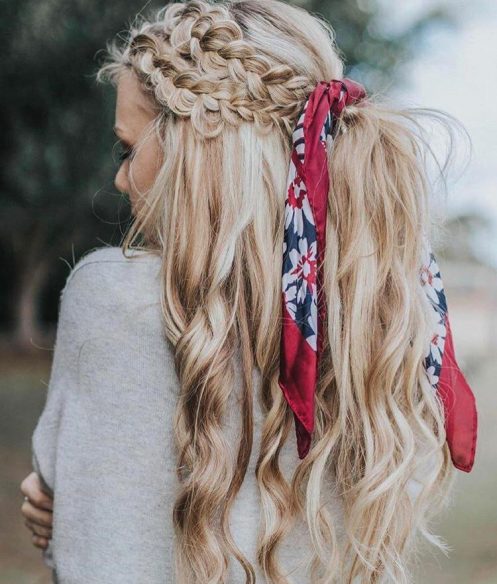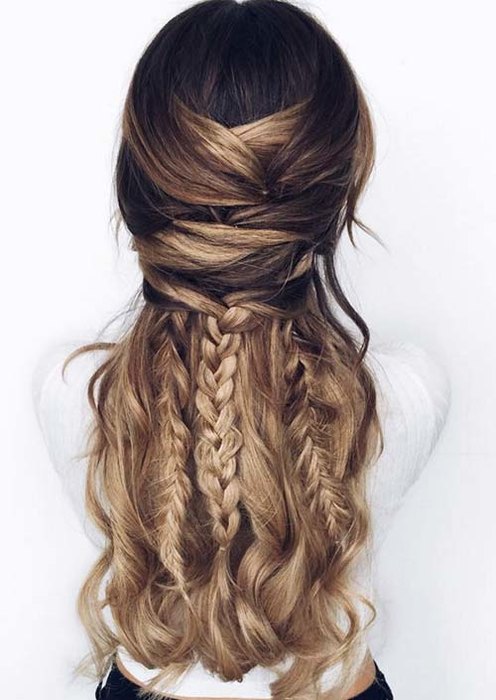 8. In the style of Daenerys
Tie side strands several times on ordinary knots, and then braid them in a braid.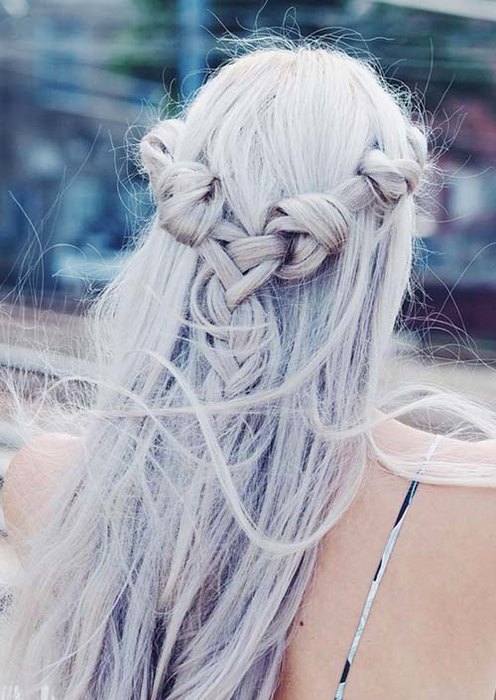 9. Peysanka
Ponytail three parallel braided slender braids.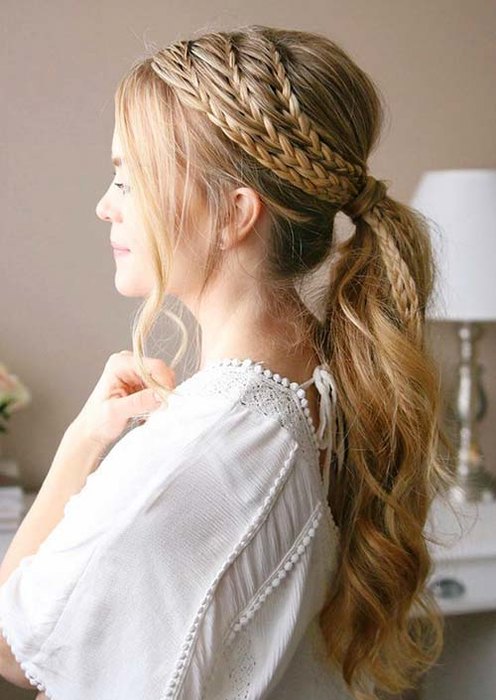 10. Wide French braid
Braid the upper strands into horizontal braids, fix and start weaving a wide "spikelet".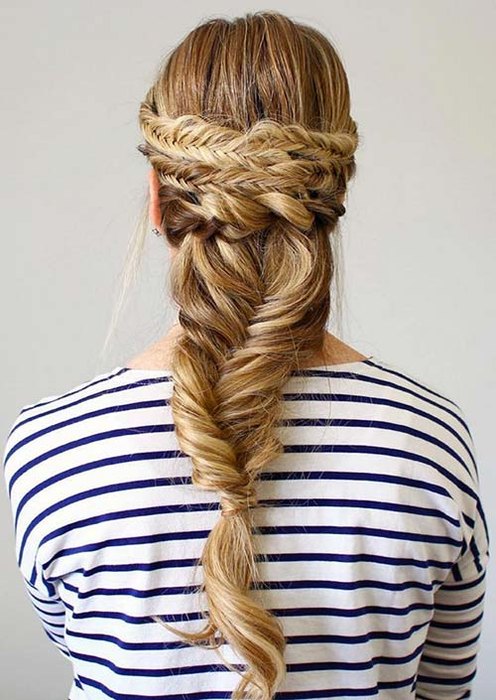 11. Grunge style
Tie a high ponytail, leaving free strands along the edge of hair growth.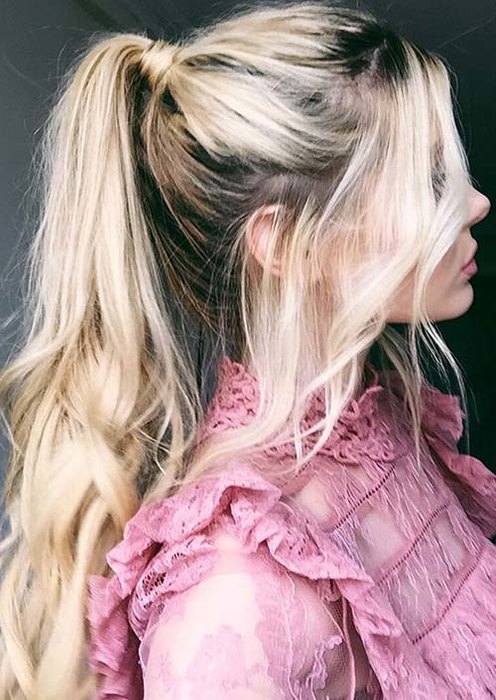 12. A humble twist
Twist two thin strands into a bundle, fluffing it after hands. The front strand can be braided into a classic braid.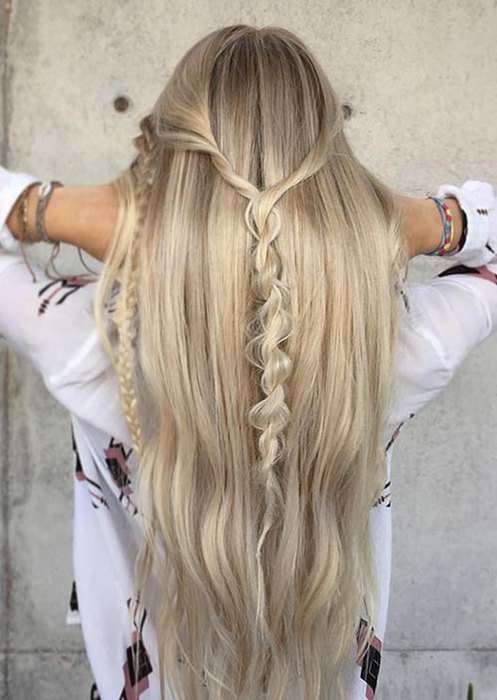 13. Bow and braids
Put the upper strands in a large bow and fix with invisible ones, then twist the harnesses and braid them in a braid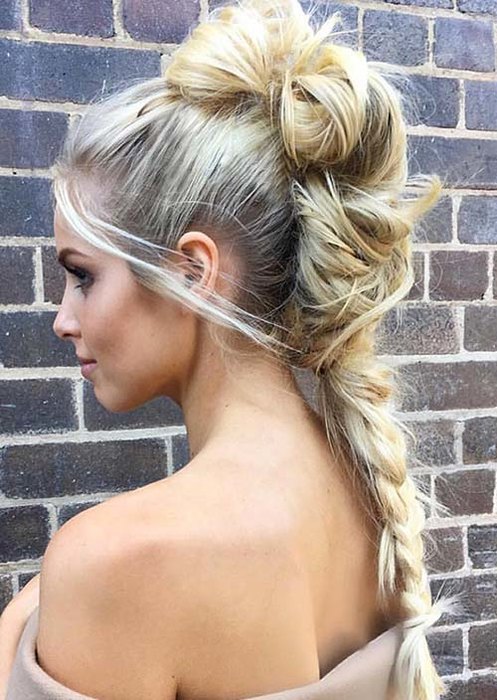 14. Roses and braids
Great idea for your stylist!
15. Hairstyle with jewelry
A loose French braid looks more spectacular if complemented with mini ornaments.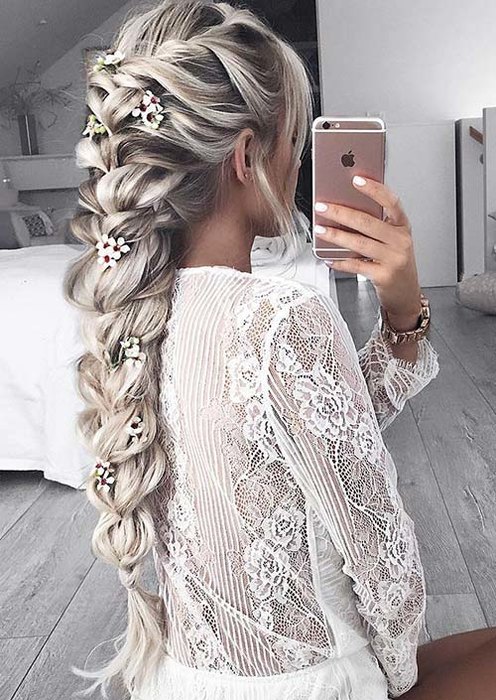 16. Two beams
Gather your hair in two amusing buns behind your ears and leave your locks on your face free.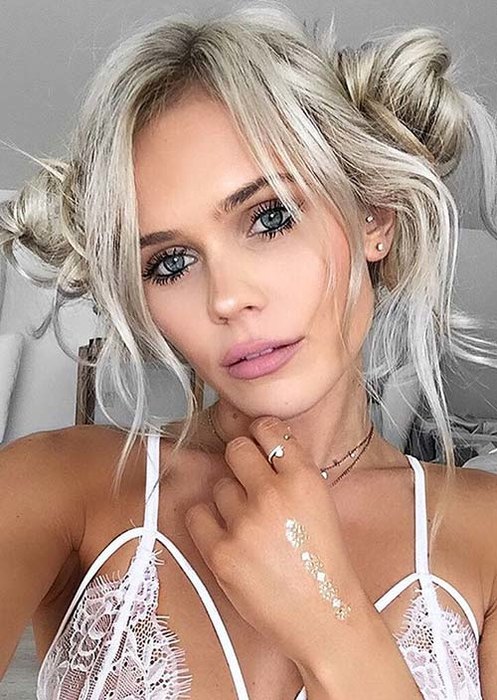 30 fashionable long hairstyles for women in 2020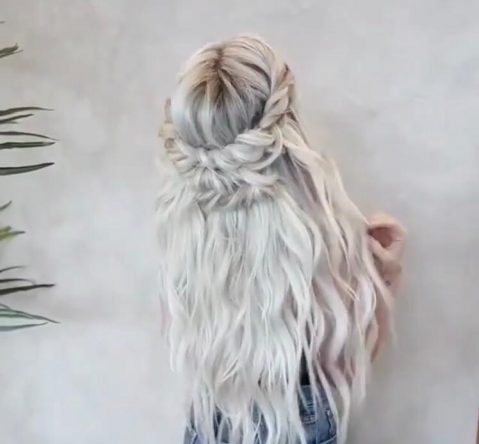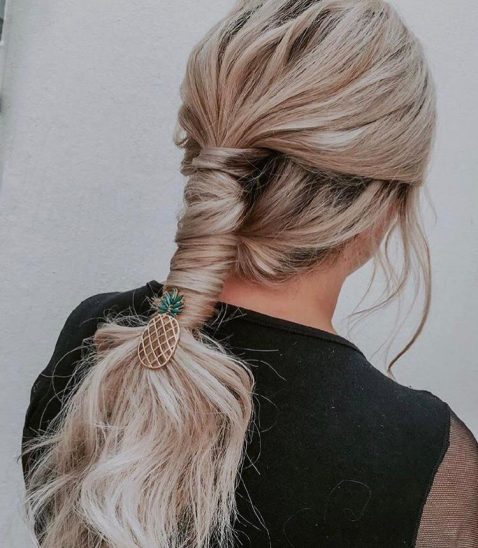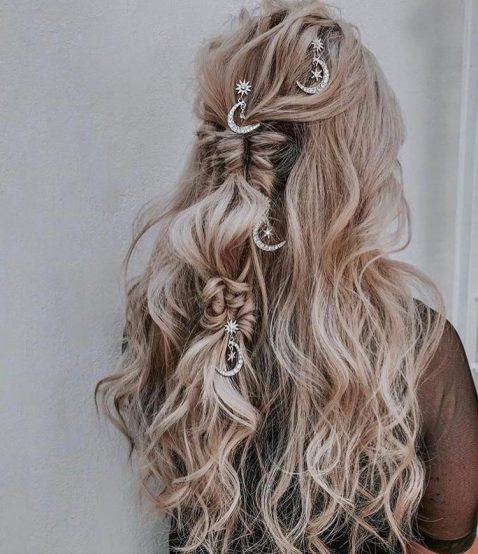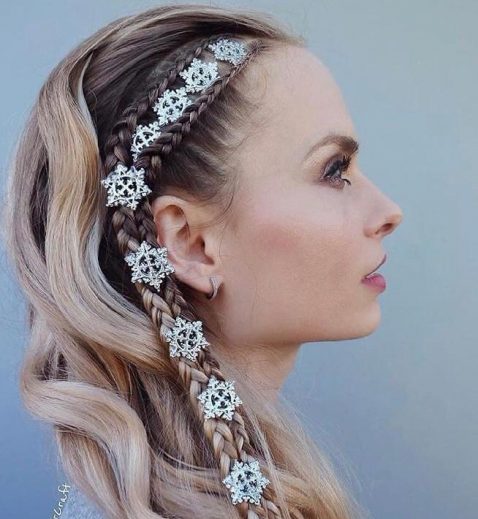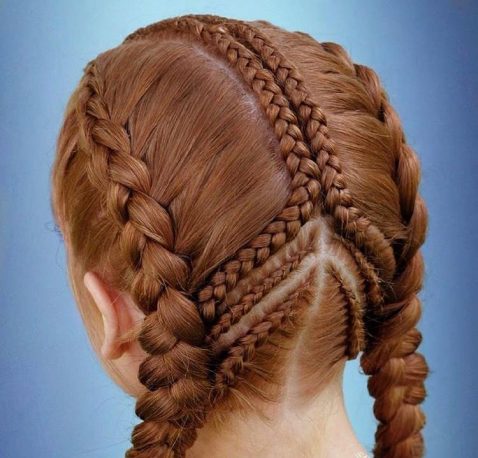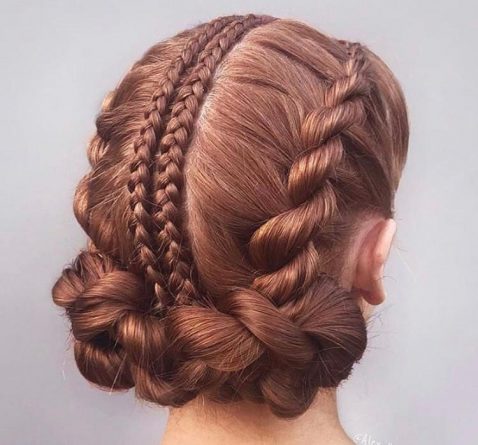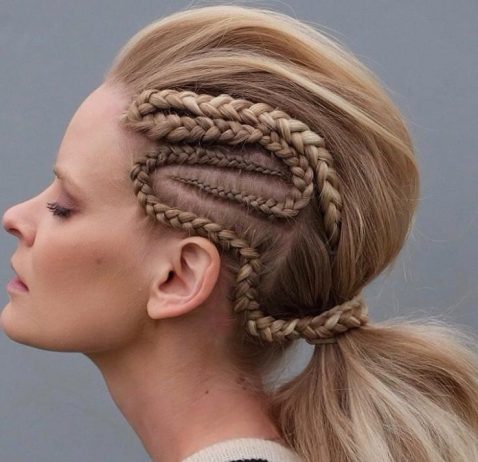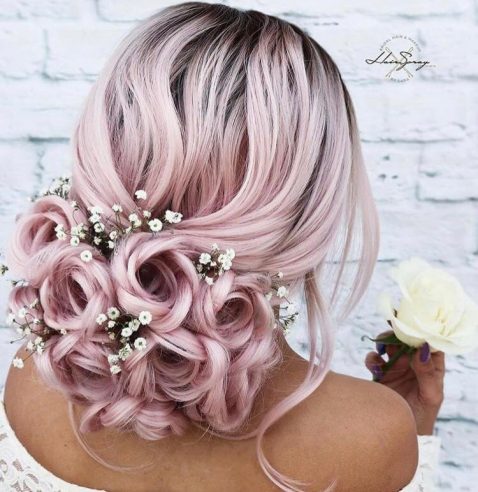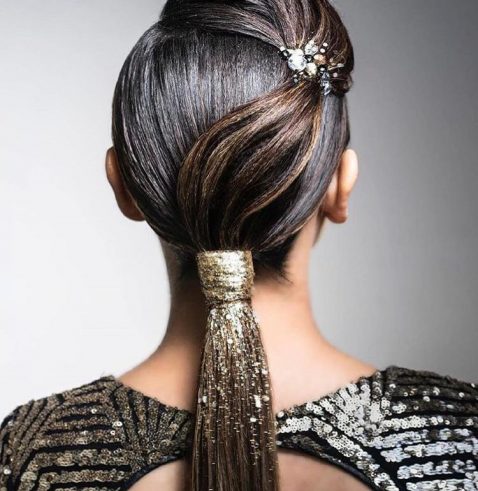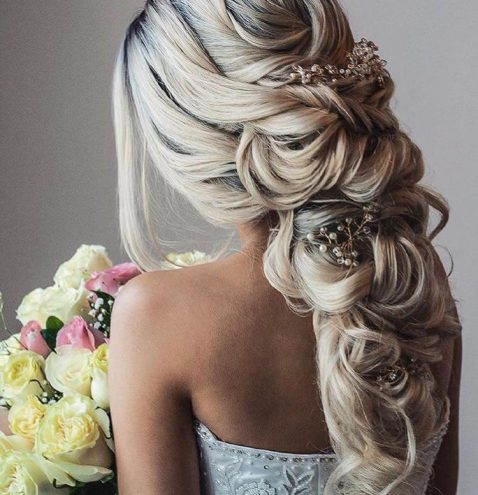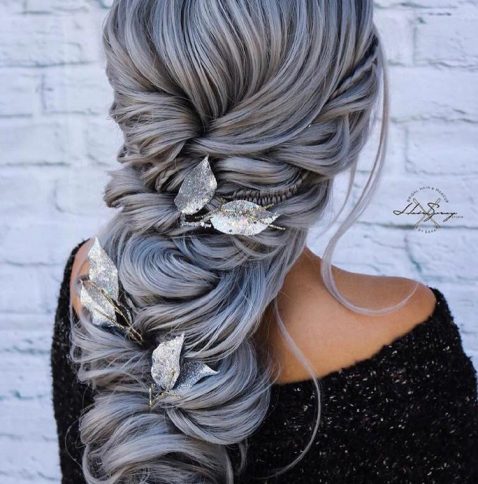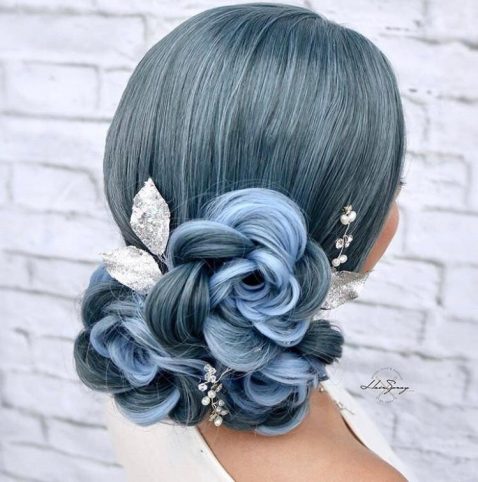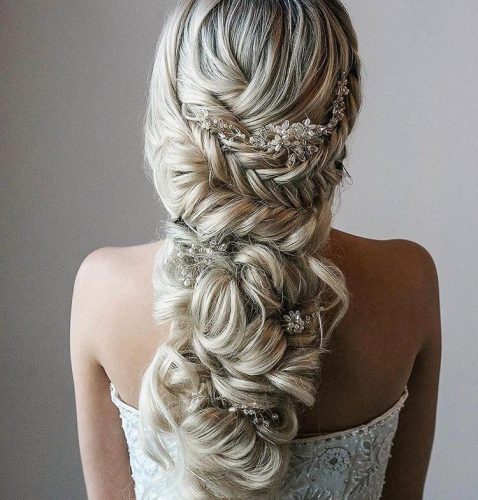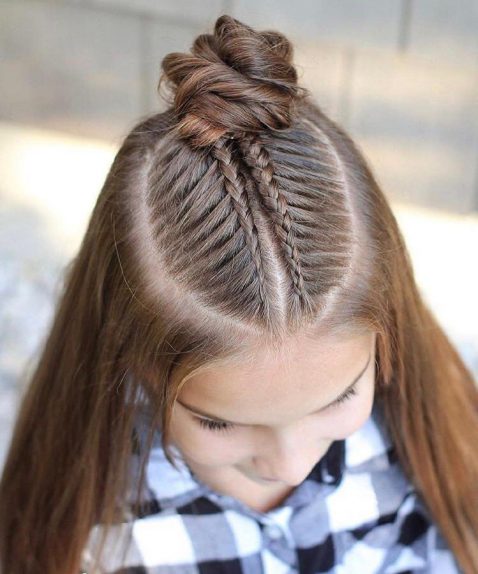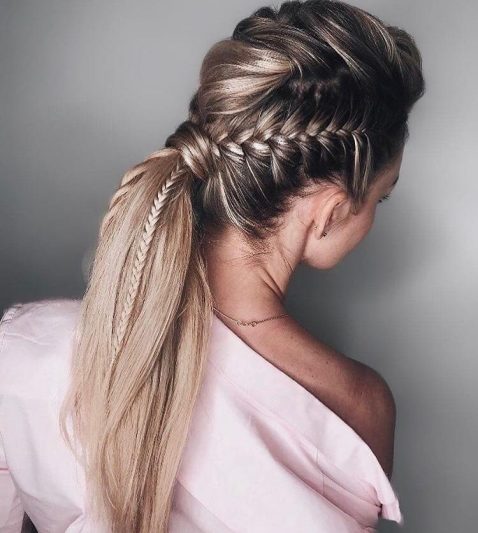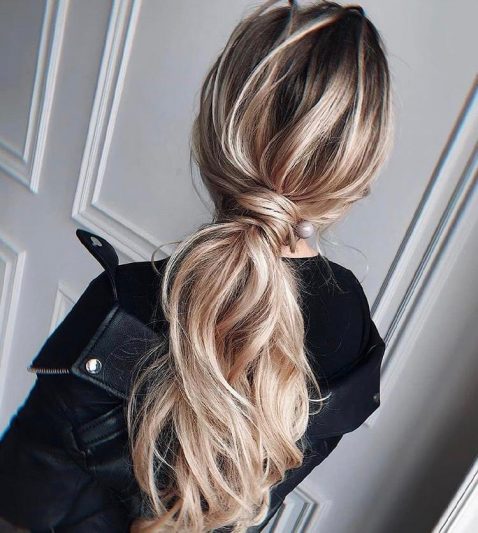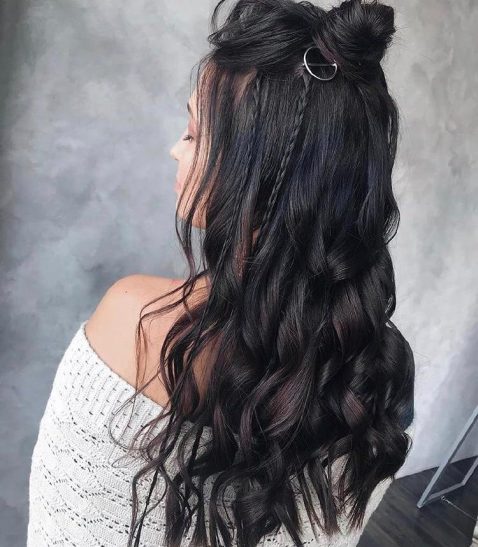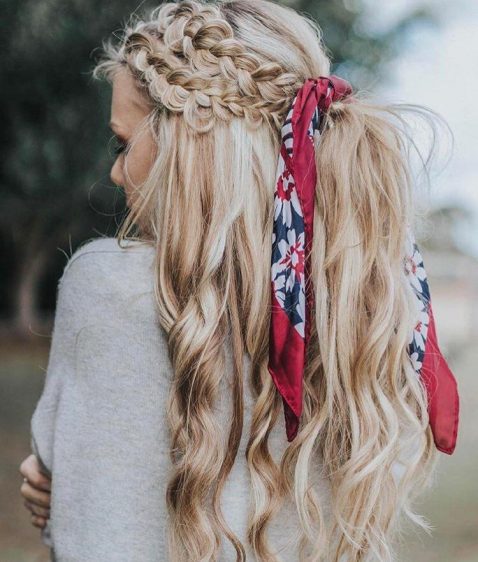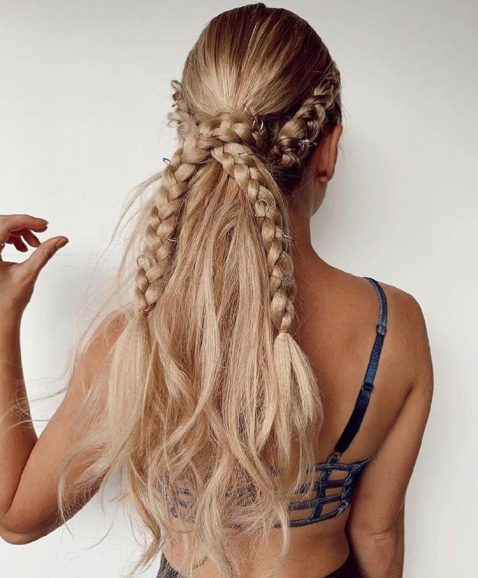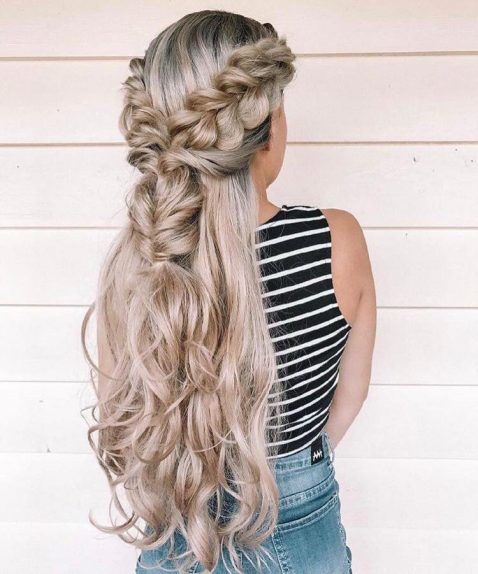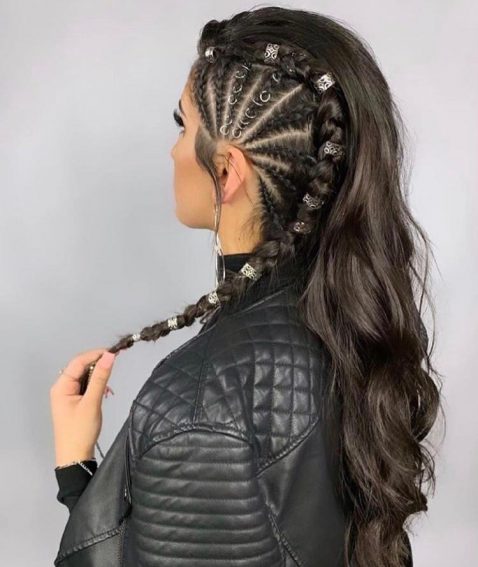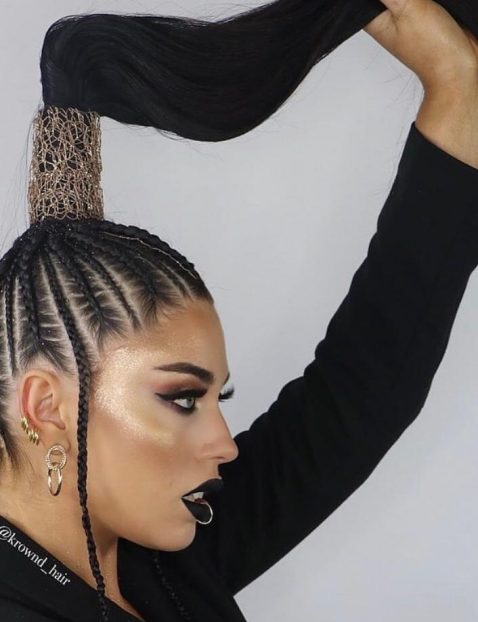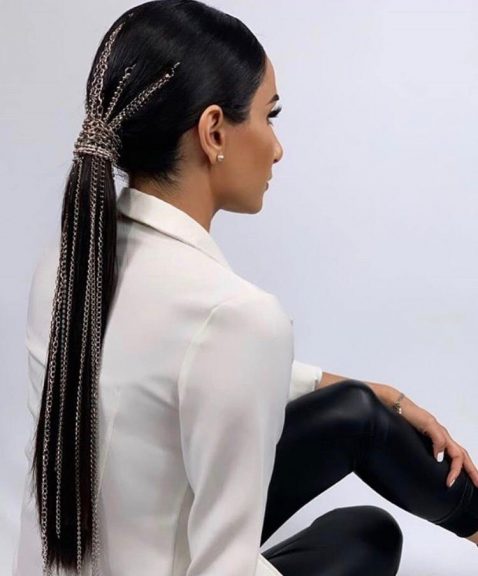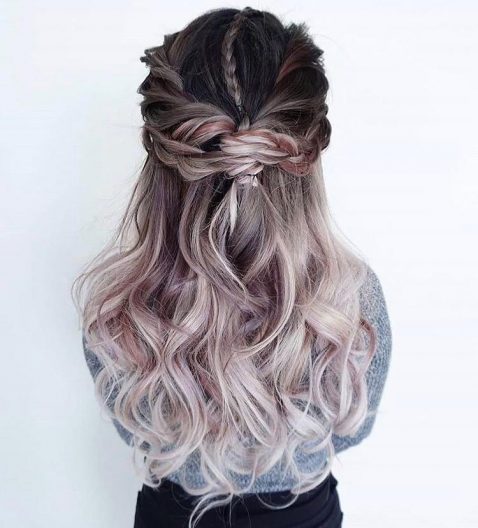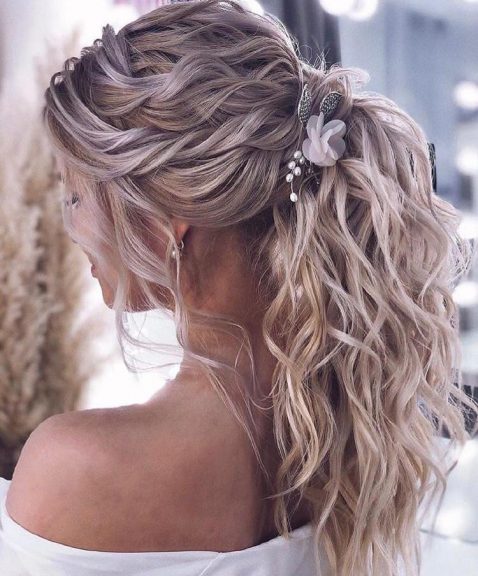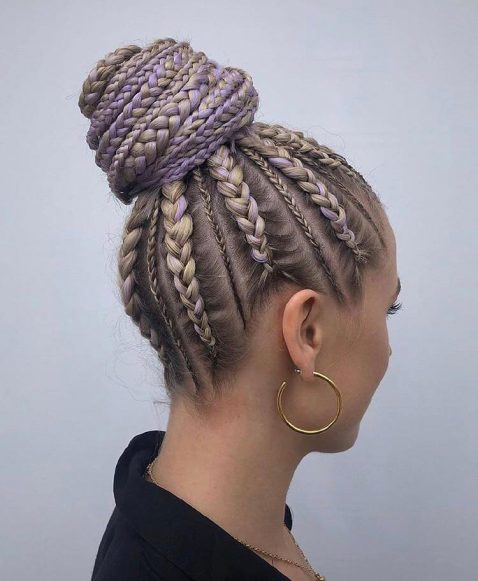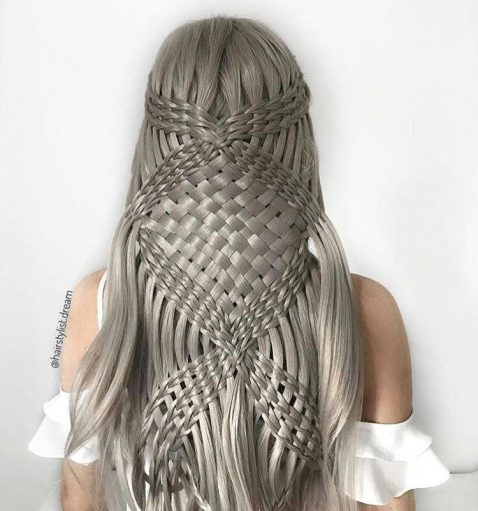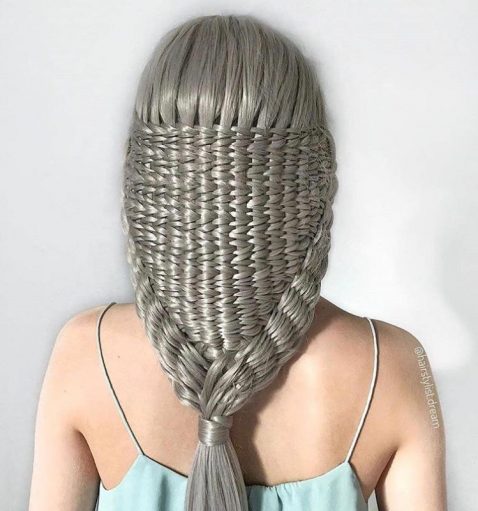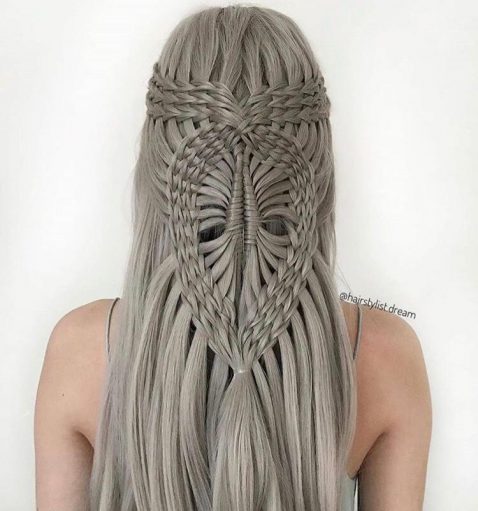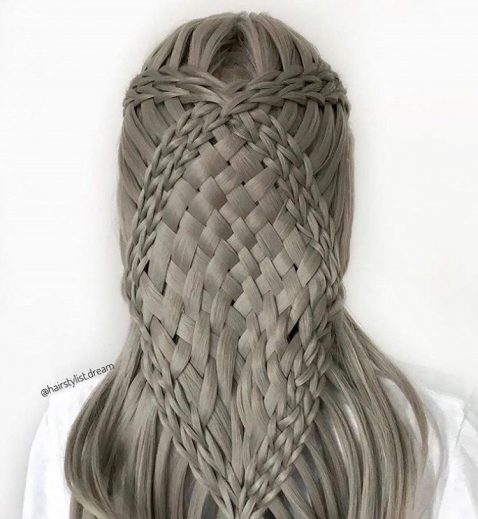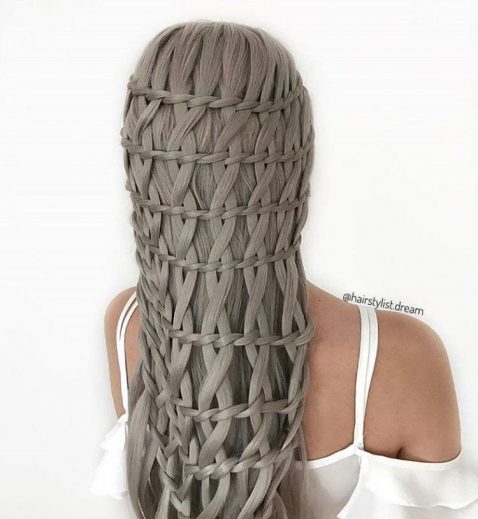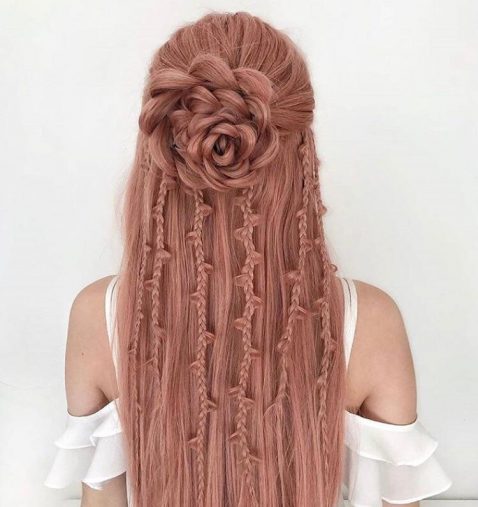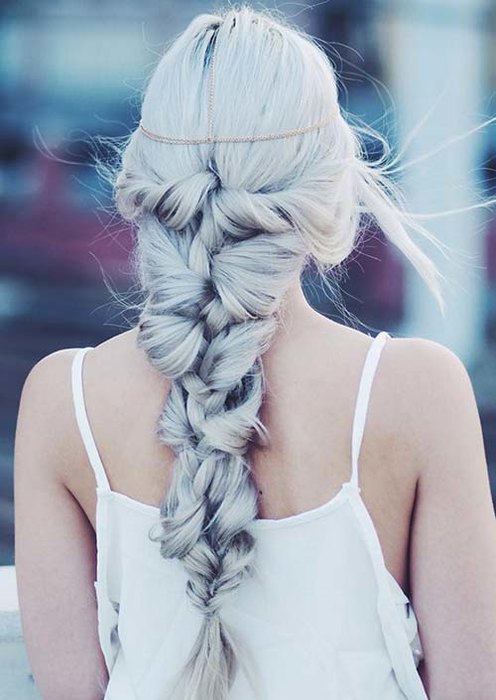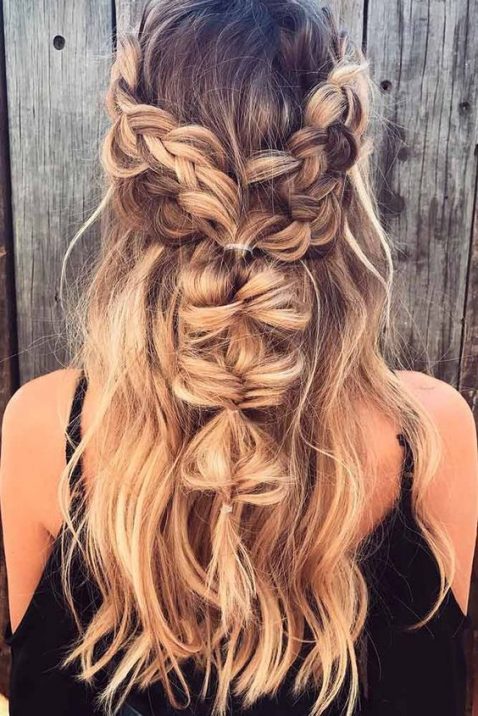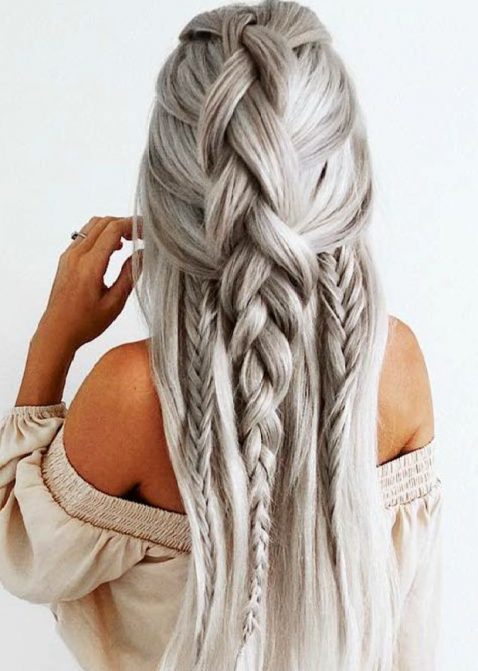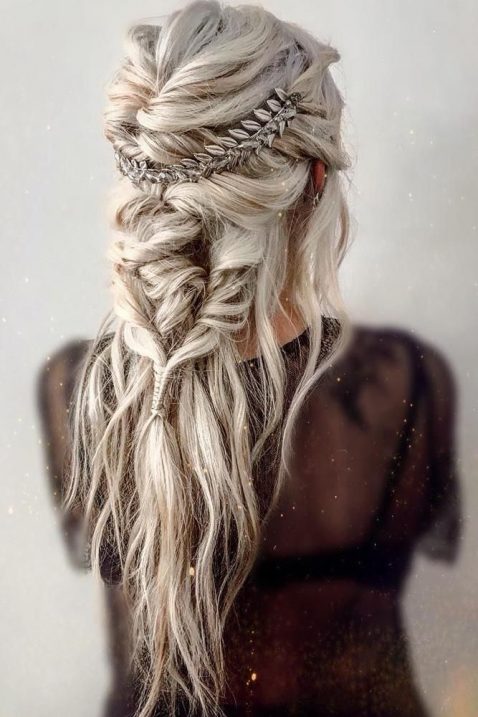 Good luck!