Viewers of the "X-Factor" criticized the performance of The Pussycat Dolls. Fans of the show deemed their performance inappropriate.
Nicole Scherzinger published a video with an incendiary dance and musical performance of one of the most popular songs. The Pussycat Dolls first appeared on the scene ten years after the band split up. The girls showed an unexpected appearance on the X-Factor talent show, where vocalist Nicole Scherzinger sits on the jury.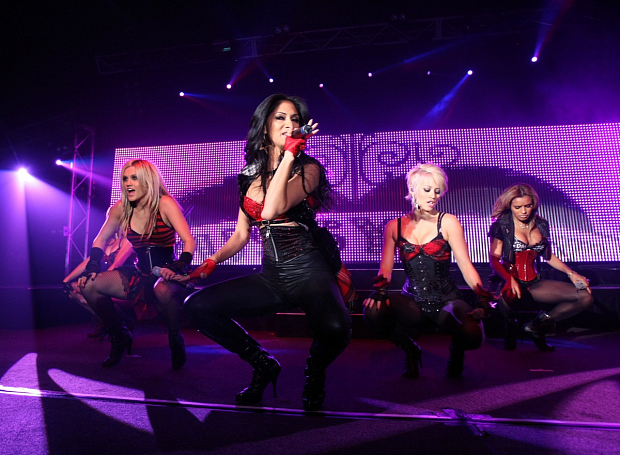 Twitter was filled with criticism. First of all, fans of the "X-factor" were outraged by the costumes of The Pussycat Dolls, considering them "unacceptable for a family show." "What the hell The Pussycat Dolls got it on!" I almost saw what they ate for breakfast, "Shame on the family show," "She's gorgeous, but there really is no need to steal old Cher costumes," they wrote in the comments.
Many fans accepted their return with joy. "I liked their performance, they are amazing dancers, they started from this! If they want to wear open clothes, this is their choice. "," They look great! " – fans commented.