Years after the sensational breakup, Britney Spears and Justin Timberlake chatted on Instagram, and fans were overwhelmed with emotions. Britney Spears and Justin Timberlake began dating in the late nineties. The romantic relationship of two pop stars in the midst of their careers made young people one of the most talked about couples of that time (yes, along with Brad Pitt and Jennifer Aniston). But in the winter of 2002, Britney and Justin broke up..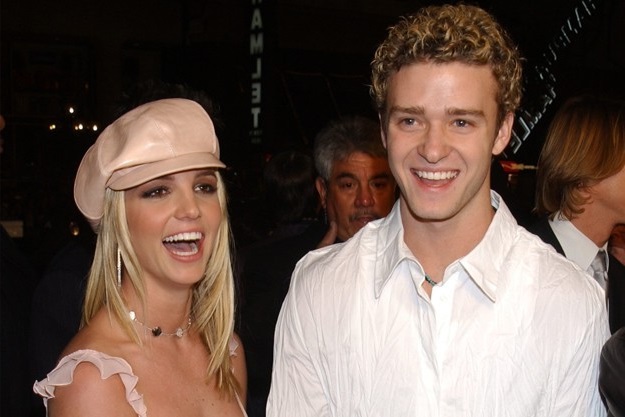 What exactly happened between celebrities, fans did not know, but there were rumors of mutual betrayal. The gap was widely covered by the press and caused a lot of drama among fans. And both heroes of history wrote songs that people decided were dedicated to their former relationship and separation – Timberlake has Cry Me A River, and Spears has Everytime.
Britney Spears and Justin Timberlake
After the morbid cessation of the novel, the celebs did not communicate, but after years they nevertheless thawed and began to speak positively of each other from time to time. Justin said in an interview in 2011 that he wishes the ex-girlfriend all the best, and Britney in 2016 thought about a possible collaboration with an ex-boyfriend. The stars again made fans talk about their romance in 2020, and it all started with the fact that the singer posted a video with a dance to the Timberlake track Filthy.
In the publication description, Britney remembered breaking up with the musician..
Britney spears
And Timberlake answered – he published a series of emojis, based on which he rated the video positively.

For fans, the communication of these stars was a complete surprise – after all, even if they had exchanged pleasantries before, they didn't do it that often.
Fans don't know what else to expect from 2020. However, most of them are very happy for the sweet communication of pop stars. People praise both celebrities for what they think they have forgotten about past grievances. Especially a lot of warm words went to Britney, who took the first step in this situation.
Similar articles
---