The Madrid court sentenced the famous football player to a suspended sentence and ordered him to pay 19 million euros. The basis for the prosecution and a strict decision of the judge was the fact that the football player evaded taxes.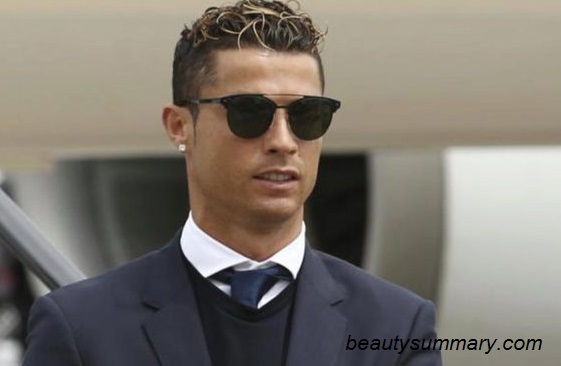 In 2011 – 2014 Cristiano played for the football club Real. For several years, he systematically avoided paying income tax. When a violation of local law was discovered, Ronaldo left the country and did not admit his guilt to the last. The investigation in this case lasted 2 years. During this period, the prosecution managed to prove all the facts of violation of the Spanish tax law. As a result, the court issued a decision on the imprisonment of an athlete for a period of 23 months. In addition, he is obliged to pay 18.8 million euros of debt to the state treasury and another 375 thousand euros of legal costs.
Do you think the court decision in respect of Cristiano Ronaldo is fair?
The case lasted for a year and a half. The lawyer said that we are not talking about tax evasion, but only about inaccuracies in filling out a declaration of income, because of which the player began to have problems. But the amount of the fine that appeared in the process was too high. The player was accused of evading taxes with the help of an offshore company in the Virgin Islands. His lawyers replied that he was not a tax resident of Spain.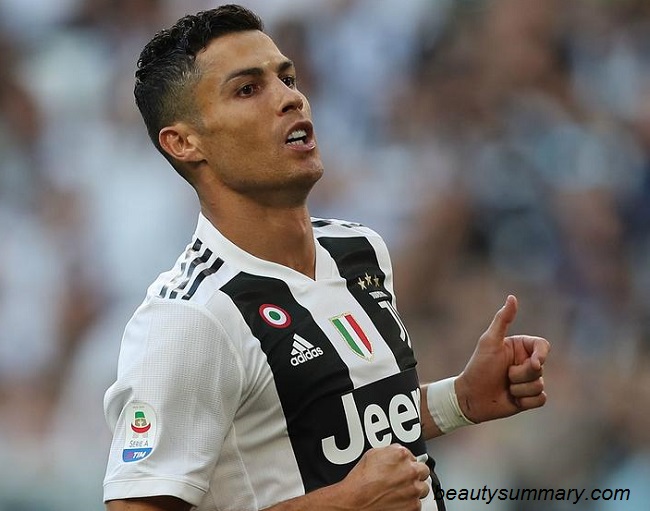 According to Spanish law, any imprisonment for up to two years, provided that the offense was committed for the first time, automatically becomes conditional. Justice officials suggest that Cristiano Ronaldo could actually be deprived of his liberty and, most likely, this mitigation was caused by the athlete's decision to make a deal with the investigation.
Ronaldo pleaded guilty to tax crimes. On the eve of the meeting, he asked the court to provide additional security measures, but the authorities did not go for it. The court replied that there was no reason to believe that the player was in danger..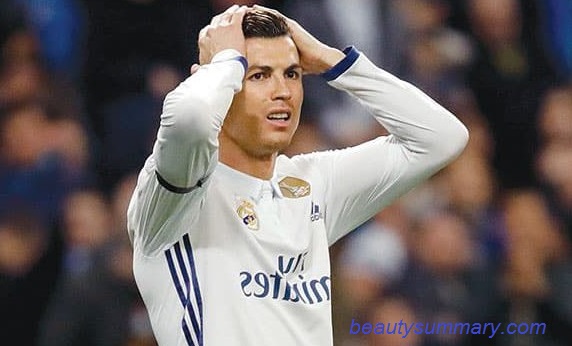 Ronaldo is not the only footballer who has problems with tax law in Spain. Earlier, Lionel Messi went through a judicial investigation, and he was also blamed for tax evasion with the help of an offshore company. True, a much smaller amount appeared – only four million euros. He paid two million euros in fines and was sentenced to the same suspended sentence of 21 months..
♥ Good luck to you! ♥