This time, fashionable shades delight with their indefatigable creativity. In the palette there was a place for both the "pink peacock" and the "stem of pepper" and even the "blue princess". The fashionable colors of the spring-summer season are a palette that inspires self-confidence and gives vitality. It energizes and gives good spirits. Cheerful shades create a wide field for creativity. Bright, expressive tones will help to realize the most unexpected experiments. And softer shades will balance the expression of the yellow-red gamut, which, incidentally, occupies most of the trend palette. So, in the top 14 most fashionable colors of the spring-summer 2019 season.
Pantone Spring-Summer Fashion Shades
1. Fiesta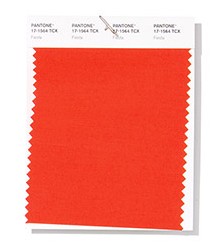 Festive orange-red tint justifies its name. Color radiates energy, passion and fun. Looking at him, it seems like a hot noon, joy and general euphoria. The fashionable shade of "Fiesta" takes us into the reckless atmosphere of festivities in Latin America. It is designed for expressive and confident girls. This color became the key at New York Fashion Week, appearing on fashion catwalks in the form of lush evening dresses and strict mono looks..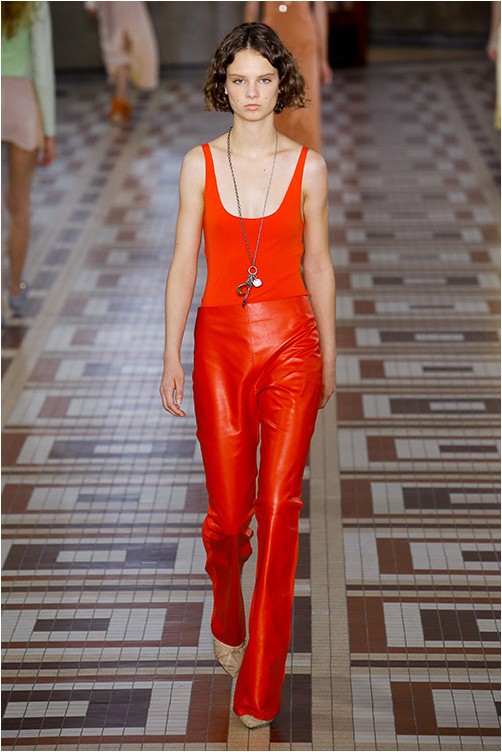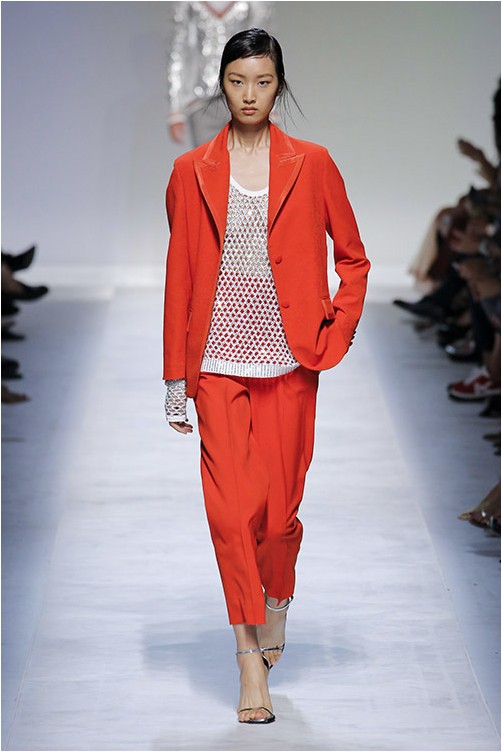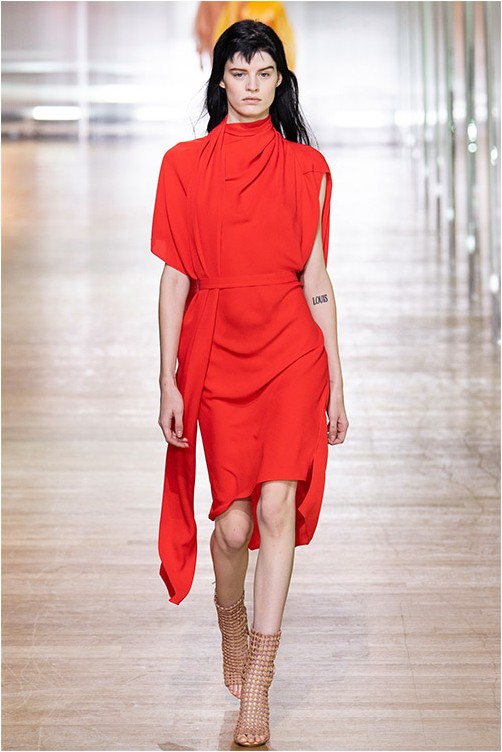 2. Jester Red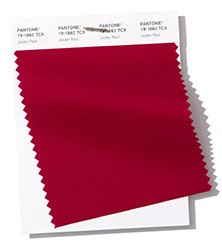 Under this slightly bizarre name is a rich and intense shade of burgundy. However, this color is not as simple as the court clown itself. He is the same eccentric and eccentric. But there is depth in this shade. Sophisticated, hidden wine notes make it ambiguous, full. Ideal for creating clothes in the style of elegant urban chic.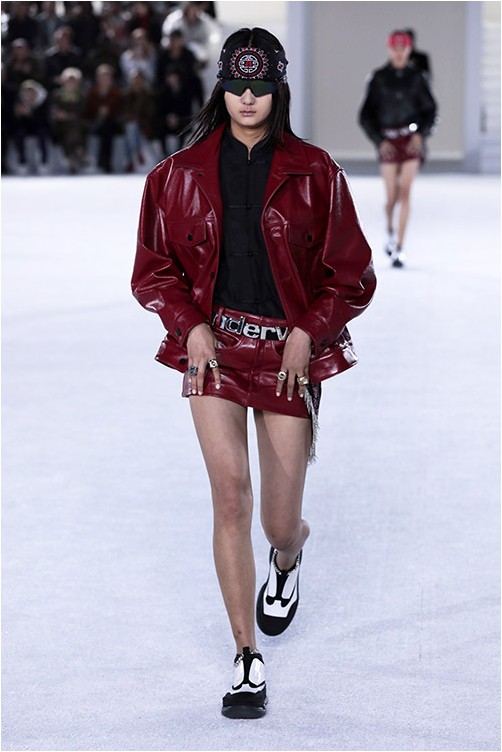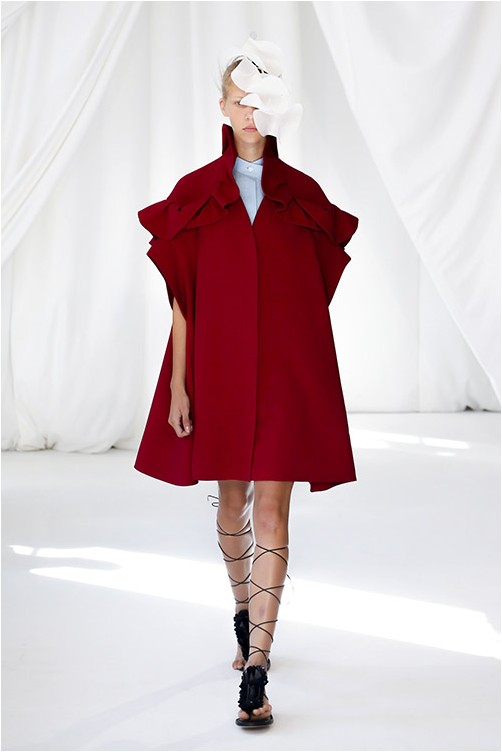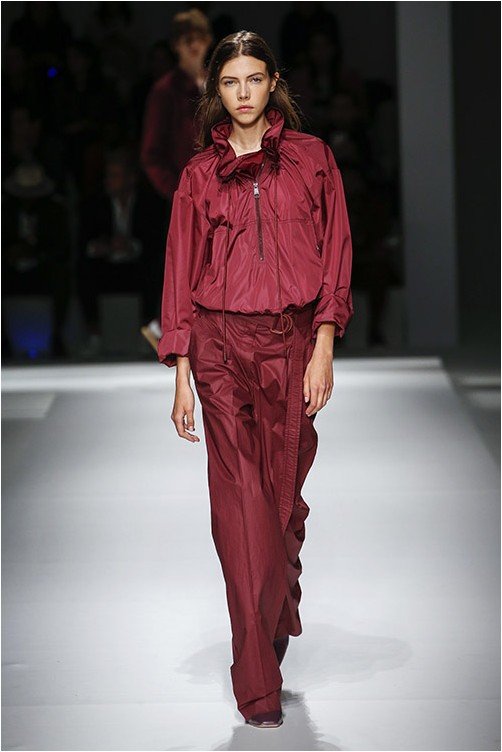 3. Turmeric
What about oriental spices? In cooking, they add color to even the most ordinary-looking dish. In the fashionable kitchen Blumarine, Fendi, Hermès and Versace without fragrant seasoning, too, could not do. The burning shade of Turmeric is in fashion. The expressive orange color nourishes the spring-summer palette of 2019 with vivacity. Bright, orange tints overwhelm the color with summer freshness, set up for positive and give life optimism.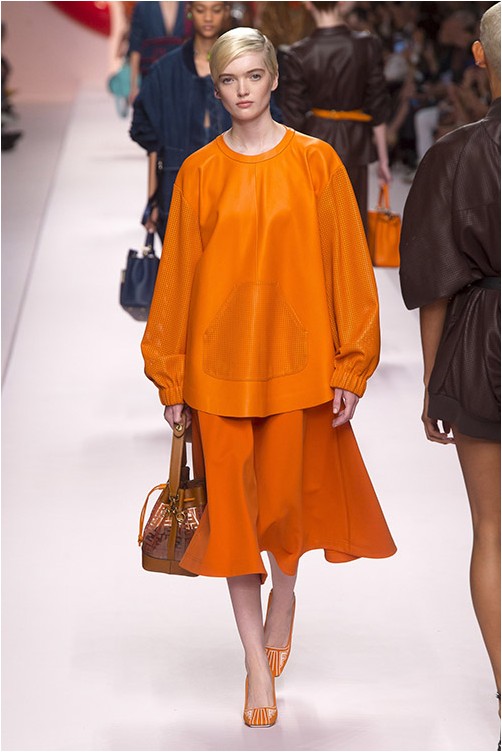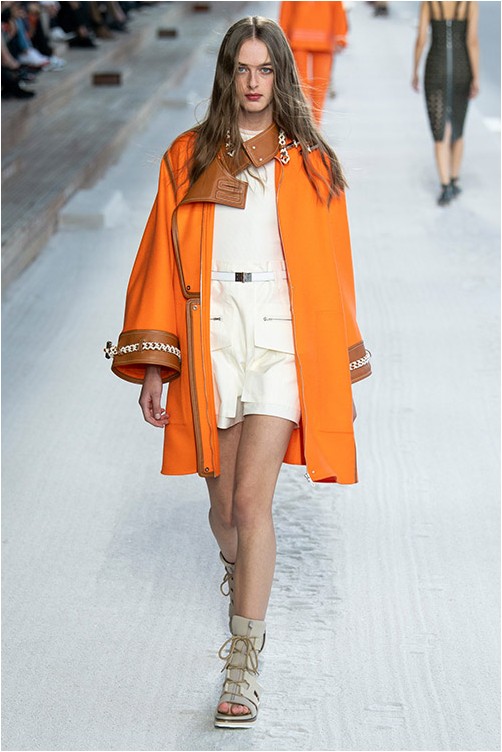 4. Living Coral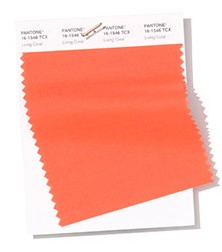 It would seem, what can the coral color already surprise? He gives his pacified energy for many years. But this time he was able to give a surprise. A soft, golden hue enlivens the color, softens it and gives a new, pleasant delicacy. It was this shade that breathed endless life in the collections of Eudon Choi, Etro, Blumarine and Phillip Lim.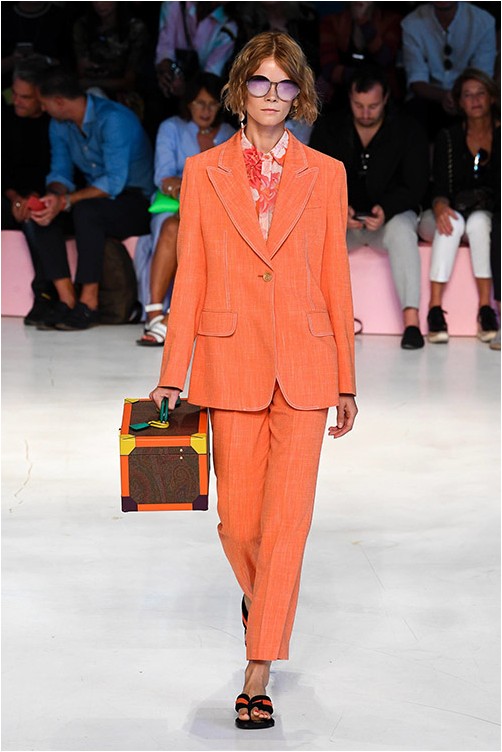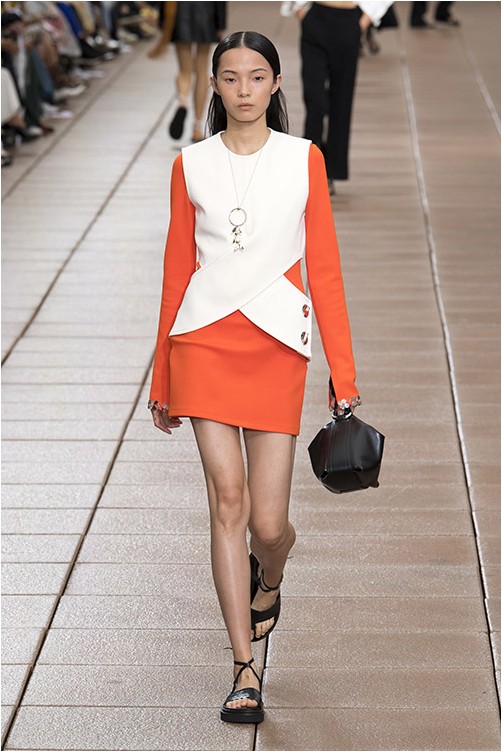 5. Pink Peacock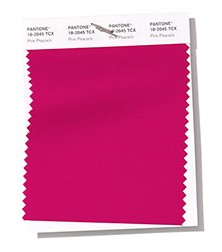 Intense pink color that has turned into a real feast for the eyes. It has notes of theatricality, at least, as its authors affirm. After all, the peacock spreads its tail to arrange a spectacular show. The Pink Peacock color has exactly this effect. It saturates everyday life with colorful extravaganza.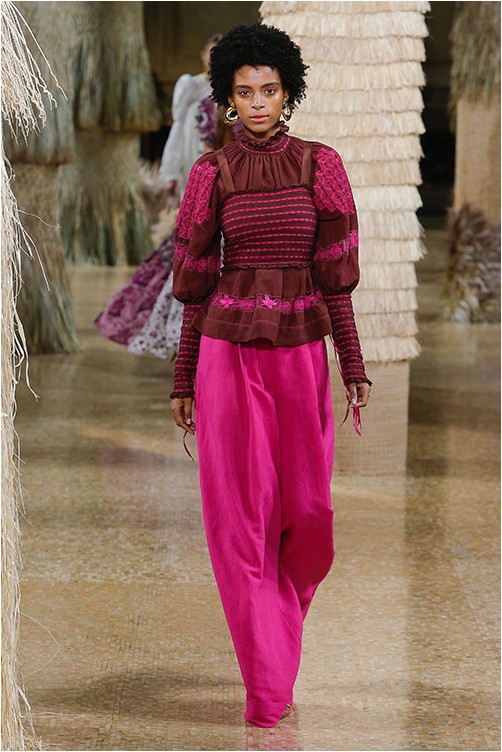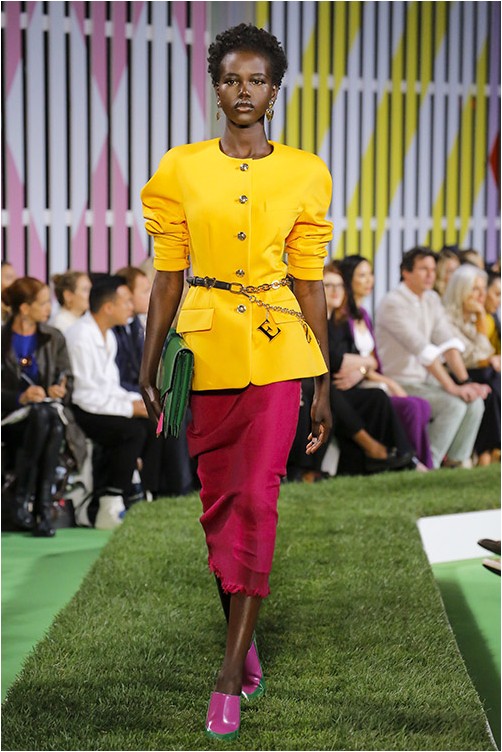 6. Pepper Stem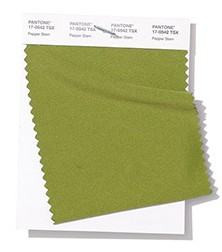 Surprisingly, even a stalk of pepper can inspire designers to create new collections. A piquant yellow-green tone, like a gift from nature itself. The same natural and calm. It balances the catchy and rich colors of the spring-summer 2019 palette. At the same time, it does not apply to neutral shades. It has saturation and depth..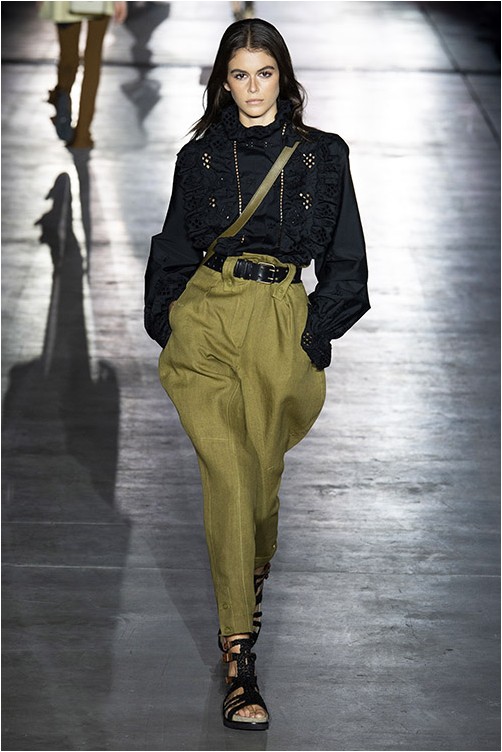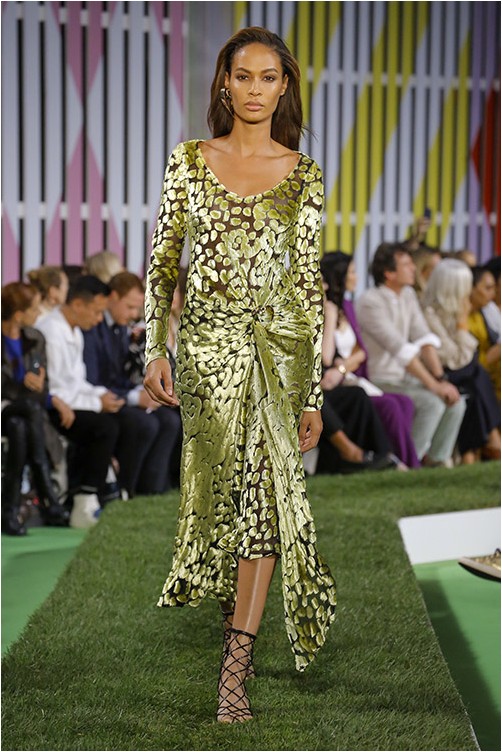 7. Aspen Gold (Golden Aspen)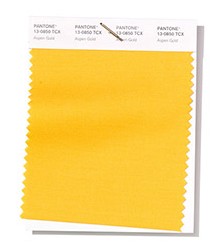 Let's make our life brighter – under such a slogan we created fashion collections Carolina Herrera, Escada, Givenchy, Max Mara and Monse. This golden yellow color will remind some of the autumn foliage, some warm spring sun. In fact, Aspen Gold is not intended to inspire thoughts about the fall. On the contrary, with its sunny color it will warm even on the most gloomy day and give a good mood.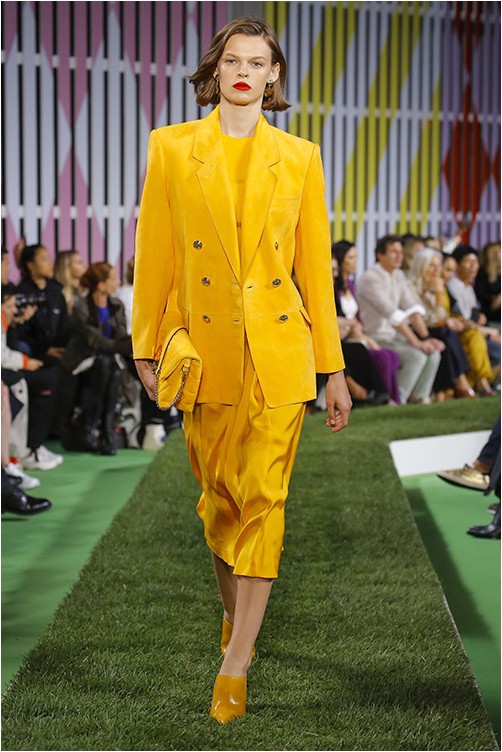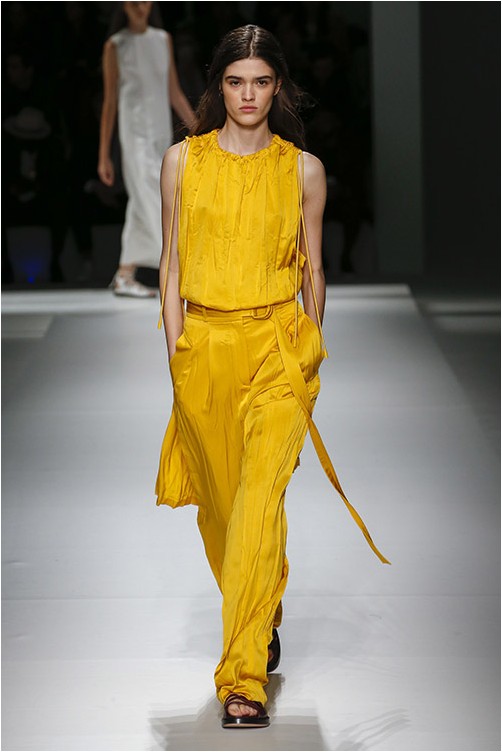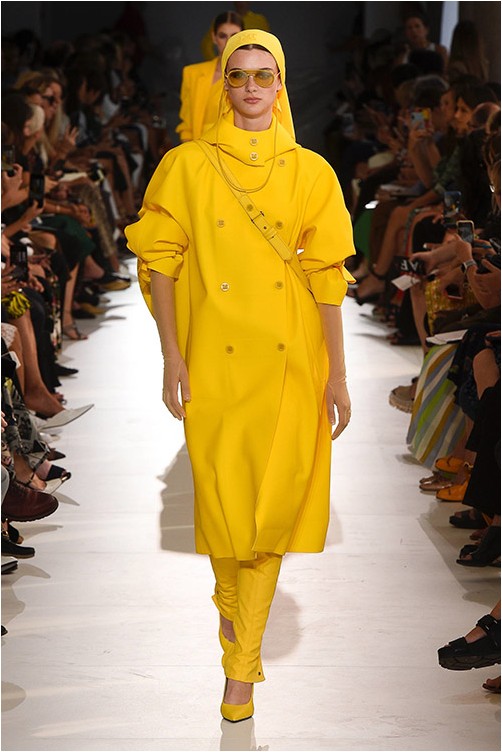 8. Princess Blue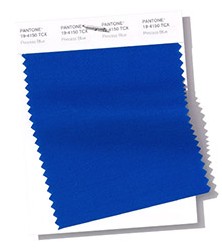 No fashionable palette can do without blue. In the spring-summer season, he is represented by the aristocratic color of Princess Blue. The name speaks for itself – royal blue literally sparkles with reflections of sapphires and diamonds. If you feel like a little princess in your soul, then choose this noble blue color for spring..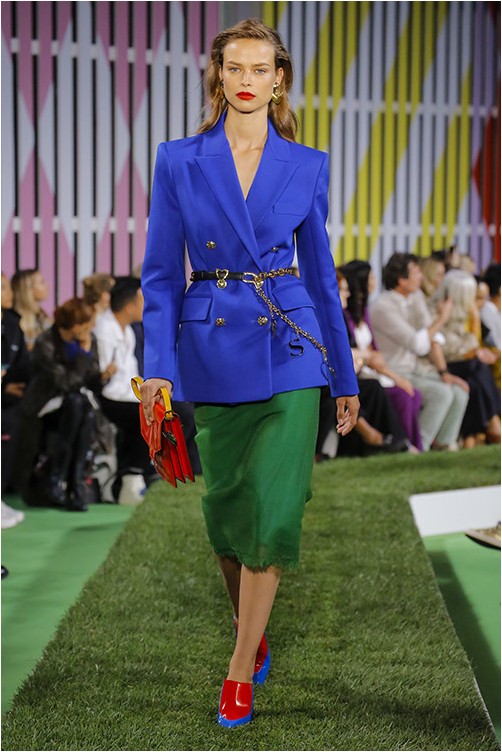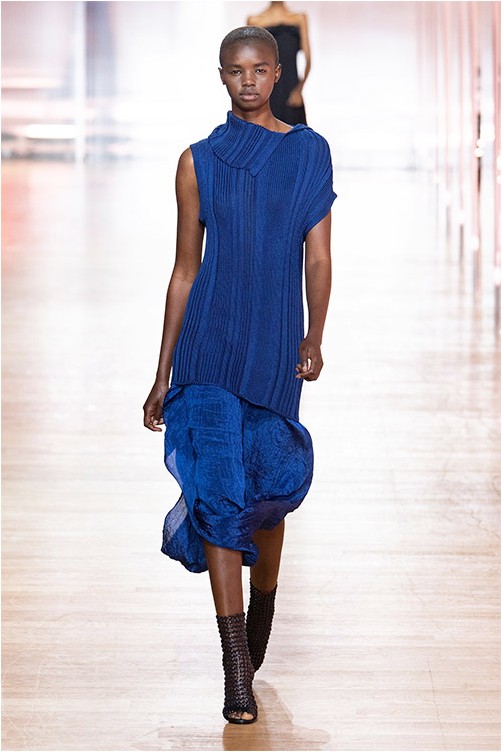 9. Toffee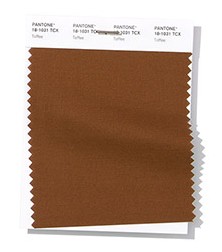 Creamy toffee candies have become a favorite treat for the sweet tooth of the whole world. A color with the same name pleases with a dark, caramel tone. It is diluted with creamy shades, which makes it even warmer and "tastier". Many designers did not resist the appetizing color of the toffee candy. Jil Sander, Max Mara, Prada – many famous fashion houses have made Toffee the main color of their collections.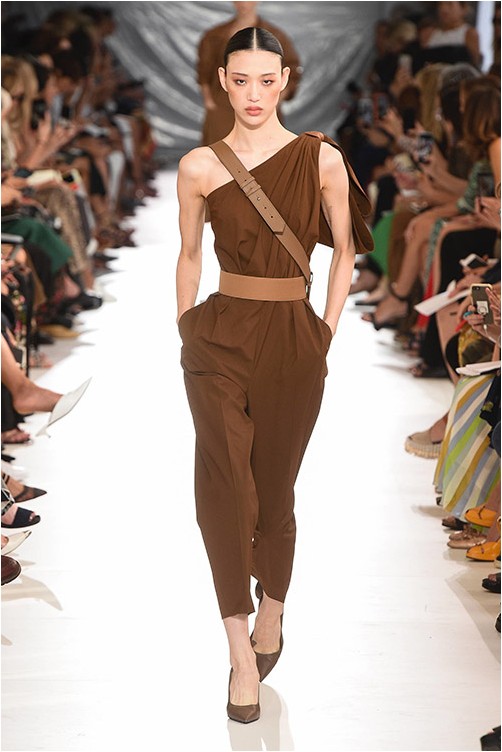 10. Mango Mojito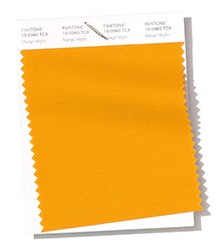 Even if you have never seen what a mango mojito looks like, you will appreciate Pantone's new shade. A warm, soft golden yellow color radiates the comfort of a sunny day in Jamaica. The hue is saturated, but not flashy. Calm, calm, golden notes. With them, he becomes more serene and comfortable..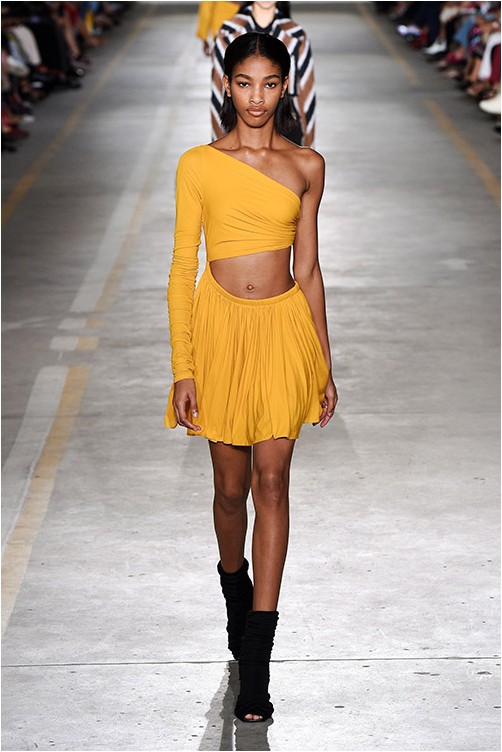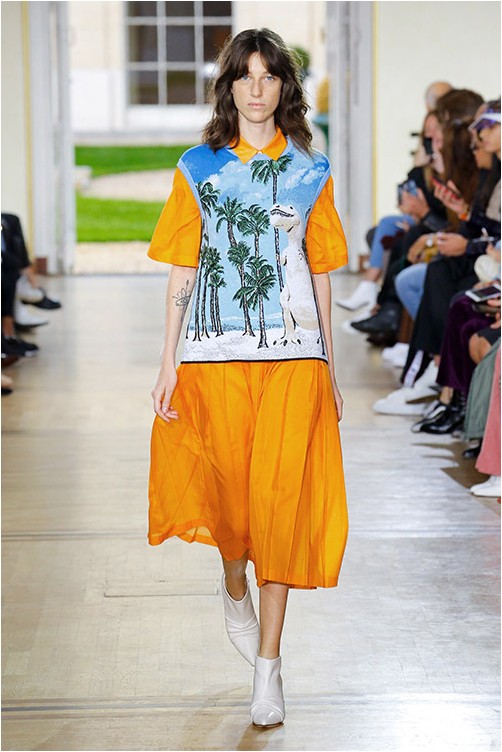 11. Terrarium Moss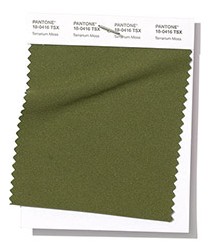 Not quite a typical shade for spring and summer, but it is designed to personify the beauty of forest nature. The color repeats the natural color of the foliage of trees and the natural shades of sphagnum moss. Several colors were interwoven in it: gray, brownish and green. Such a complex "fusion" cannot but bewitch.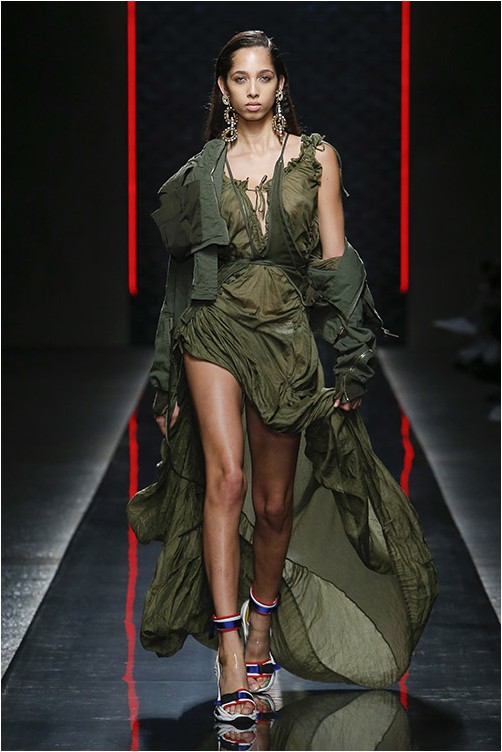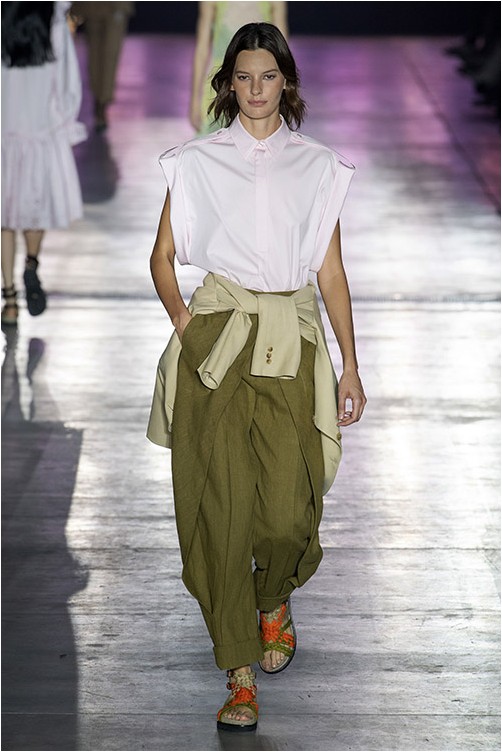 12. Sweet Lilac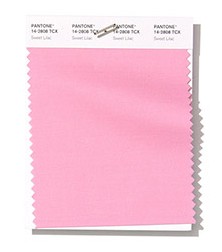 Lilac is a symbol of spring and love. The color "Sweet Lilac" at first sight falls in love with those who love delicate pink shades. Delicate pastel pink is slightly diluted with light lilac midtones, which gives a hint of a touch of charm and serenity.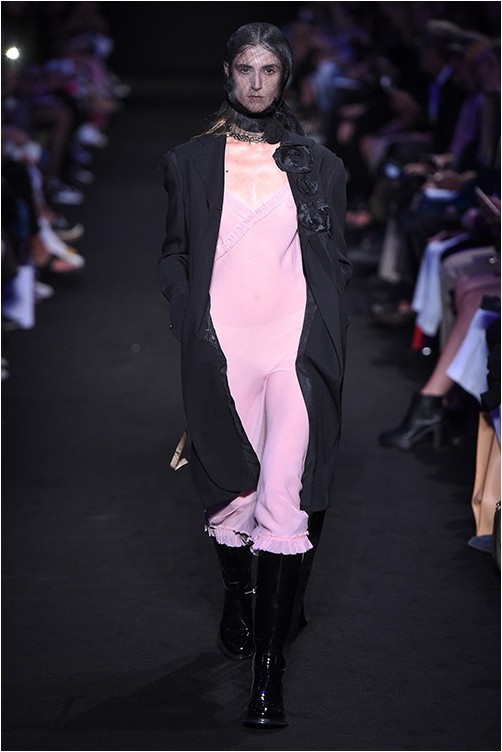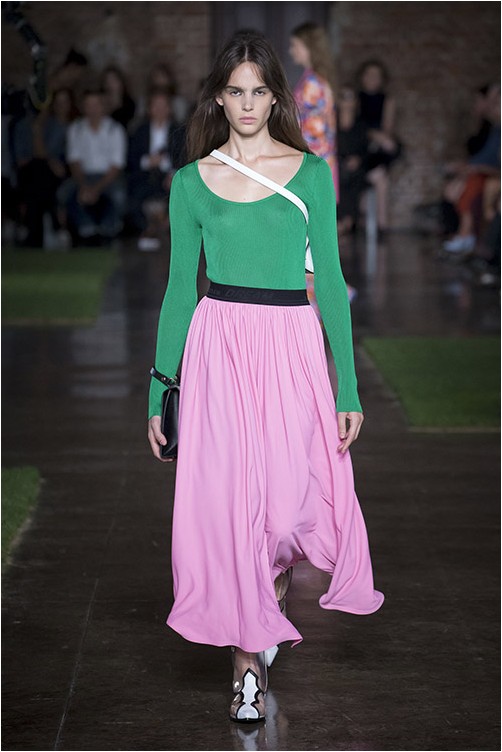 13. Lemon Verbena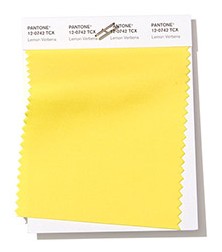 Juicy lemon shade in spring brightly entered the fashion collections of Rochas, Eudon Choi, Andrew Gn, Marco de Vincenzo and became a key one at London shows. It mixed juicy shades with the finest, barely noticeable greenish notes. From him as if rays of joy emanate in all directions. Lightness, freshness, optimism – all these shades of feelings give the unique and vibrant color of Lemon Verbena.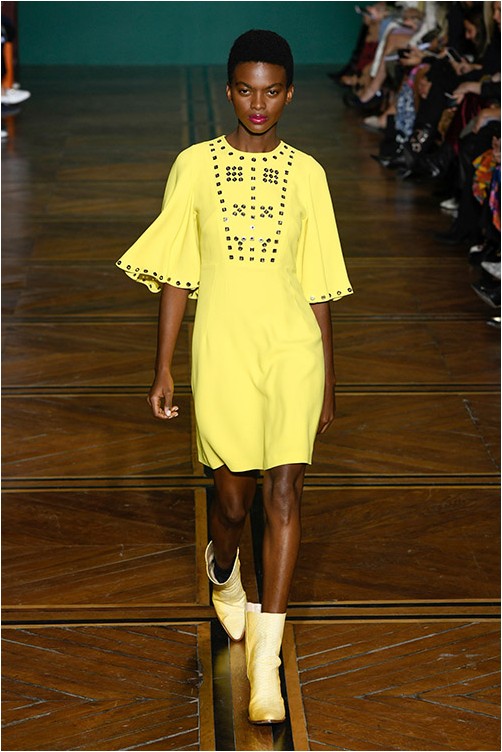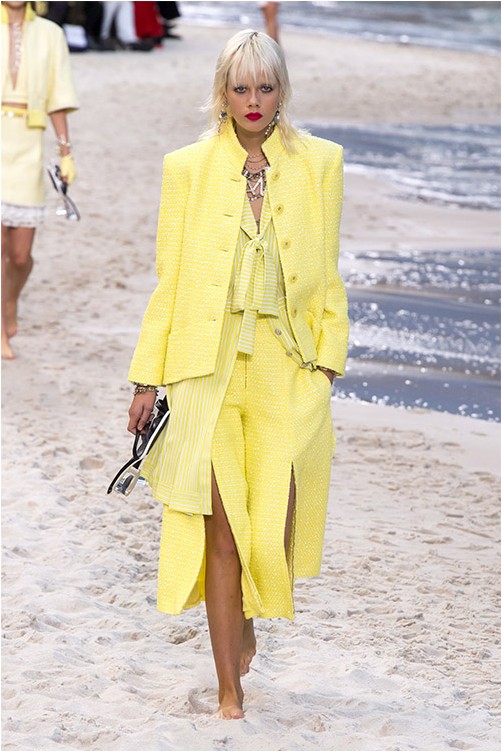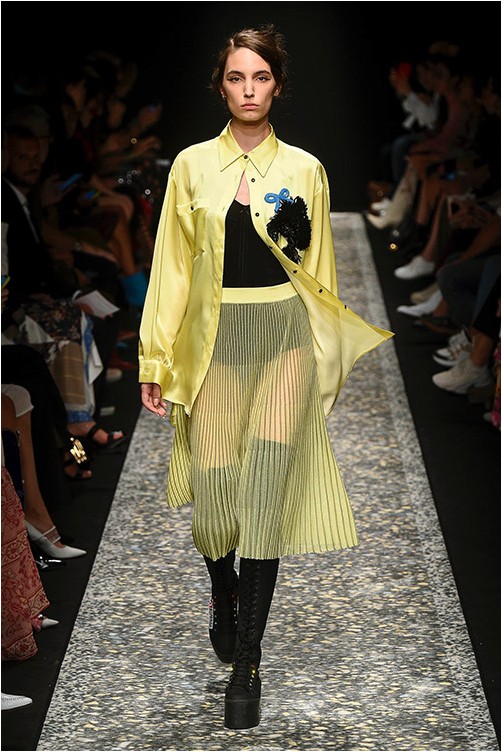 14. Pressed Rose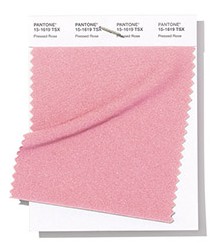 Once upon a time, ladies dried roses from their fans and kept them in memory of eternal love. That is how the Dry Rose color looks sentimental and cute. From this pinkish-powder shade it blows girlish shyness. At the same time, beige and ash blotches create a "faded" effect, which adds adult determination.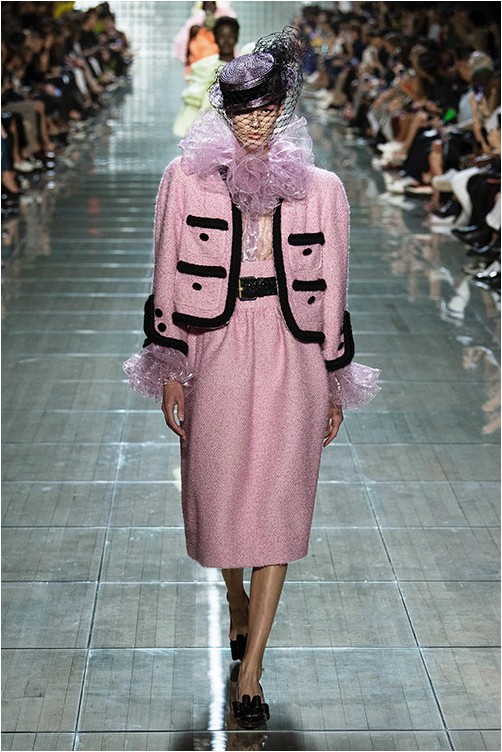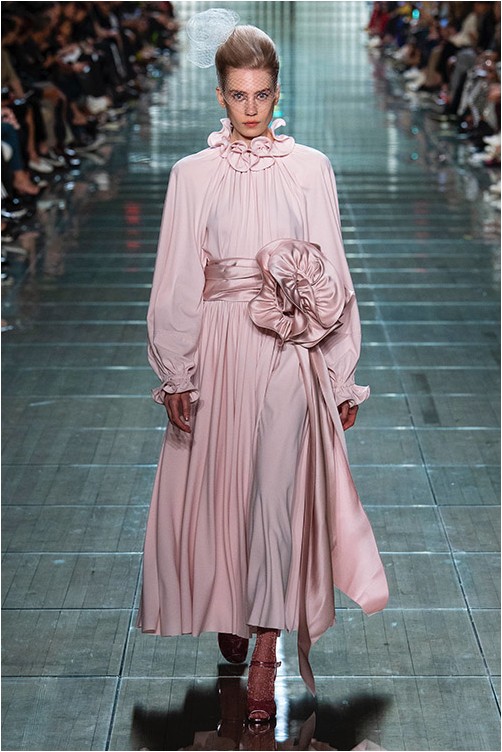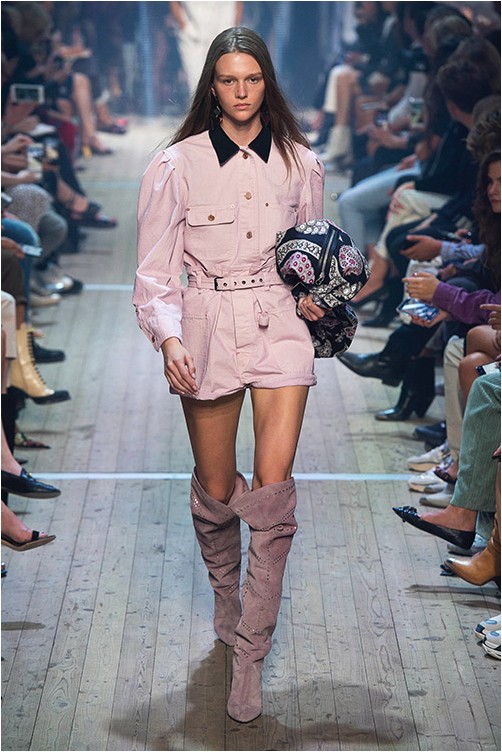 Classic base colors from Pantone
To make fashionable colors more effective, four neutral shades are added to the main list. They serve as the basis for color combinations. Although you can safely choose them as independent, full-fledged shades. After all, even a neutral palette from Pantone is always a refined exclusive. They were selected taking into account the bright spring-summer gamut, which gave designers a wide scope for creativity.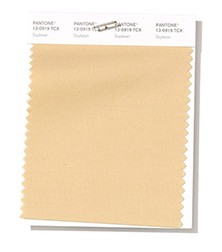 You can always count on a refined and soft soy color when you need a natural and "flexible" hue. Its cozy sandy-beige shade will become a successful companion for most representatives of the fashion palette of the spring-summer season 2019. "Soya" refers to the neutral gamut, therefore it makes it possible to create dozens, or even hundreds of trendy combinations.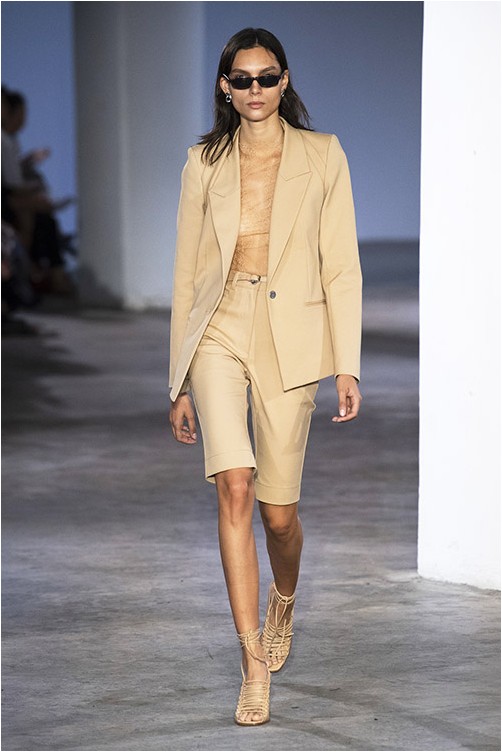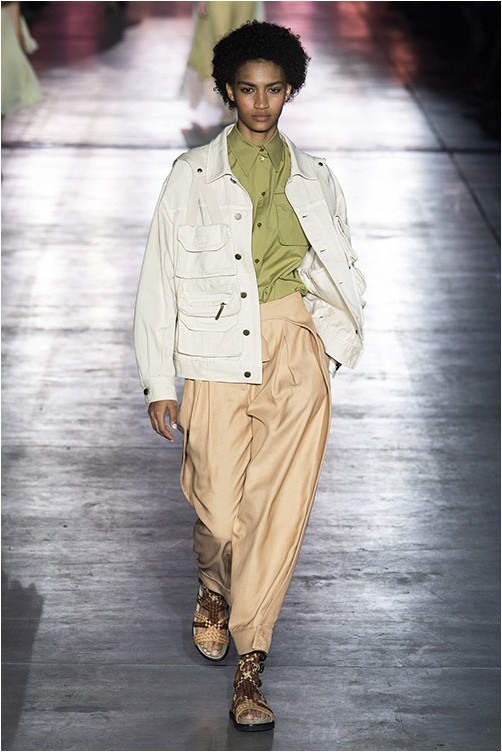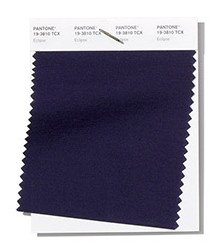 Now you have the opportunity to find out what the Pantone version of the solar eclipse looks like. Deep blue, with the heady aroma of the midnight sky – this is how color experts described their brainchild. A pensive tint with the cosmic name Eclipse is serious on the one hand and mystical and mysterious on the other. With it, you can make the image restrained classic or more free and creative..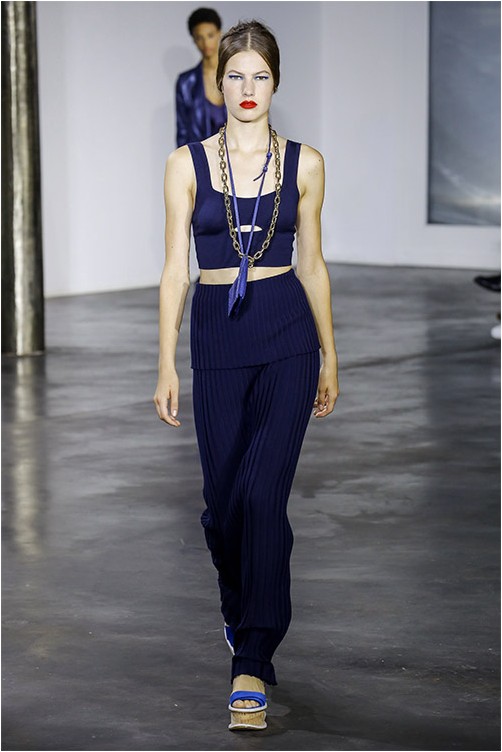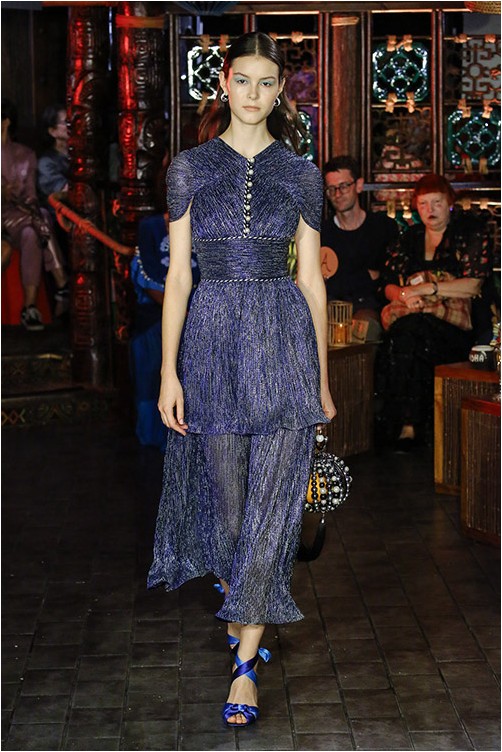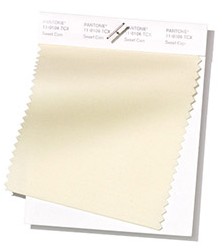 The first thing that attracts in this shade is its softness. The tone is even more delicate thanks to creamy notes. The color with the delicious name Sweet Corn is another shade from an endless list of white variations. But he has his own unique character. From the first seconds it envelops with tenderness and warmth.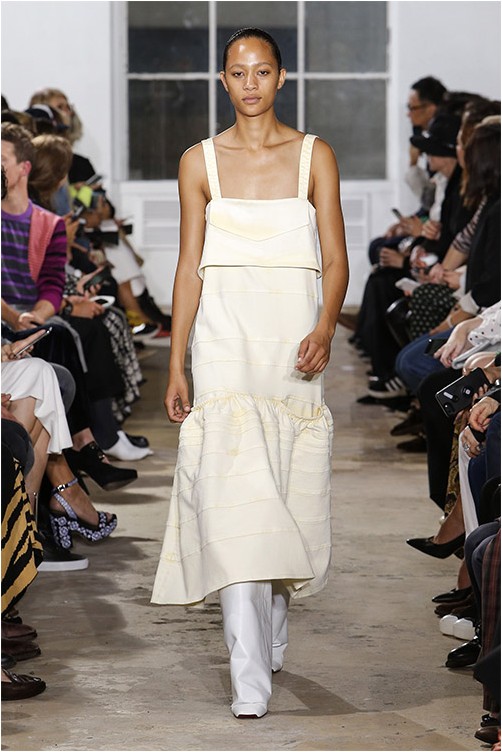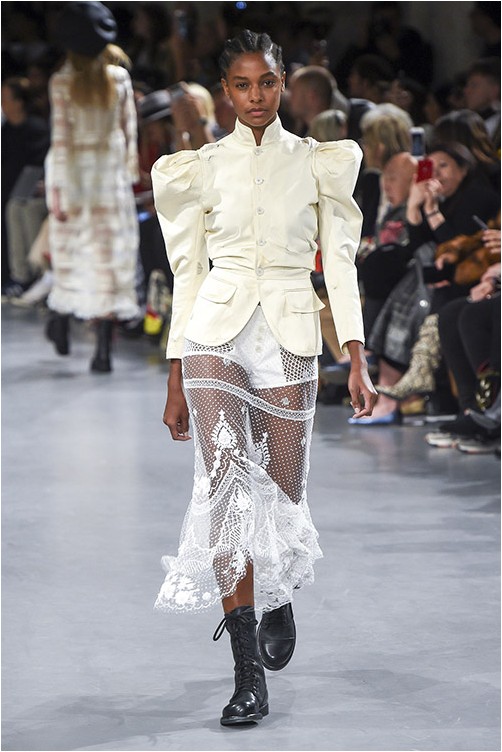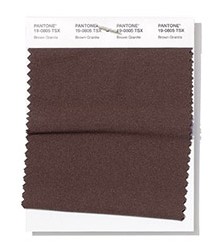 Emotionally stable and strong color. "Brown granite" – a noble, rich shade of chocolate palette. The natural color of an age-old stone, which is not afraid of testing. It does not attract too much attention and does not give in to time, adequately endures any storm storms in the fashion world. It can act both independently and serve as a kind of background for trend colors.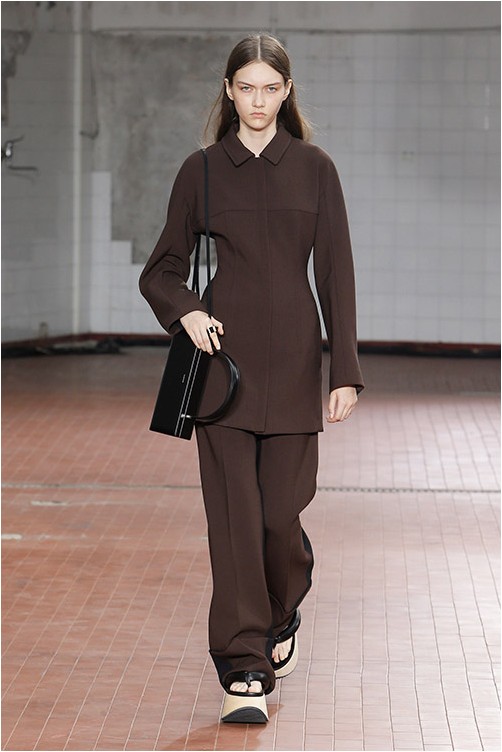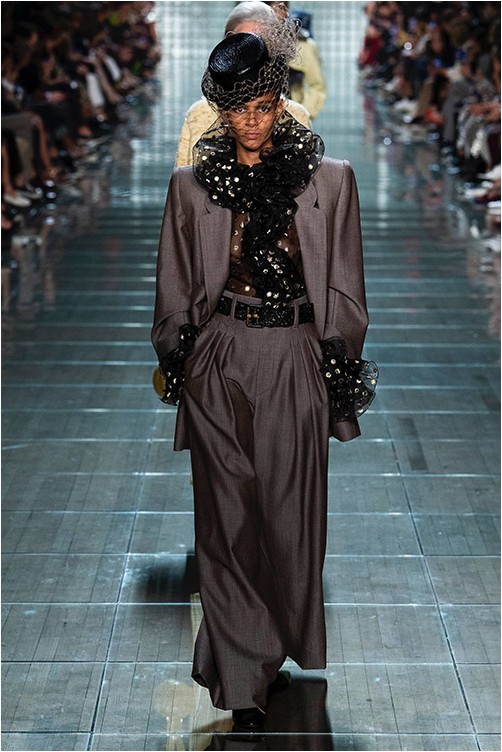 The fashionable palette of colors according to Pantone is very ambiguous for the spring-summer season of 2019. On the one hand, it has a lot of really summer shades of yellow and orange. On the other hand, there are several shades characteristic of the cold season. But their goal is not to inspire thoughts about autumn, but to show the beauty of nature, which seems to come to life with the advent of the first sunshine.
Similar articles
---