HBO released the second official trailer for the seventh season of Game of Thrones, which is less than a month away. It focuses mainly on the biggest event of the season – the upcoming war with the White Walkers.
Also of interesting points is Daenerys, who made it to Westeros and established herself as a queen in the Red Castle; John Snow, who joins forces and becomes the leader; and Sansa, who prays in the Grove and repeats the phrase of the late father: "Snow will fall, a white wind will blow. A lone wolf will die, but the pack will survive. ".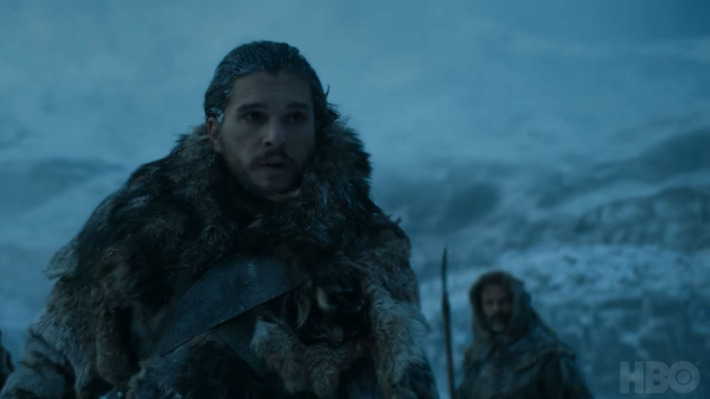 It is not shown in the trailer, but according to rumors that the season has grown long before the premiere, Walkers will lead to the Wall of monsters never seen before – Ice Spiders. These are creatures the size of a wolf, and Walkers ride them. Readers of George Martin's books know that these spiders were mentioned in the tales of the Long Night.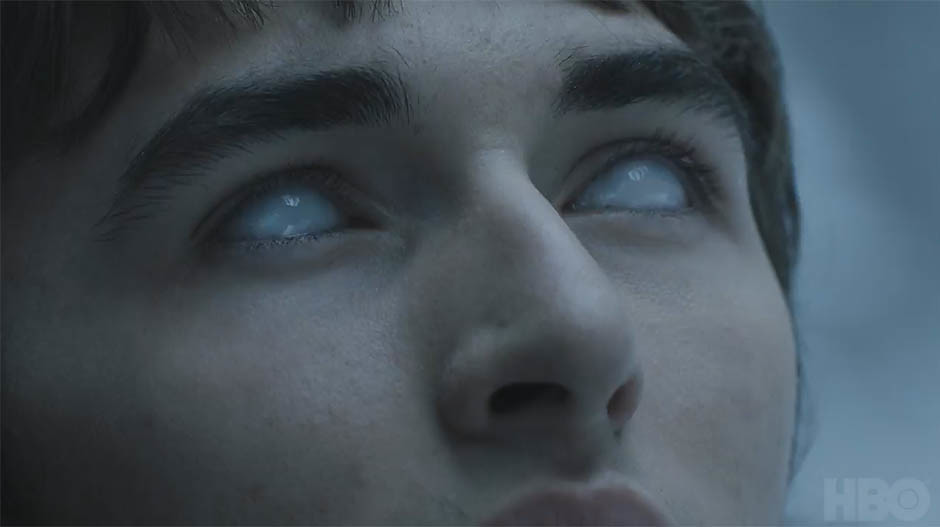 Also in one of the episodes, an old Bran teacher Nan in Winterfell told about them when she described the horrors of this era to him. Knowing the love of show runners for cruel scenes, we can assume that, appearing, these creatures will make a lot of noise. In general, it will not be boring!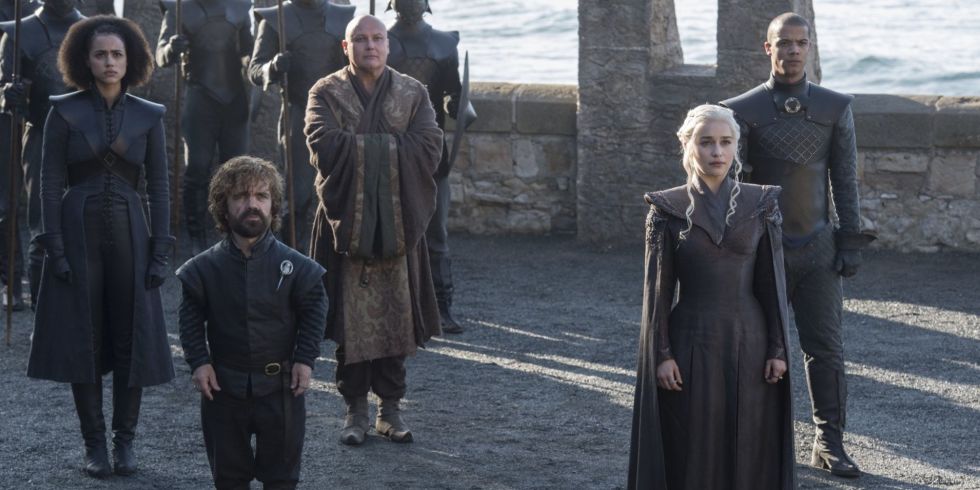 The first episode of the new season will be shown on July 16th. This is the penultimate season of the saga, it will have seven episodes.
Look forward to!