Content
---
---
The multi-layer fashion makes it possible to get a visually voluminous hairstyle without daily tricks, and asymmetric haircuts can breathe new life into your hair. The main trend of 2017 is more courage and originality.!
Fashionable haircuts for medium hair
The average hair length is the maximum scope for experiments, the hit of 2017 will be – an elongated "bob". This hairstyle is liked by stylists for a variety of variations. Also trending is a long "bob" with asymmetrical edges that help hide the disproportionality of facial features.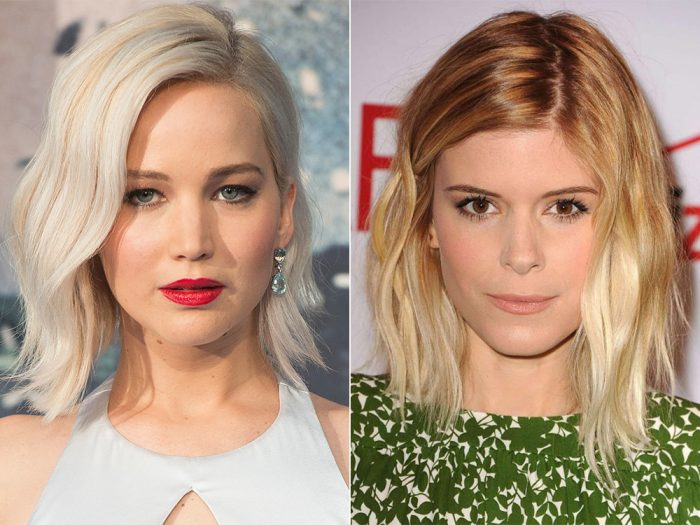 with the extended bob haircut any variant looks good. .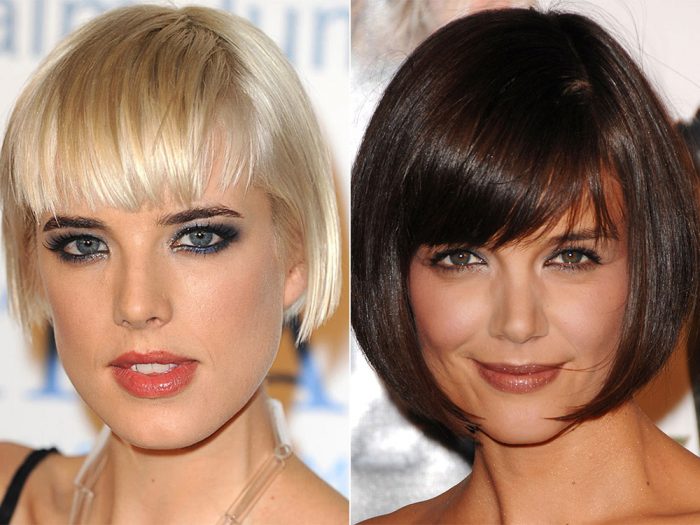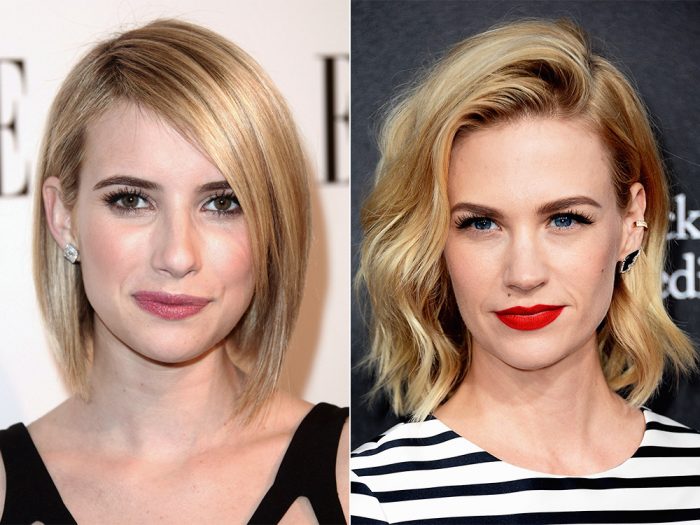 The cascade beloved by many also does not go out of fashion. But this season it is worth paying attention not to the traditional, but to more modern versions of this haircut. Ask your hairdresser to complete the multi-level cascade with asymmetric slices..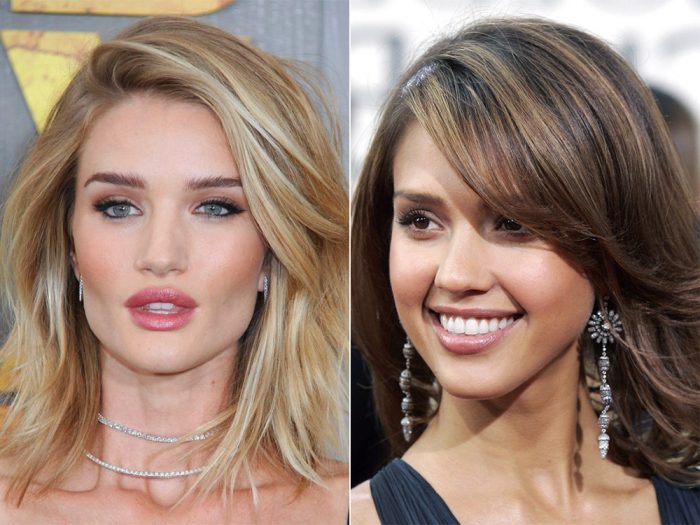 a haircut in the spring-summer 2017 season should look more daring. The asymmetry will help in this, when the strands on one side of the face reach to the shoulders, and on the other they barely fill up behind the ear.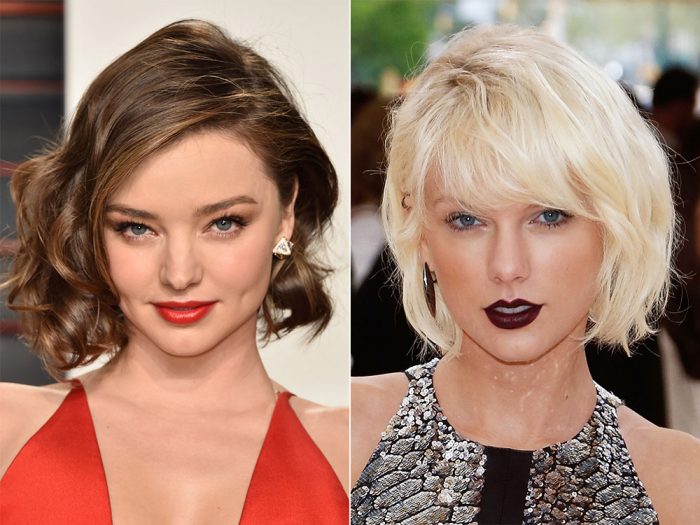 To add femininity and softness to the look, pay attention to A-line haircuts with elongated strands.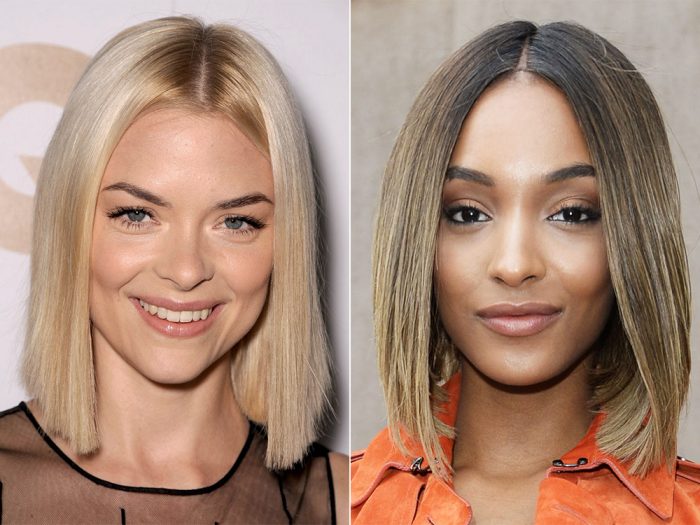 Fashionable haircuts for short hair
By far, the most fashionable haircut for short hair in 2017 will be a perky pixie. Moreover, thanks to hundreds of variations, it is suitable for women of any age.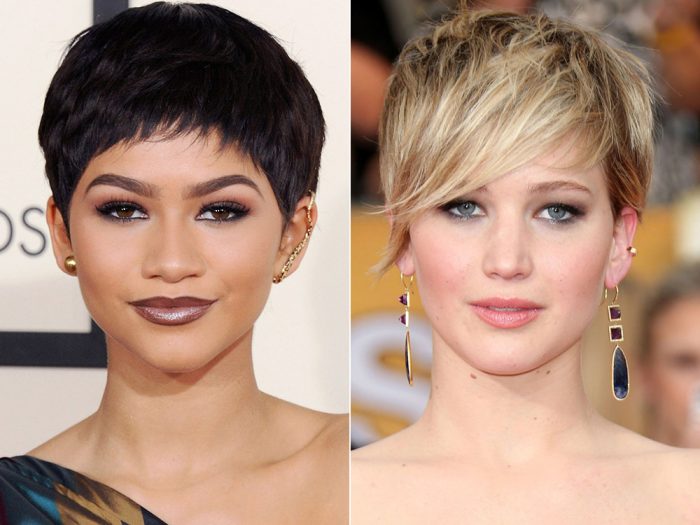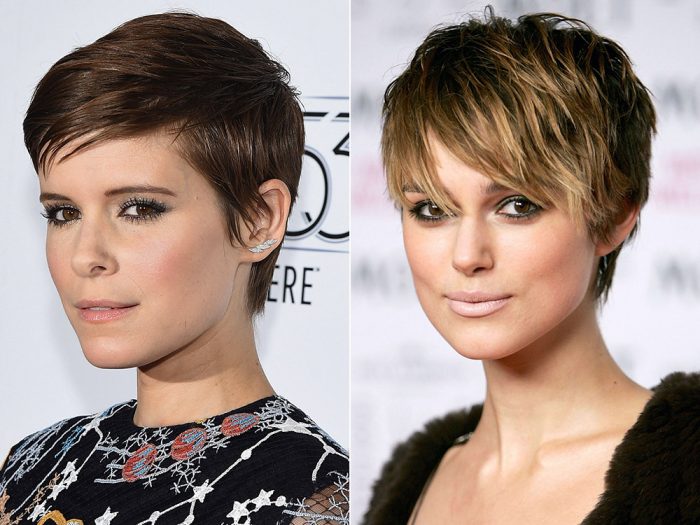 Graduated strands practically do not require styling, but if the length allows, you can make a stunning volume.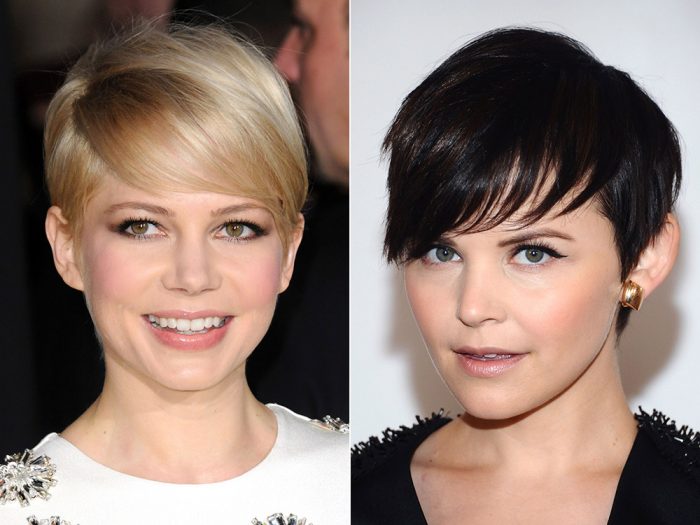 Shag is another version of a spectacular haircut for short hair. In general, this voluminous haircut can be done of any length, but in 2017 it is a short shag that is in fashion. It refreshes the image, making the woman sexier and younger. Perfect spring option!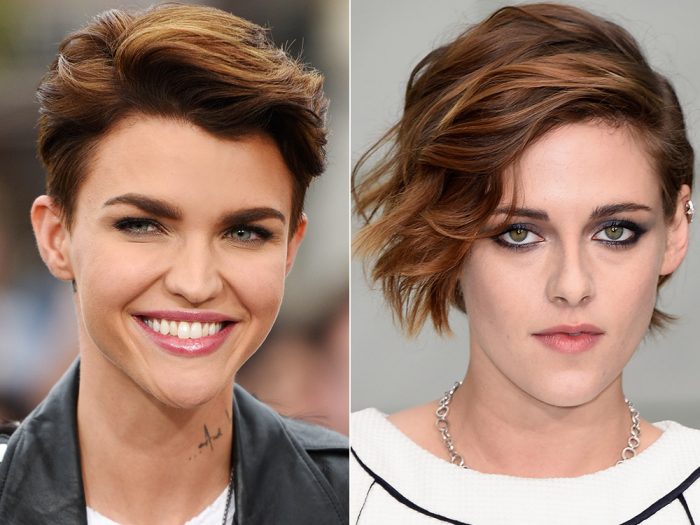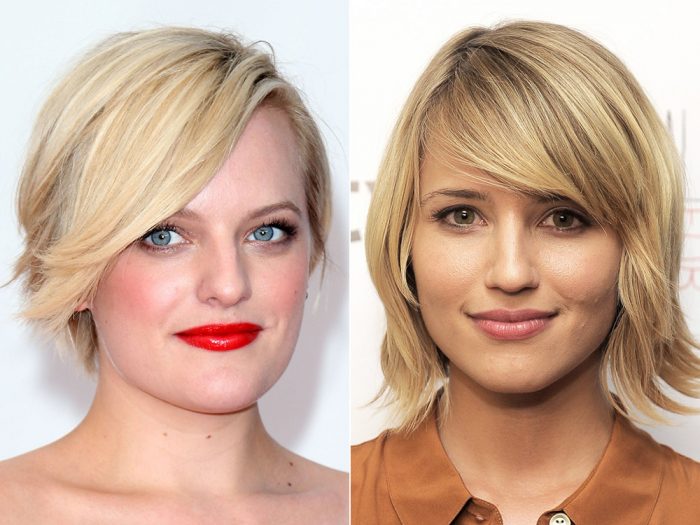 A textured shag with well-shaped locks looks very daring, but very beautiful. It is suitable for owners of thin hair.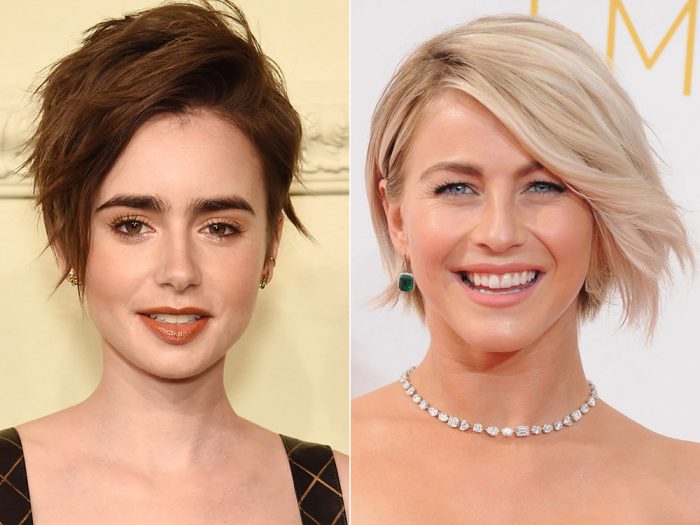 A short "bob" will appeal to courageous women who love change and an active lifestyle.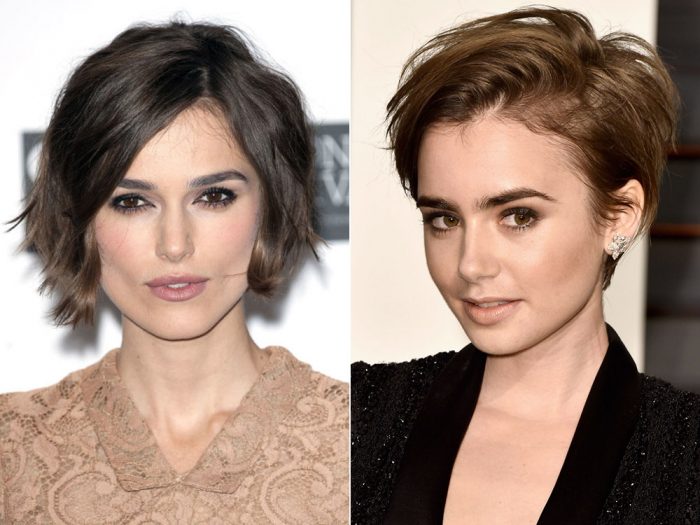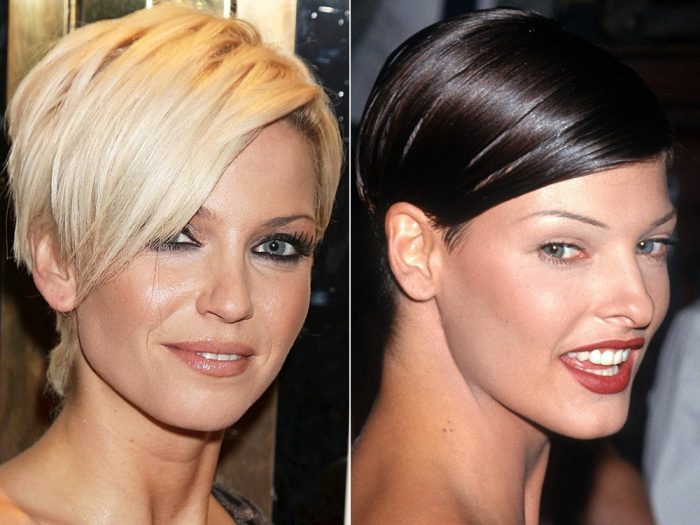 The classic "bob" of the 30s of the last century is back in fashion.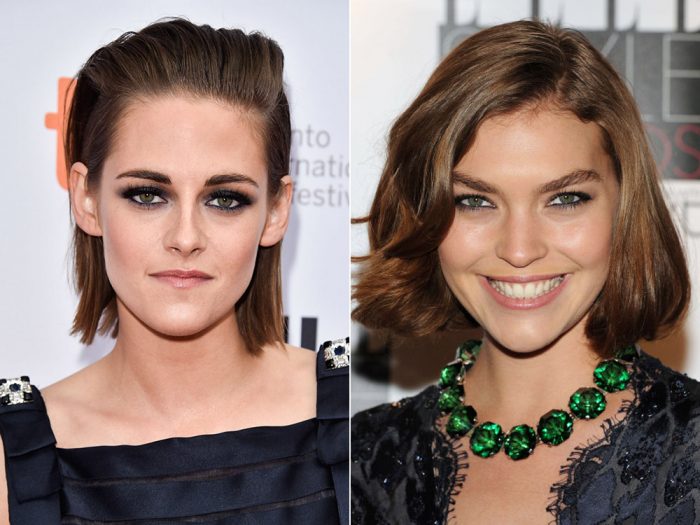 Fashionable haircuts for long hair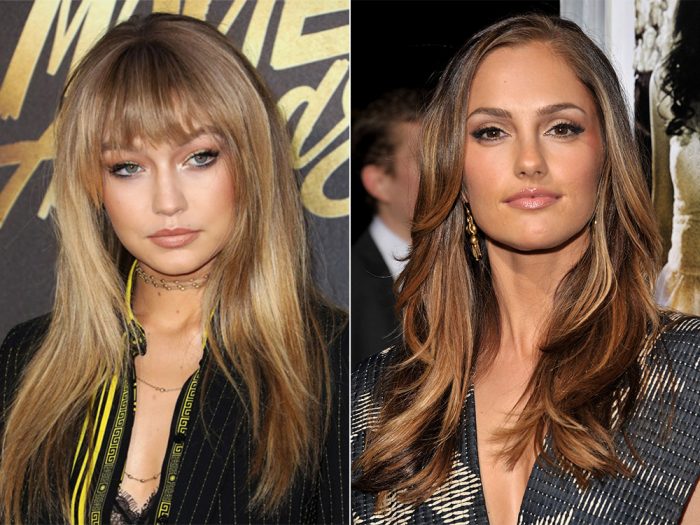 If in life and clothes you like minimalism, try wearing long hair with a clear cut.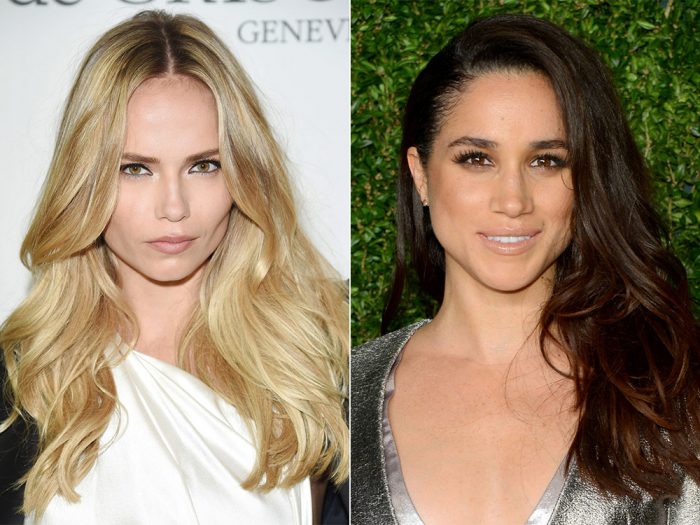 Fashion haircuts with bangs
As you already understood, the bangs will be at the peak of popularity throughout 2017. Moreover, you can combine it with almost any haircut in accordance with both the shape of your face and the type of hair.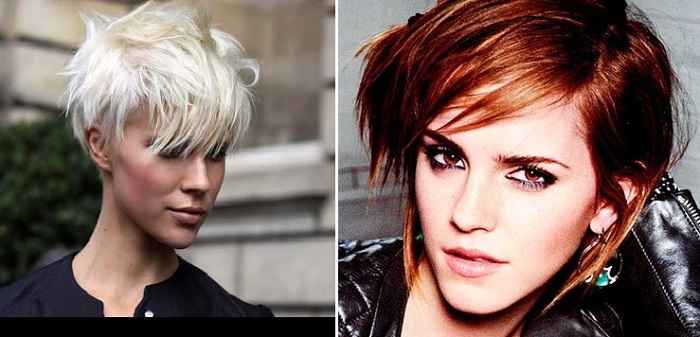 Fashionable haircuts for thin hair
It's clear that removing the volume (as is often done on the catwalks) is a stupid undertaking.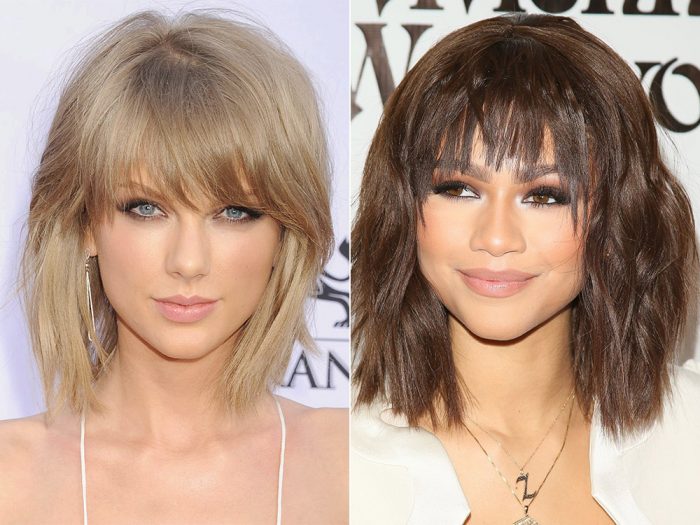 In second place is one of the "swag" haircut options – with dense bangs and a layered graduated structure to create the effect of thick healthy hair or shaved temples.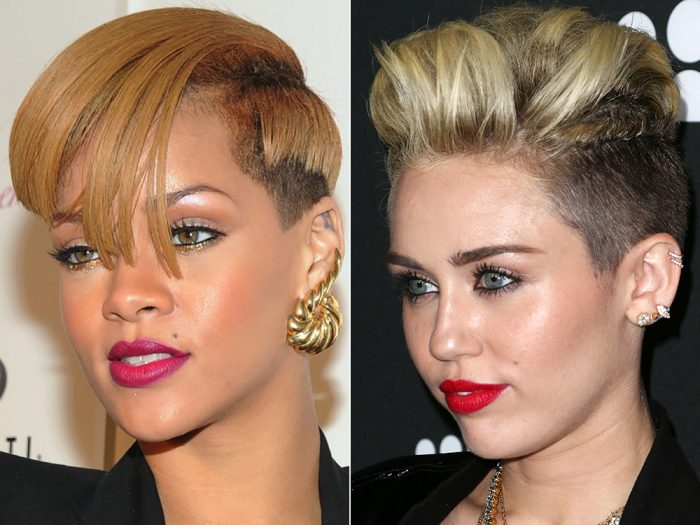 "bob" in its various variations is also in trend for more than one season.
A universal haircut is a long "bob" with an asymmetric bang that fits any face shape.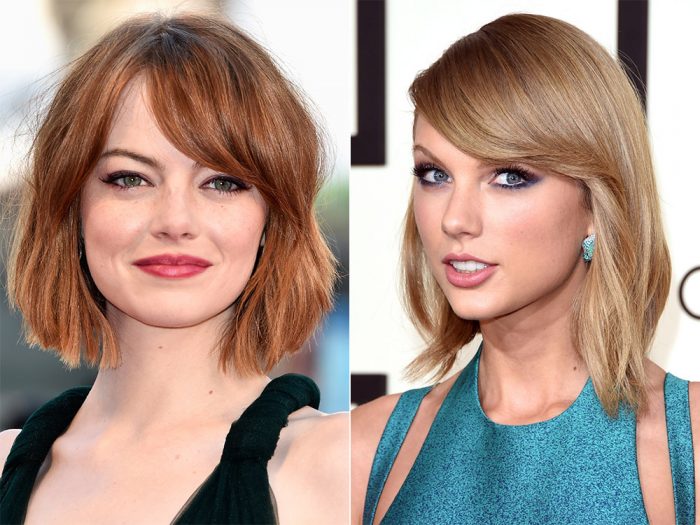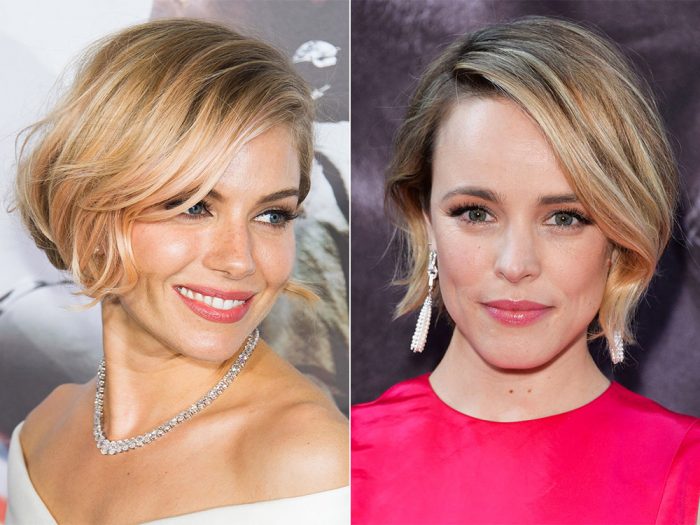 Fashion haircuts 2017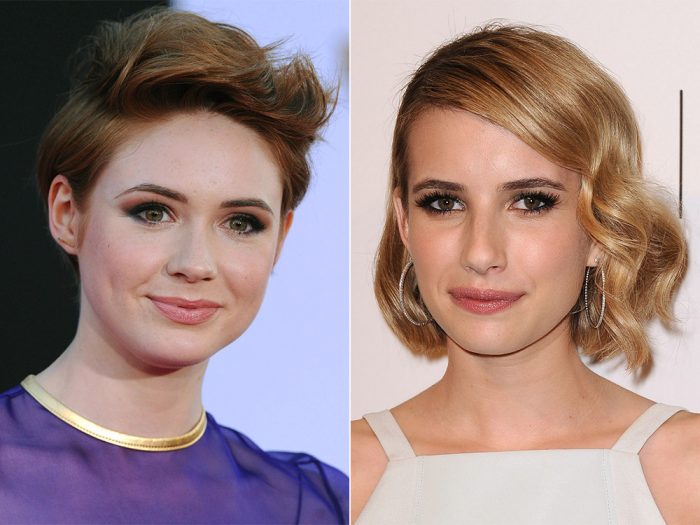 Fashionable haircuts for round faces
If cute cheeks are not pleasing, just change your hairstyle! No magic: oblique bangs, maximum volume at the roots of the hair, asymmetry and graded haircuts correct the round shape of the face best, shifting the emphasis from the cheekbones to the chin.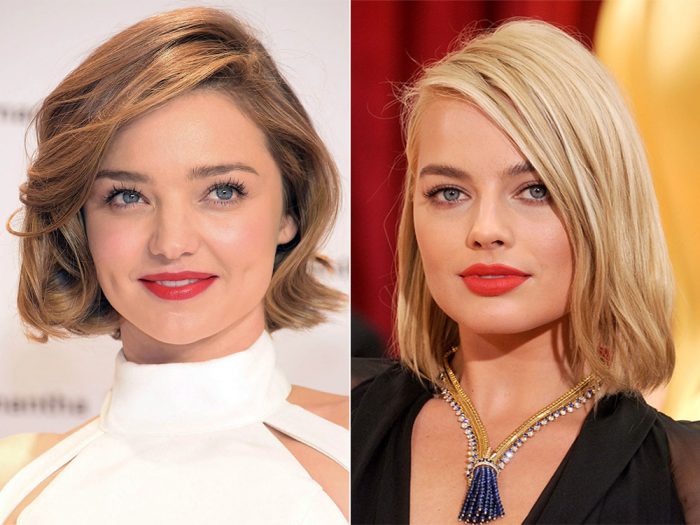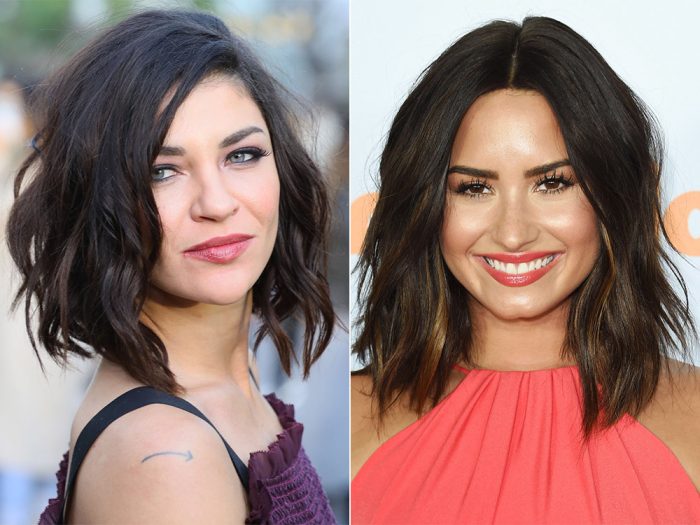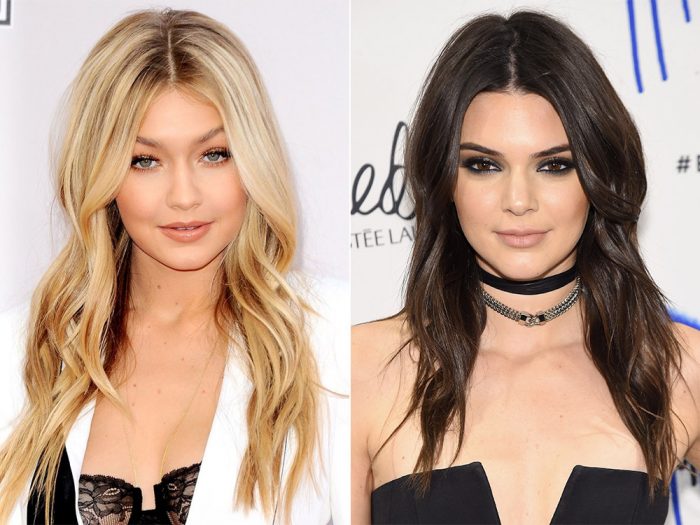 Fashionable haircuts for an oval face
An oval or slightly elongated face is an ideal shape that does not need to be adjusted. You need to start with a bang: the trend is a classic straight line, divided in the center, and the combination of "short bangs – long hair". If your face is slightly elongated, try wearing a long straight bang below the temples and a haircut "ladder".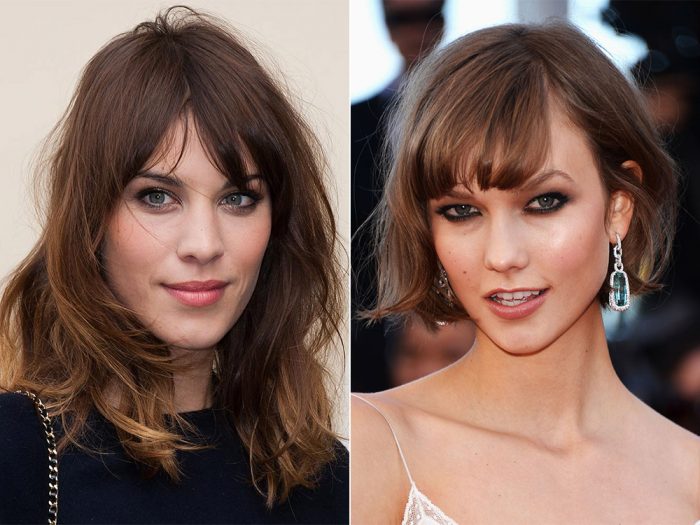 The second bright trend is straight hair, divided into a parting. Hair should be cut perfectly straight.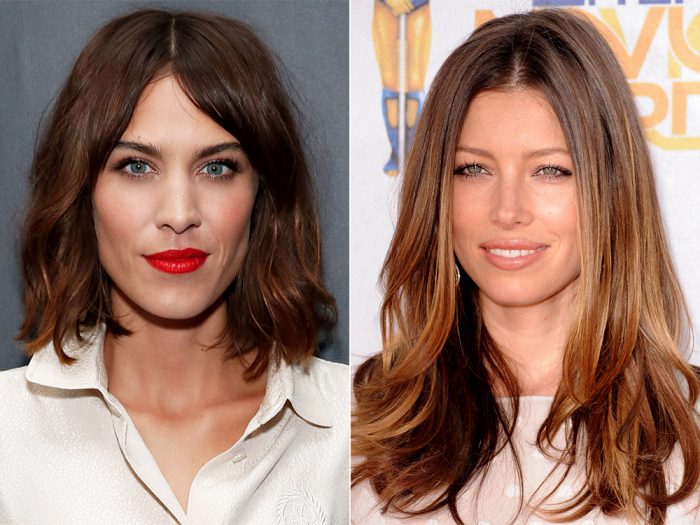 In general, girls with an oval face can choose any haircut – from extravagant pixies to extremely long hair.
Fashionable haircuts for a square face
The main goal of women with a square face is to remove the emphasis from a high forehead and a "heavy" chin. For this, bangs, graduated locks, curls are best suited. They add softness and volume, hiding a sharply defined forehead and wide-set cheekbones..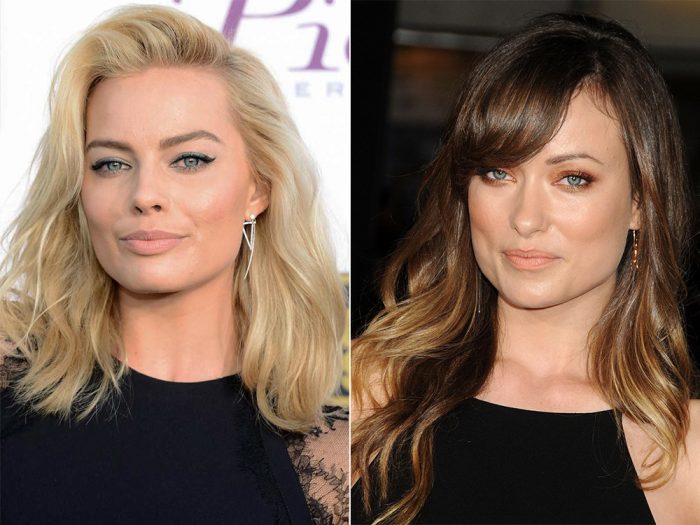 For girls with short hair, a bob haircut is suitable, but only in combination with a straight or oblique bang, and for long hair, choose those haircuts that will create the maximum volume on the sides, for example, a cascade.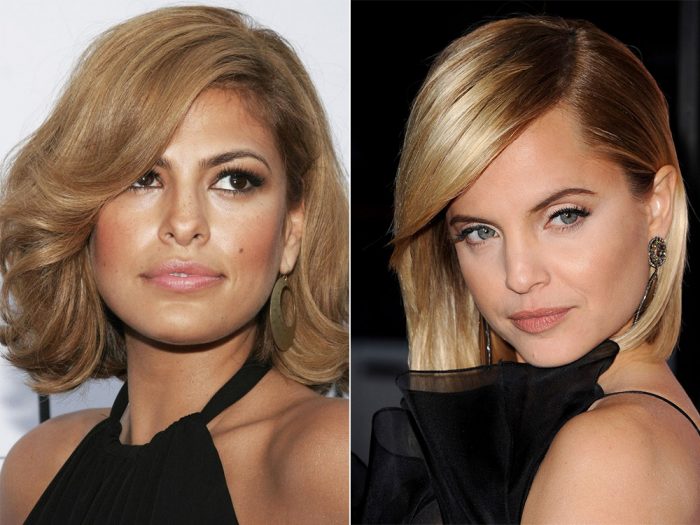 Be the most fashionable beauty! Good luck!