Content
---
---
Being elegant and attractive at 50 is no problem! You need to know some basic hairstyle rules for women 50 years old.
It is no secret that with age, our hair becomes thinner, loses its shine, gray hair appears. All these problems can be hidden by taking into account the advice of specialists..
The main task in creating the image of a woman is to emphasize the beauty of the eyes, hide some wrinkles on the face or distract attention from them.
Fashion haircuts
The main thing is to choose a beautiful haircut to your face type.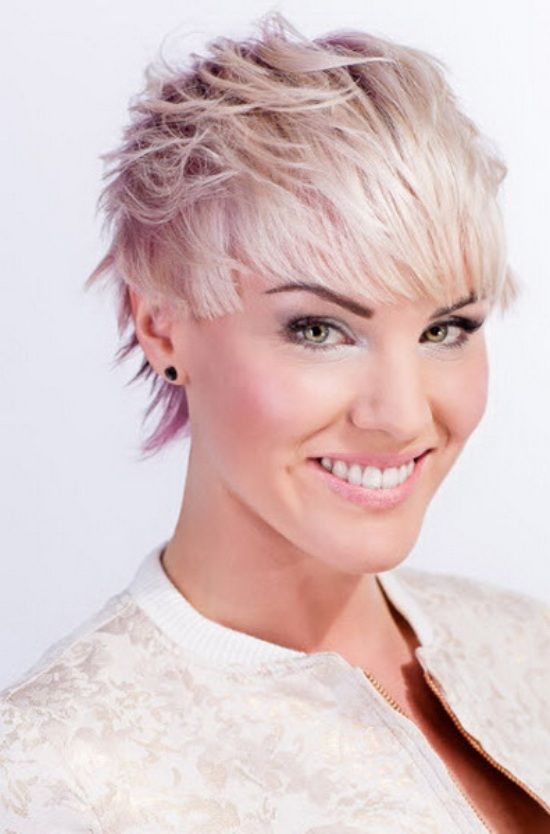 A haircut that will give youth should be very simple and easy in your daily routine. The main thing in this haircut is the length of the hair. No need to do a very short haircut. Hairstyle may be asymmetric.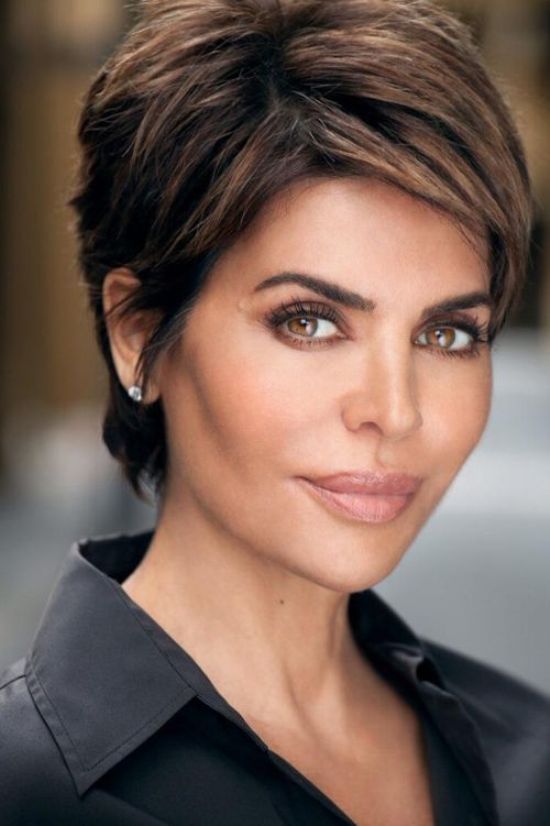 Hair color can be anything: It all depends on your eye color and skin.
Apply styling mousse to the washed hair. With light hand movements, make your hairstyle chaotic and airy, without adhering to any direction of hair. Such a hairstyle distracts attention from wrinkles on the forehead. A great example of a hairstyle like Kris Jenner.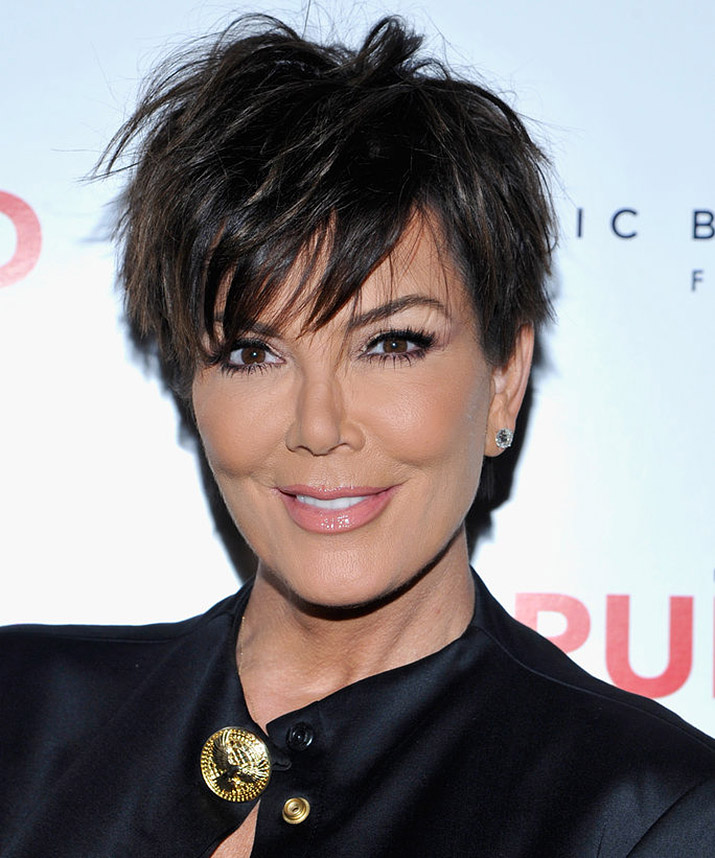 If the previous haircut and styling can differ in playfulness and courage, then "bob" is a hairstyle that will give you some mystery.
The bob haircut always looks very gentle and feminine. They are suitable for women with a square or round face shape, as they visually give your face sophistication. Very fashionable and relevant graduation (cutting in layers), will give your hair even more volume.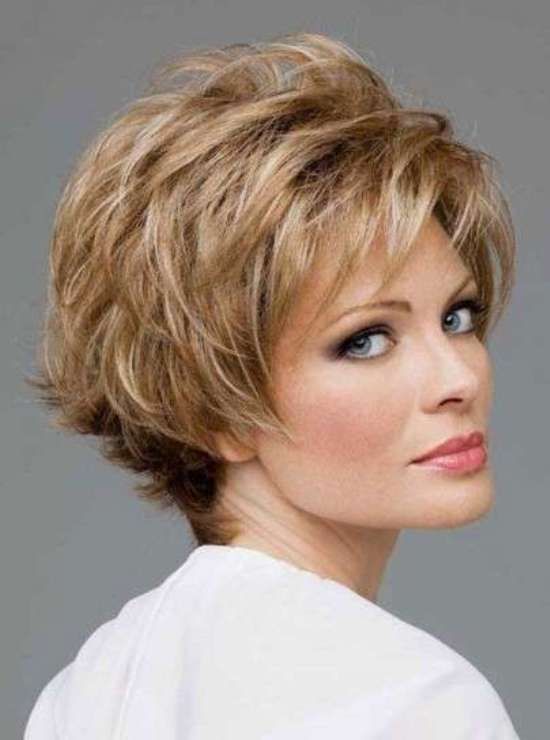 Apply a fixing spray to clean hair using a round brush. You can give your hair a slight "negligence" or make your hair very neat – the choice is yours!
"bob" + "pixie"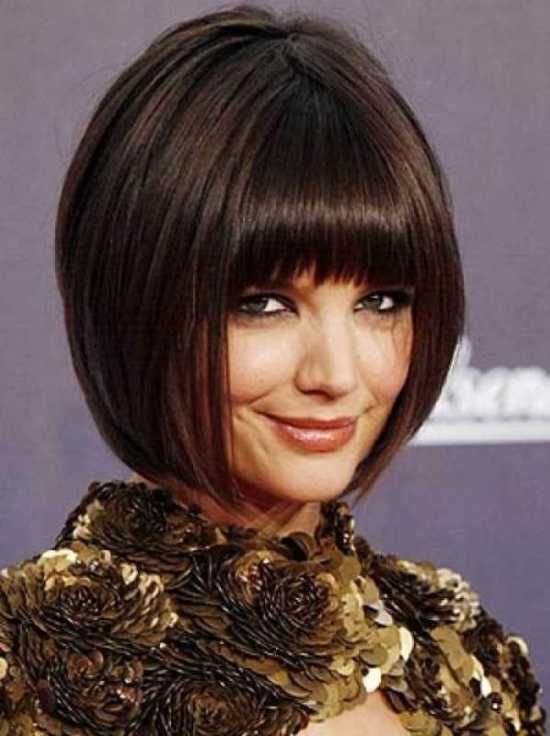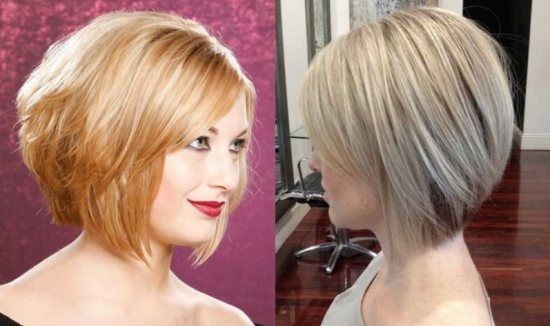 "bob" (photo)
The versatile bob haircut will make every woman look like a Queen! This haircut option suits most women.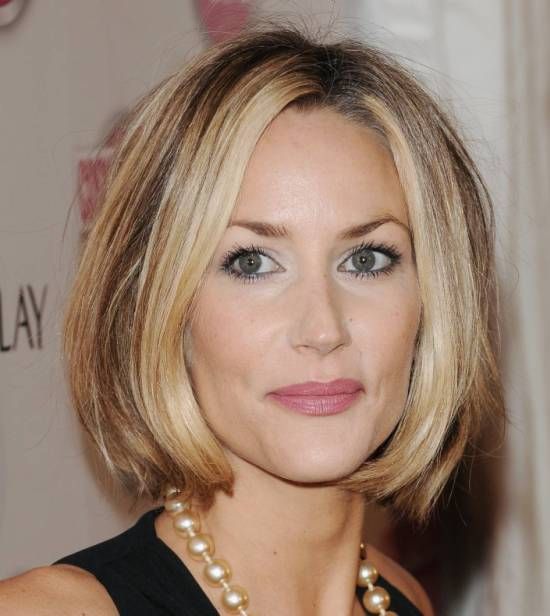 Apply forming mousse in the palm of your hand. Spread it over your hair. Pull each strand of hair towards the center of the face.
Form a slight "chaos" in the hairstyle. He looks very exquisite on the ladies 50 +.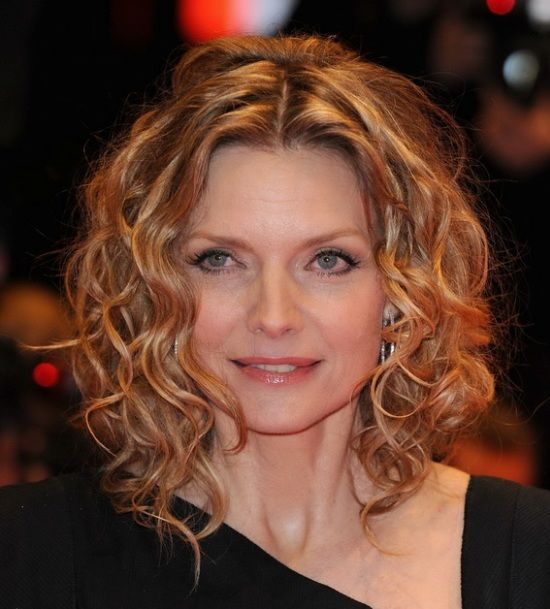 "Cascade" – a good decision in the hairstyle for a woman 50 years old (photo)
If you can't part with your long hair, then pay attention to the hairstyles, which are based on the haircut "Cascade". It is advisable to avoid lengths below the shoulder blades..
These hairstyles are quite easy to style. Quiff covering your forehead will visually remove a couple of years from your biography.
The advantage of the options based on the Cascade is the simplicity in the formation of the desired volume, which is necessary in the evening and holiday options.
Carefully curl each strand of hair on curlers, after applying mousse for styling. Mousse will give the stiffness and thickness needed by the hair. Spread your hair by combing it with a round brush or shaping your hair with your hands. Fix with a spray.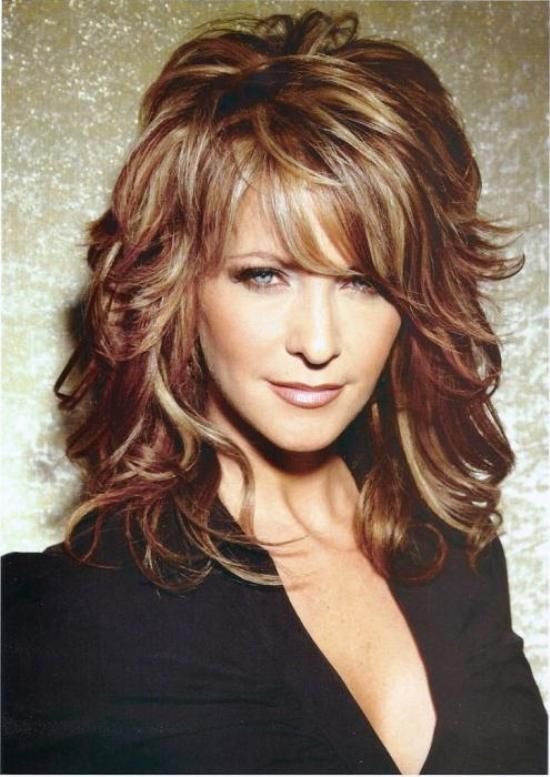 the main thing is not to use a large number of styling products and spray, as the hairstyle may look "stale".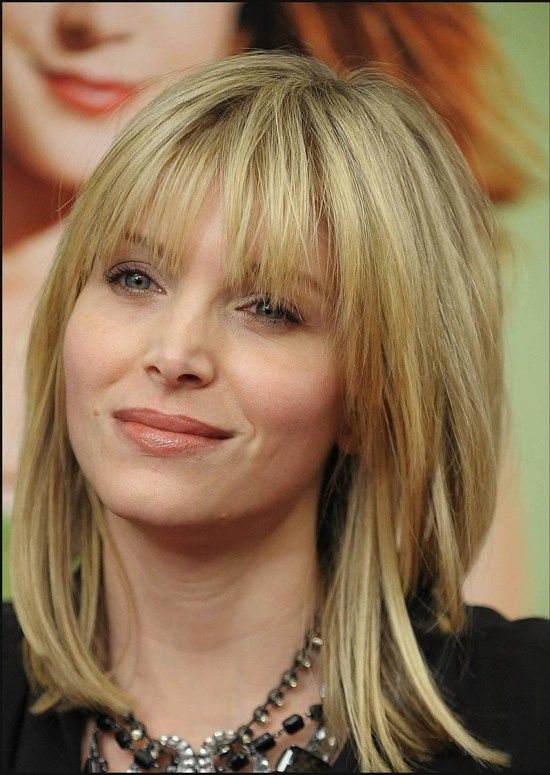 Whichever of the main haircuts and hairstyles you choose, you need to remember that the image should match your mood. You should be comfortable with hair color and a new haircut.
Be the most stylish beauty! Good luck!
Similar articles
---