Solid manicure? No, somehow boring and fresh. And I want originality, brightness and unusualness! This is where nail designs come to the rescue. What are the masterpieces on the nails, and every time you are surprised what brilliant masters worked on the design of nails. The variety of drawings is amazing!

Curved zigzags, flowers, animals, cartoon characters. Some master painters are able to draw a real portrait on their nails using a photo. If you look at the trends for 2017, you can see that today the patterns on the nails are divided into several groups. They can be winter, summer, spring and autumn.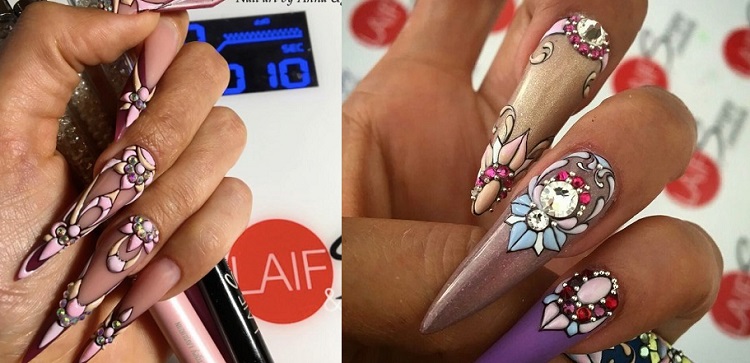 Content:
Fashion trends in nail design: nail designs 2017
Seasonal Nail Art 2017
Nail Art 2017, photo
Fashion trends in nail design: nail designs 2017
The drawings on the nails of 2017 are bright and unusual prints. Also, calmer options that will look appropriate in a working atmosphere do not lose their popularity..
Fresh nail-trend – laying out the pattern on the nails with the help of confetti or as they are also called holograms. These are brilliant circles of different shades and diameters. Moreover, you don't have to select them yourself, just come up with an original design. Kamifubuki is a set of accessories for nail design that has already been pre-selected for the color palette and size. Everything is very simple: lay out the picture and cover it with two layers of top!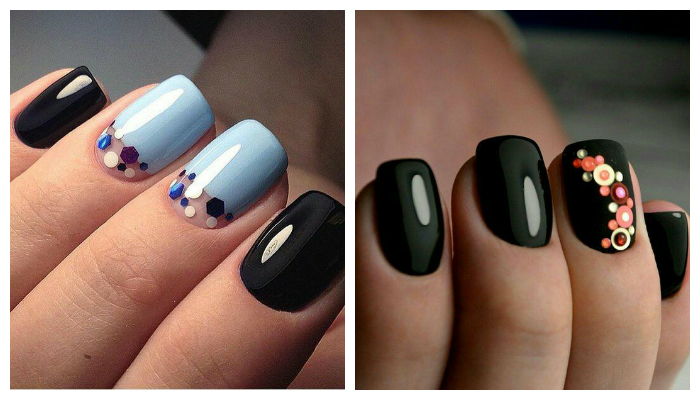 Kamifubuki Nail Art
Most often, with a stone-design they draw the texture of marble, but there are also colored options for such a manicure. Fantasy drawing is done on a wet top or base layer with a dark or vice versa light gel polish.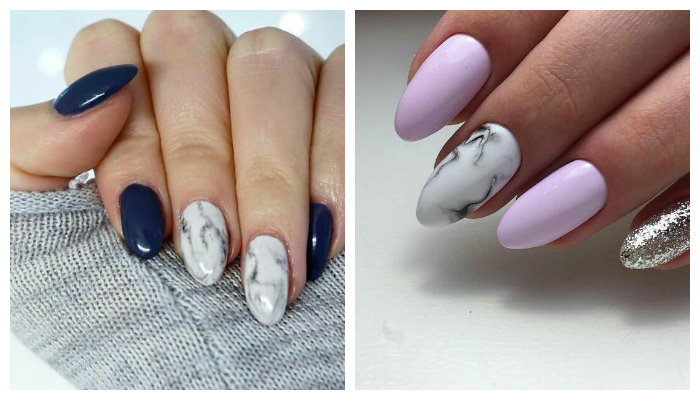 Textured Nail Art – Marble
Very interesting novelty. It differs in both the technique of execution and the character of the drawing, which turns out to be very juicy and summer.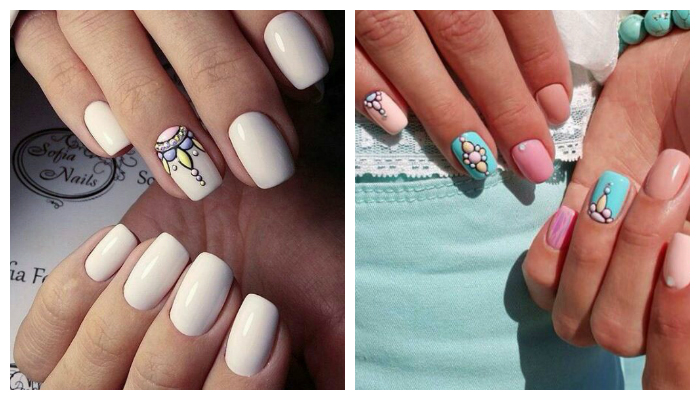 Nail Art Sweet bloom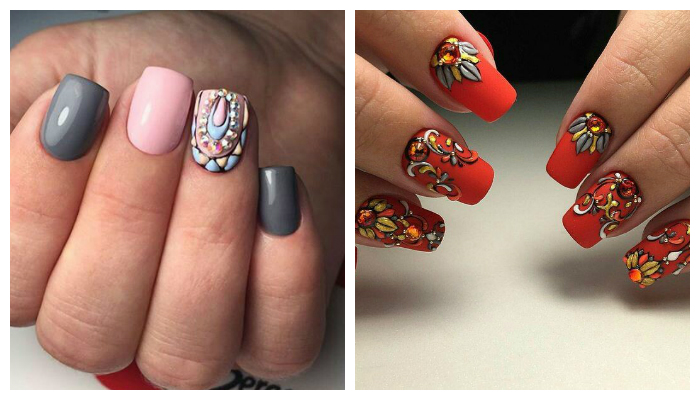 Figures are very easy to draw. They do not overload the overall picture, but are its harmonious complement. There are a lot of options for such drawings. It can be everyone's favorite pea or straight, wavy lines. Geometric patterns allow you to adjust the shape of the nails. Vertical lines visually lengthen the nail, and horizontal lines, on the contrary, shorten.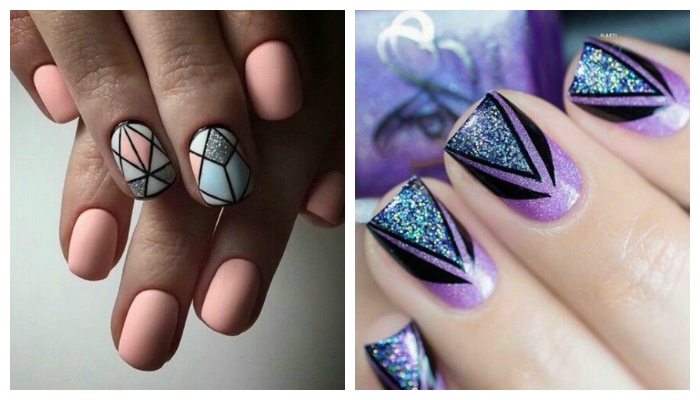 Geometric Nail Art
Drawings in the form of various symbols, hieroglyphs and monograms are very popular. Some girls make from these elements breathtaking ornaments, reminiscent of either lace, then a frosty pattern on the window, then oriental ornaments.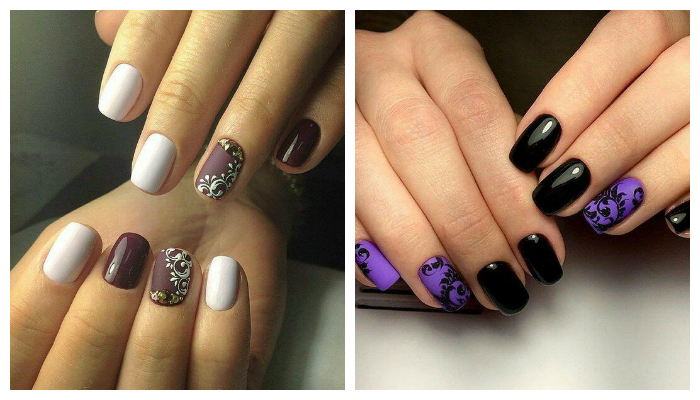 Monograms on nails
Now in the design of nails the broken glass technique is very actively used, and very beautiful graphic drawings are performed on its basis. First, lay out the base of the print from a special foil for "broken glass", then cover with a top and apply a brush painting on top of it.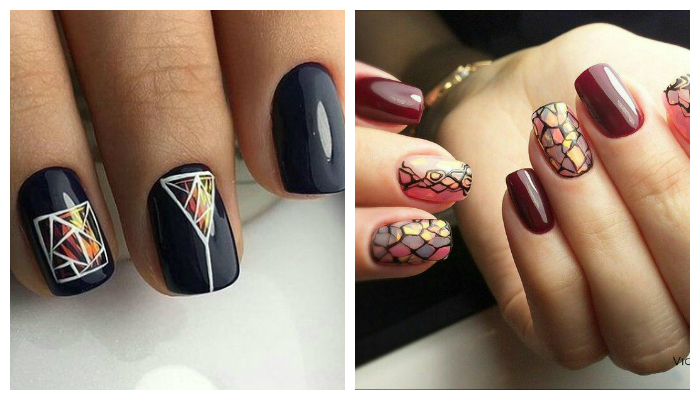 Broken glass drawings on nails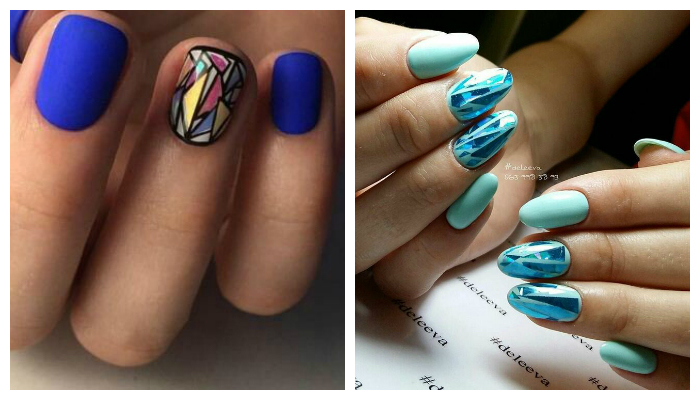 The design of nails with drawings composed of thin lines looks very stylish and fashionable. In general, the trends in manicure 2017 are such that the masters gravitate either towards very complex art drawings, or vice versa choose minimalism, conciseness and simplicity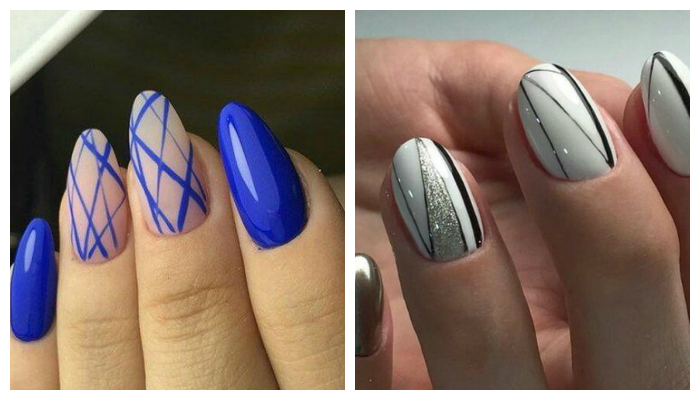 Line drawings on nails
If you don't want to draw and invent ornaments for a long time, just make a picture of rhinestones and stones of different diameters, for example, in the form of a flower, monogram, crown, etc. Rhinestones are very easy to fix, but such a manicure is short-lived and will not always be suitable as a daily option, it's more like a festive design.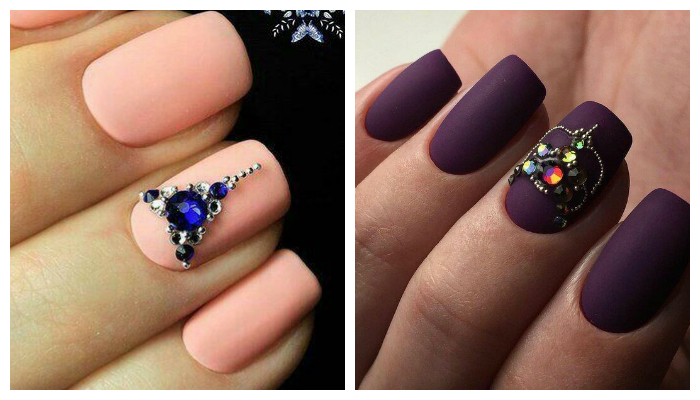 Rhinestone drawings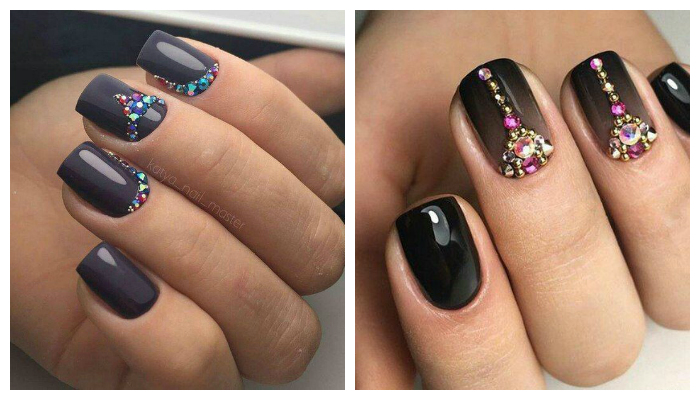 .
Animal drawings have not gone out of fashion for several years. Animal prints always look spectacular and noble. They imitate the skin of animals: tiger, zebra, leopard, giraffe, etc. Very nice looking picture imitating a snake skin.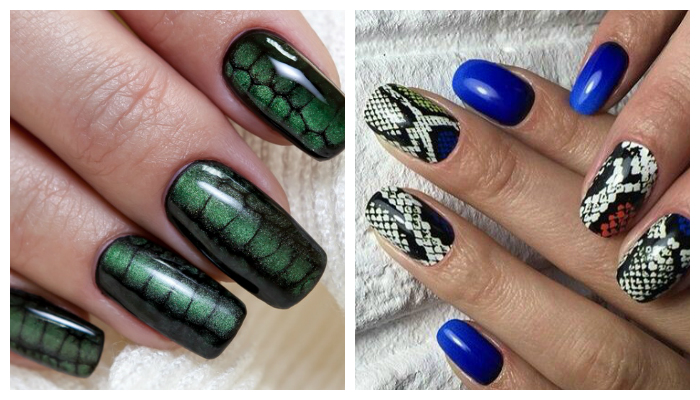 Snake prints
Even the most seemingly simple pattern, consisting of dots, can look stylish and interesting. It's enough to come up with an unusual modern design, arm yourself with different brushes or dots and a set of colored gel varnishes and you can get such a picture …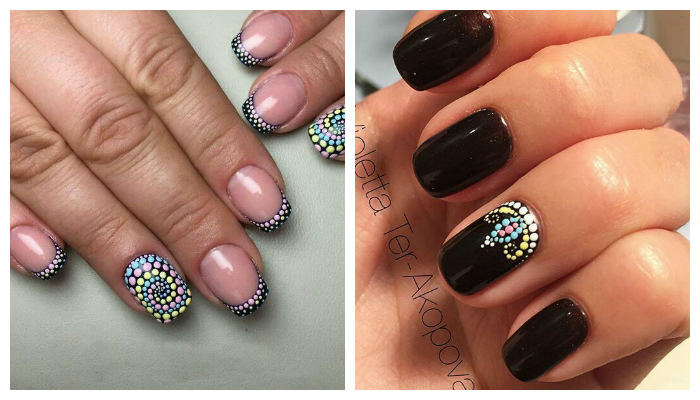 Dots
In 2017, you can not do without a threadful topic. This is a trend for all time. Matte floral motifs look especially interesting. Also, flowers can be made using powder sand..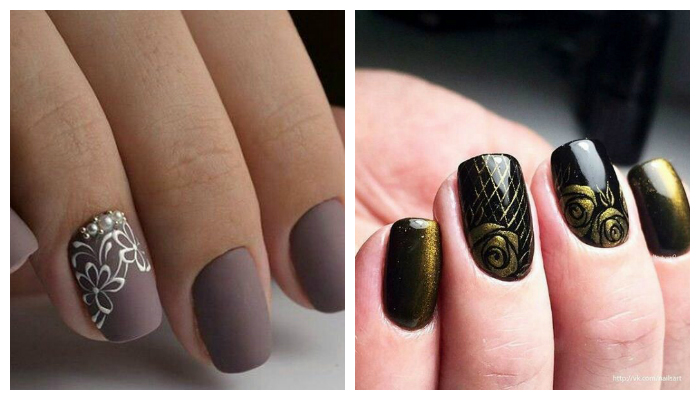 Flower drawings with gel polish on nails
Seasonal Nail Art 2017
Many girls adhere to seasonality when decorating nails.
They can be in the form of snowflakes, snowmen, Christmas trees. Before the New Year, many young ladies apply thematic drawings on nails. They can resemble a Christmas tree toy: mirror gel polish + golden or silver pattern. A reindeer on a red background, a snowman decorated with sparkles, a Christmas tree branch with birds and Christmas-tree decorations looks fun and provocatively. Often, Santa Claus or red holiday caps are depicted on the nails..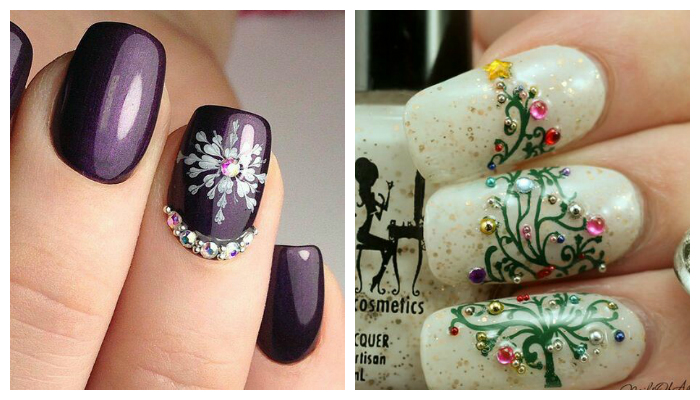 They can be made in any color scheme. Depicted lace patterns. A branch of mountain ash or yellow-red leaves also looks interesting. Various geometric shapes on a yellow, orange, red, beige background are relevant. Often in the autumn theme there are flowers.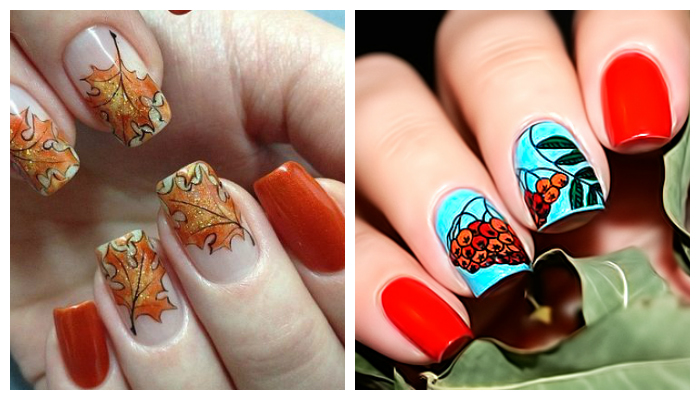 Always perky and very bright. Sliced ​​fruits, flowers. The current trend is the drawing of flags, sponges, hearts, rainbow patterns, peas. Juicy, bright and seductive look nails, decorated in the form of strawberries or watermelon slices. You can often see Disney heroes.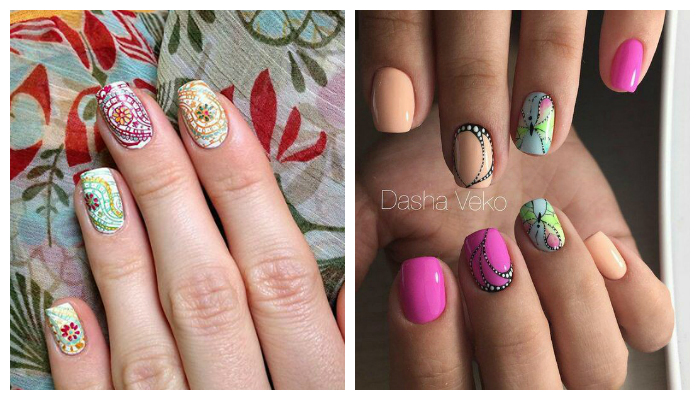 Performed using delicate shades. It can be flowers painted on a transparent or creamy background or a jacket supplemented with a bow pattern. Also, spring manicure involves the use of "predatory" prints, stripes, rhombs, wavy lines.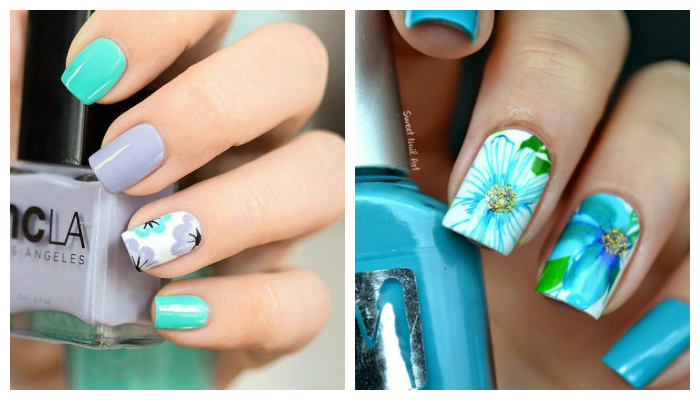 Nail Art 2017, photo
Beautiful nail designs in 2017 with gel polish is a real art that can cheer up its owner. Today there are many interesting options. We offer to get acquainted with only a small part. Enjoy your viewing and inspiration.!
Santa Muerte Nail Art
Nail art by gel polish and gel paints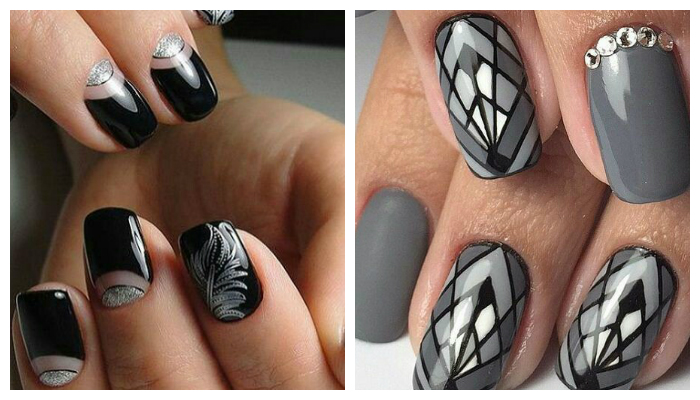 Gray-black drawings on nails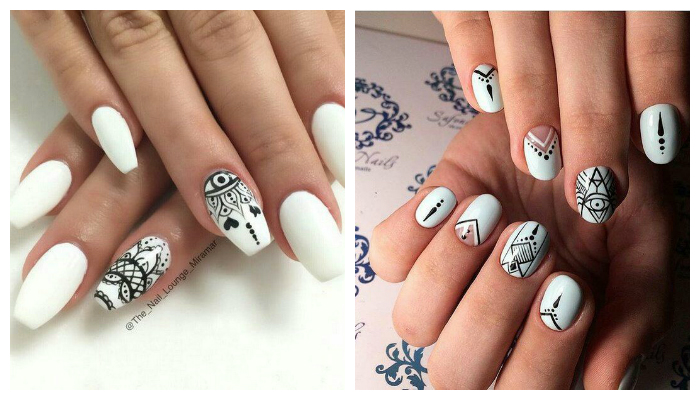 Ethnic Nail Art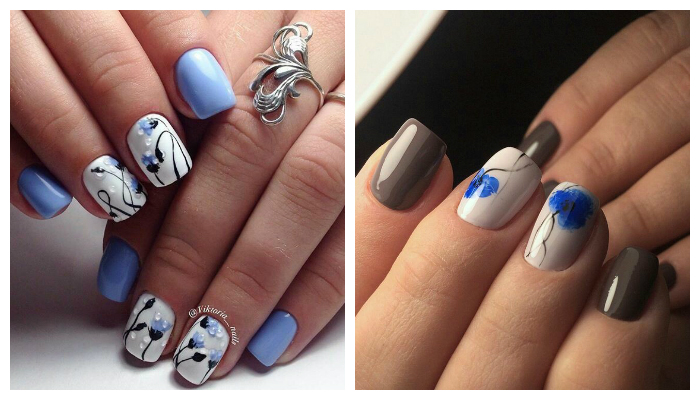 Nail Art "Twigs"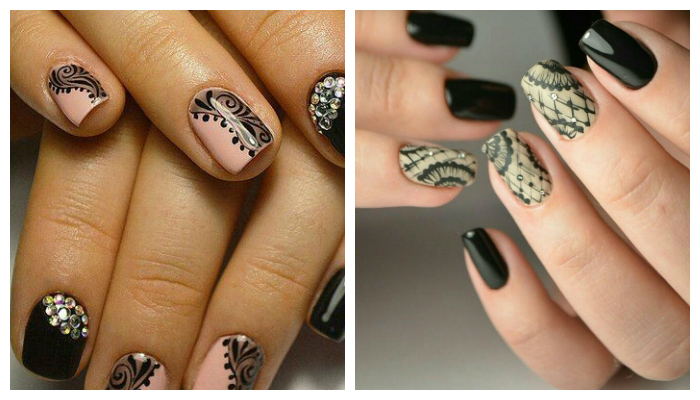 Nail art in black gel polish
Monogram Nail Art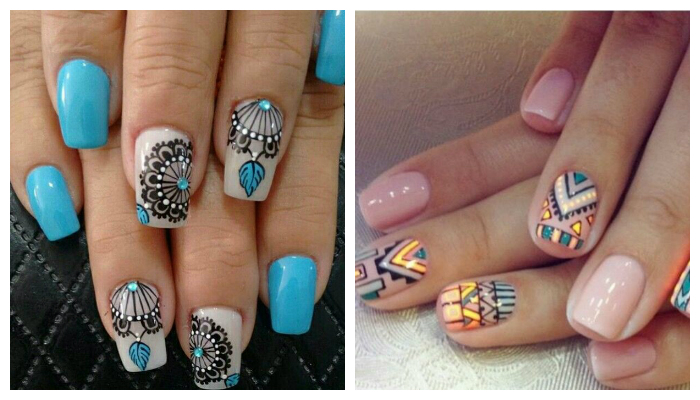 Ethnic Nail Art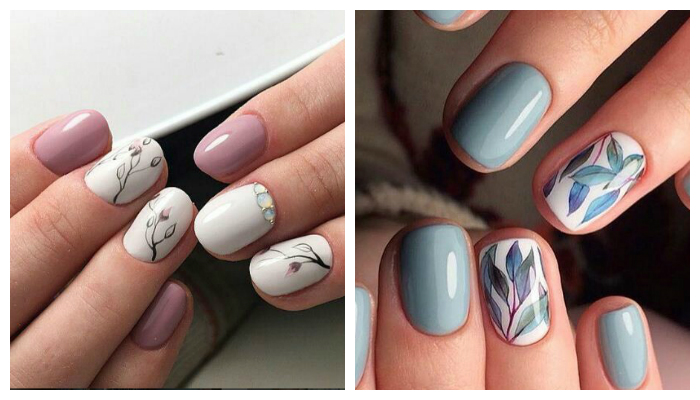 Nail Art, Spring 2017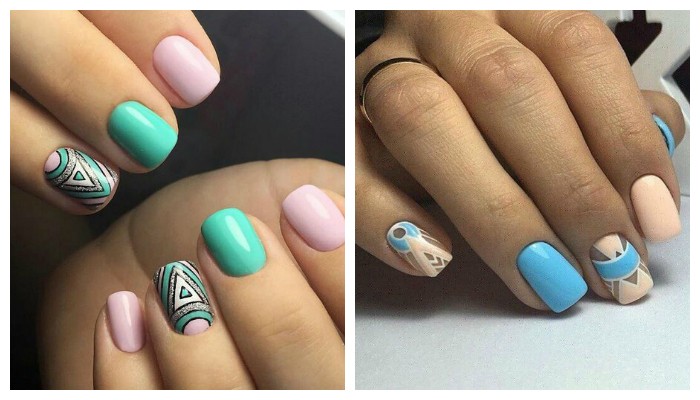 Nail Art Summer 2017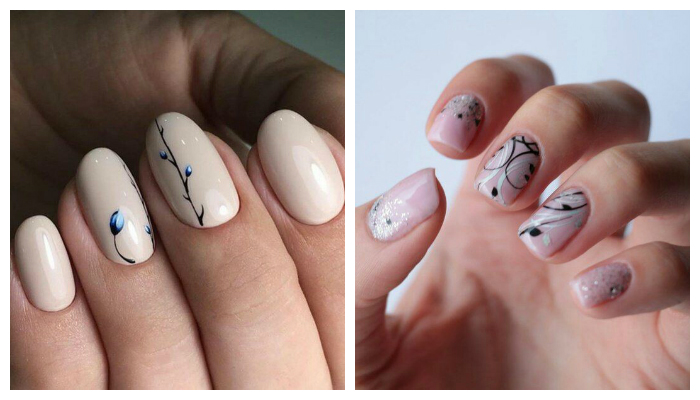 Nail Art, Spring 2017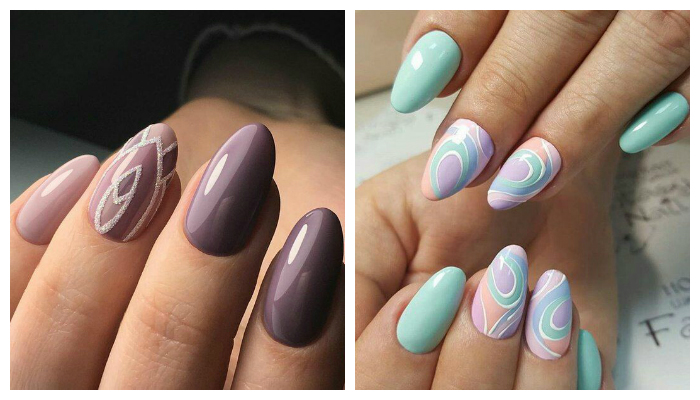 Fancy Nail Art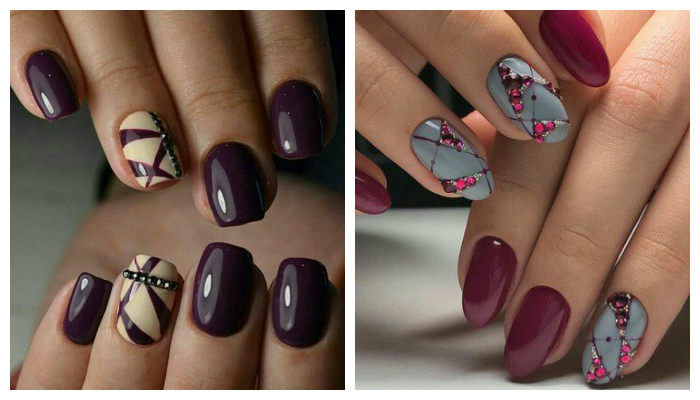 Nail Art, Fall 2017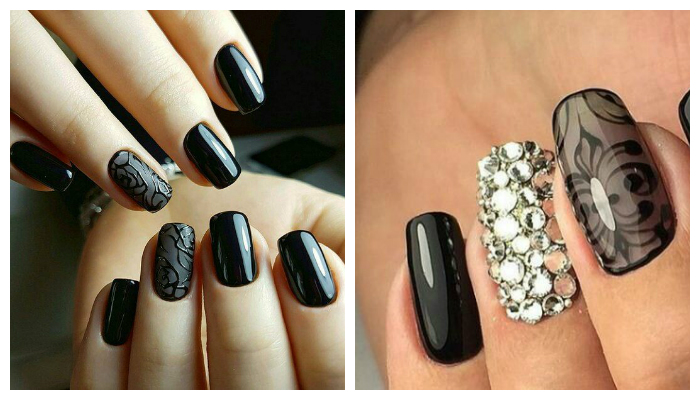 Nail Art in Black Veil Gel Polish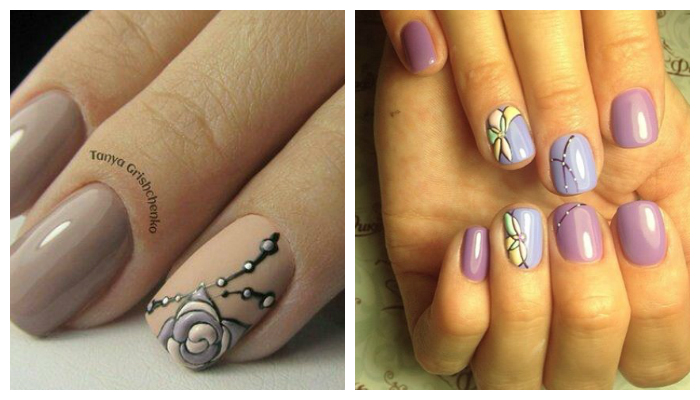 Nail Art Summer 2017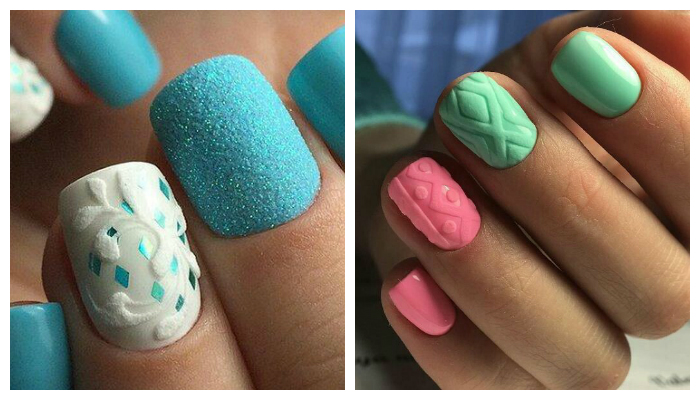 Nail art by gel polish and sand, winter 2017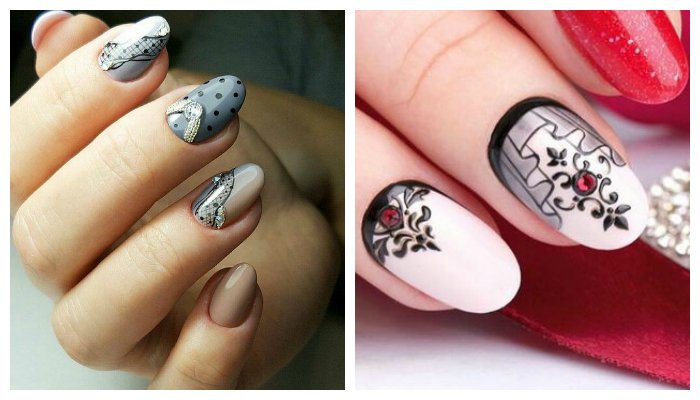 Fashionable drawings on the nails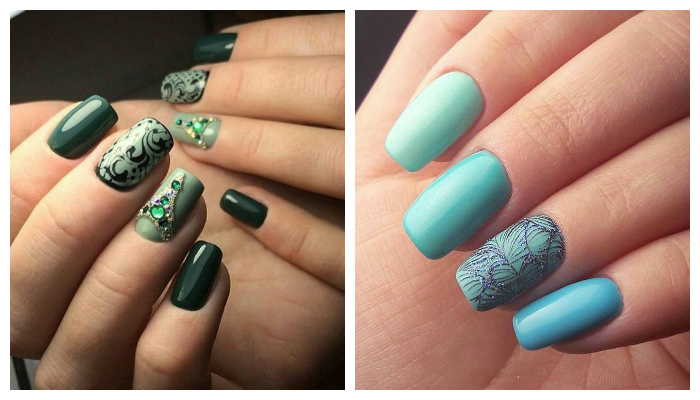 Nail Art, Winter 2017