Content
---
---
According to the latest fashion trends of nail art, medium-sized nails and even short nails are in fashion, but today we will consider nail art for long nails.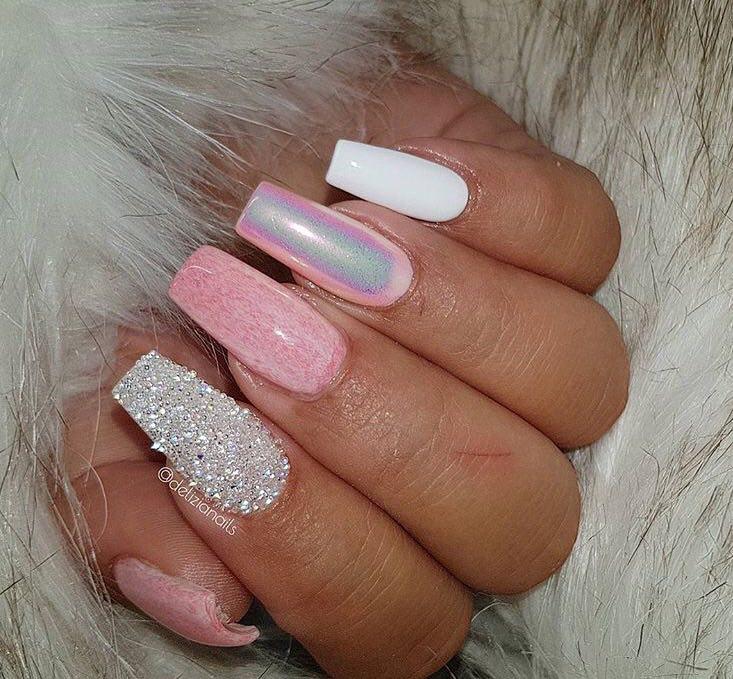 The scope for imagination in the presence of long nails is huge. You can give the nails a sharp shape, a delicate oval, catchy square. Creative ladies will prefer original forms of manicure, for example, a combination of square and almond-shaped nails – pipe, nails with faces – Edge and Bridget, reminiscent of the shape of a butterfly – Blade.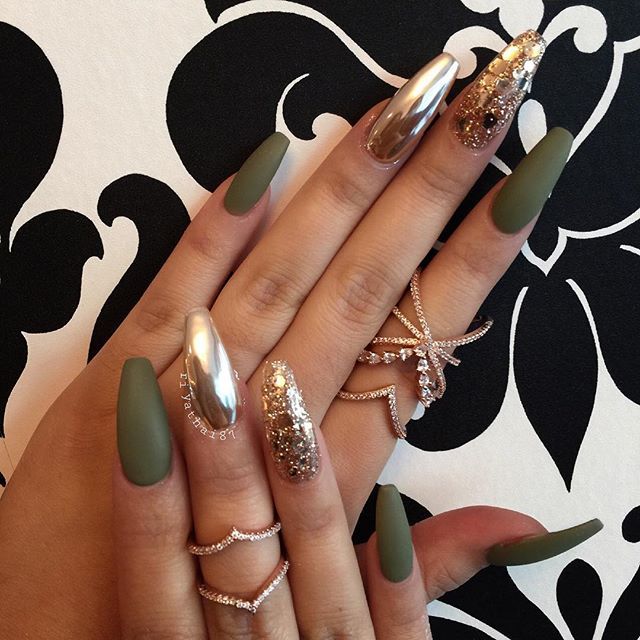 Best Nude Nail Art Ideas
Nude nails: always in trend, no matter how many new trends come into fashion in the new season. If you look at the Nude manicure, you will see that these are neat and well-groomed nails. So if you are tired of looking for new fashion ideas – such a manicure is ideal for you. Nude manicure – is a classic and will remain so, this is your nail art, when you want to look sophisticated and stylish. Another advantage of such a manicure is that it makes your hands slimmer and longer. It gives the illusion of long fingers.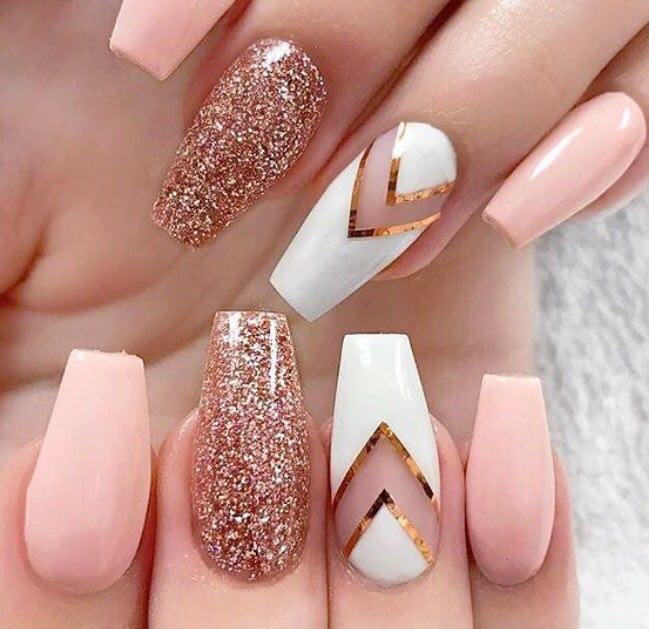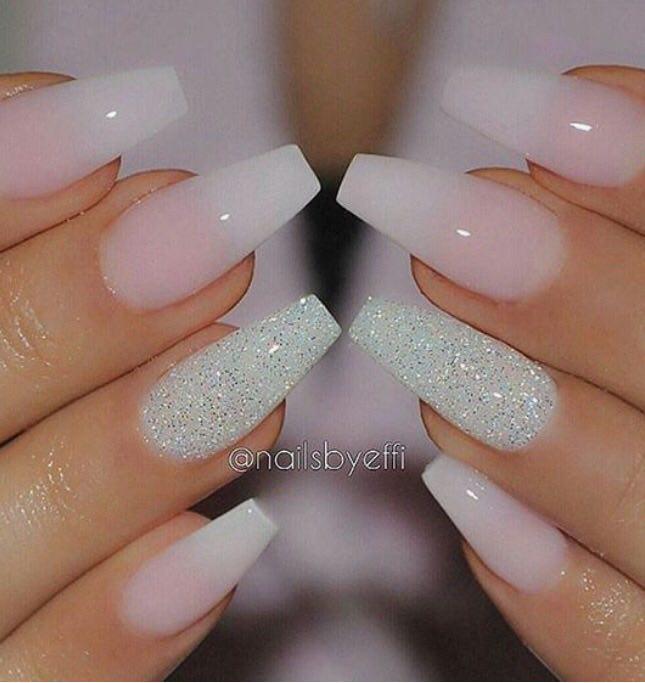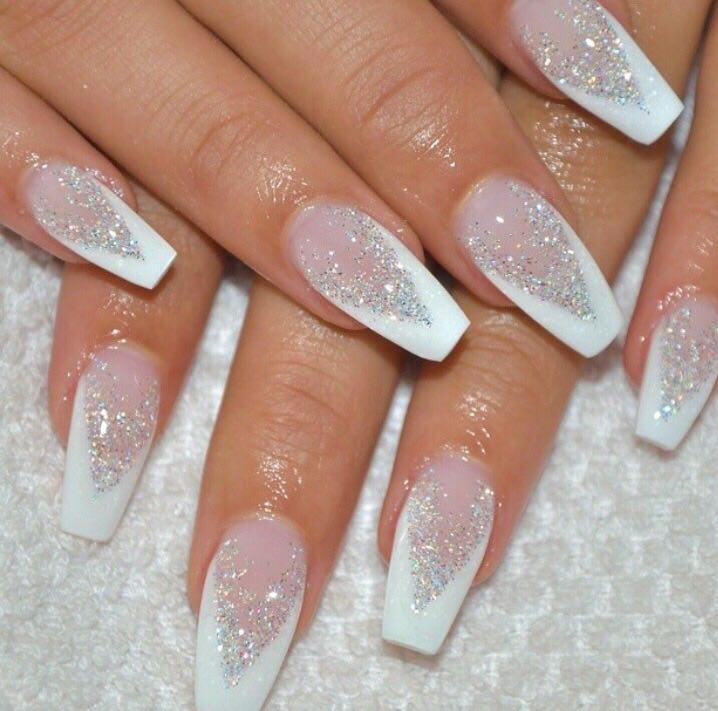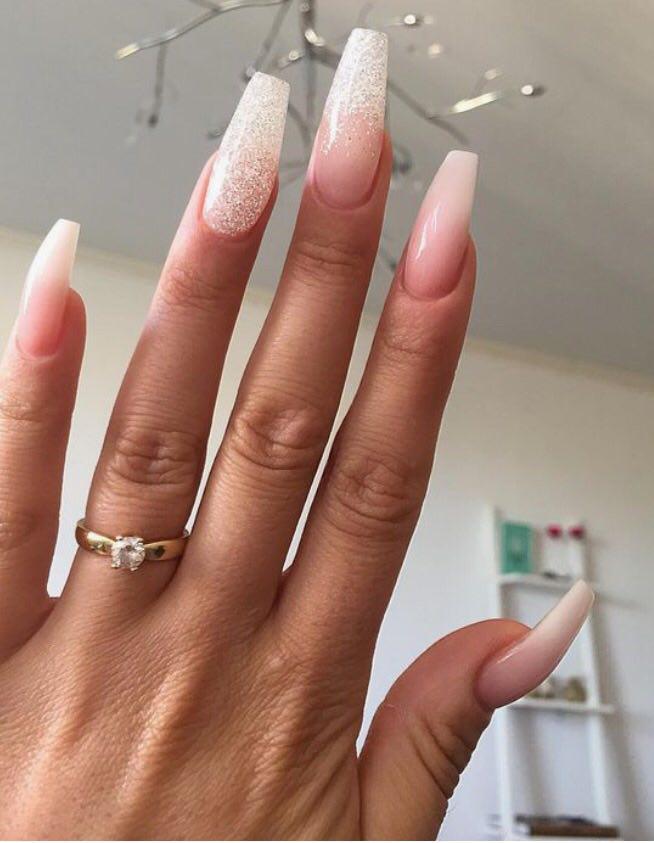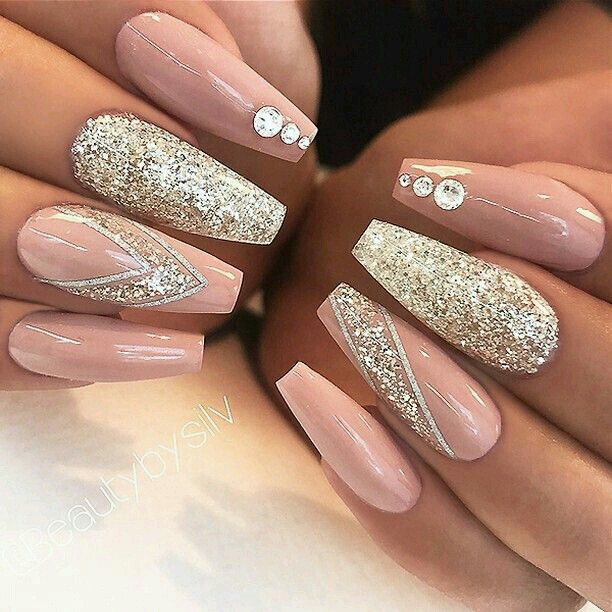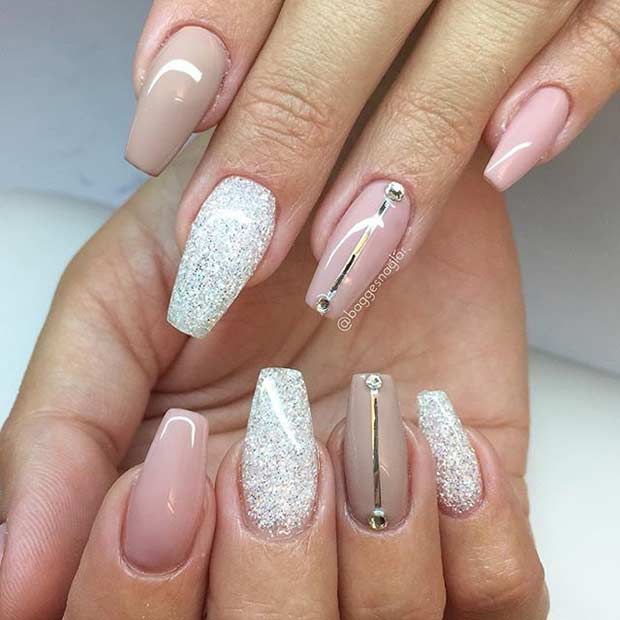 Best Ombre Ideas Nail Art
Ombre Nail Art: This effect is achieved in several ways, the most popular of which are: using a brush that stretches between shades, and using an airbrush. The airbrush is a small hand sprayer, thanks to which you can make smooth transitions from one color to another.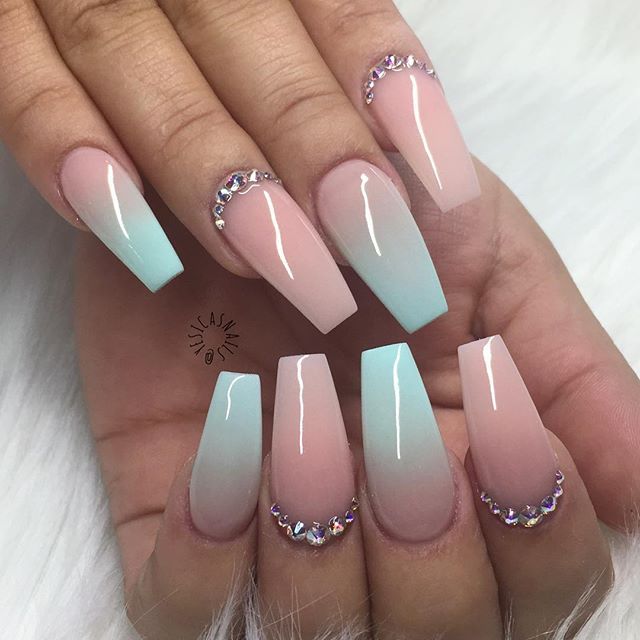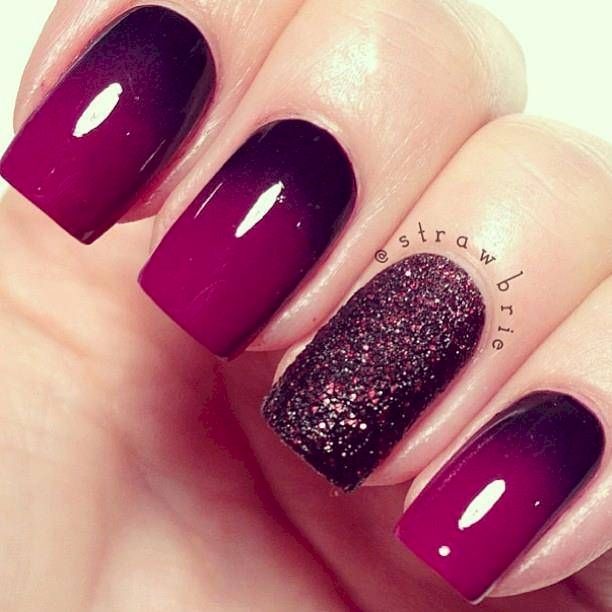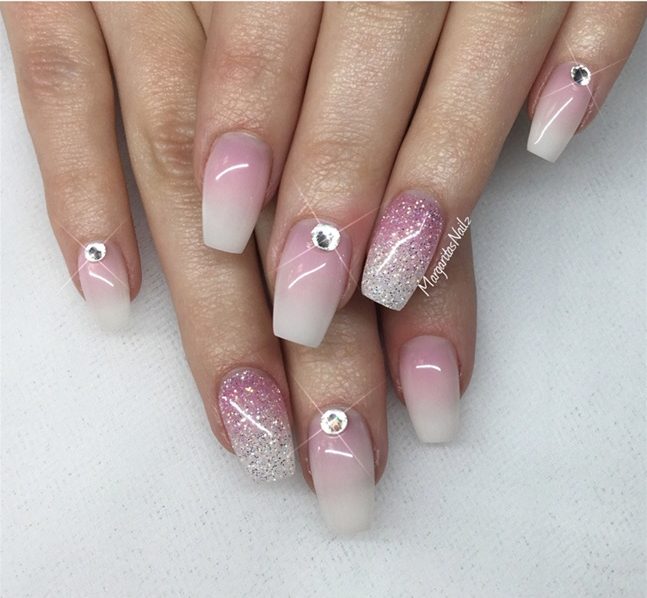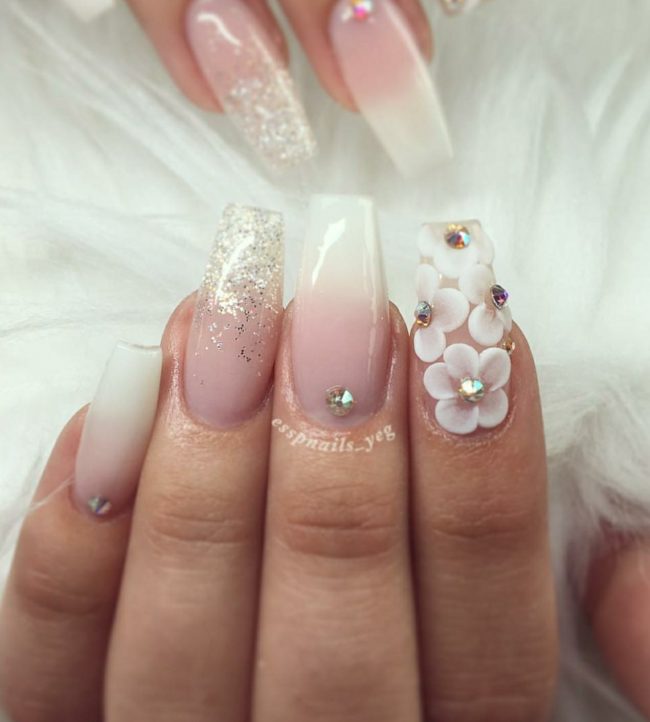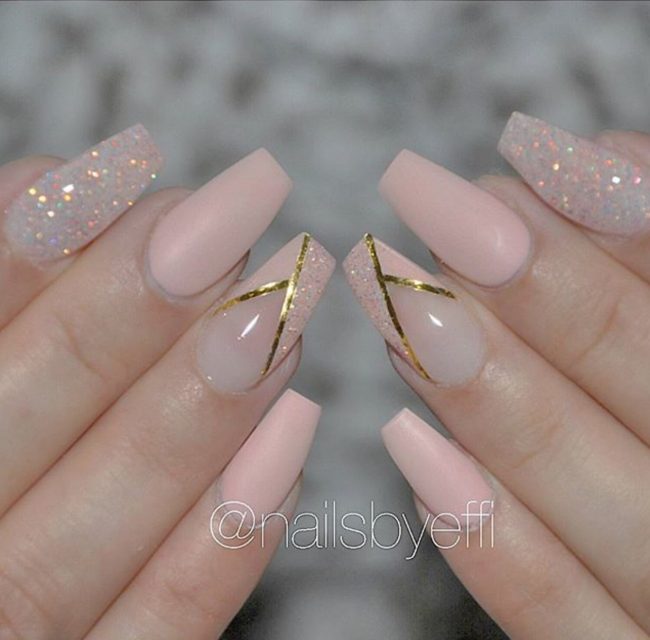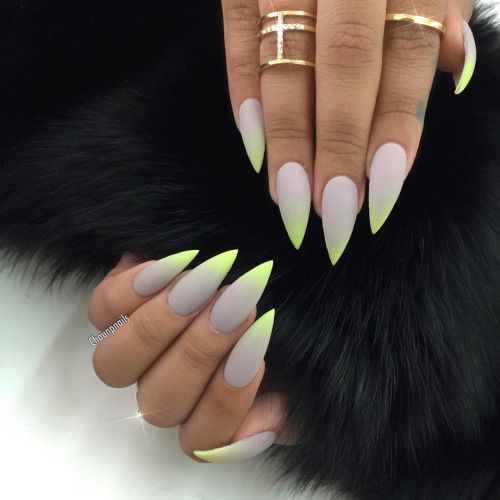 Best Nail Art Ideas – Crystals
Crystals on long nails are primarily associated with any special occasion, such as a wedding or a New Year's party.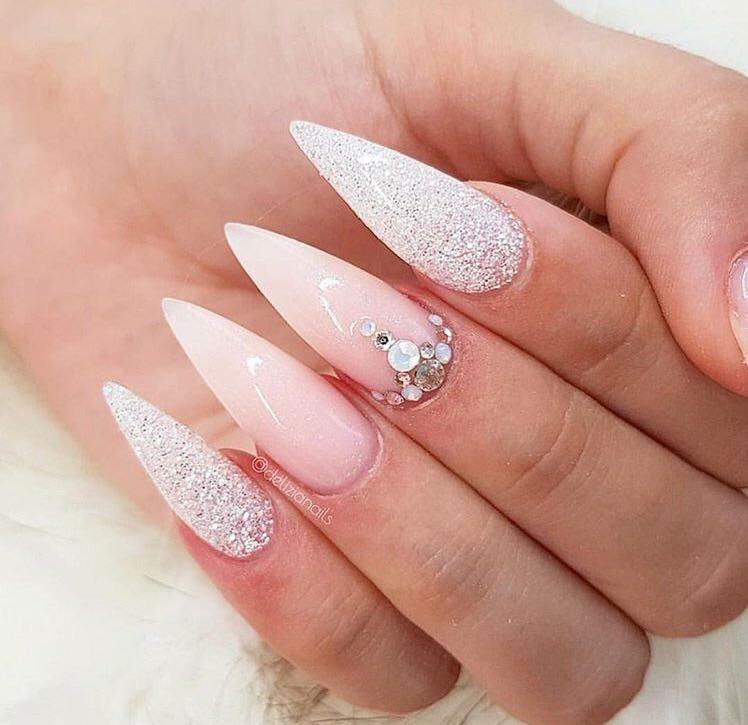 You can supplement the art painting with crystals – they will harmonize beautifully with floral motifs, butterflies, lace ornament.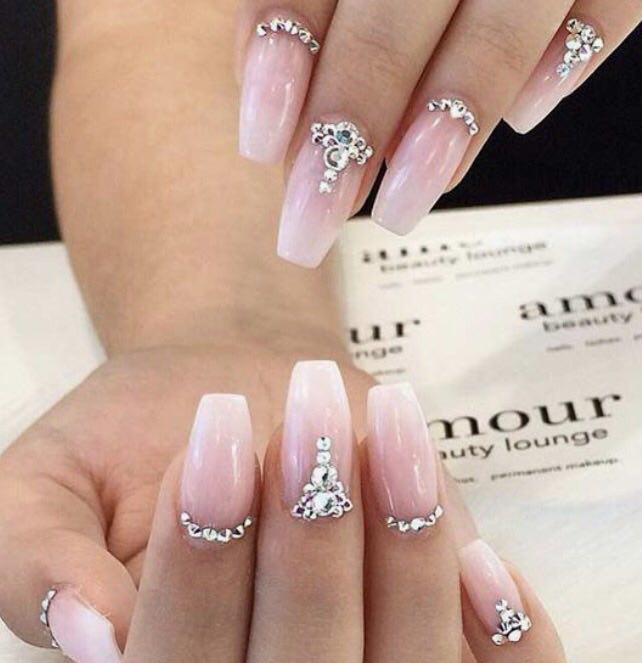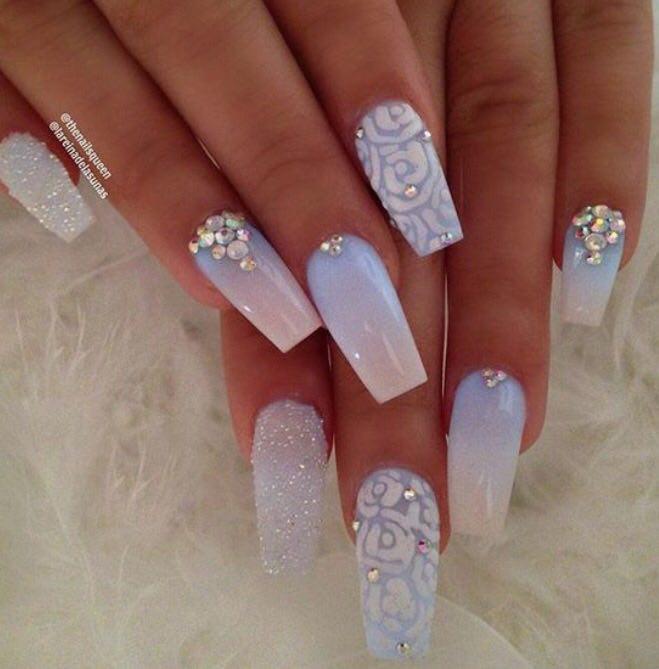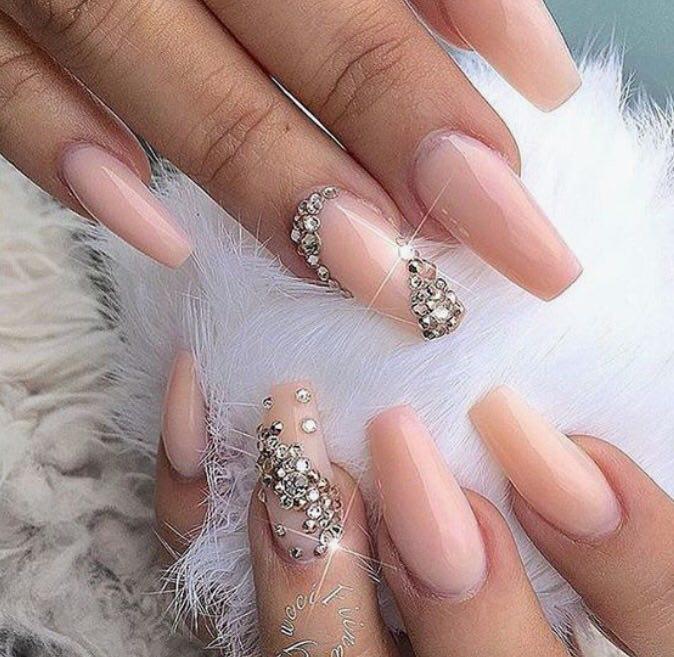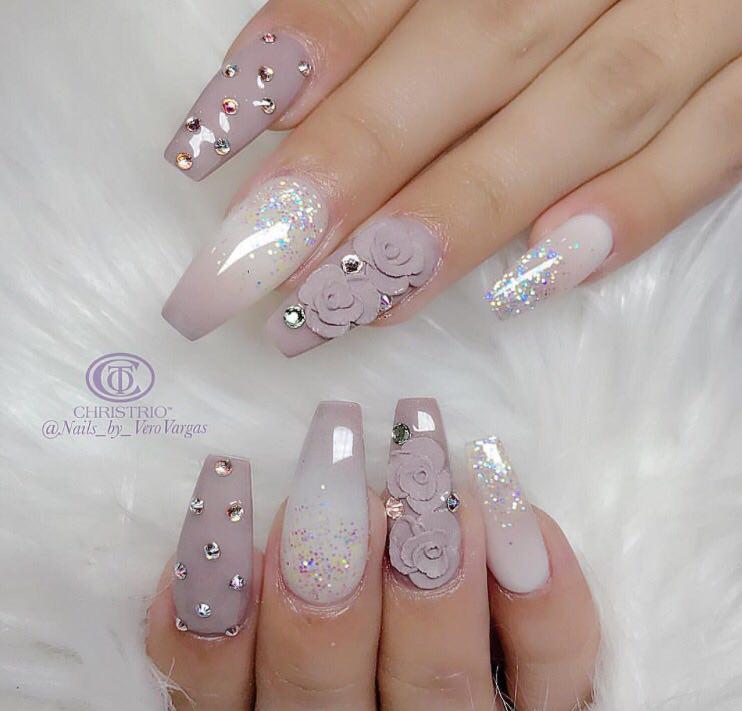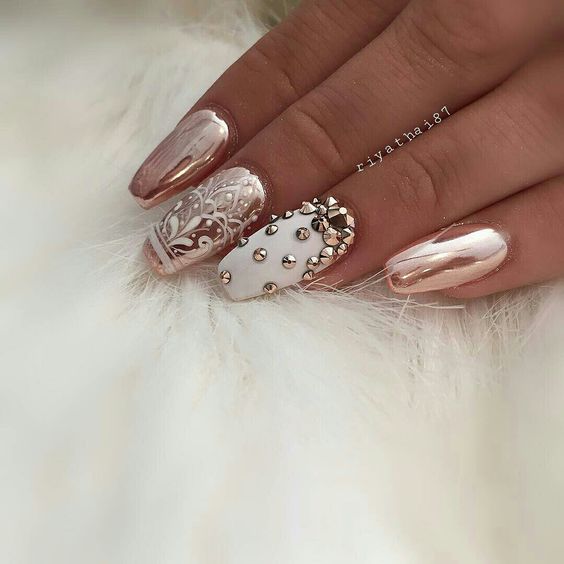 Be the most fashionable and stylish beauty! Good luck!