Content
---
---
In the early days of summer, we decided to remind you that now is the time for interesting and vibrant beauty ideas. Especially, this applies to summer manicure, which during this period does not have any restrictions and conventions. Of course, if you don't have an incredibly strict dress code.
Summer manicure can be completely different. From creative manicure to interesting nail designs with a variety of geometric patterns.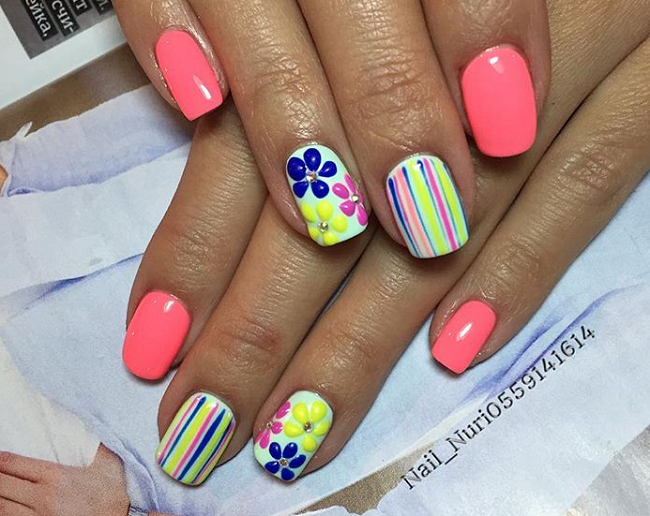 Bright summer manicure
Fashionable manicure for the summer of 2017 is subject to the same trends as clothing trends. Photos from the catwalk shows and applications by designers suggest that the nostalgia of the 80s and bright colors will be very relevant on the nails. And, of course, more color, humor and recklessness – even in nail art, because it's summer!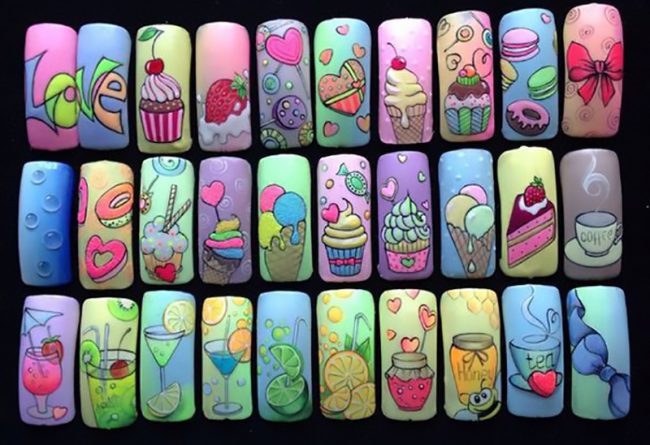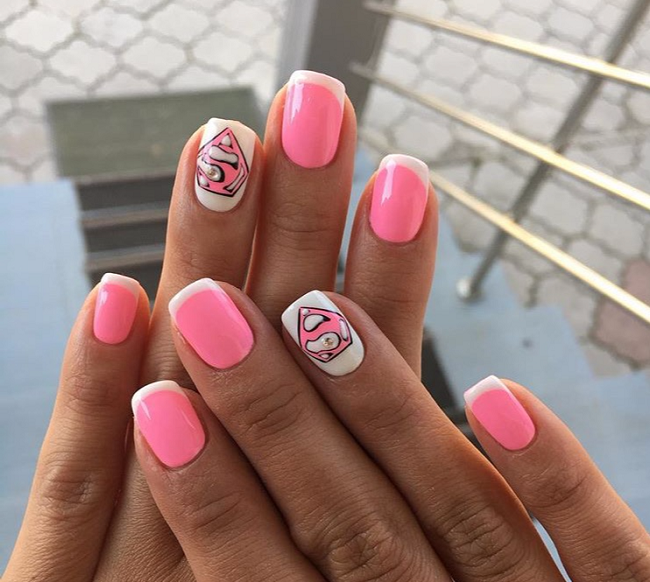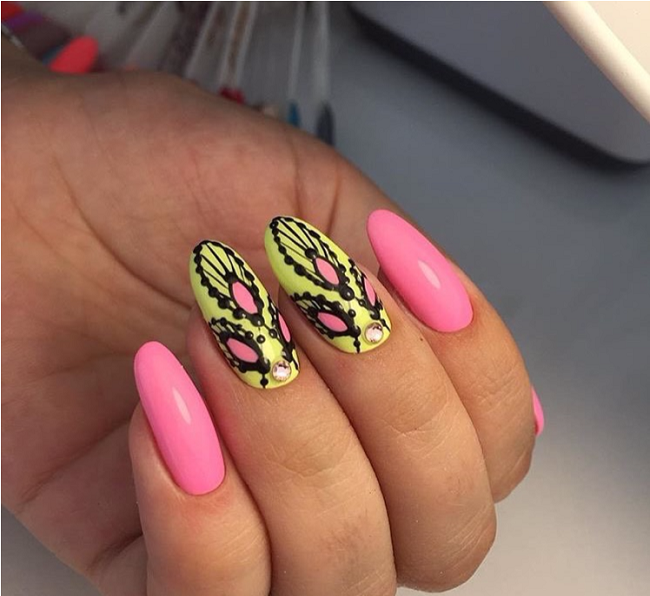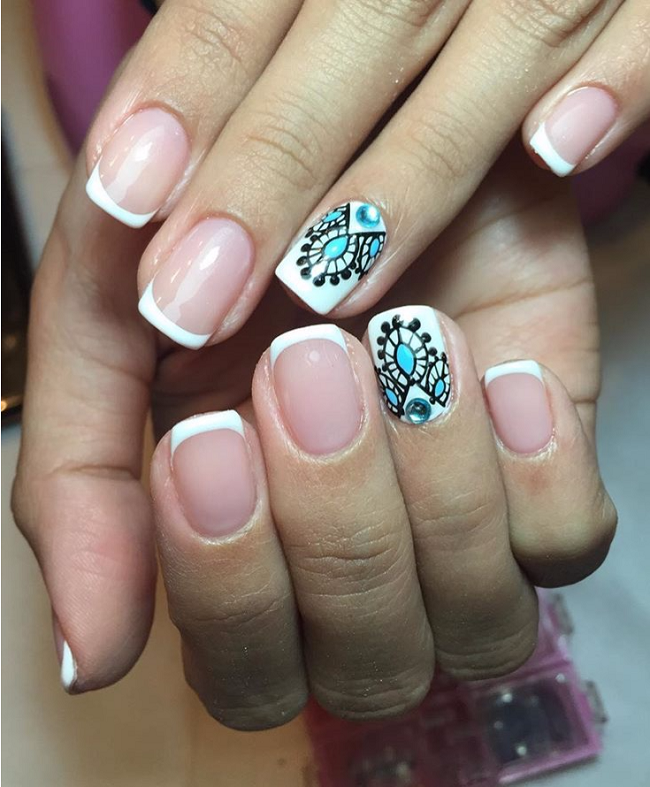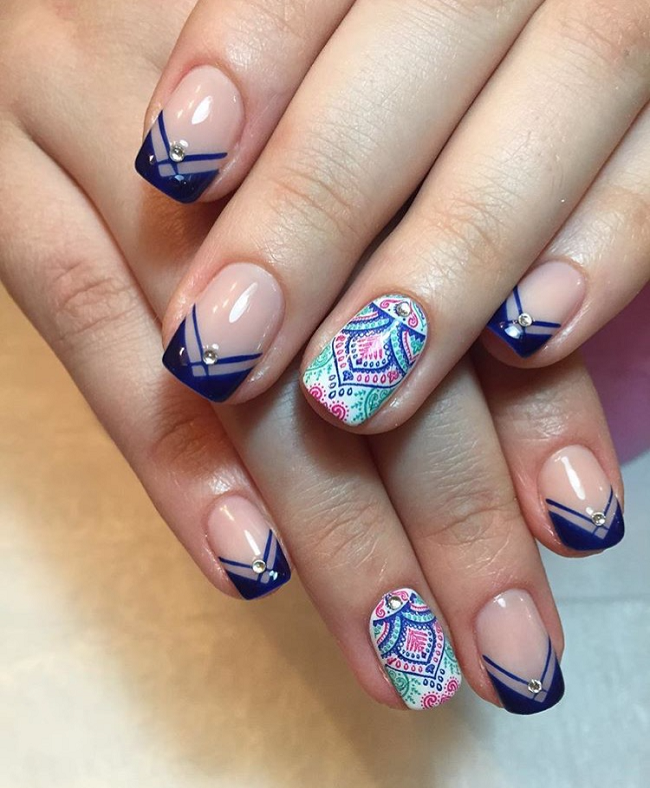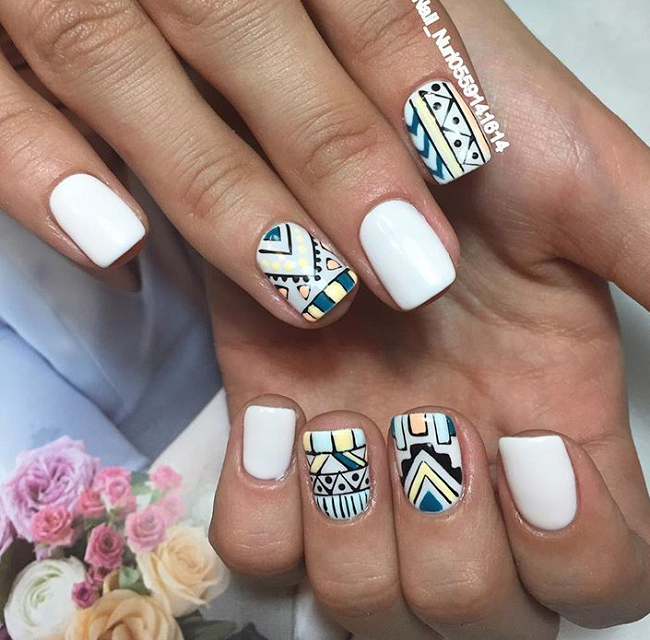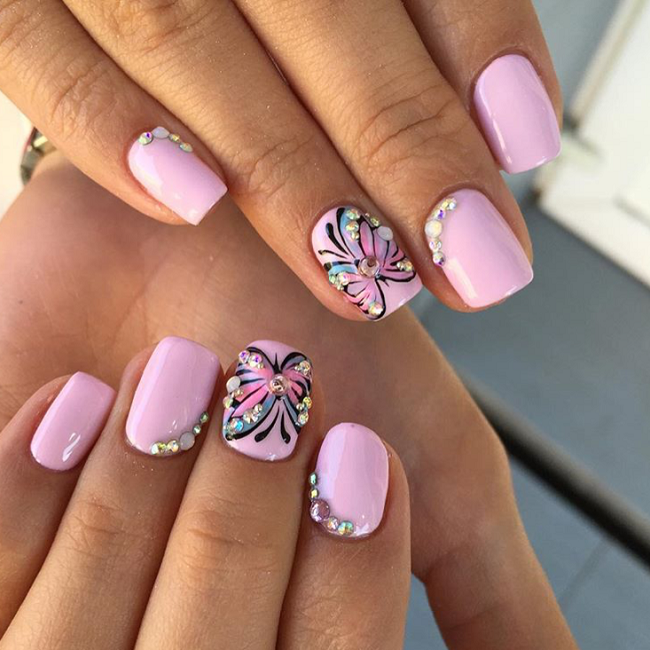 Summer Nail Art – photo
When choosing a bright shade of varnish, you need to think about combining it with another. For example, orange and yellow look good, blue with blue, turquoise with green, pink with red.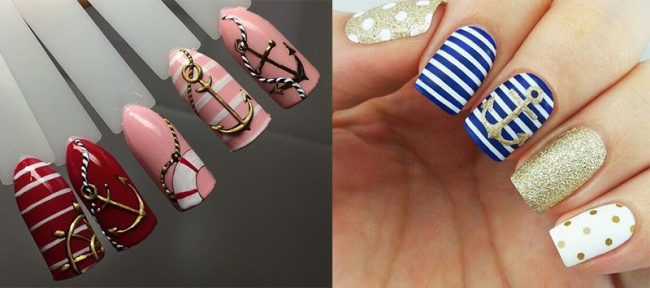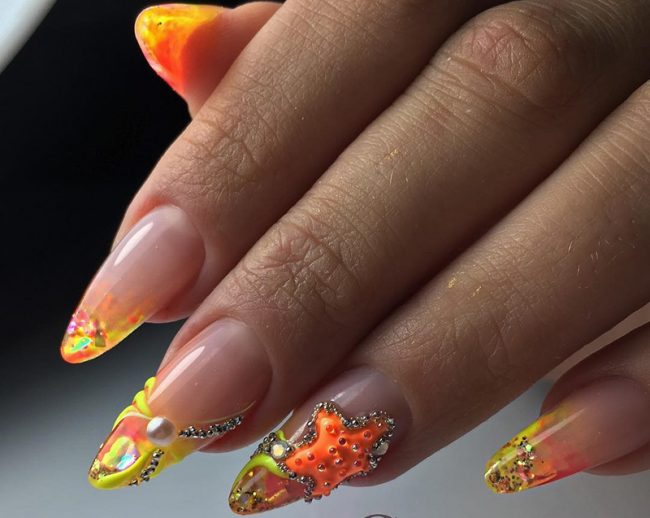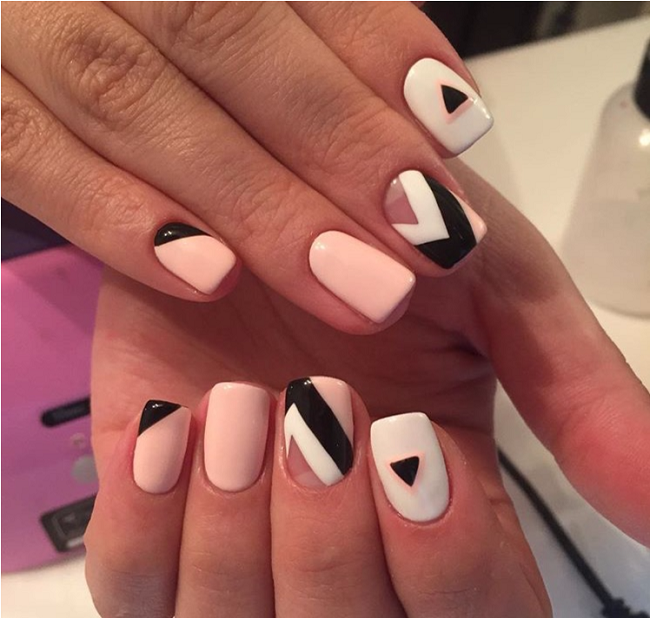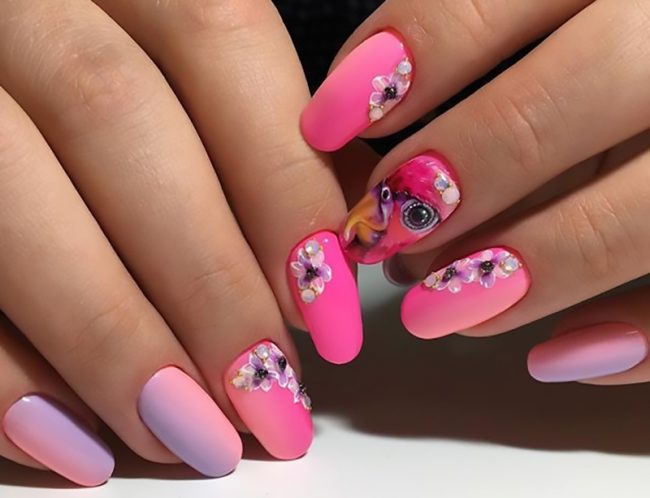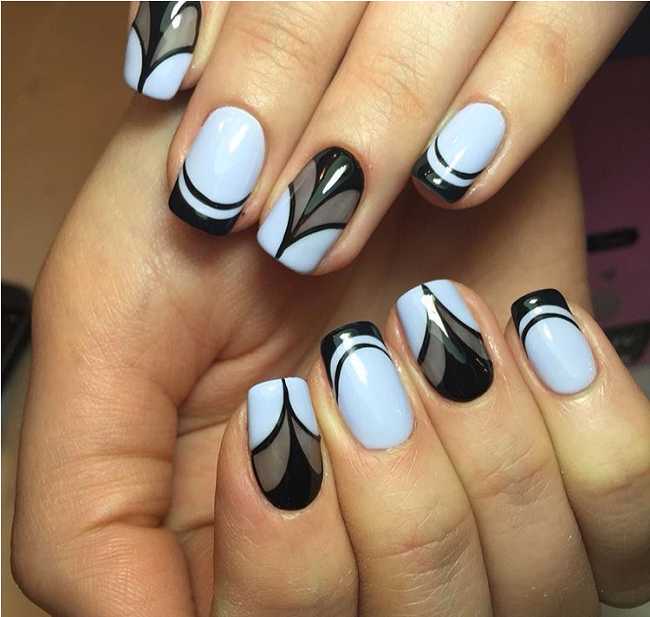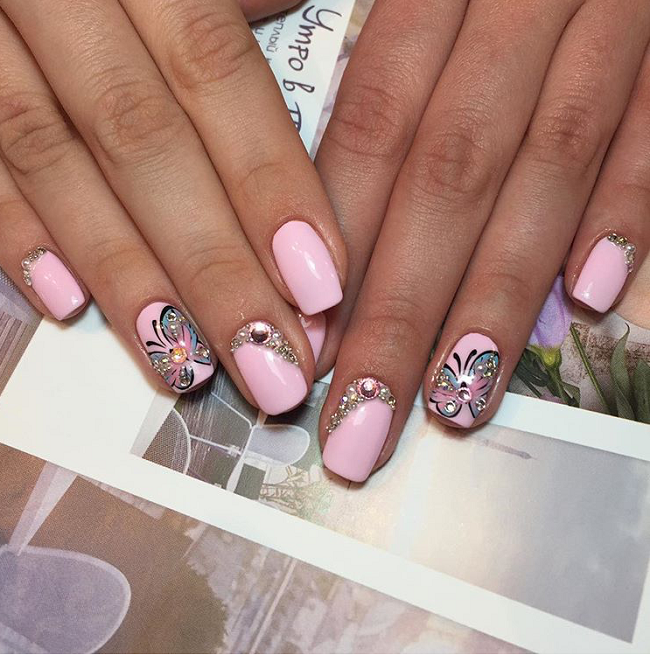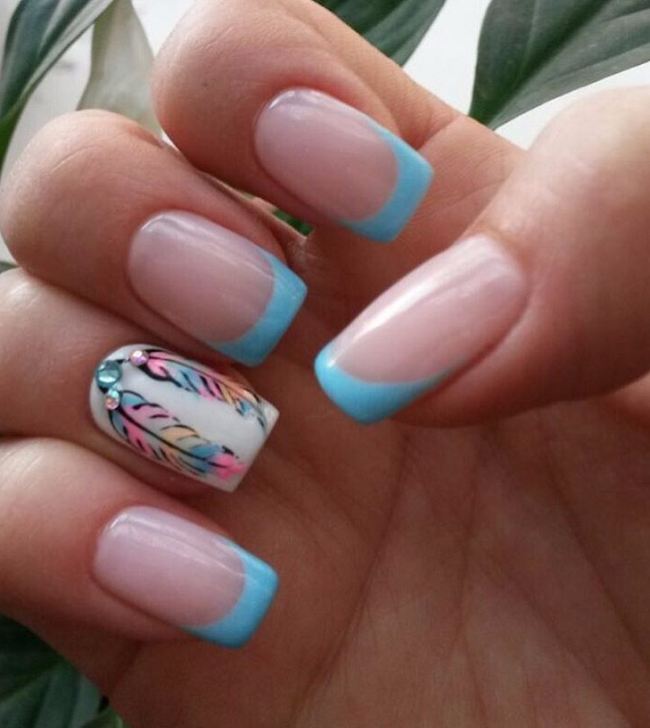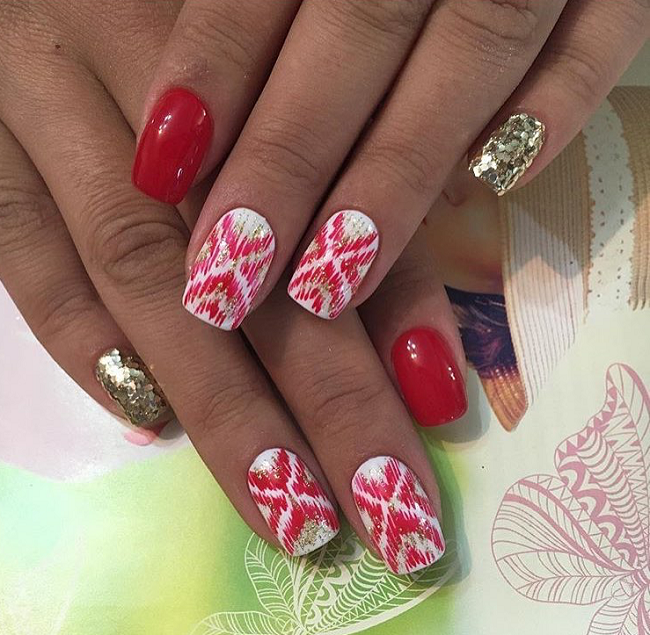 A large selection of shades will give the manicure freshness and originality, which is not in last place for girls) The gradient on the nails in bright colors looks juicy and bright;) Rhinestones and flowers will become indispensable decorations for your summer look) Gradient and geometry? Who we could think, and in bright colors, an incredible combination 🙂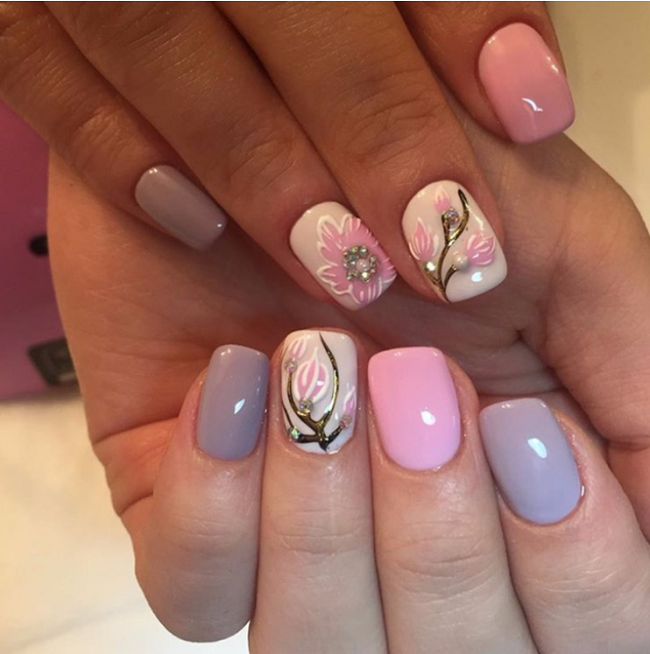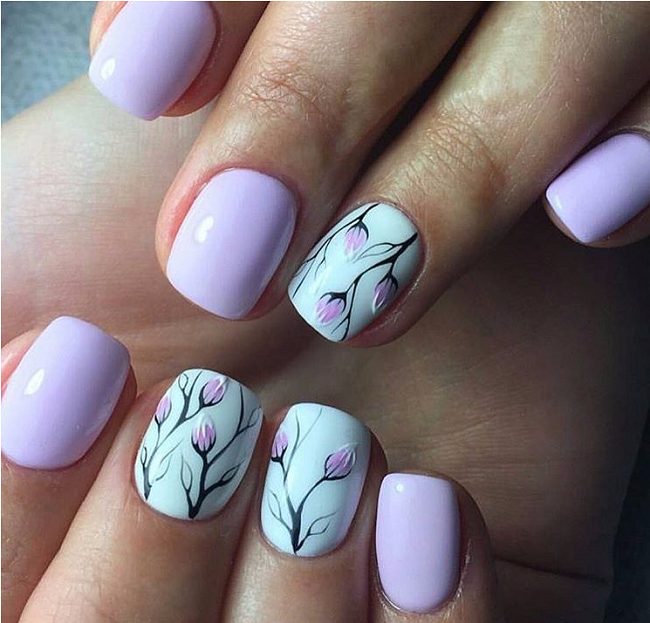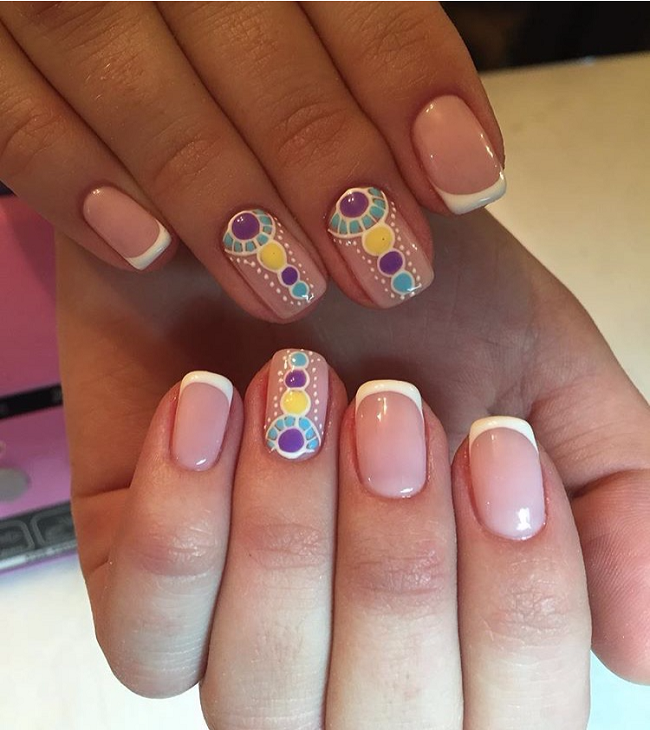 Bright manicure, butterflies on nails, nail design with butterflies will be a great addition to your summer look) Bright gradient with geometry will suit any summer outfit)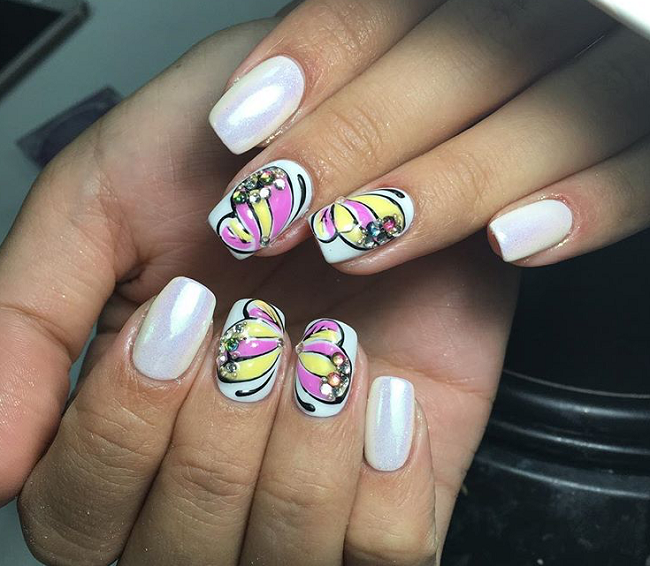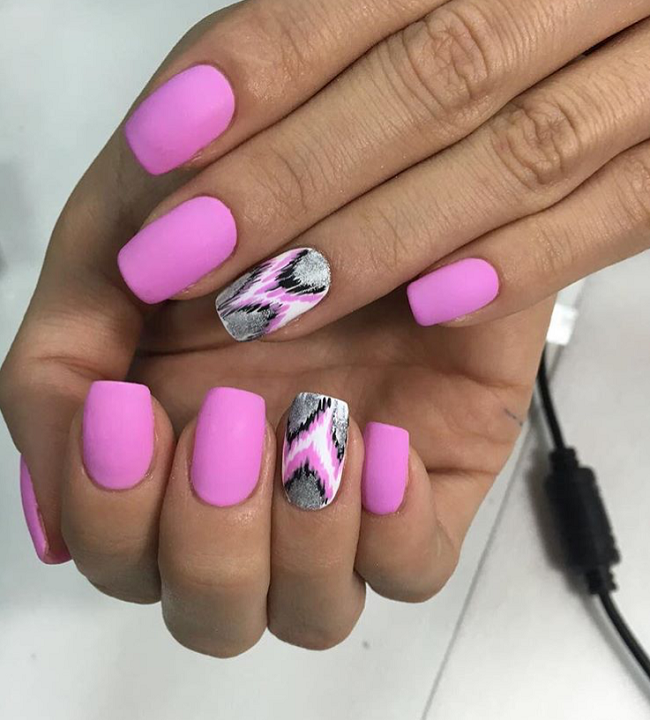 Best ideas for summer manicure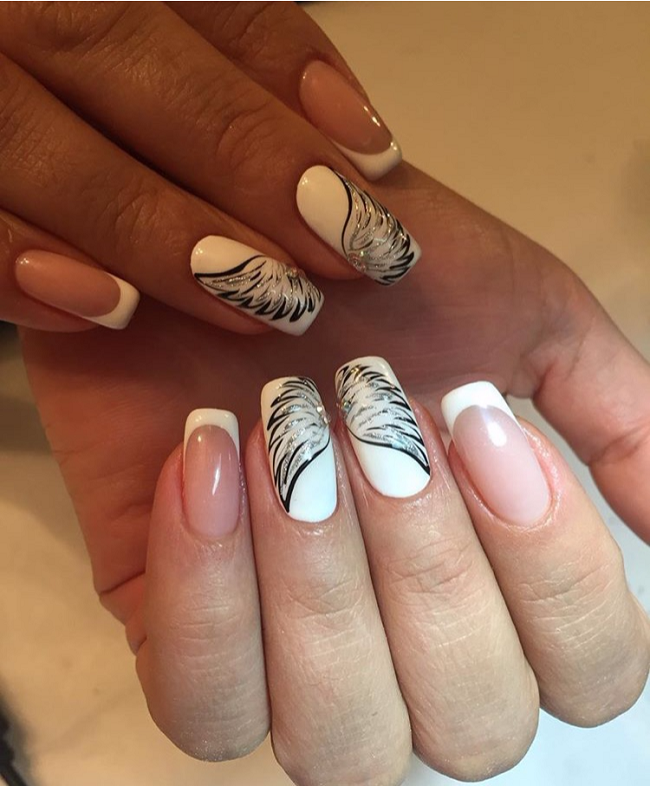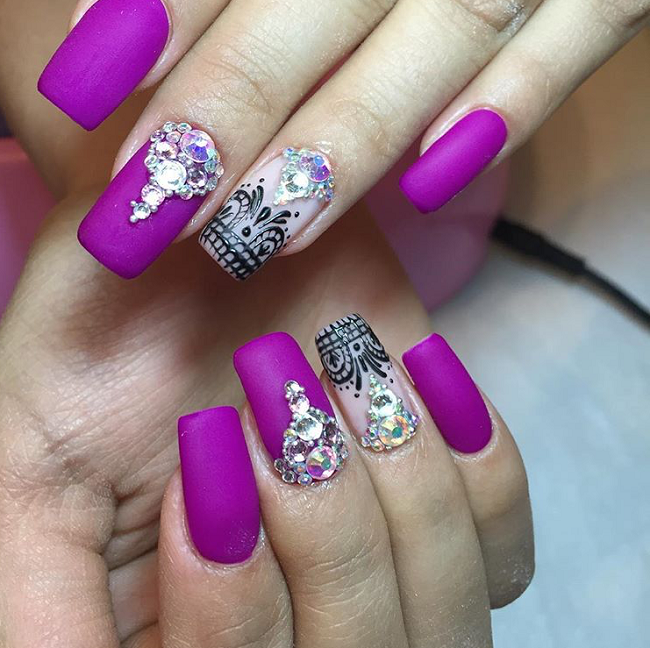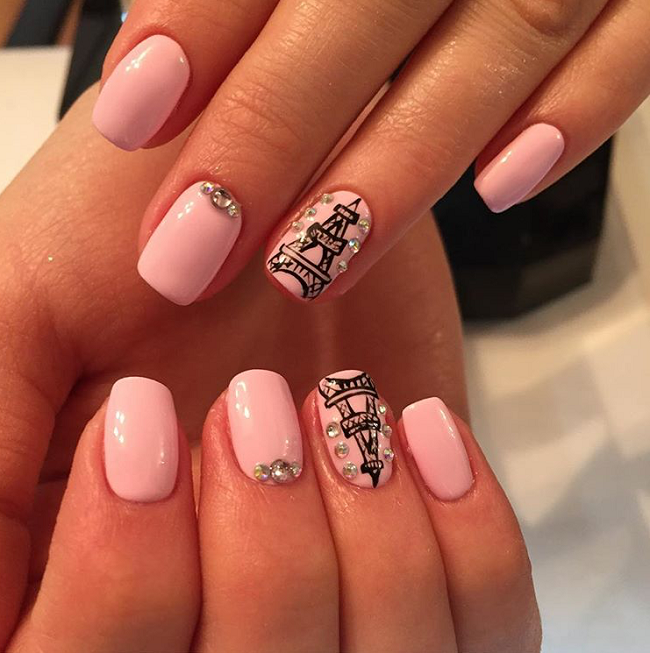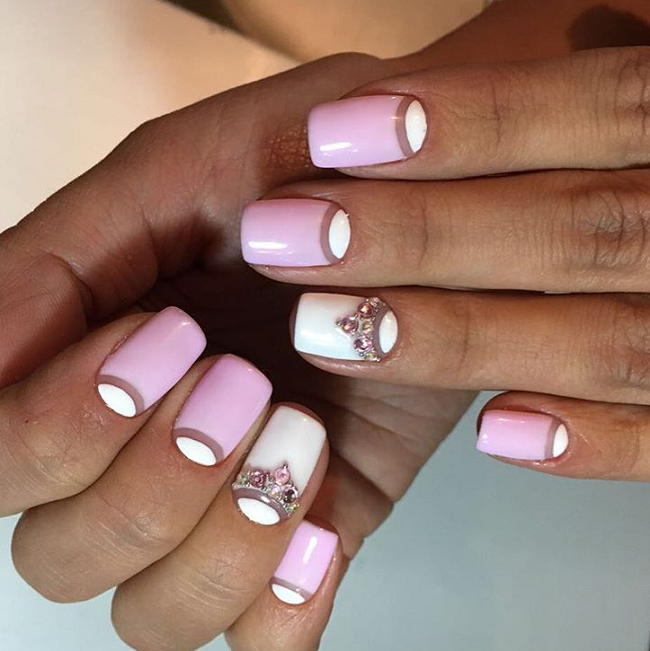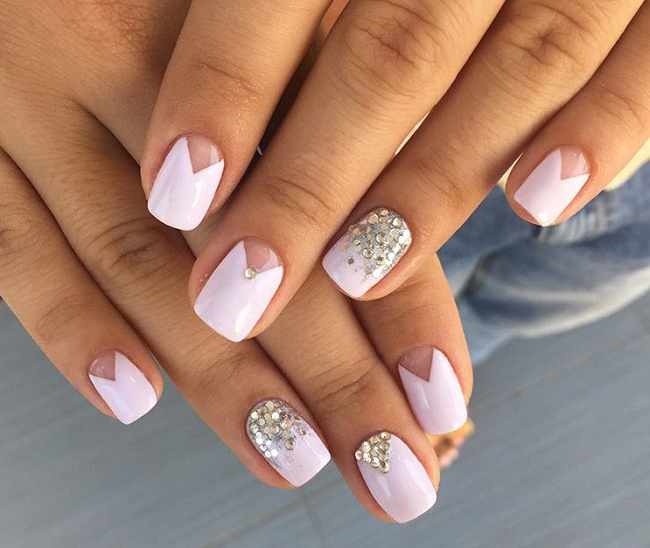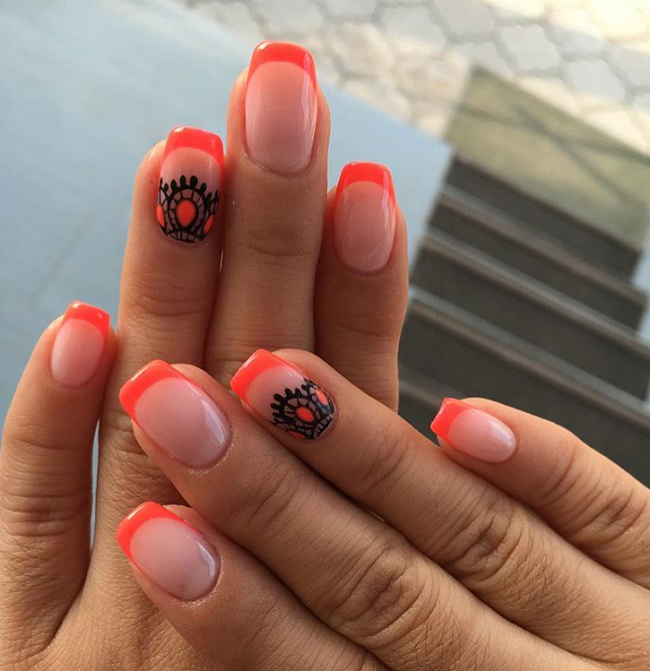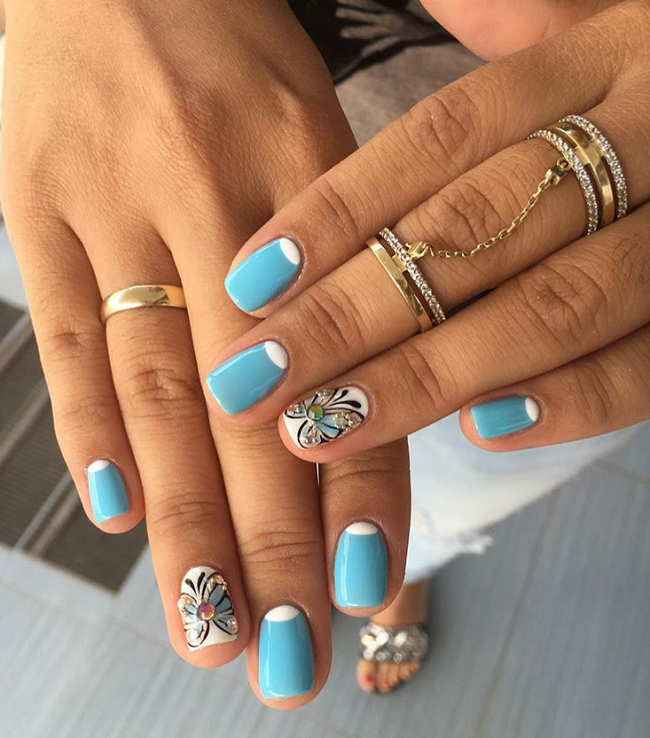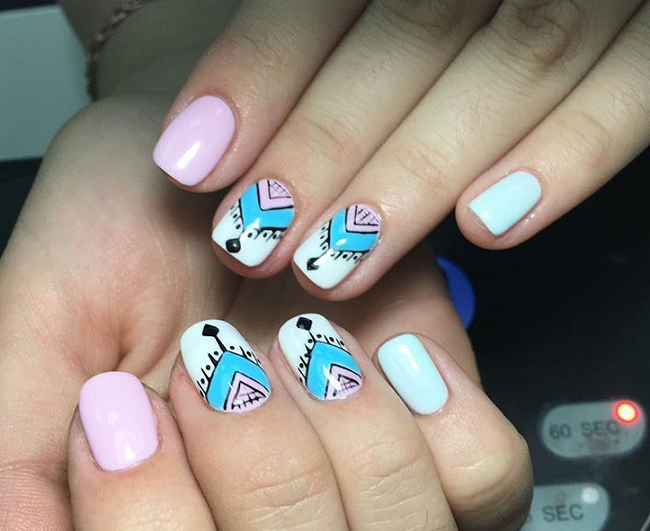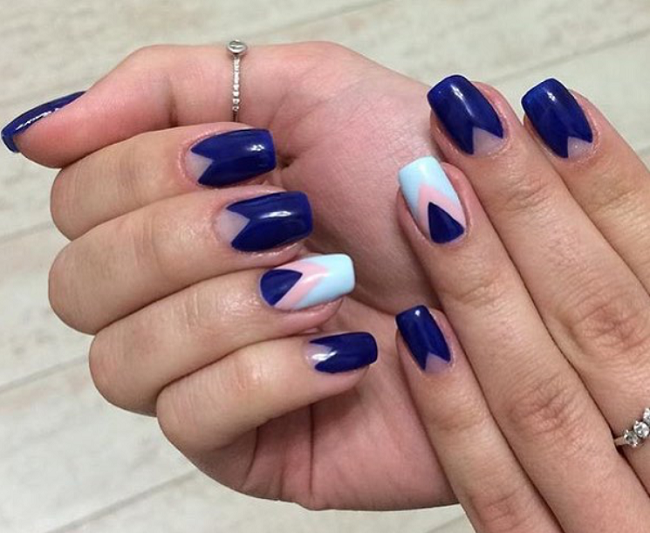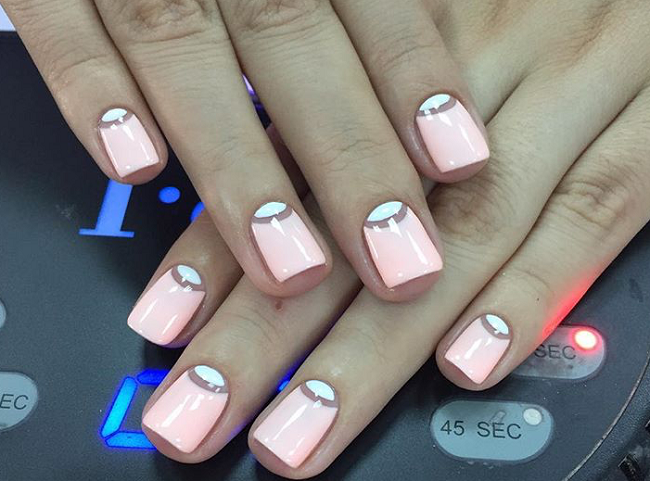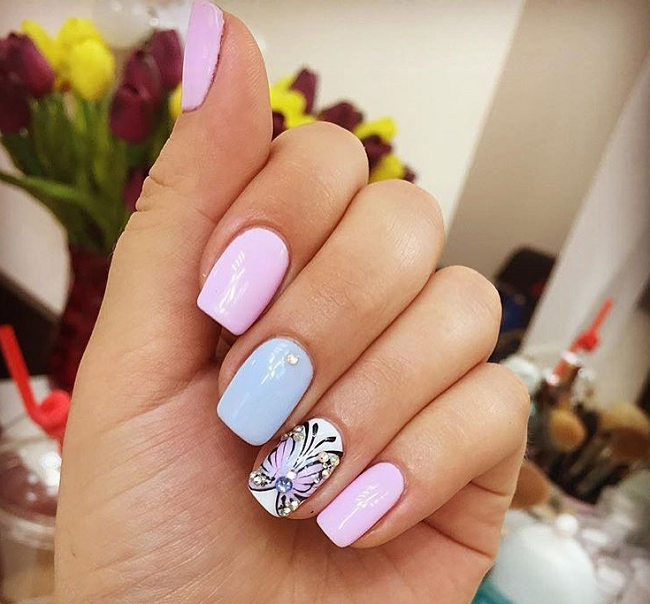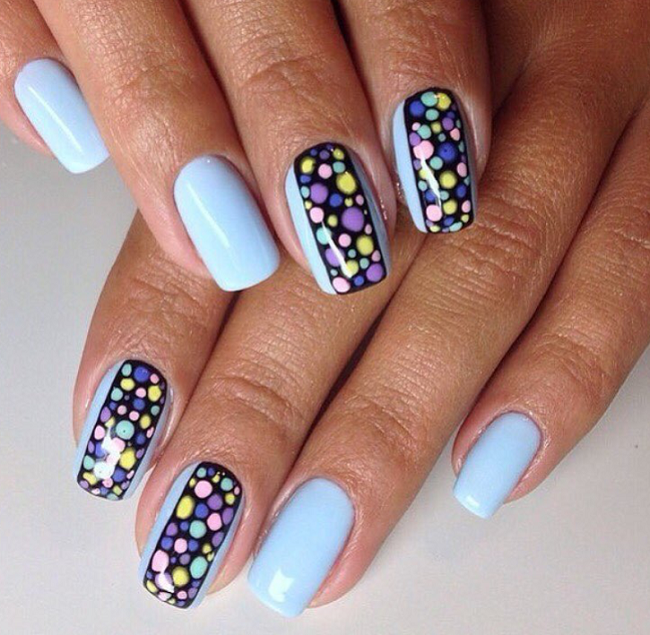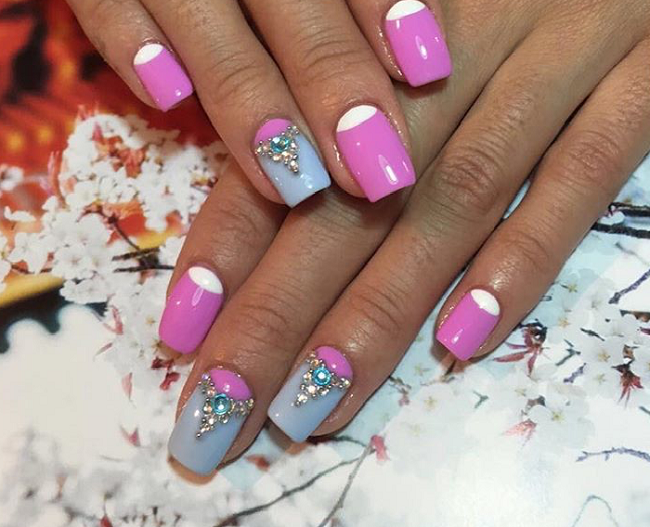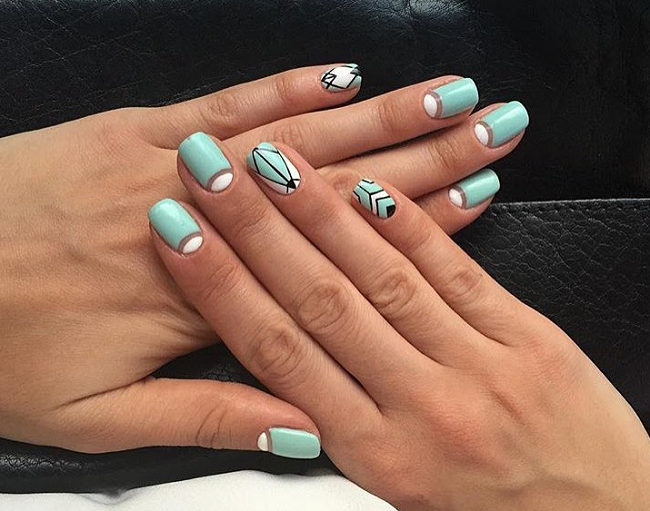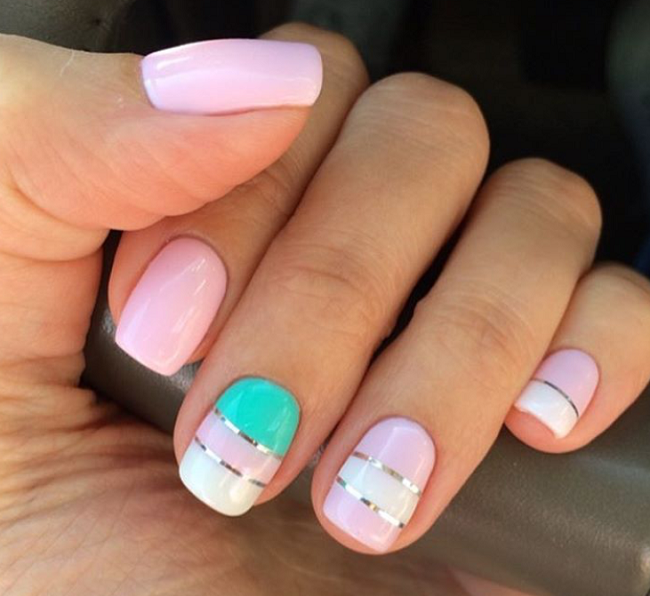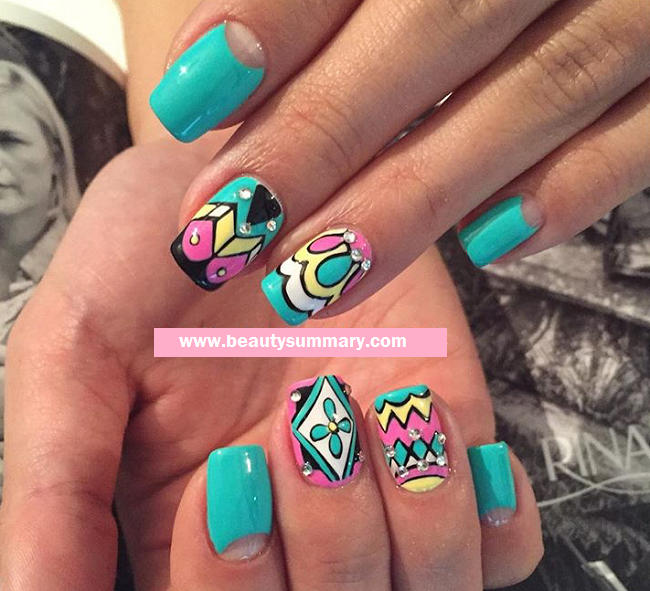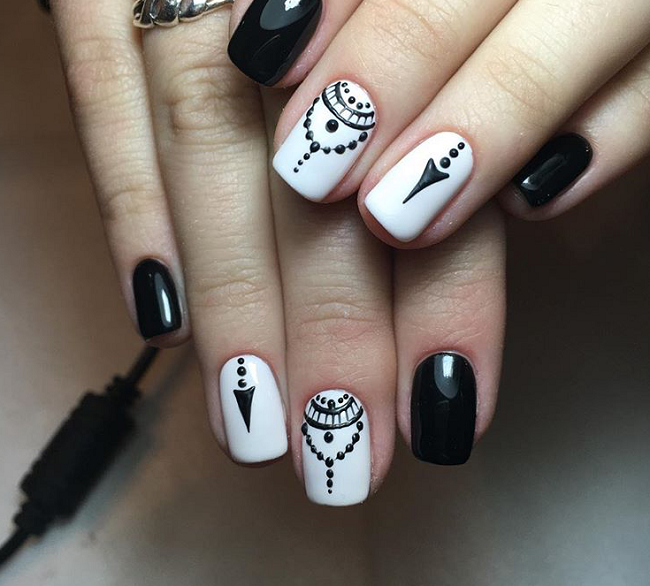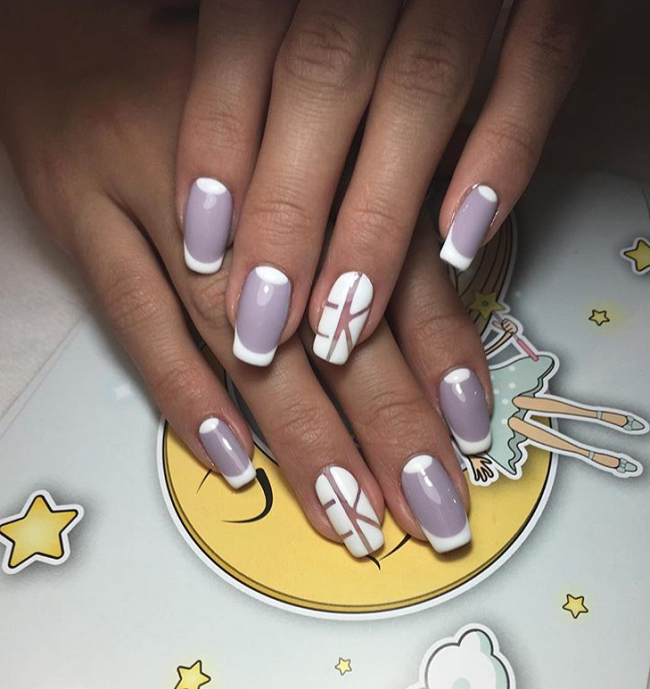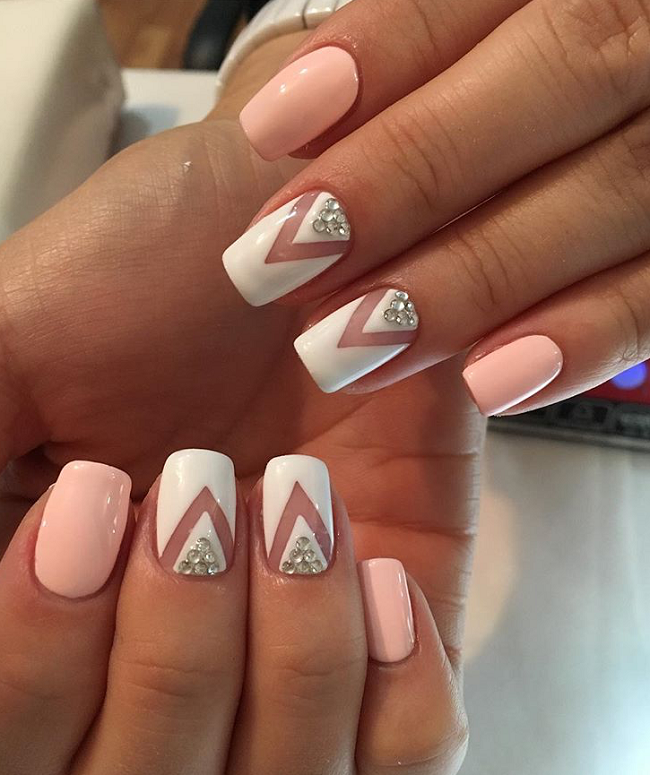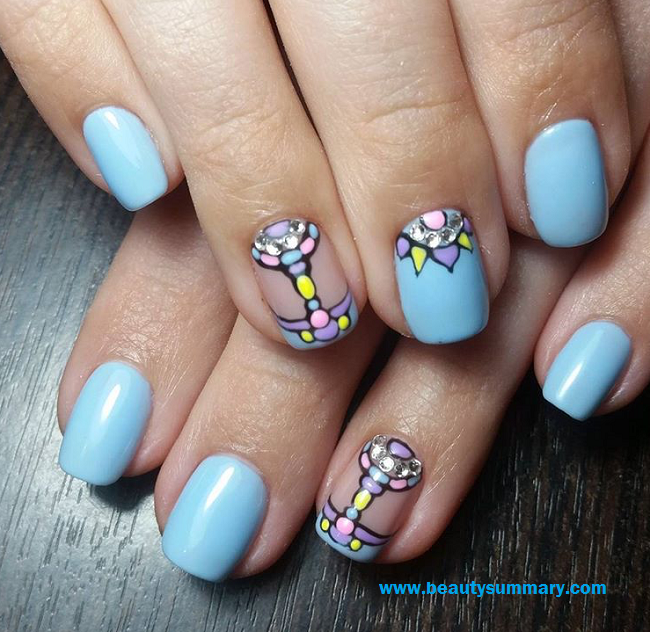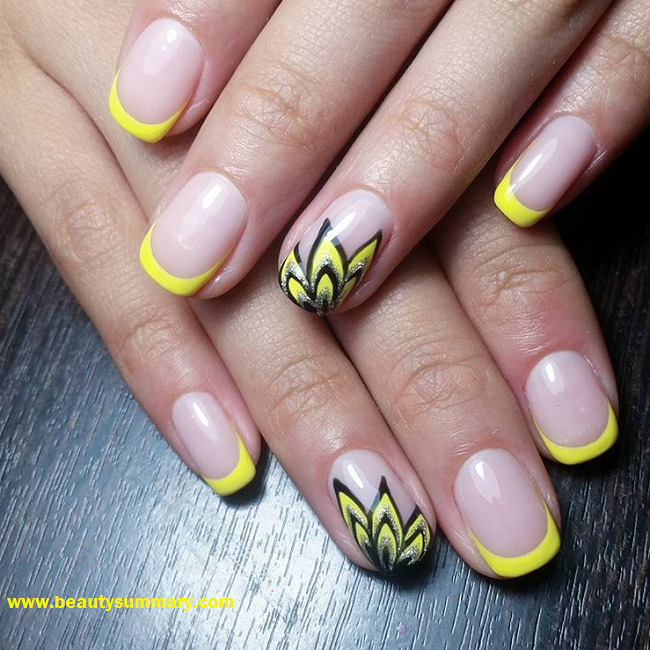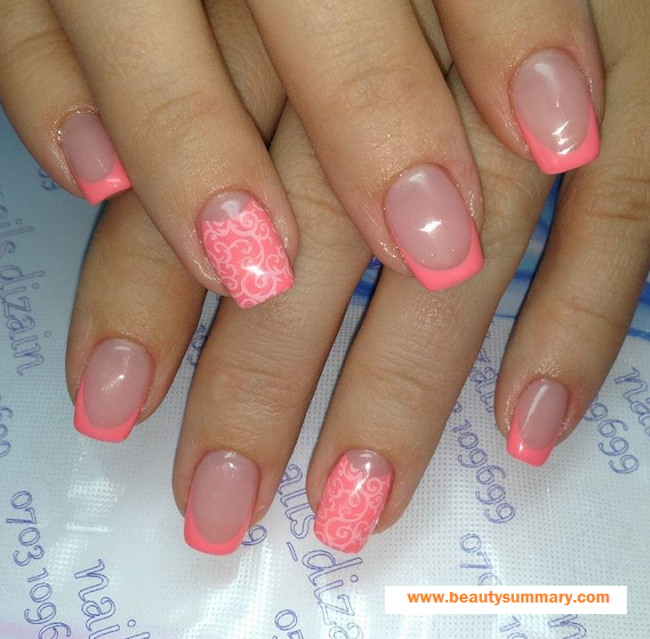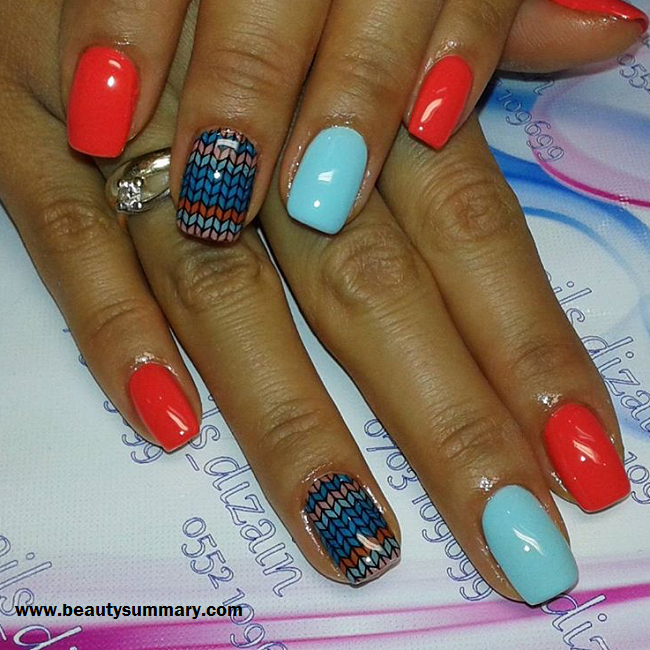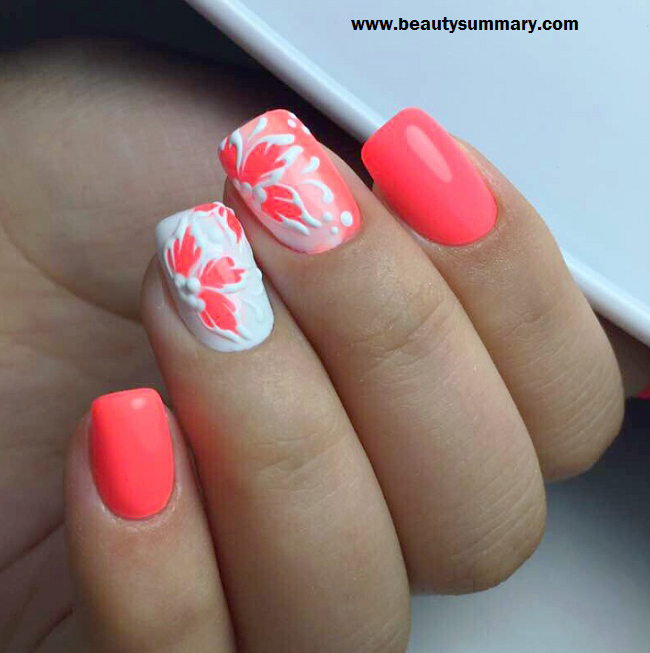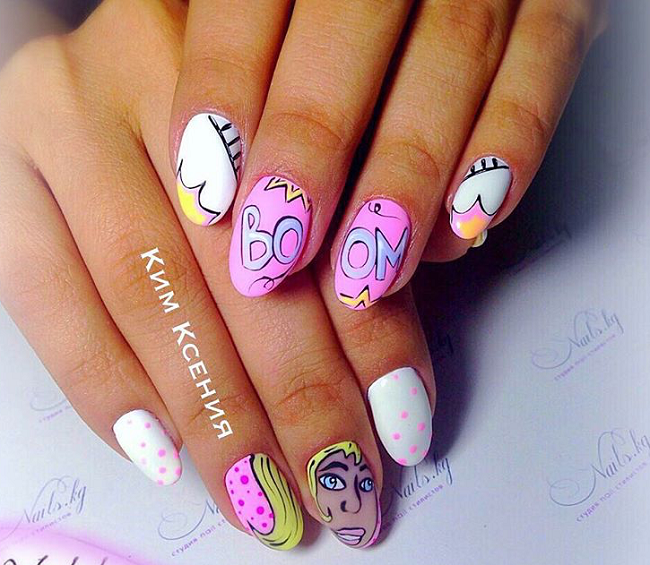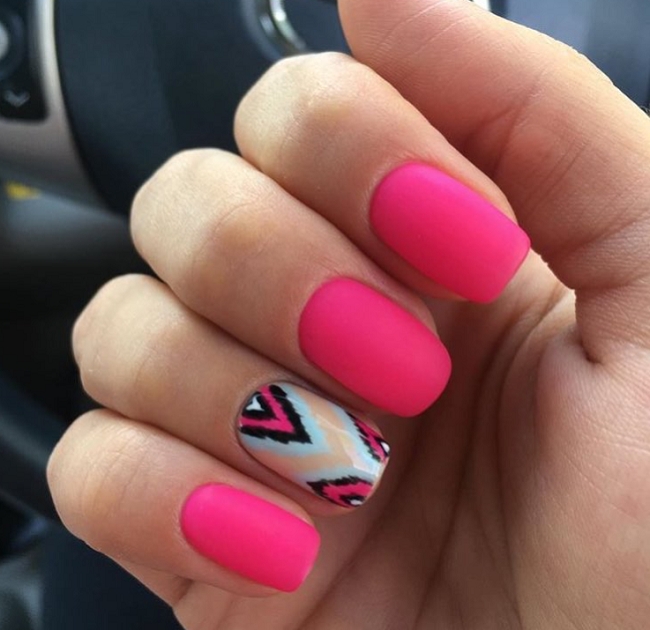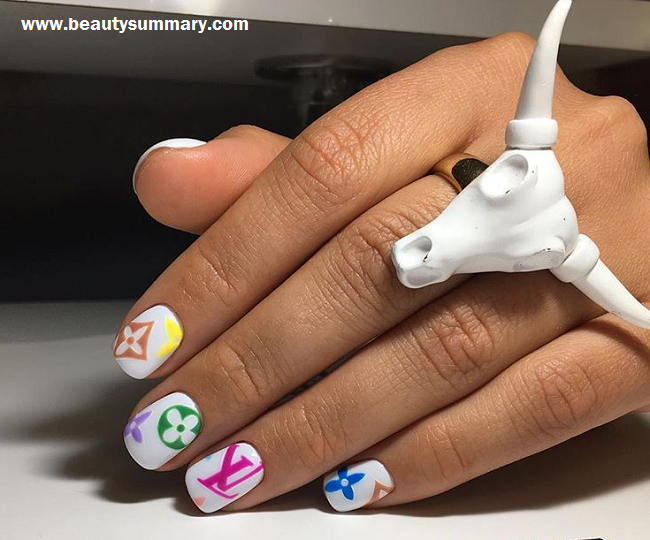 Be the most beautiful beauty! Good luck!
Similar articles
---