Content
---
---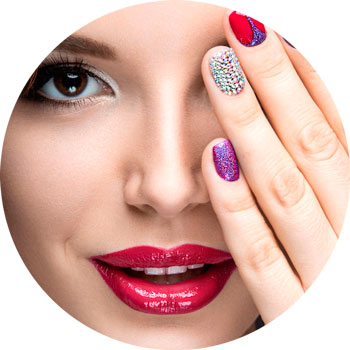 Have you ever thought about what an ideal summer manicure is for 2017? Of course, it should be as bright as the summer sun, cheerful and perky. You can forget about boring tones and plunge into the world of fantasy and creativity.
Let's say stop stereotypes! Do you want lime? Turquoise, maybe orange? Feel free to use these colors! After all, the trend is all unusual and non-standard. In this article you will find photos with fresh ideas for a stylish summer manicure..
Content:
Fashion New 2017
Summer manicure: popular techniques
Summer manicure: fashion prints and colors
Summer manicure: the brightest ideas
Summer manicure: 2017 nail design photo
Fashion New 2017
Bright summer design Sweet bloom
A very beautiful and unusual in color combination nail design, which can rightfully be considered a novelty of 2017. Such a manicure differs not only in its special drawing style, but also in its execution technology. First, a black substrate is applied to the nail, then different elements are drawn with a brush and colored gel polishes, and after that the same shades of varnishes are mixed with grains of fine white acrylic powder and a three-dimensional drawing is applied. In the photo below you will find design options in the style of Sweet bloom.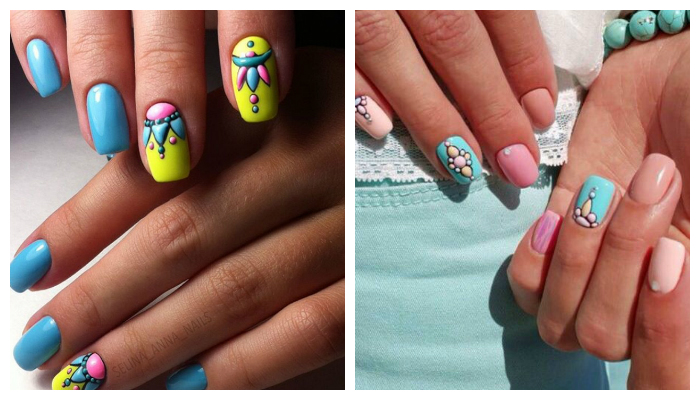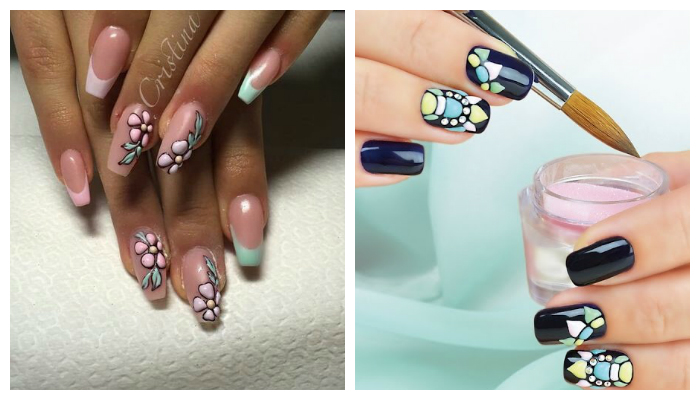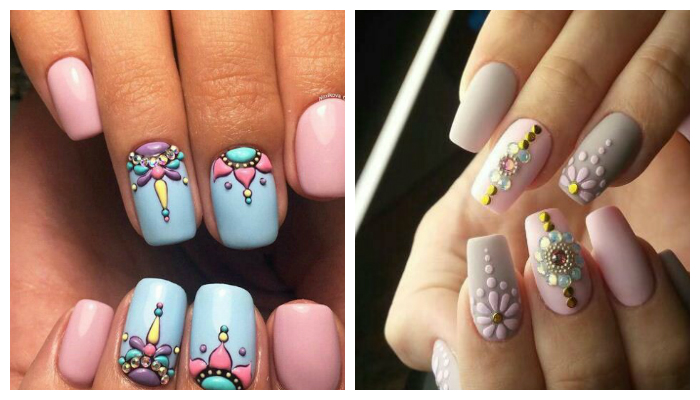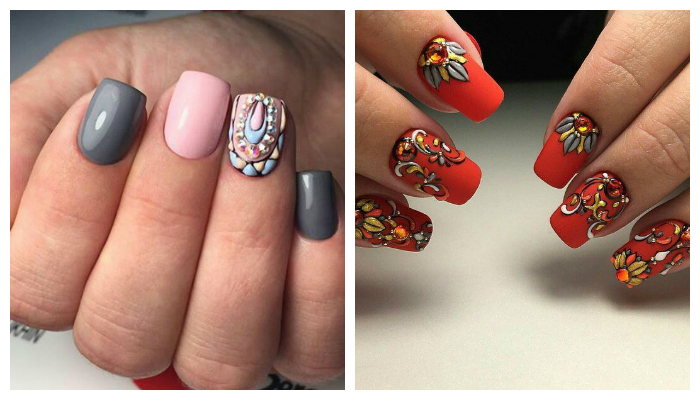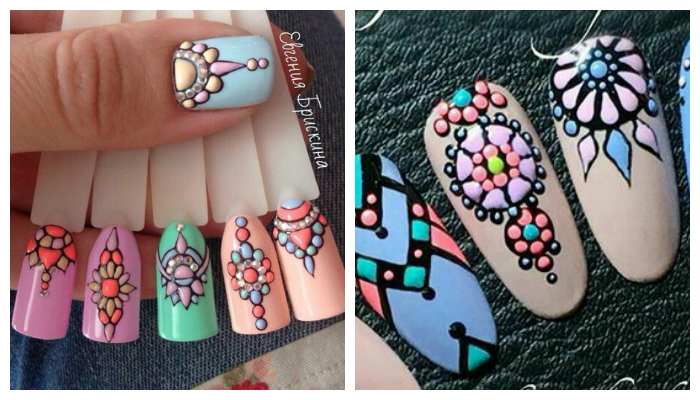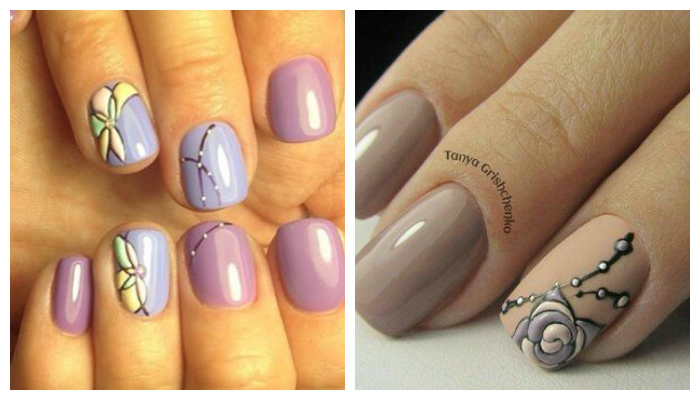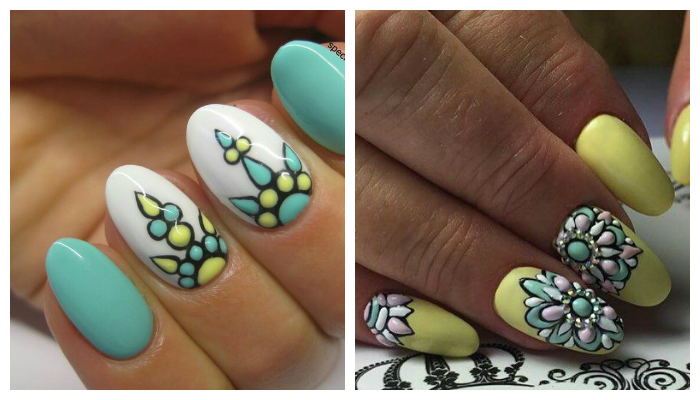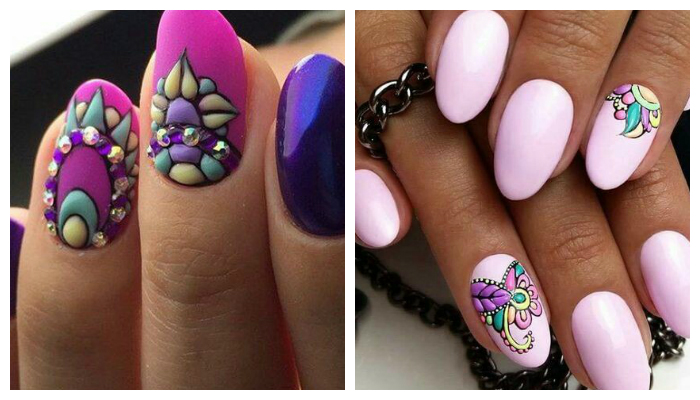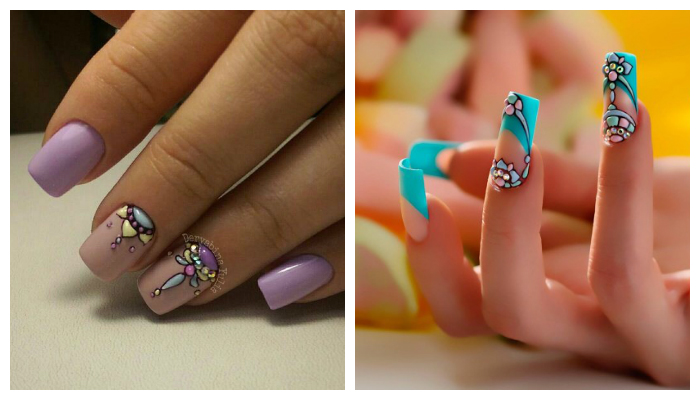 Sweet Bloom Summer Manicure Tutorial
Last summer, a butterfly manicure was insanely popular, this year it will be replaced by designs with dragonflies and cute little ladybirds and other pretty bugs.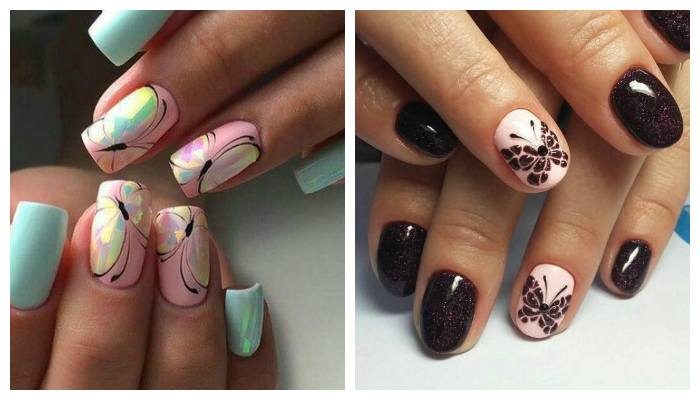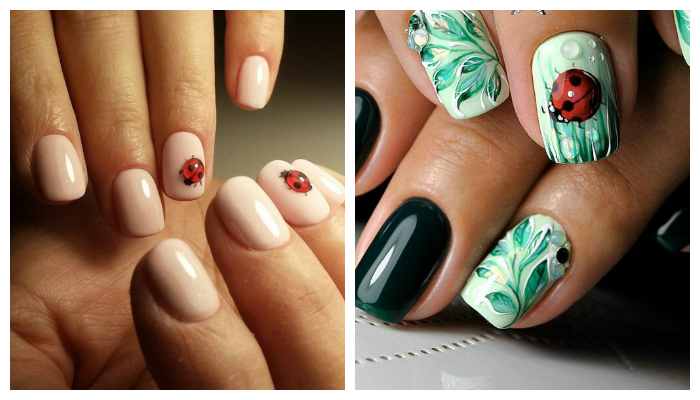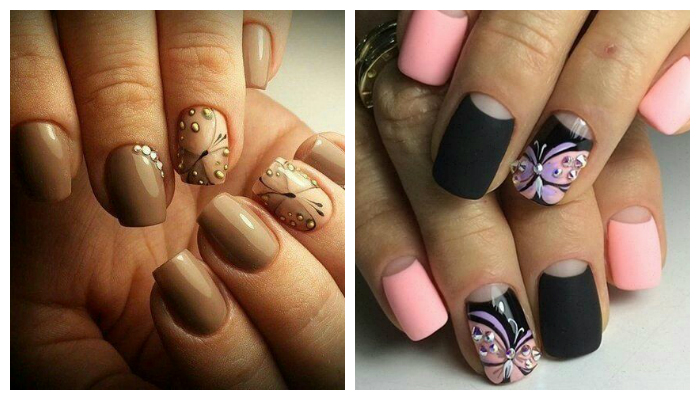 Modern nail design techniques allow you to create very realistic designs on the nails. In this regard, the theme of juicy fruits this summer will get a new life. Drawings of lemons, watermelons and kiwi will become voluminous, more elaborate, decorated with juicy droplets..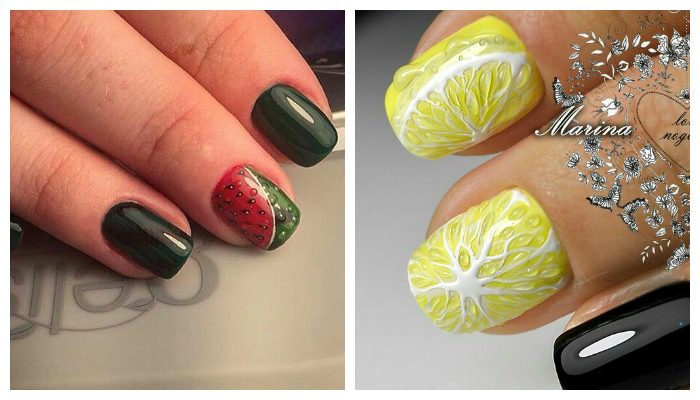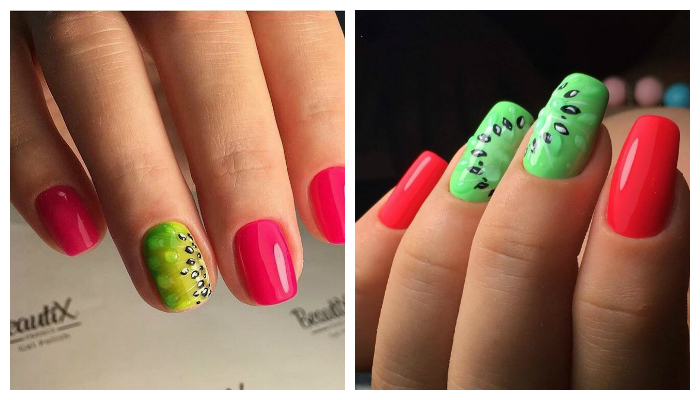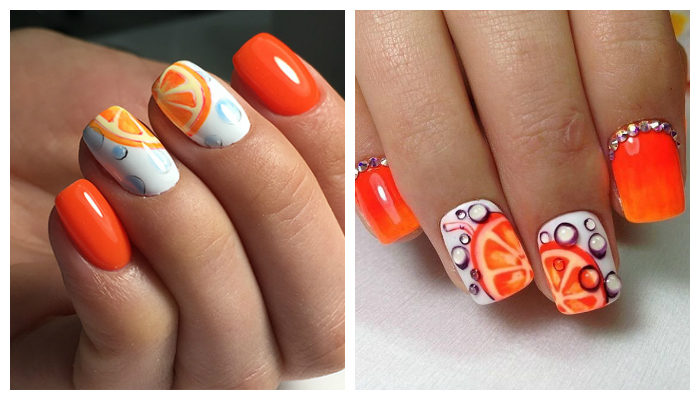 It is like summer rain on the nails. Droplet manicure is now customary to perform on coatings with a metallic effect and powdery matte shades.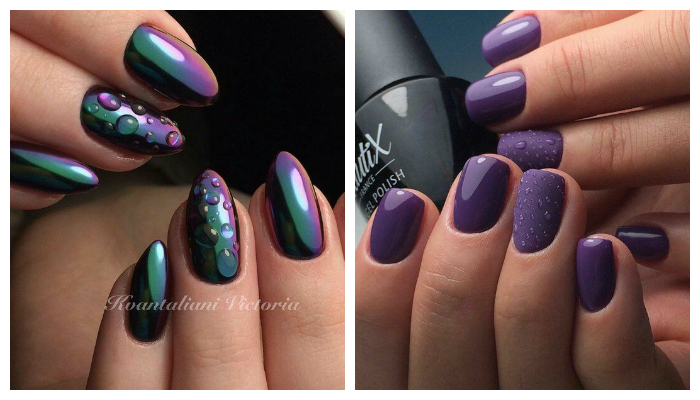 Minimalism and nud style.
Despite the fact that in the summer you want brighter colors, the nude and minimalistic designs will be popular on a par with multi-colored manicure. Minimalism and naturalness in fashion is not the first year, but in 2017 these styles will get a new reading. The most trendy is considered a combination in manicure of beige and black shades of gel polish.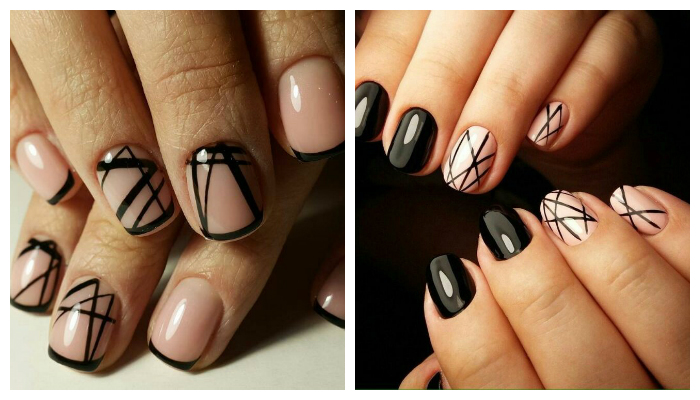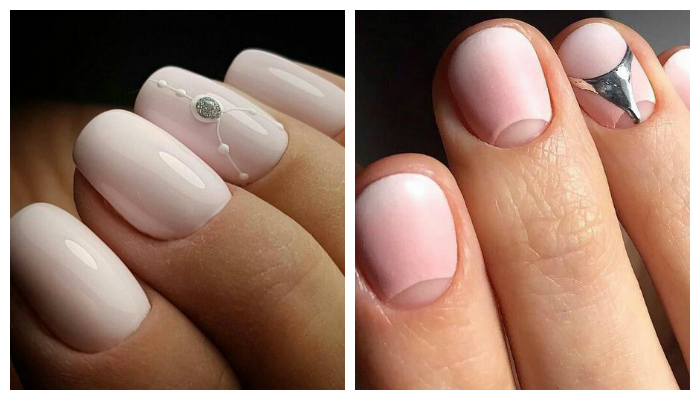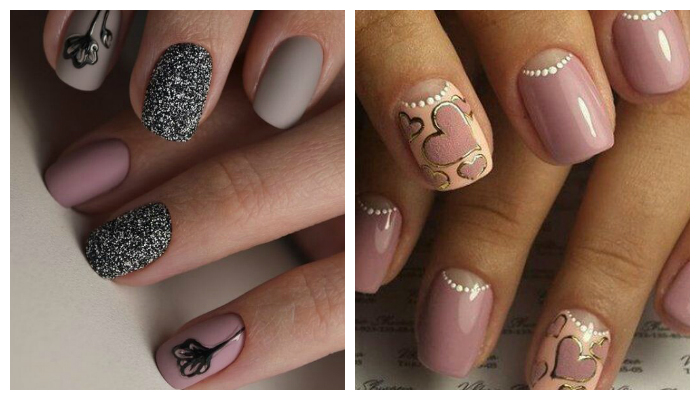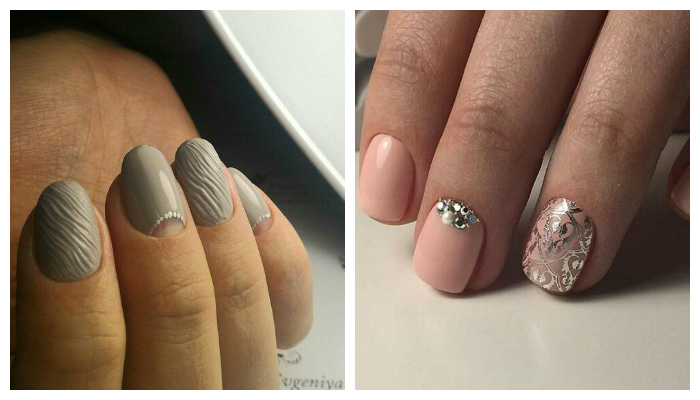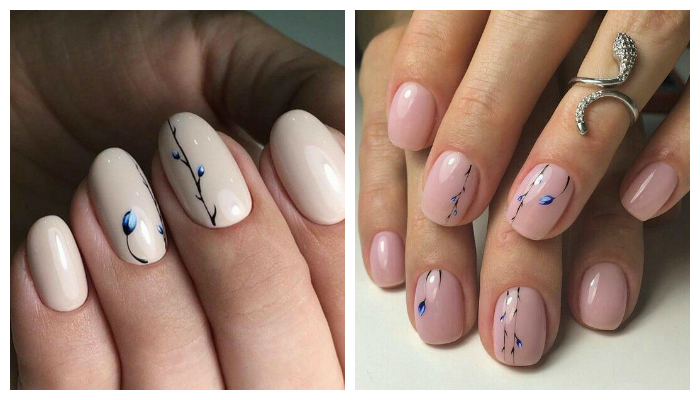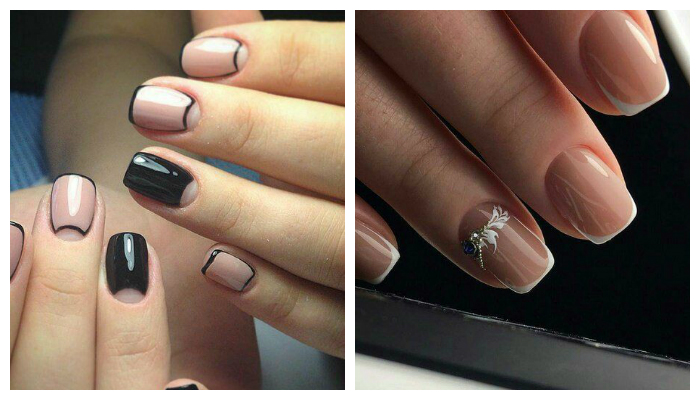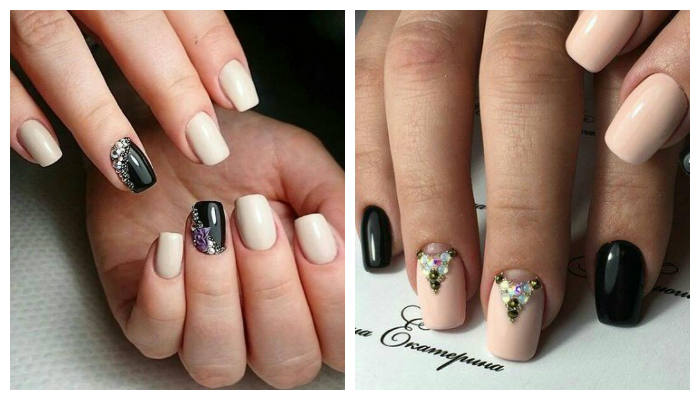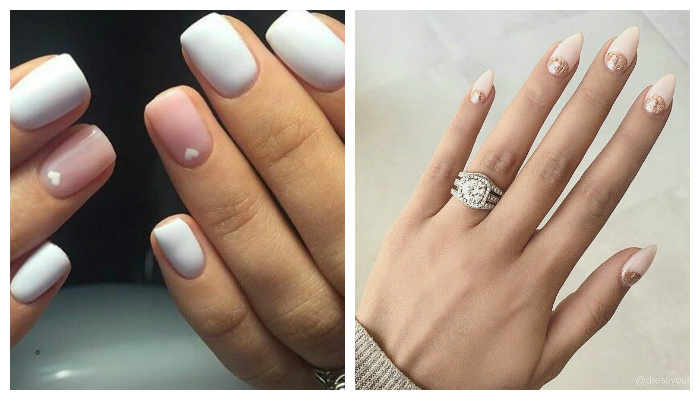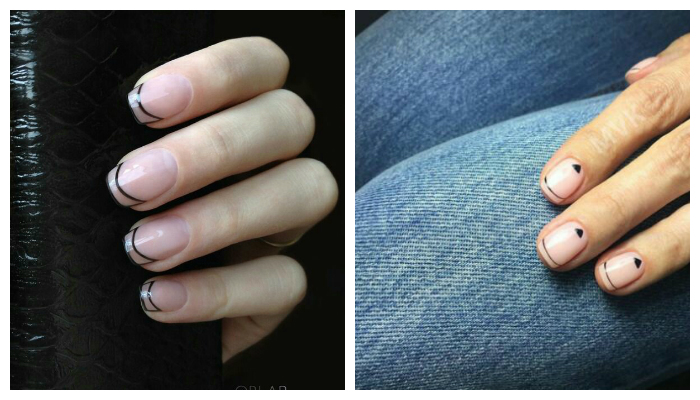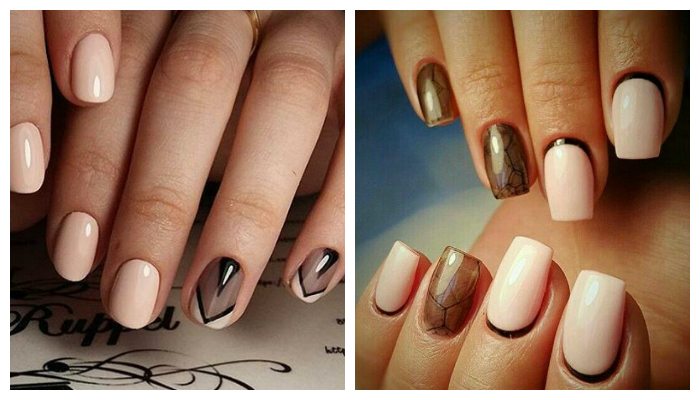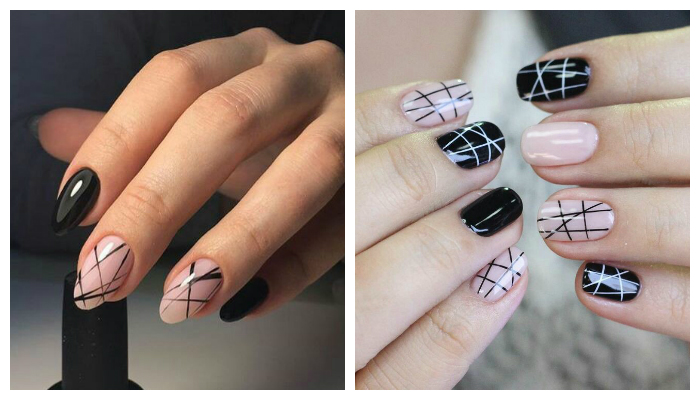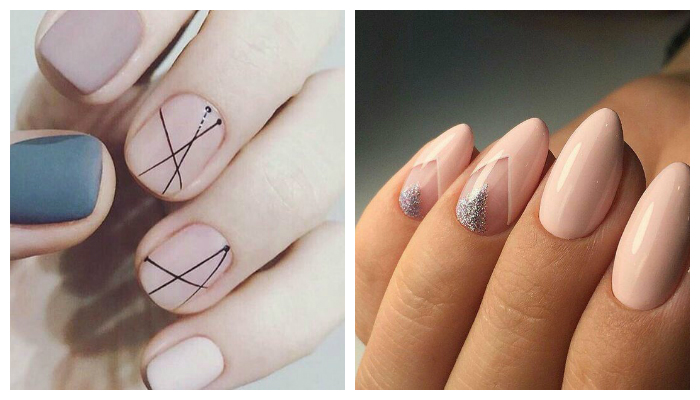 Summer manicure: popular techniques
Bright cocktail of colors using the ombre technique. The smooth transition from dark to lighter shades always delights others. Such a summer manicure looks impressive and very catchy. Such beauty is hard not to notice. It should be noted that ombre belongs to the variety of gradient manicure, which for several years has not lost its popularity among fashionistas. Therefore, be sure to try to embody this stylish solution on your nails..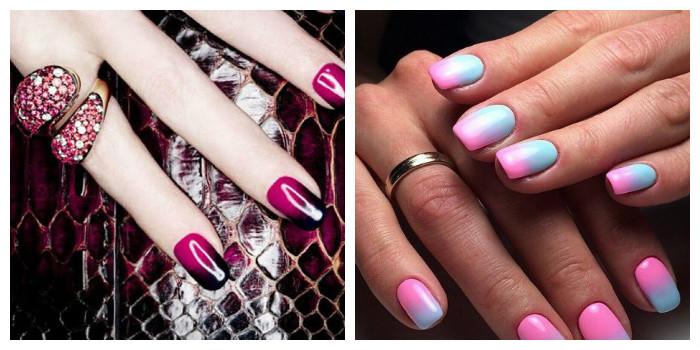 Summer ombre manicure
Lunar manicure. This is a fairly simple, but very fashionable summer nail design. Its main advantage is that you can even cope with it without resorting to the professional help of a master. Summer manicure in the "lunar" technique is universal. It is appropriate both for a business image and for parties. As a daily option, you can choose a popular pink manicure..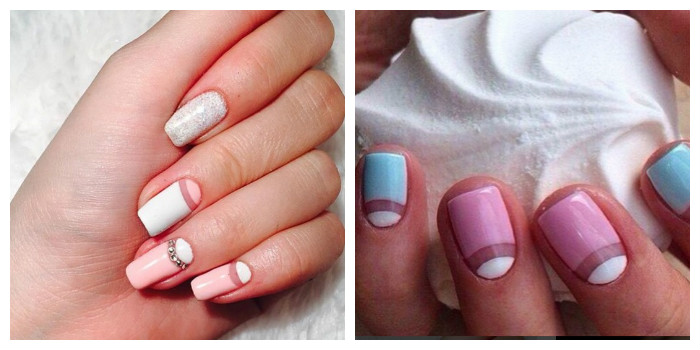 Summer moon manicure
If you prefer classics, then French manicure will suit you, which never goes out of style and is appropriate in any situation.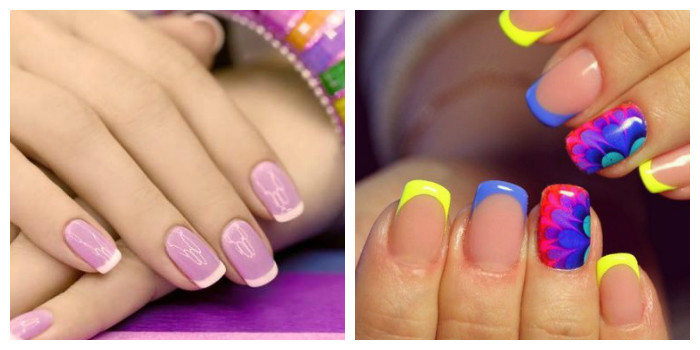 Summer french manicure
Matte manicure looks restrained, but no less spectacular than glossy.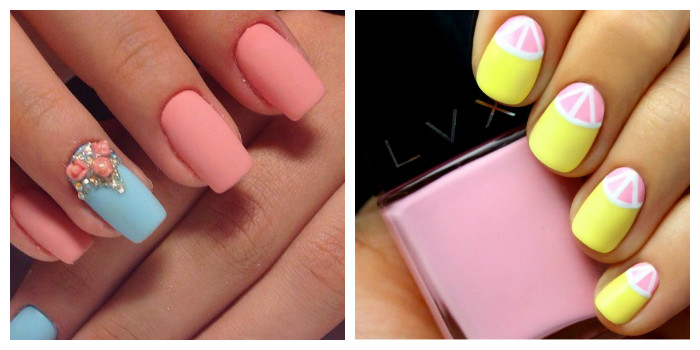 Summer matte manicure
Marble manicure in bright colors looks unusual and summer fun. This is one of the most difficult manicure techniques, but the end result is worth it. The pattern turns out to be fantasy that not every person will guess how it is performed.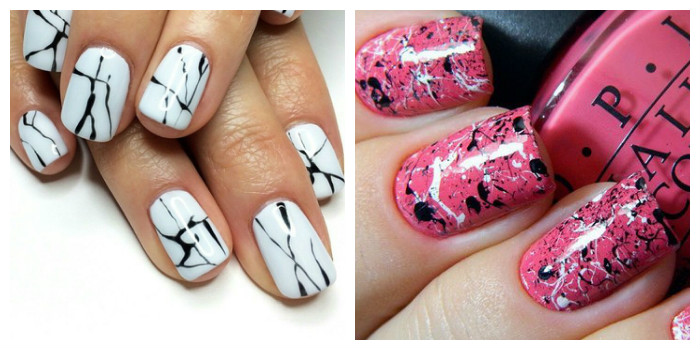 Summer marble manicure
But what if you decorate the nails with "velvet" manicure? Here, in general, everything is very simple and you can perform it even at home. To perform it, you need a short-cut flock of any bright shade. For example, pink. Paint your nails with a lacquer close to it, after the lacquer dries a little, the finger drops into a jar. The fibers will stick to the nail. Surplus can simply be gently shaken. The effect is simply amazing.!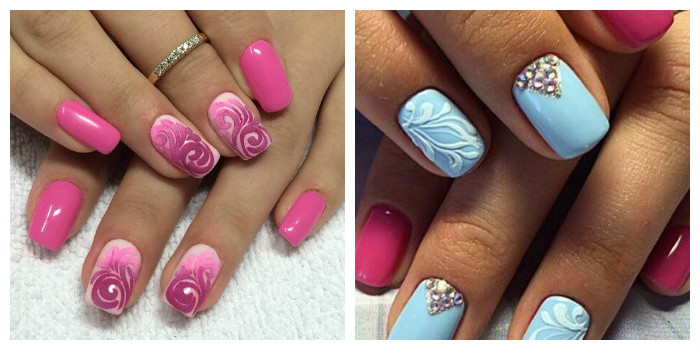 Summer velvet manicure
Summer manicure: fashion prints and colors
Fashion trends in 2017 is the correct oval of a clear shape, which can be a little pointed. Also, short nails are popular this season, which can be no less spectacularly designed using various techniques.
Summer manicure: the brightest ideas
In the summer you can treat yourself to a bright and catchy manicure. Moreover, the brightness is not only the use of colorful shades. Lucky can be pastel colors. It all depends on their contrast and additional design on them..
The ideas of summer photo manicure, which can be viewed on the Internet, are simply endless. Various glitters, acrylics, decorative sand and much more can be used in the design. For a more stable manicure, nails can be coated with gel polish. As for its color options, the most popular are: mint shades, emerald, blue-blue, peach, pink, beige and lilac.
The fastest way to perform a beautiful manicure with a picture is to use all kinds of stencils and stamps.
In 2017, simple drawings are relevant, for example, circles, broken lines or vertical, horizontal stripes. The latter are carried out using adhesive tape (adhesive tape).
In the summer, floral and fruit motifs also remain popular..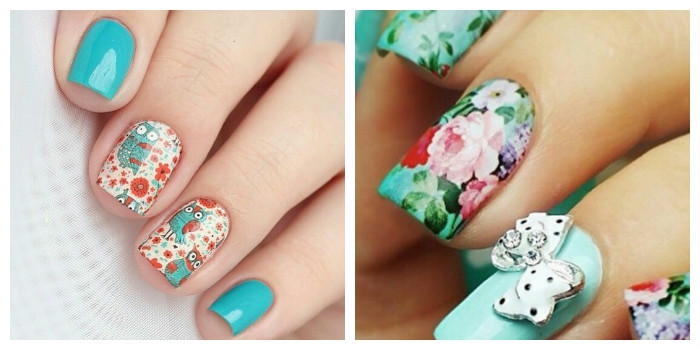 Summer manicure with stickers (photo)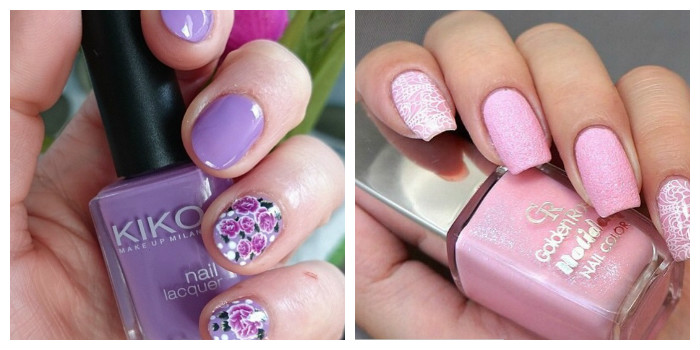 Summer manicure with flowers (photo)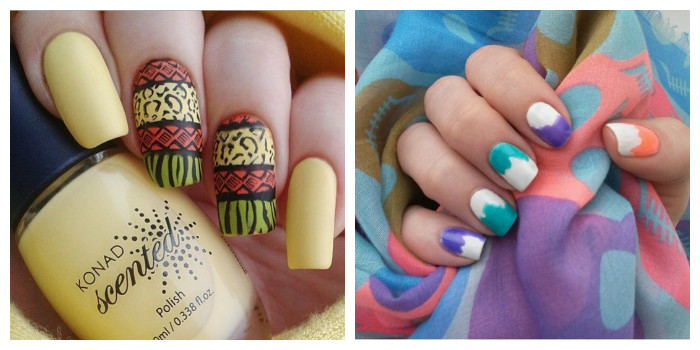 Ideas for a bright summer manicure (photo)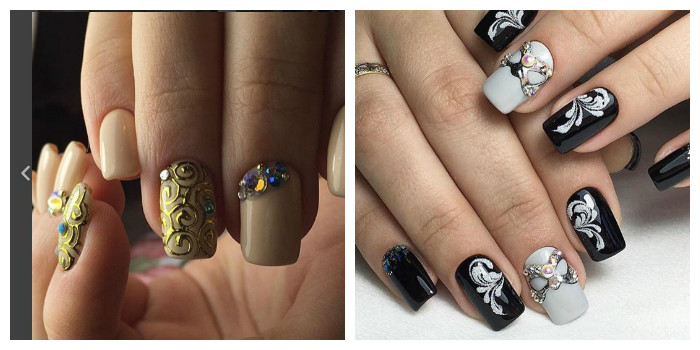 Summer manicure with rhinestones (photo)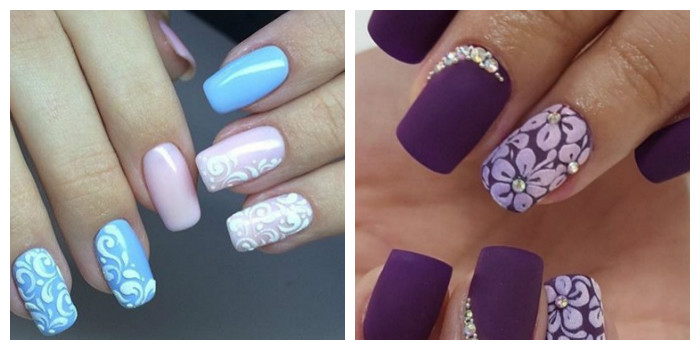 Summer manicure with rhinestones and velvet powder (photo)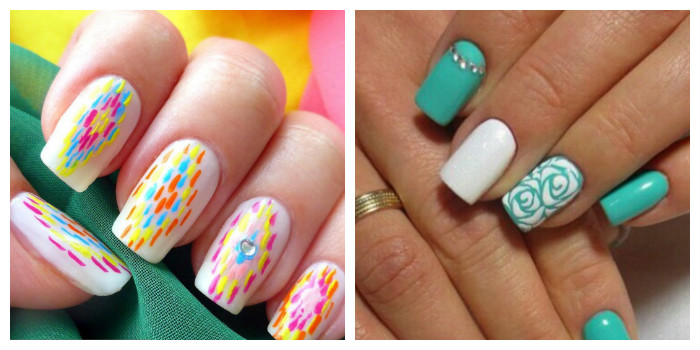 Summer manicure with rhinestones (photo)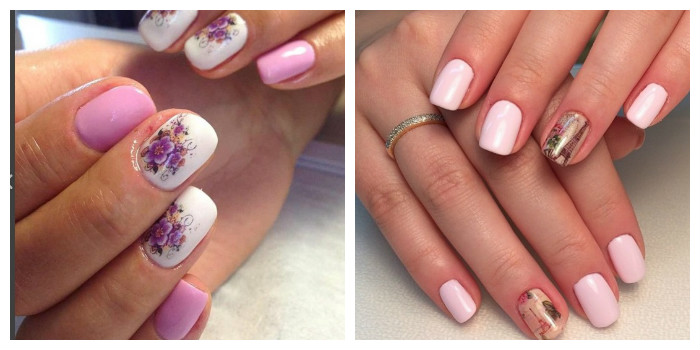 Summer manicure with stickers (photo)
Summer manicure: 2017 nail design photo
In 2017, the average and short length of the nails is relevant. Long extended nails receded into the background. It is now fashionable to coat nails with shellac of various shades. Also, do not think that it is impossible to make a beautiful drawing on short nails. This is completely wrong, as you can clearly see by viewing our photo gallery..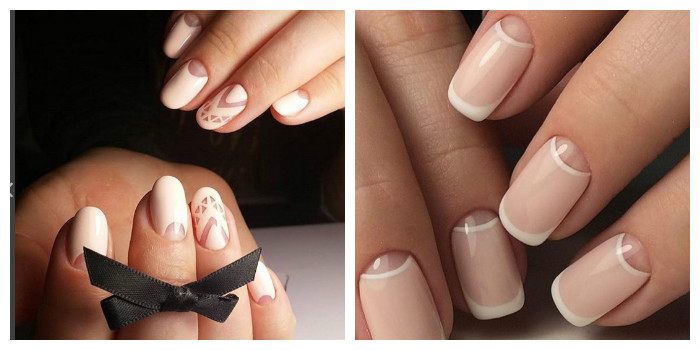 Stylish summer manicure in the style of nude (photo)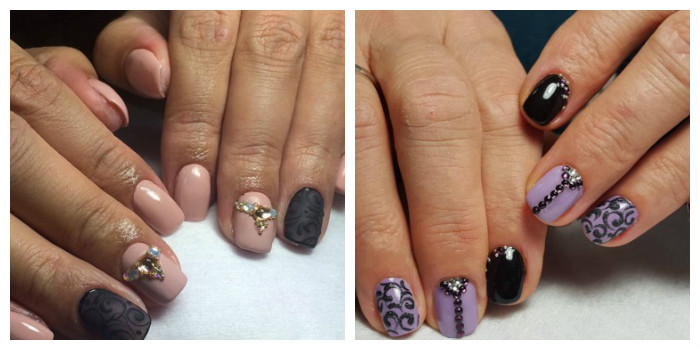 Baroque summer manicure (photo)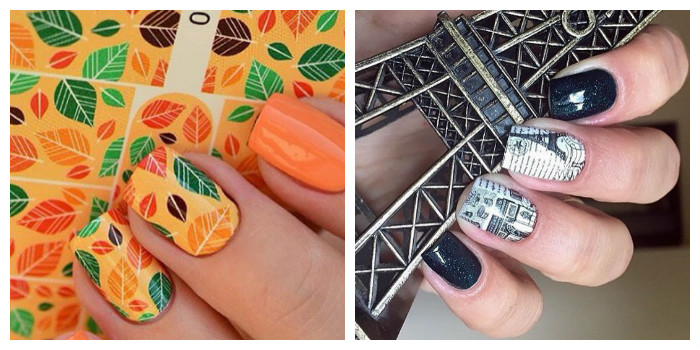 Fashionable summer manicure with stickers (photo)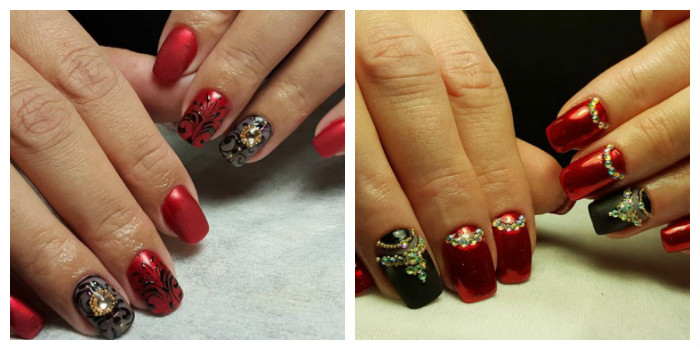 Baroque summer manicure (photo)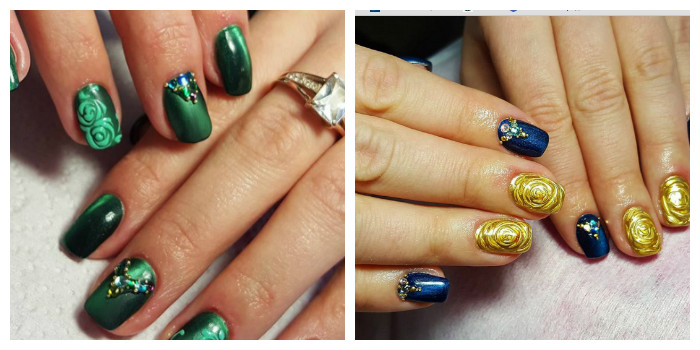 Stylish summer manicure in the Baroque style (photo)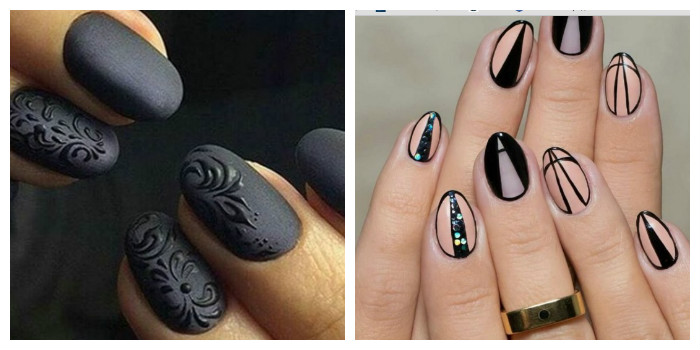 Stylish summer manicure in black color (photo)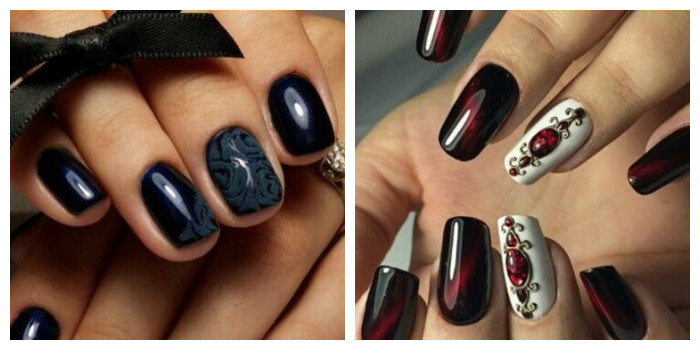 Stylish summer manicure in the Baroque style (photo)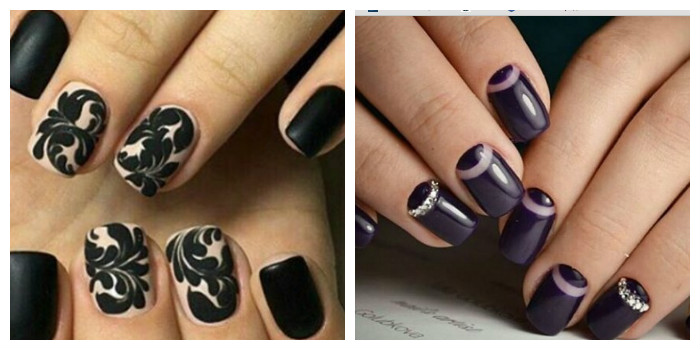 Stylish summer manicure in black color (photo)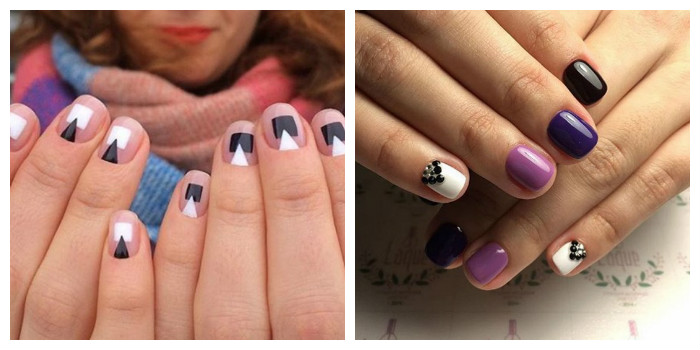 Ideas of summer manicure (photo)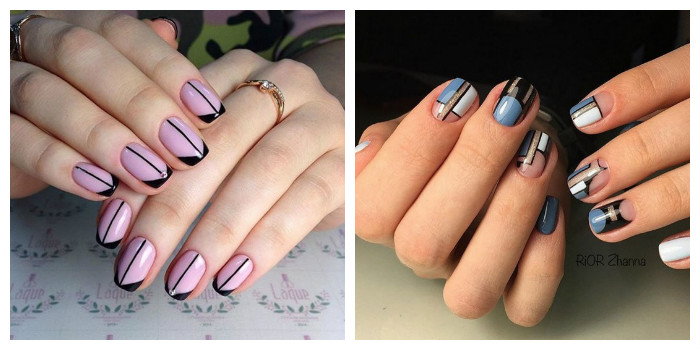 Summer manicure: lines and geometry (photo)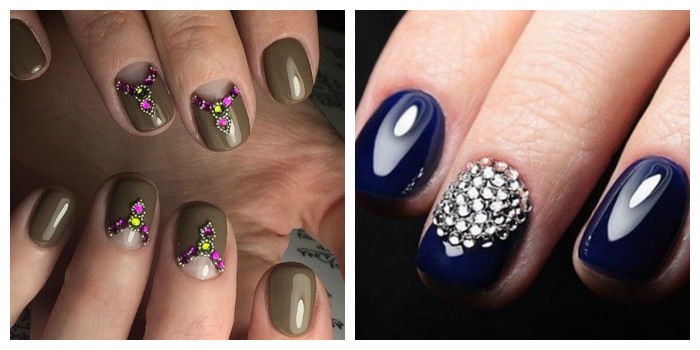 Summer manicure with rhinestones (photo)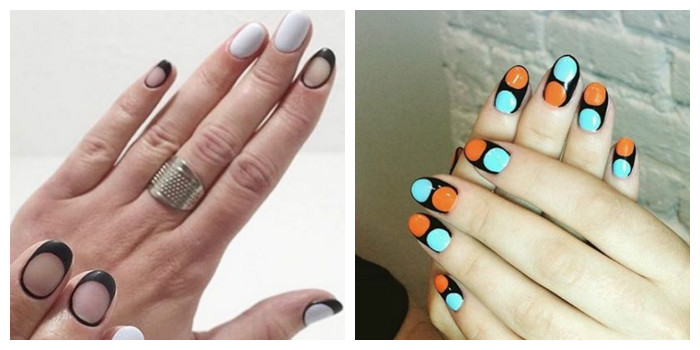 Summer manicure 2017: circles (photo)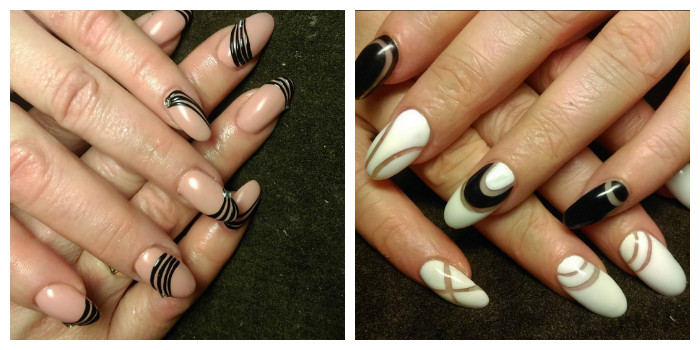 Stylish summer manicure 2017 (photo)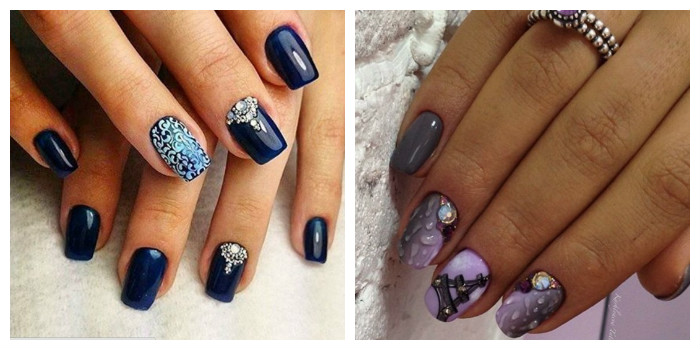 Ideas of summer manicure (photo)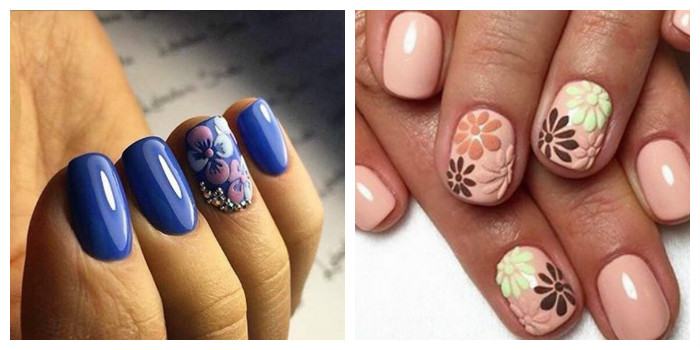 Summer manicure with velvet flowers (photo)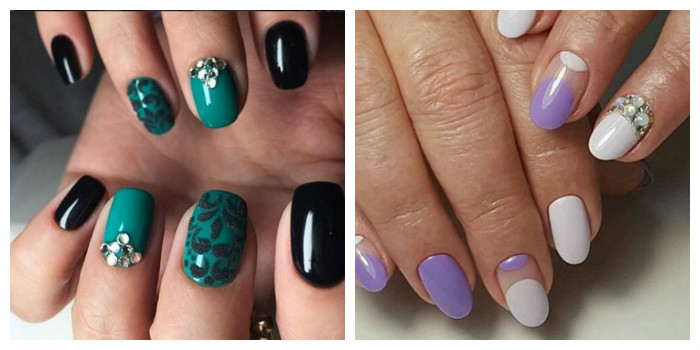 Beautiful summer manicure (photo)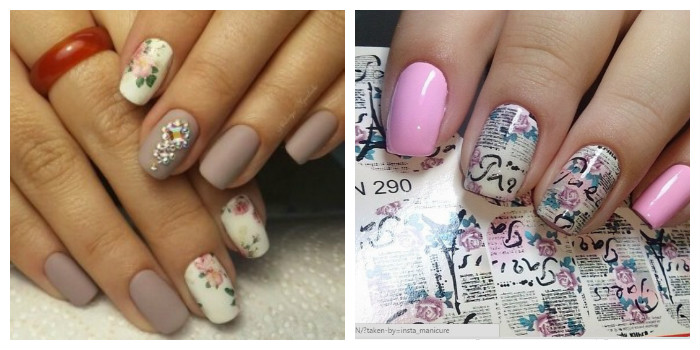 Provence summer manicure (photo)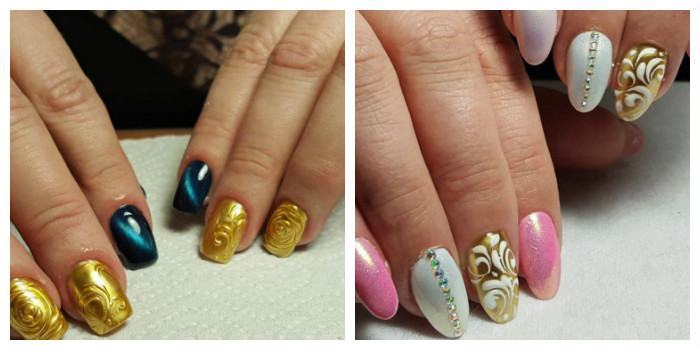 Baroque summer manicure with gold (photo)