Content
---
---
Velvet dress is a trend that has conquered women all over the world. Velvet still looks particularly luxurious.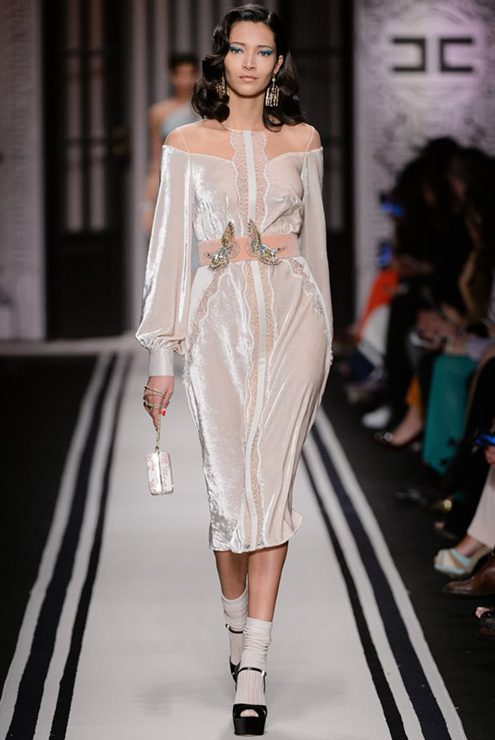 We offer an overview of the most diverse variations of a velvet dress, depending on specific criteria. And the first one …
Long velvet dress
Maxi
Velvet dress – maxi may have the simplest, minimalist cut.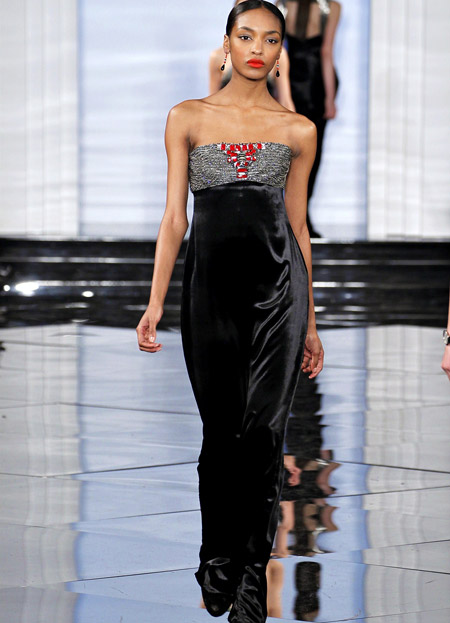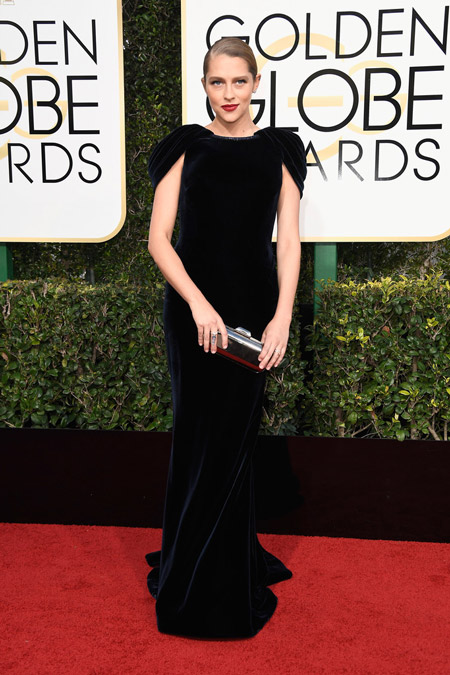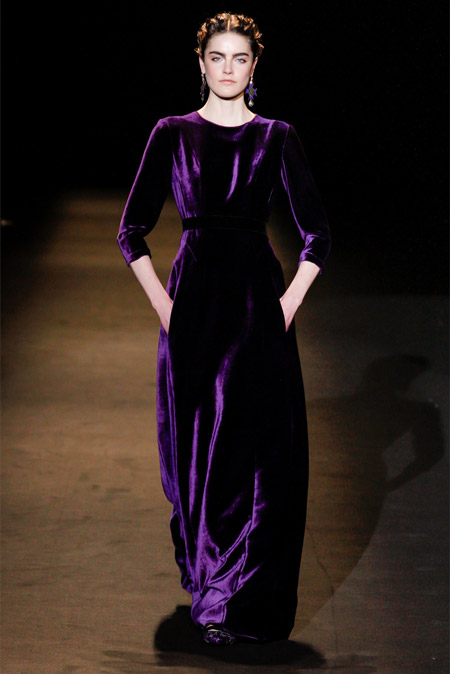 Velvet Midi and Mini Dress
A short velvet dress or midi dress is relevant for every day. It is important to use original and fashionable accessories (bags of unusual shapes, necklaces or pendants, hats) that will elevate your look to the fashion top.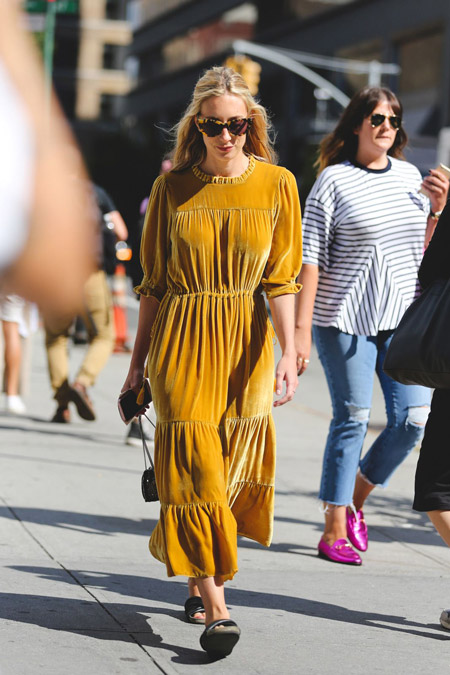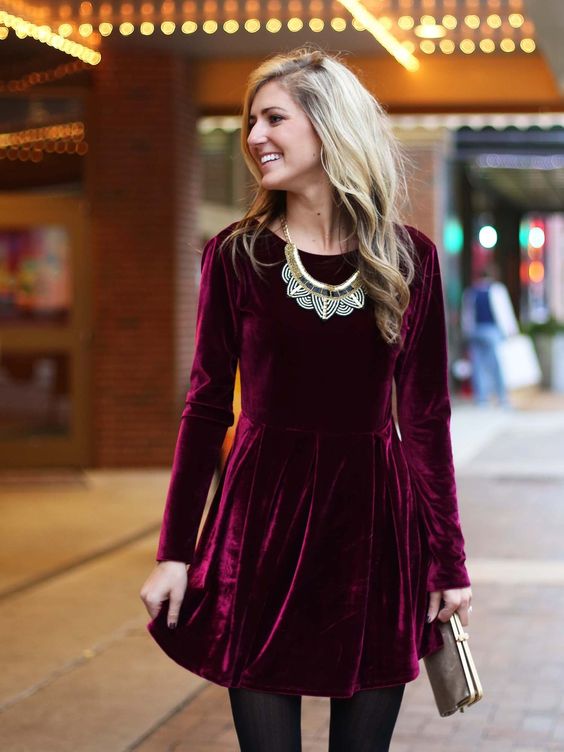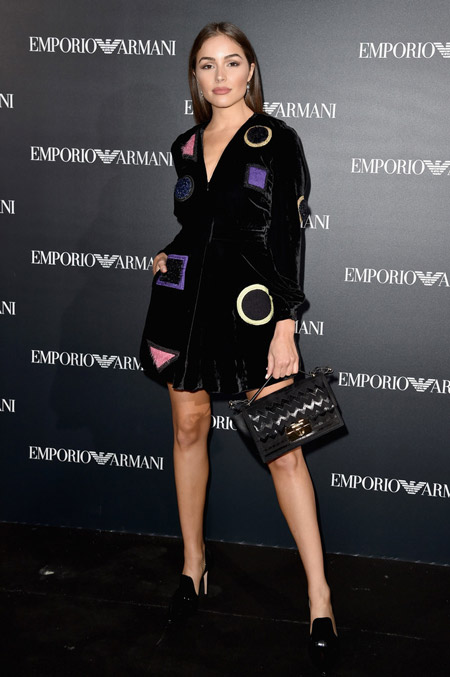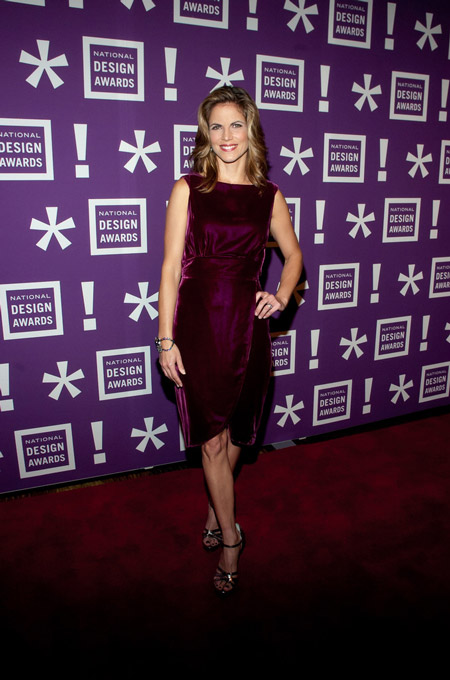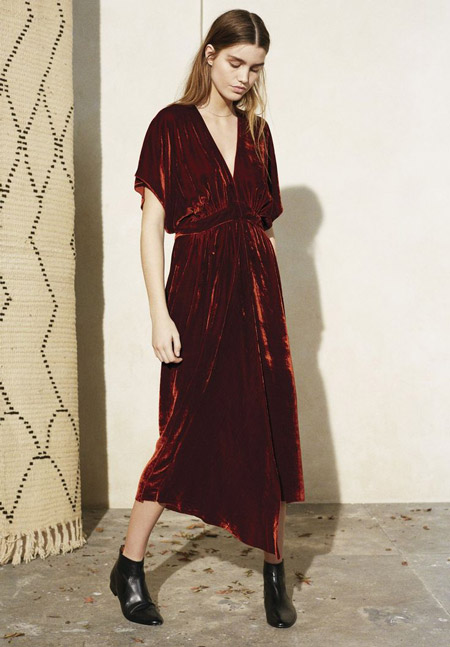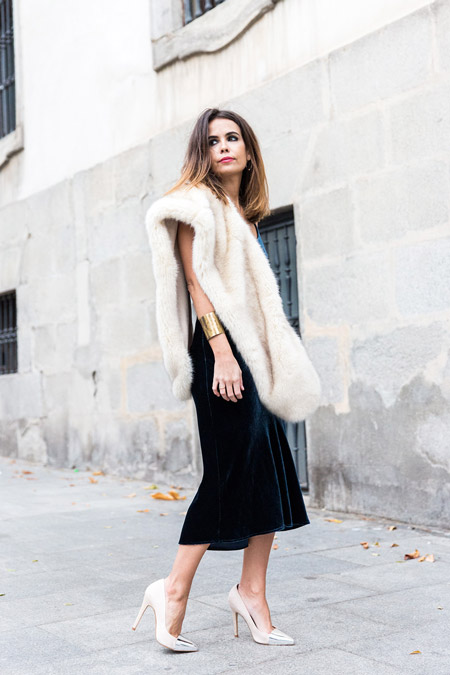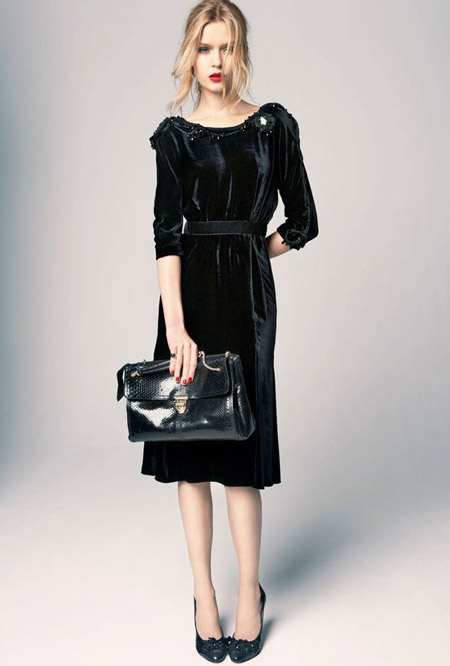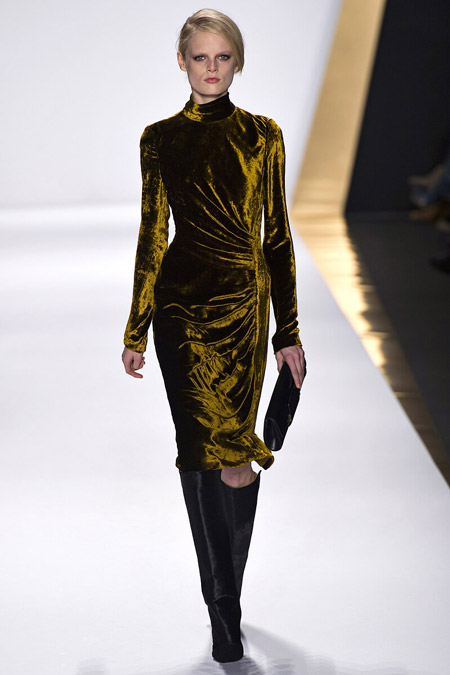 Fashion details
With a cut
This element can be present both on the evening dress and on the everyday dress, which, by the way, try to wear such a dress with sneakers.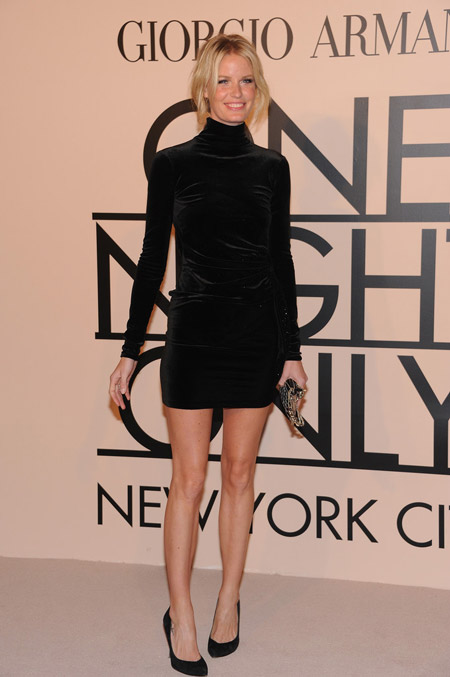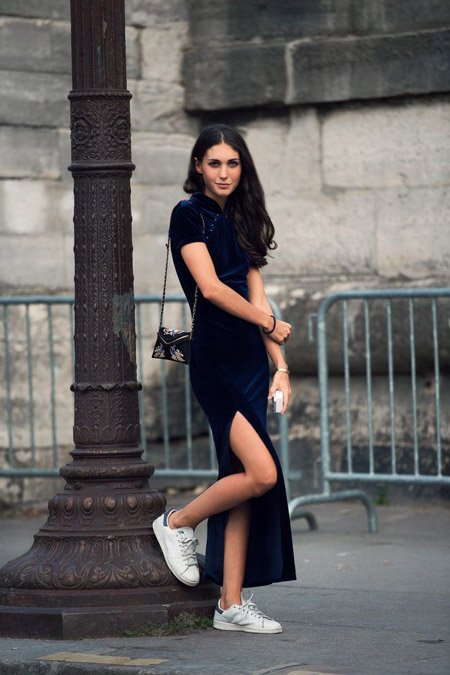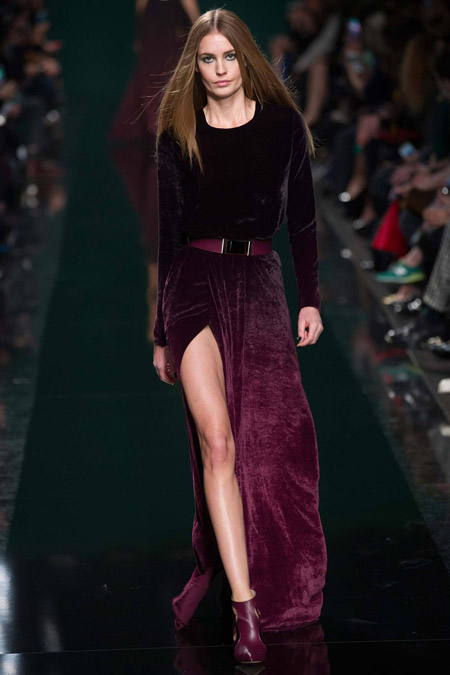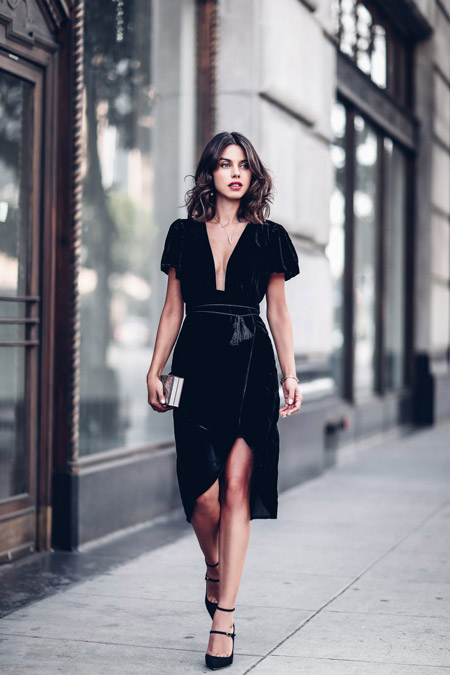 Asymmetric
Asymmetric velvet dresses. This is a cool trend. Therefore, dresses on one shoulder, with oblique cuts and collars, feel free to add to your shopping list.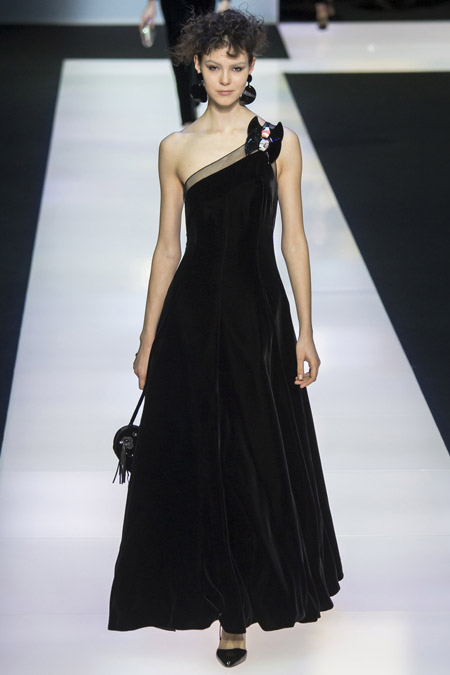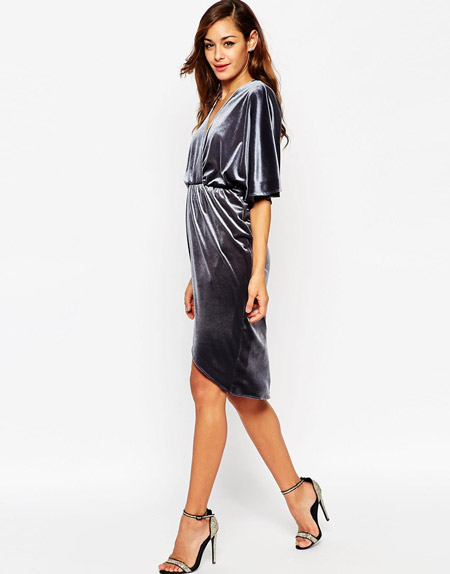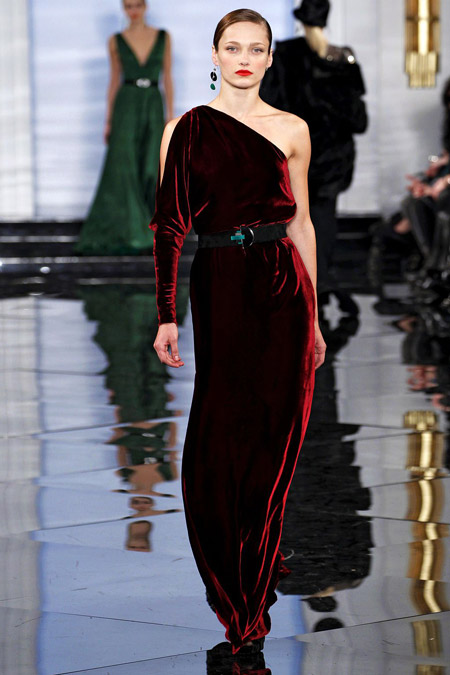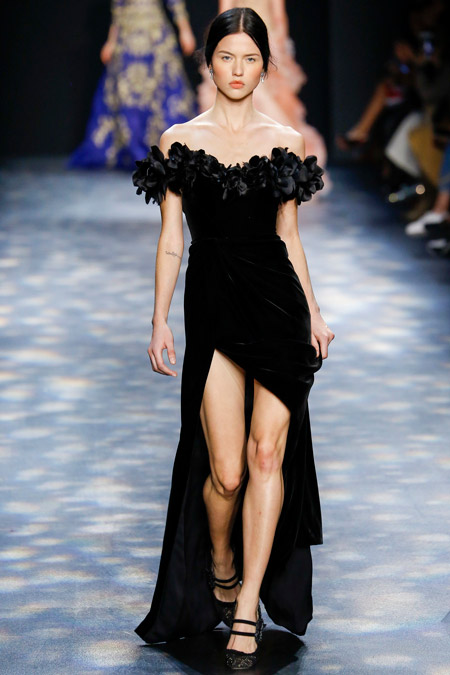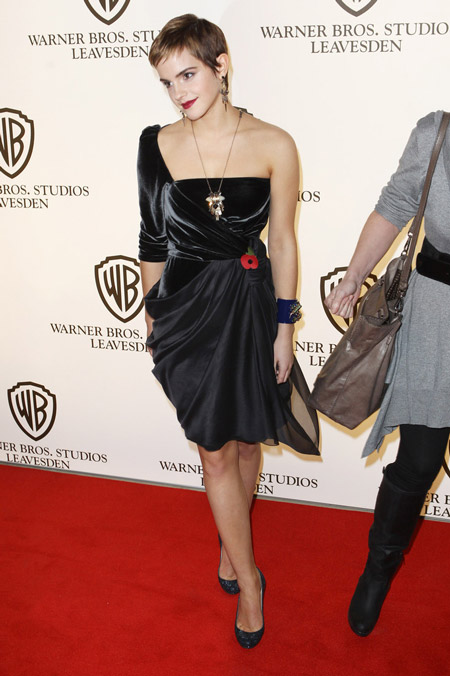 With a full skirt or an open back
Two further matchless evening options are a velvet dress with a full skirt and an open back..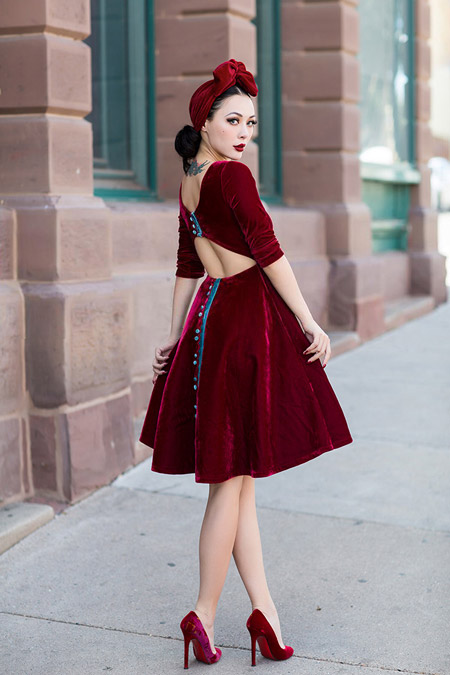 Lace and Velvet
Make a velvet dress a little reckless and lace details will help you. Lace can frame the bottom of the dress or cover the top of the dress.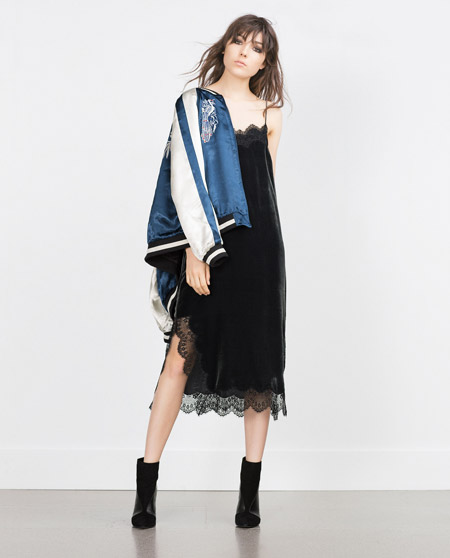 Put on a denim jacket or bomber jacket and go to a noisy party with friends.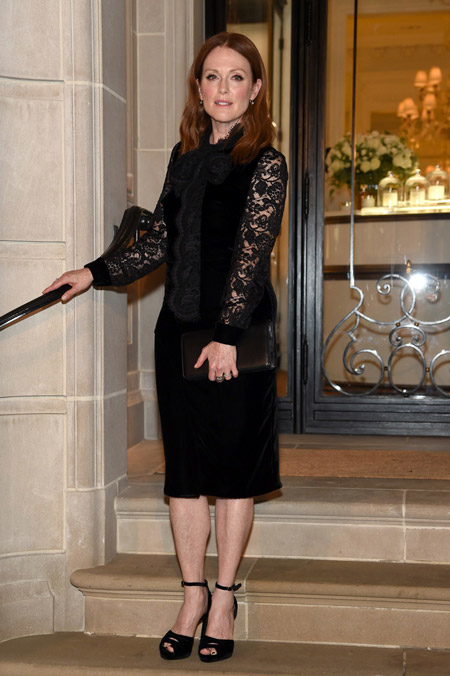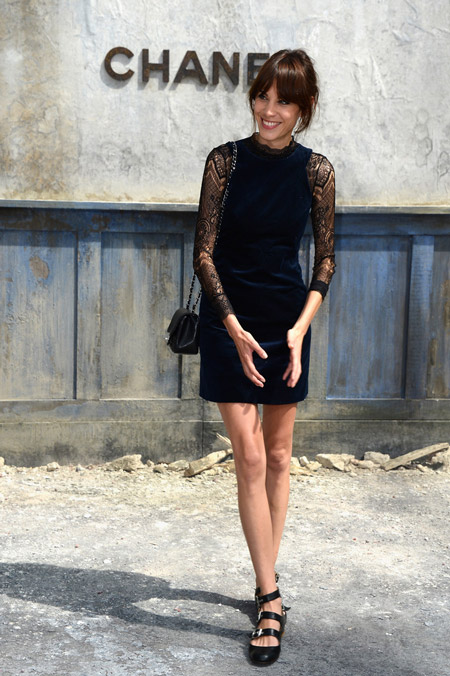 With sleeves
Velvet sundresses, strapless dresses – it all looks pretty pretty and stylish. Such dresses are combined with shoes with heels and sneakers.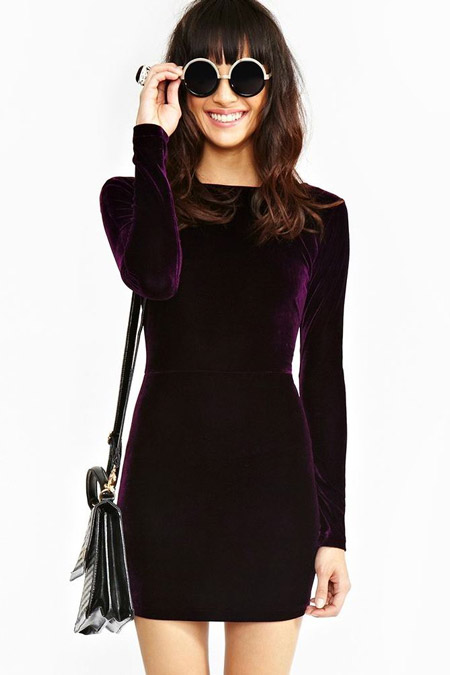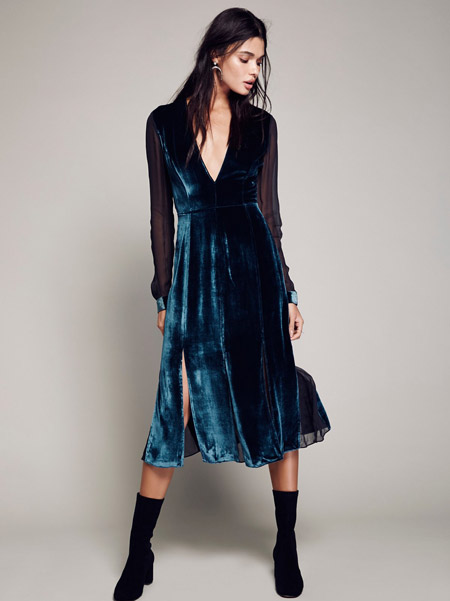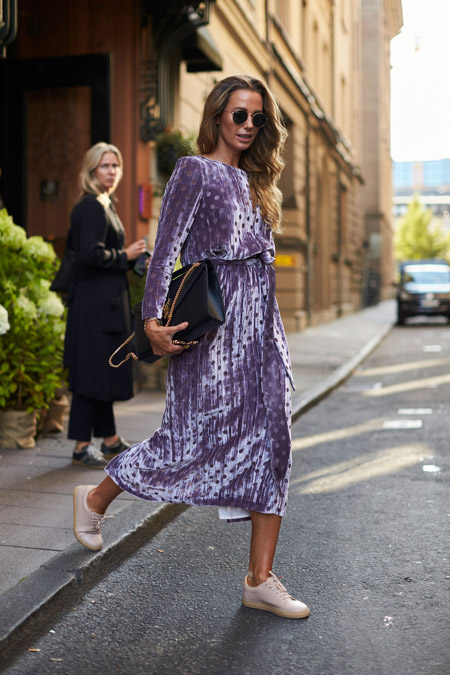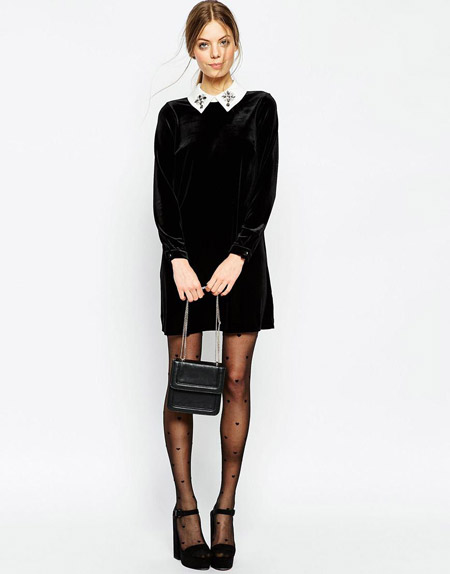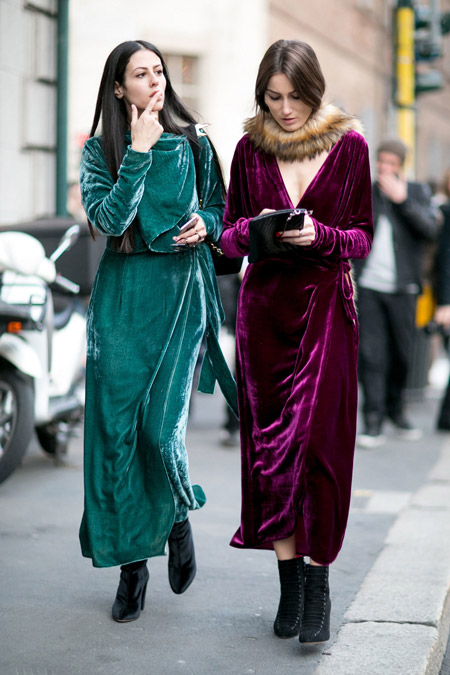 Colour
Black
Black velvet dress is a fashion trend. Case or sundress over a white blouse – for the office. Off-shoulder fitted dress with decor – for a special occasion.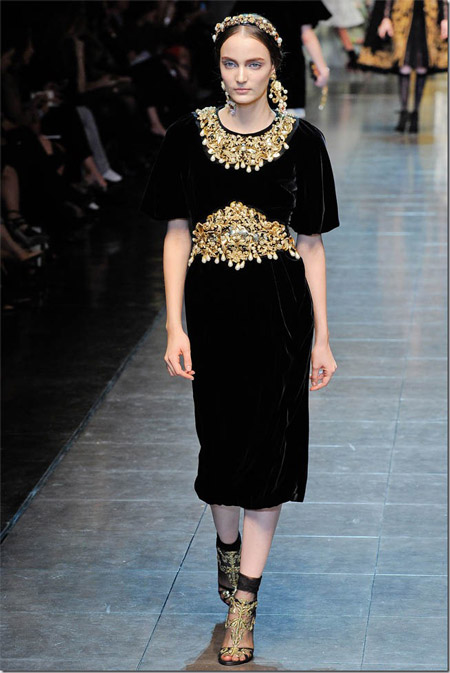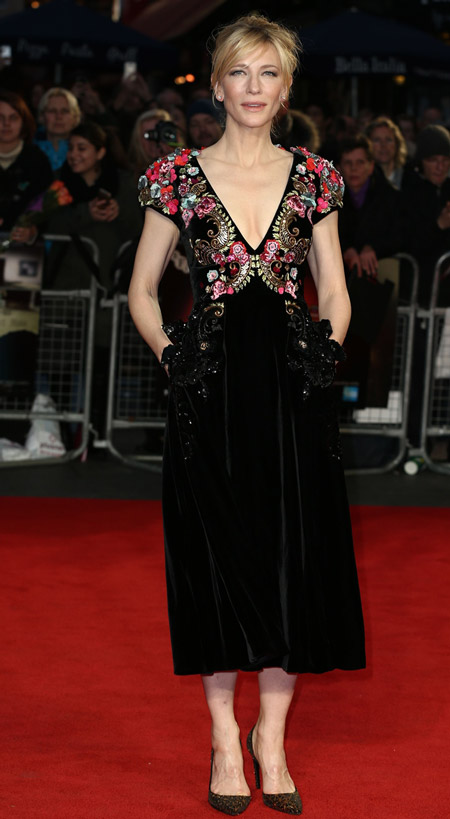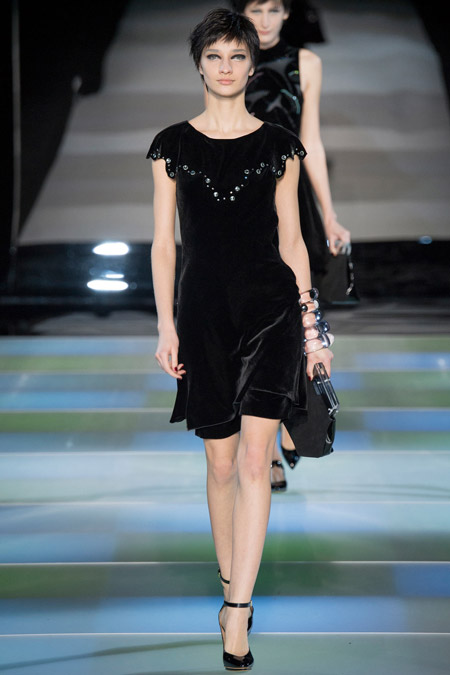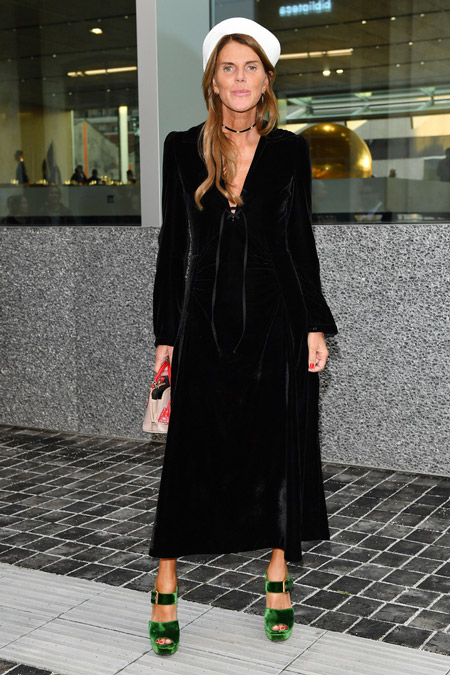 Blue color
A blue velvet dress is the choice of many celebrities. We recommend choosing black and silver accessories for it..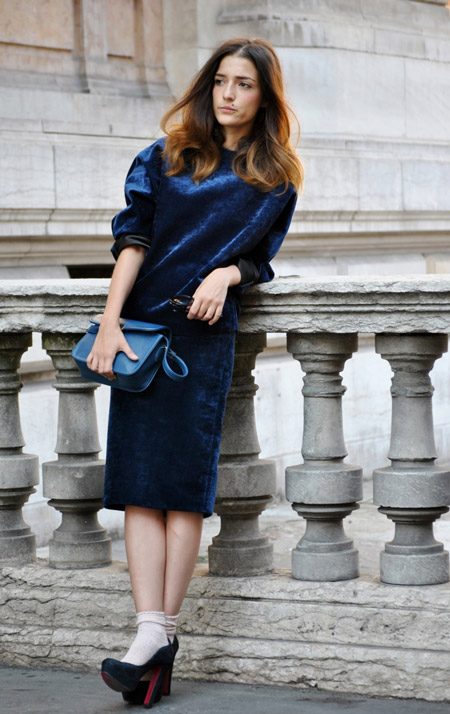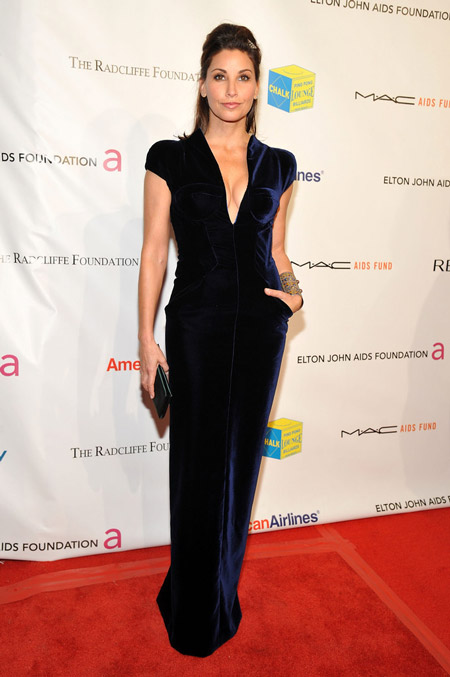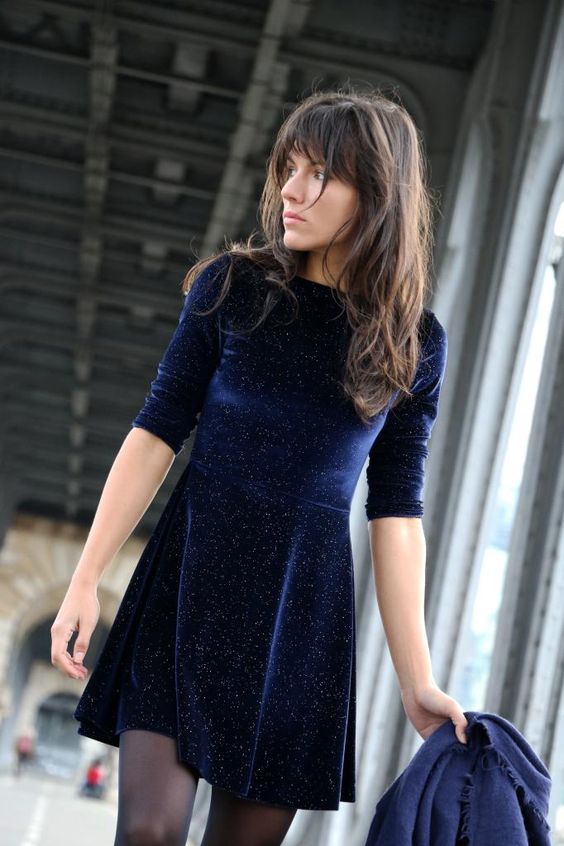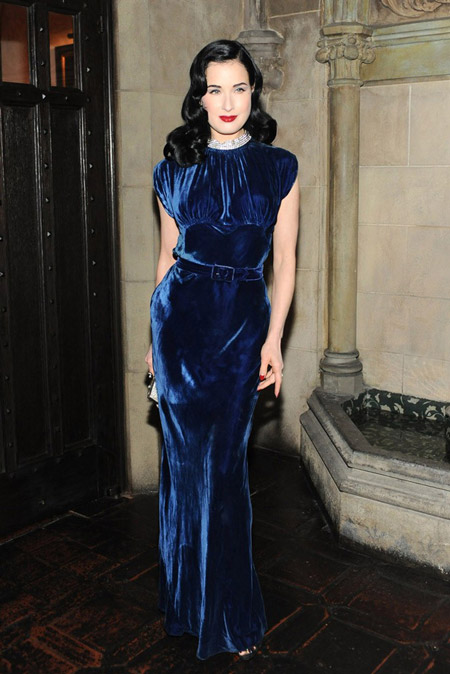 Red and burgundy
A velvet dress in red or burgundy is an option for blondes. Golden accessories will become his decoration.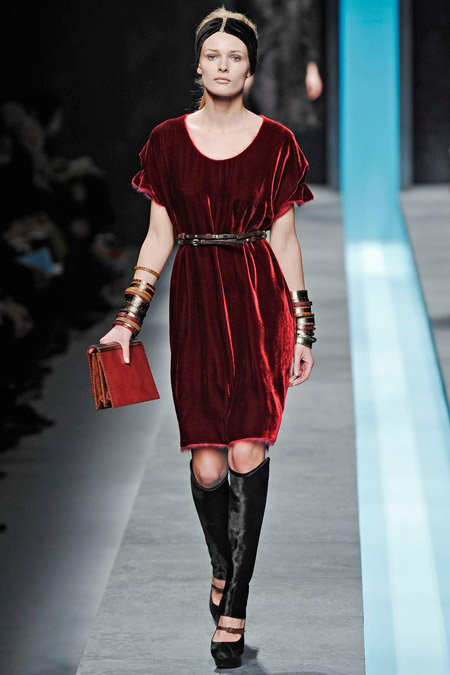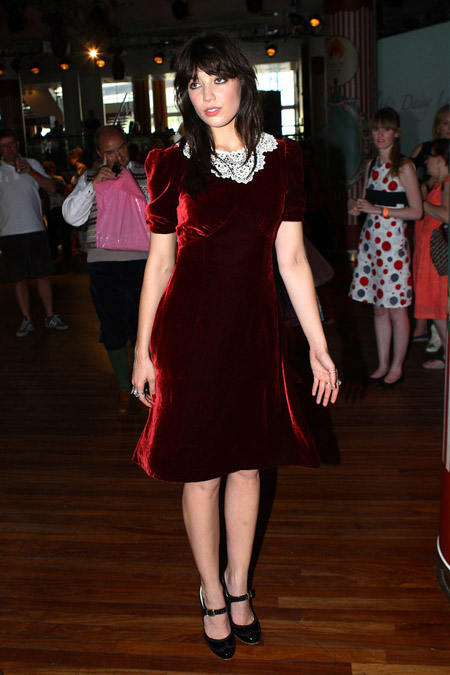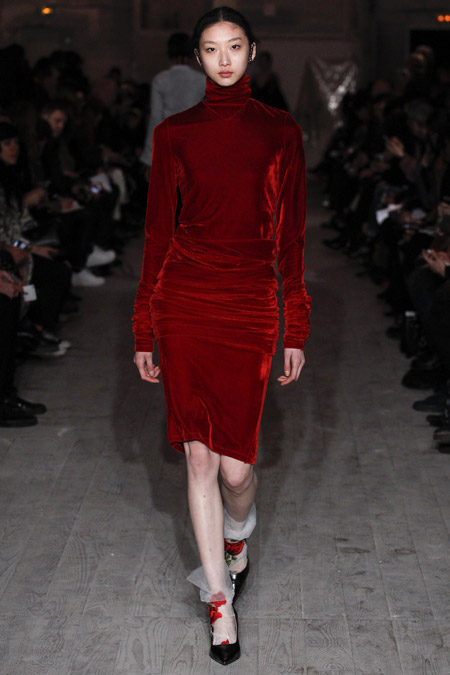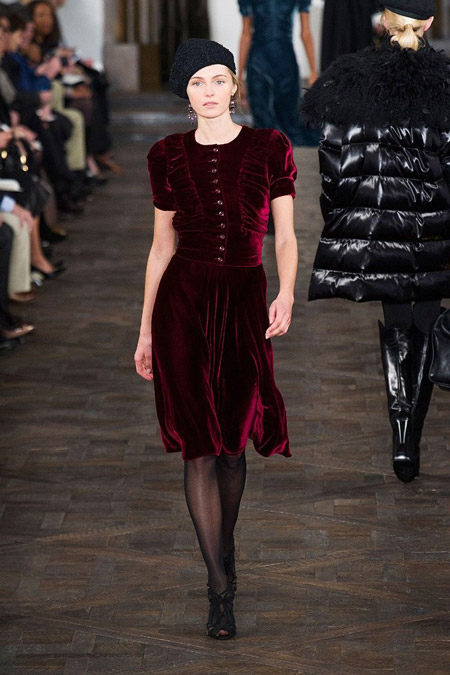 Green color
Another popular color is green (the key shade is emerald). Such a dress will emphasize the beauty of red-haired girls, but brunettes and brown-haired women also need to pay attention to it..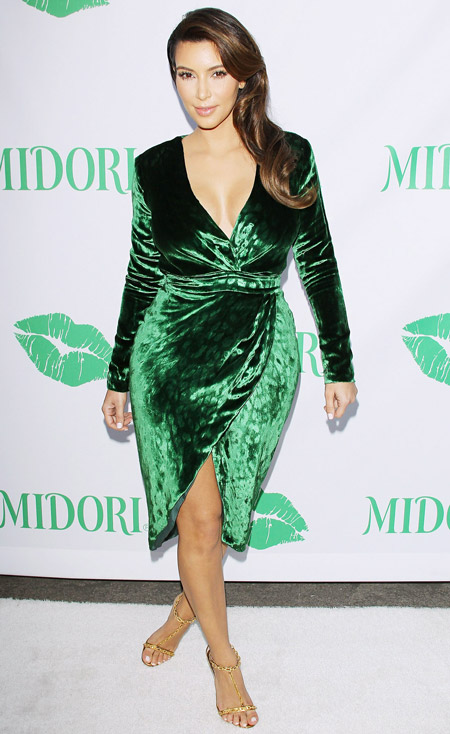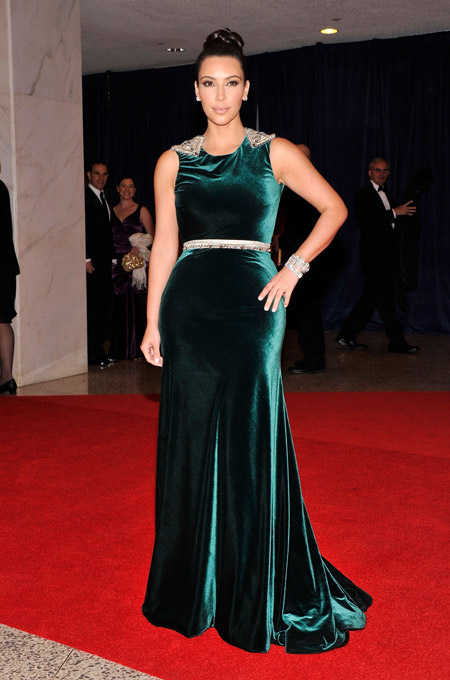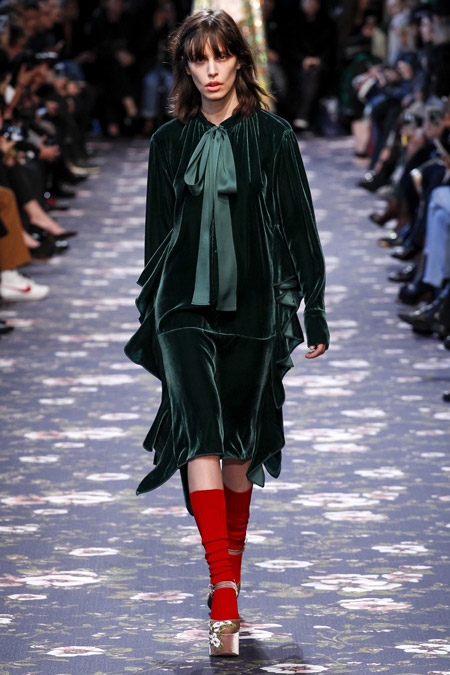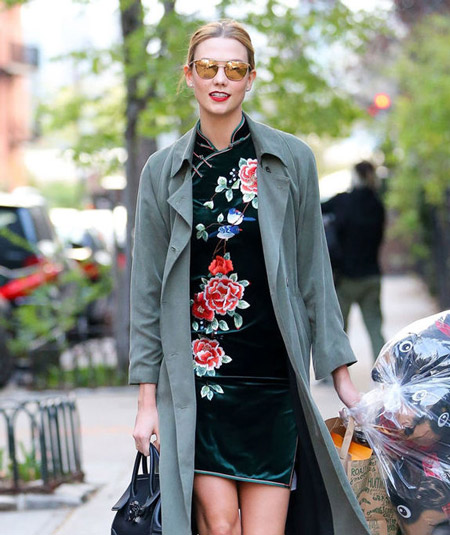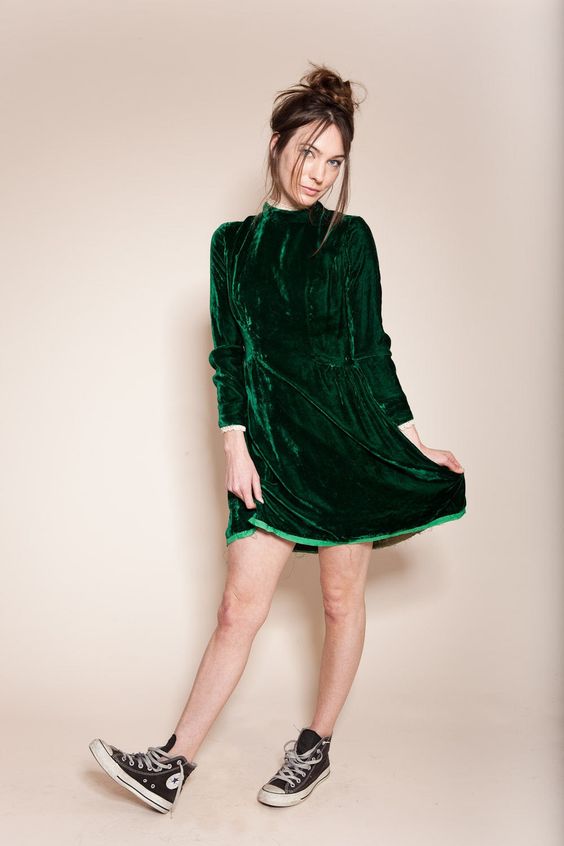 Tips for girls saze plus
Girls saze plus need to choose the maxi length, with a belt at the waist, neckline or slit on the skirt. Shoes should certainly be in heels, a neat little handbag or clutch. And, of course, sparkling jewelry.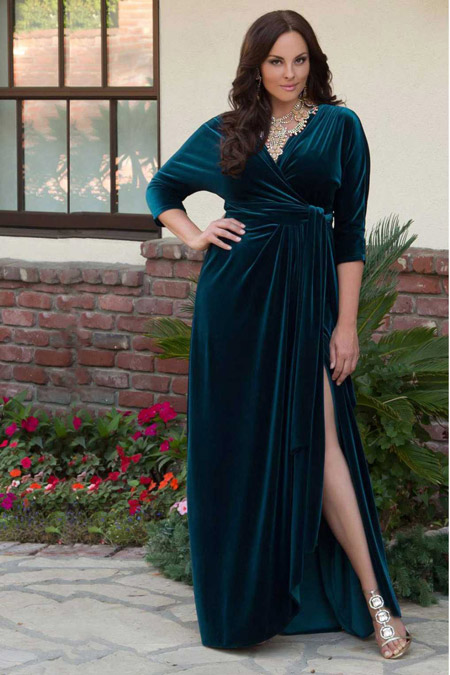 Be the most fashionable beauty! Good luck!
Similar articles
---