Content
---
---
As in the rest, much has returned from the fashion of past years – mini and pleating. Something surprised with the novelty – for example, chaotic asymmetry or unusual feather decor. Everything is also in fashion cage, floral and predatory print. One hundred percent femininity is replacing. So if you are used to wearing pants and jeans, this season you need to change your mind.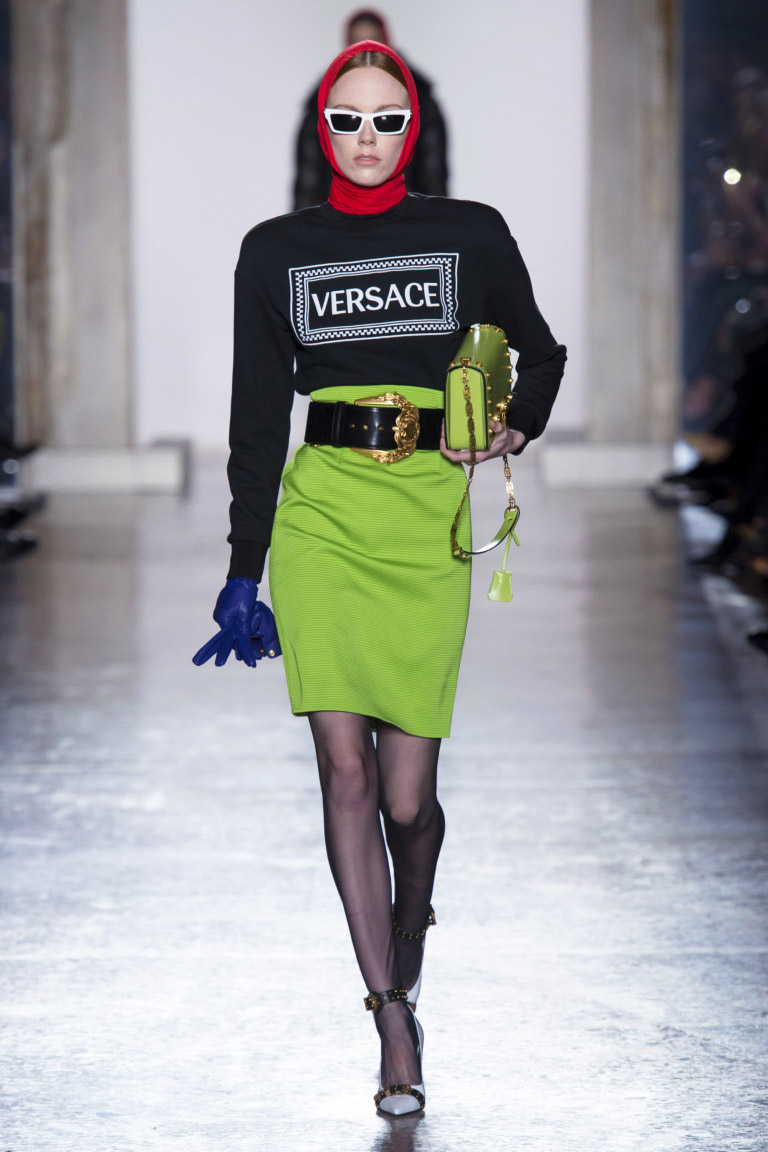 Long and puffy skirts fall-winter 2018-2019
Lush long skirts with large pleats at the waist were included in their collections by Carolina Herrera, Ermanno Scervino, Max Mara. It is best to wear them with a wide belt with a large buckle. So your waist will become very thin.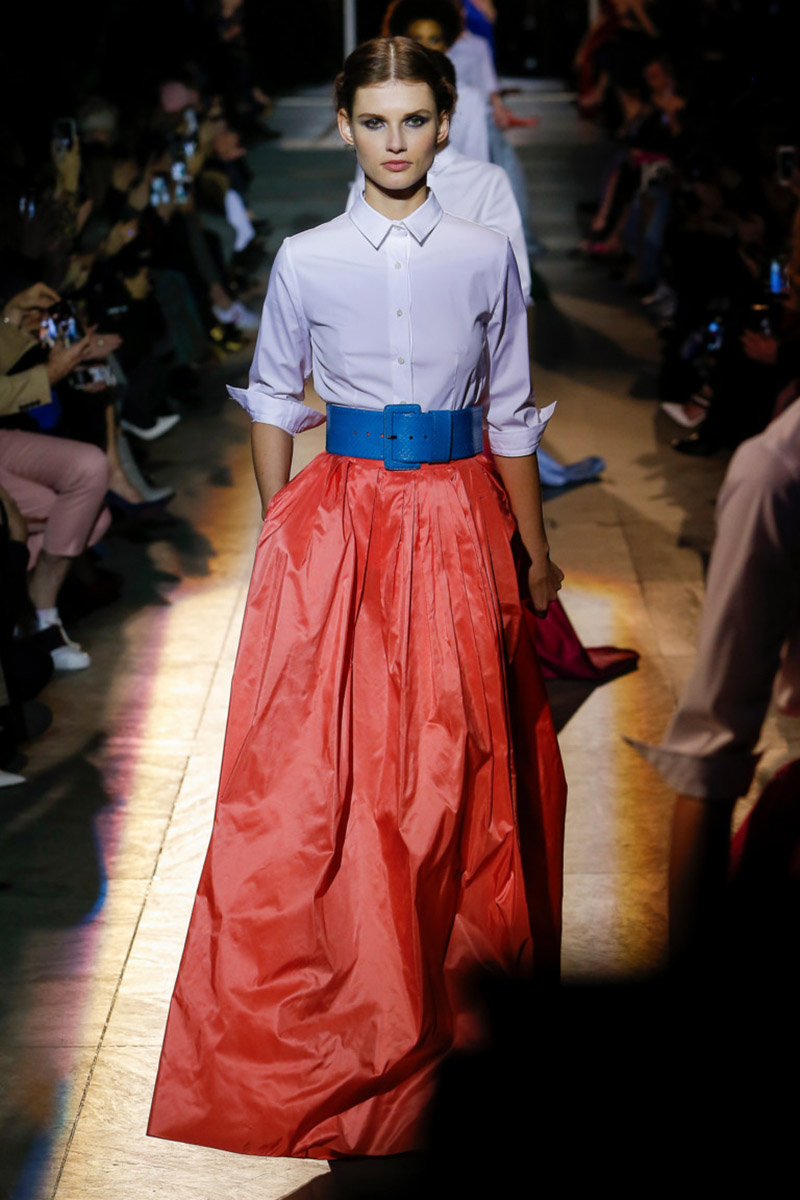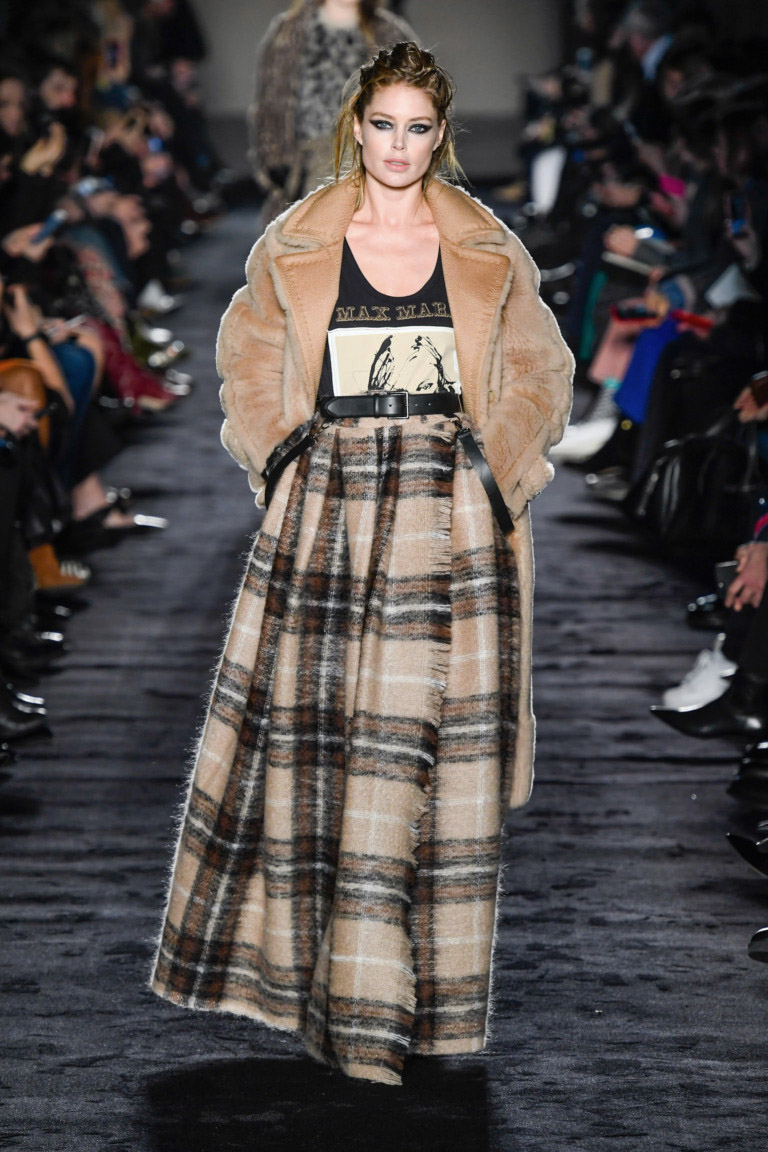 The top remains modern – t-shirts with prints, leather jackets, shirts, sweatshirts. The material of the skirt is very different – from translucent organza to warm checkered wool.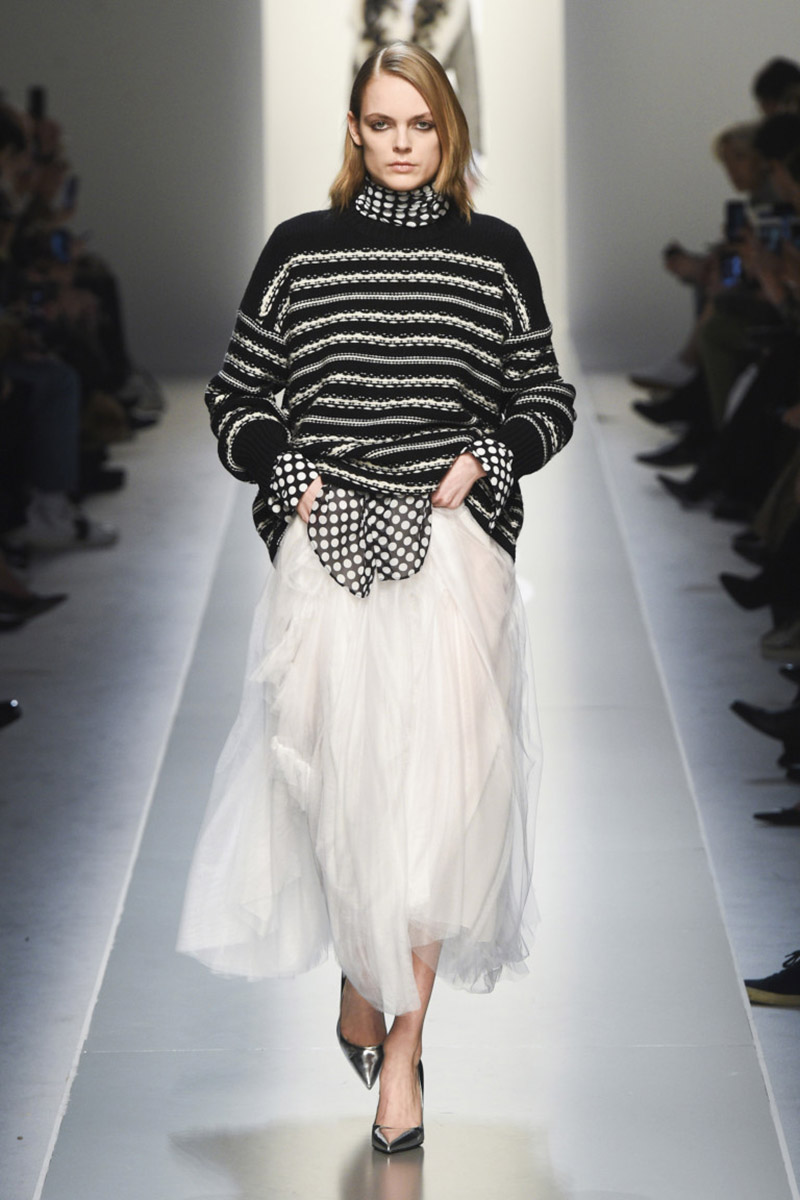 Asymmetrical skirts
Asymmetry is an excellent way to express your originality. Moreover, it will become a fashionable trend of fall-winter 2018-2019. Skirts of a complex cut without a hint of logic and harmony were presented in their collections by Salvatore Ferragamo, Jacquemus, Marques'Almeida and many other famous brands.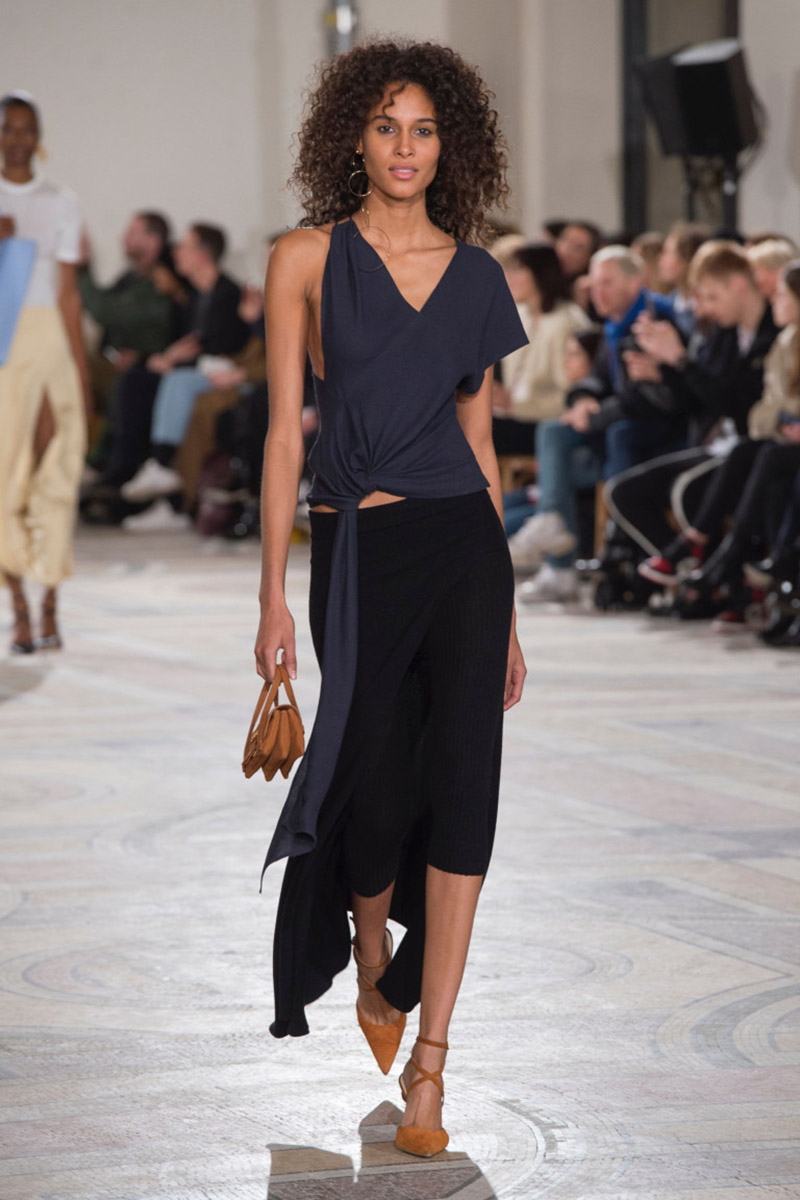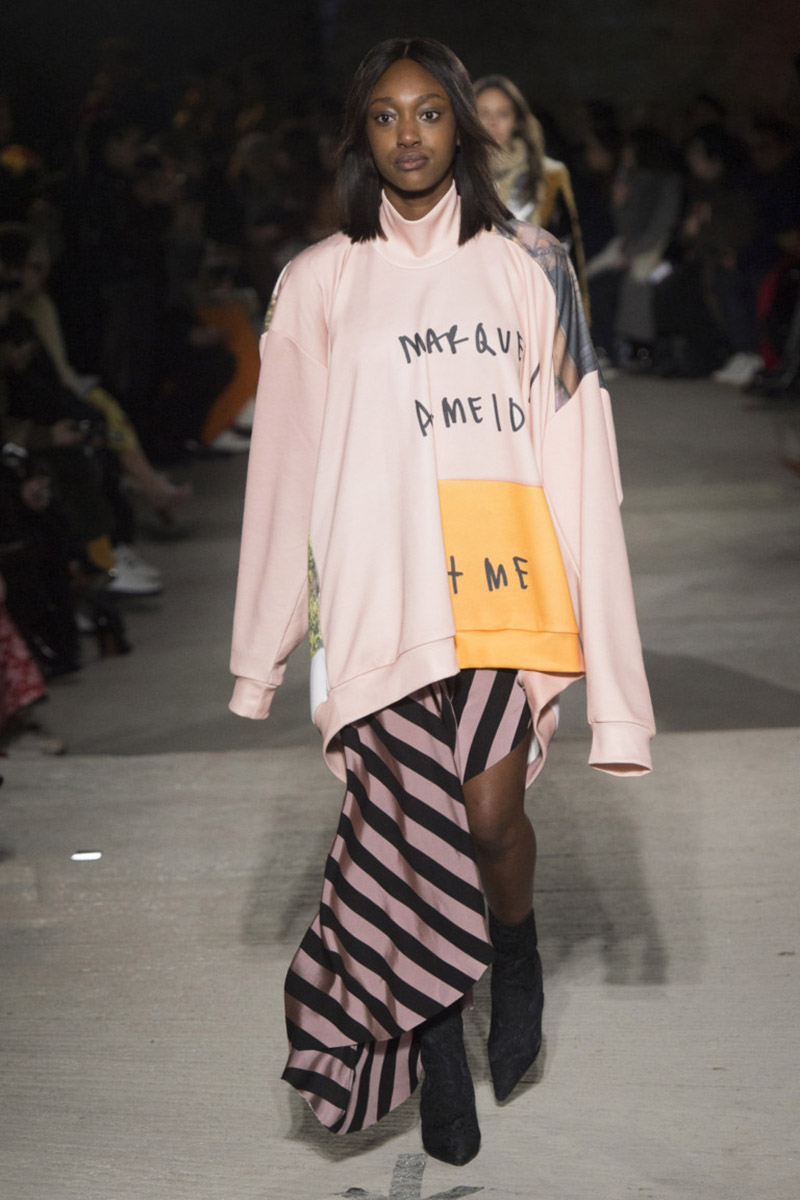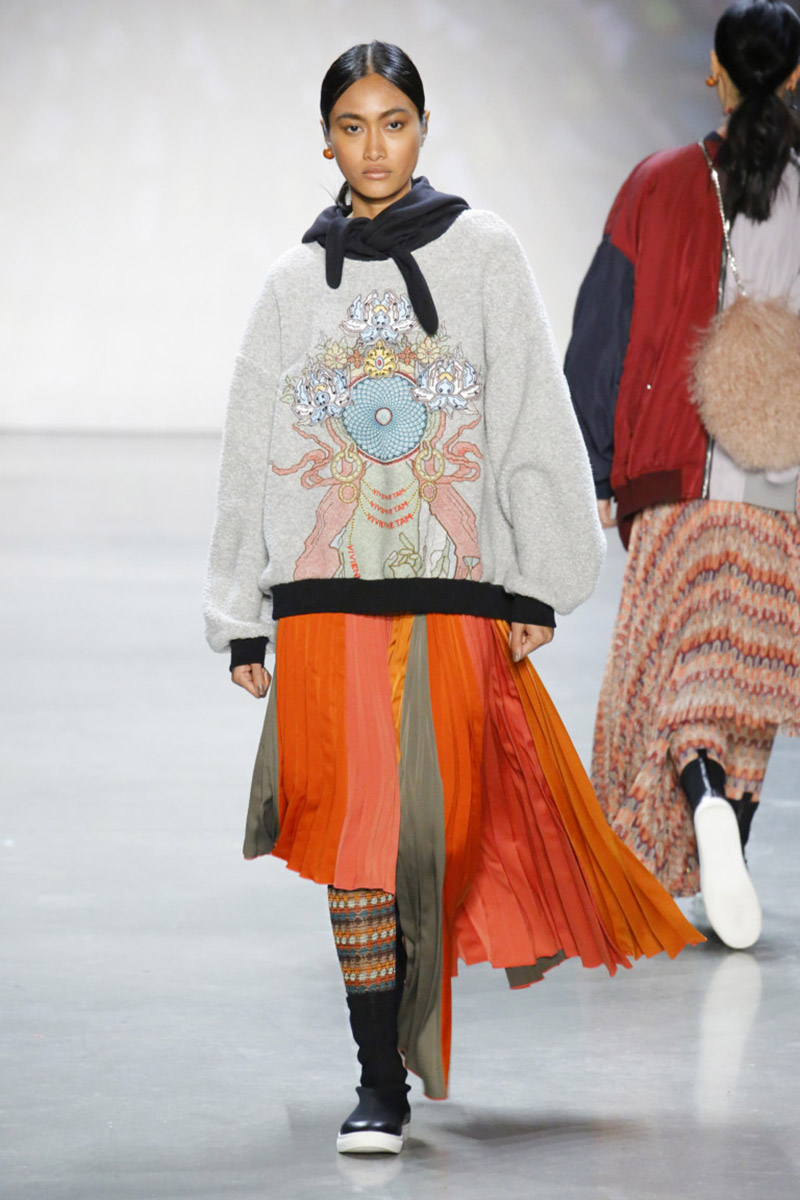 Wrap skirts
Skirts with a smell continue to lead in a rating of the most actual cut. In the fall-winter season 2018-2019, many different variations on this topic were proposed. Now the wrap skirt can be of any length and style. At the same time, there must necessarily be some zest in it. Even Elisabetta Franchi's pencil skirt in neutral color is complemented by red-coral tights.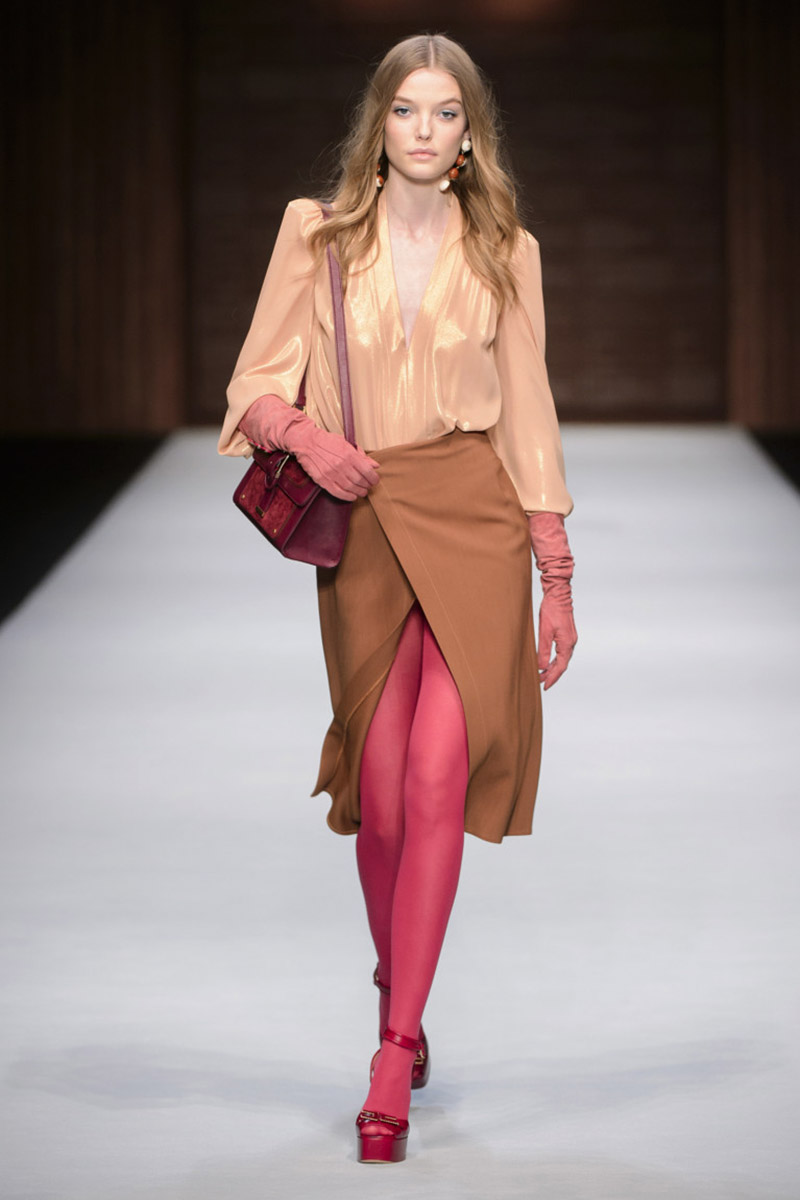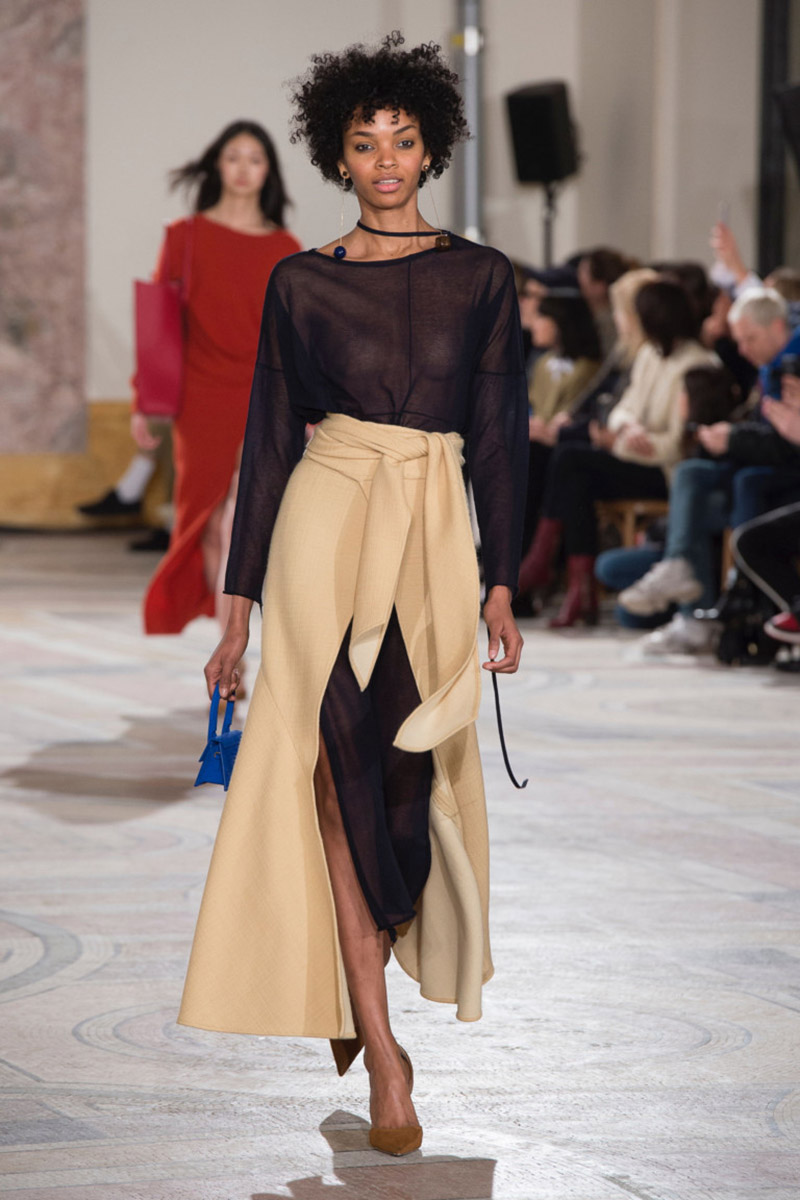 The length can be from mini to maxi. The most trending materials are satin, leather. A special chic – wrap skirt, quilted with a rhombus. Off-White and Prabal Gurung have such. By the way, the diamond stitch is the main trend of this season..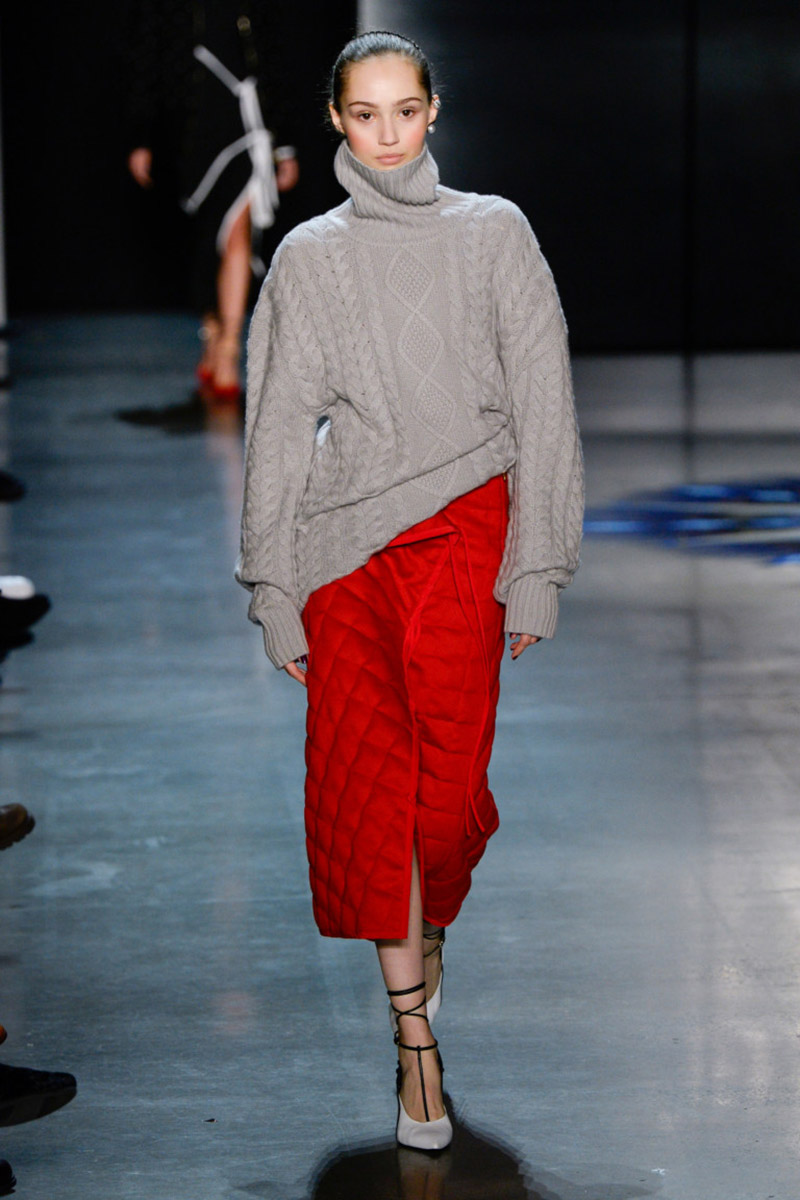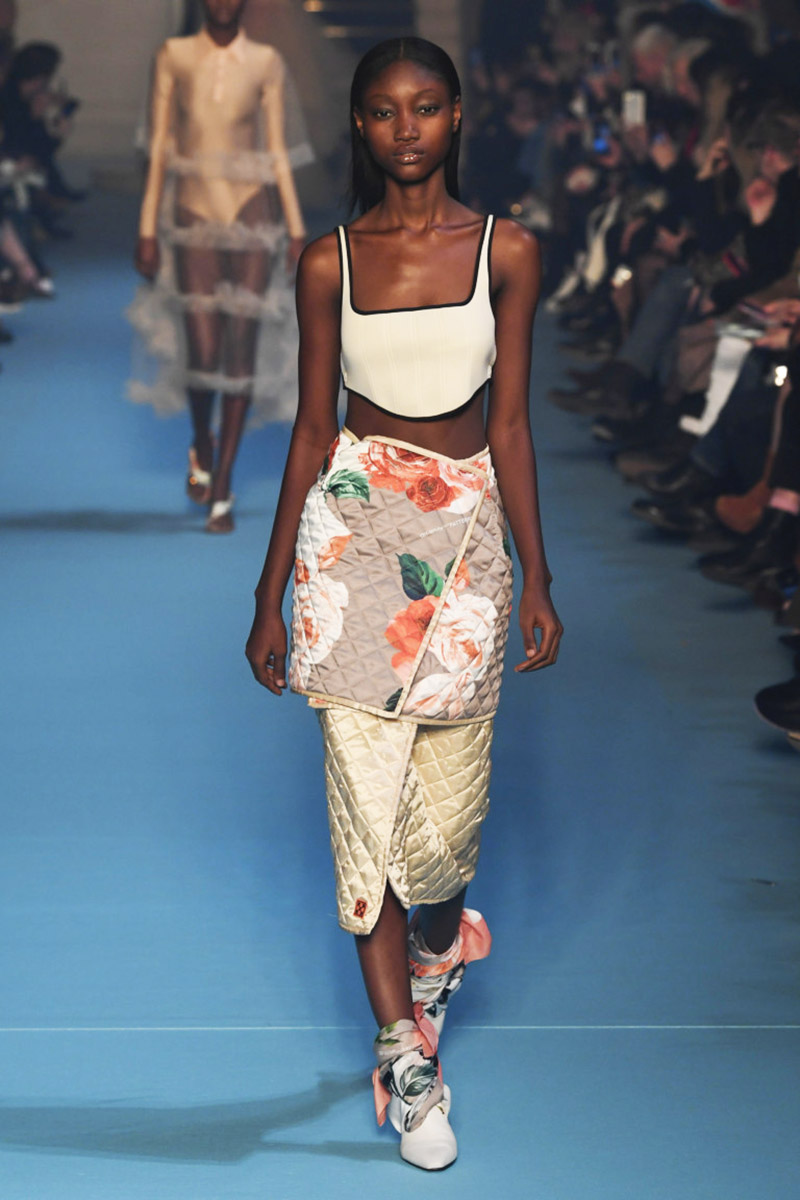 Plaid skirt
"Tartan" climbed to the very top of fashion ratings. A cell of all colors and species is present in many fashion collections of the autumn-winter season 2018-2019. But such a skirt is almost devoid of decor. The main role is played by print and cut.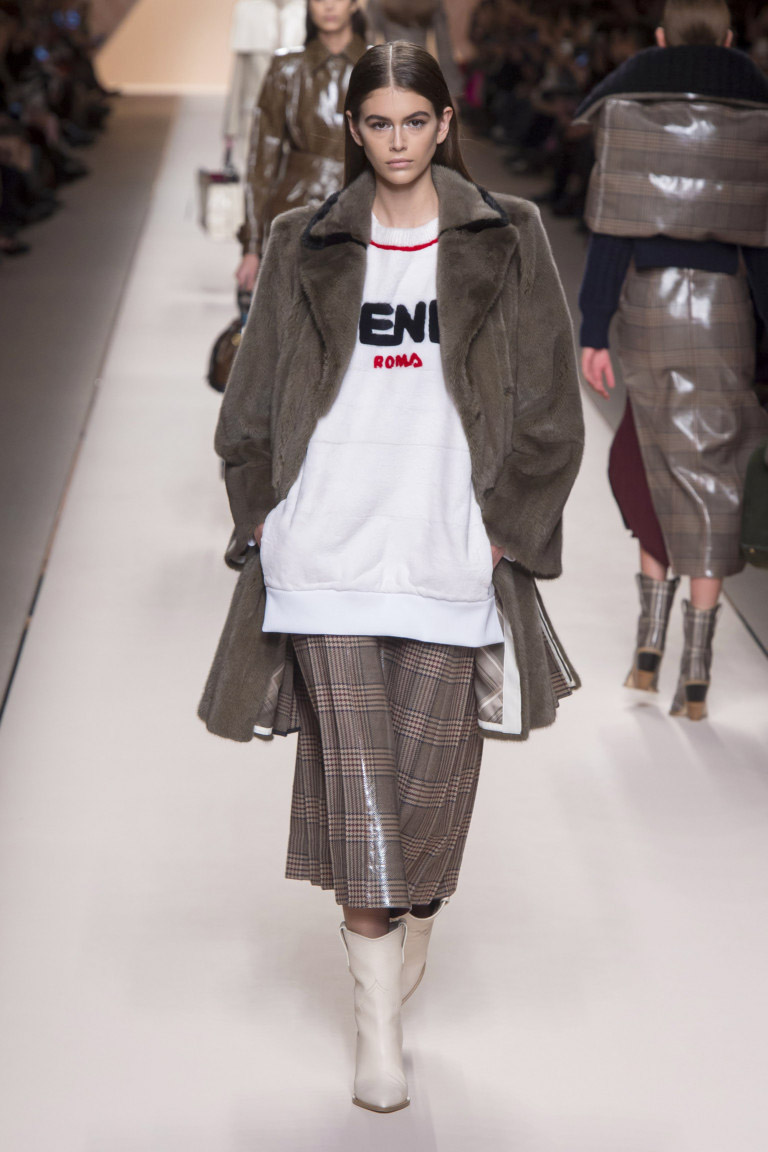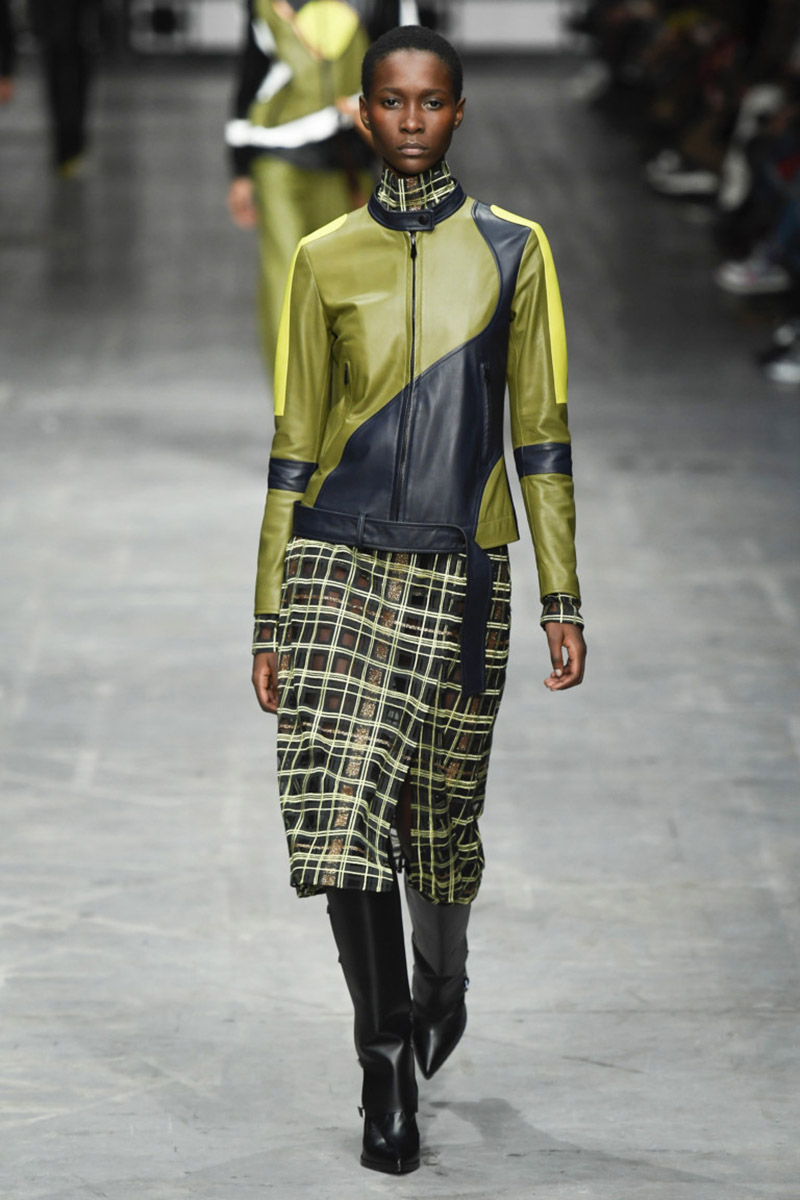 Fashionable styles are also pleasing with variety – trapeze skirts, pleated skirts, asymmetrical, long and lush. If you found a reckless cellular mood on you, then the mini-skirt, sewn "under the kilt" (the traditional men's skirt of the Scots) is what you need!!!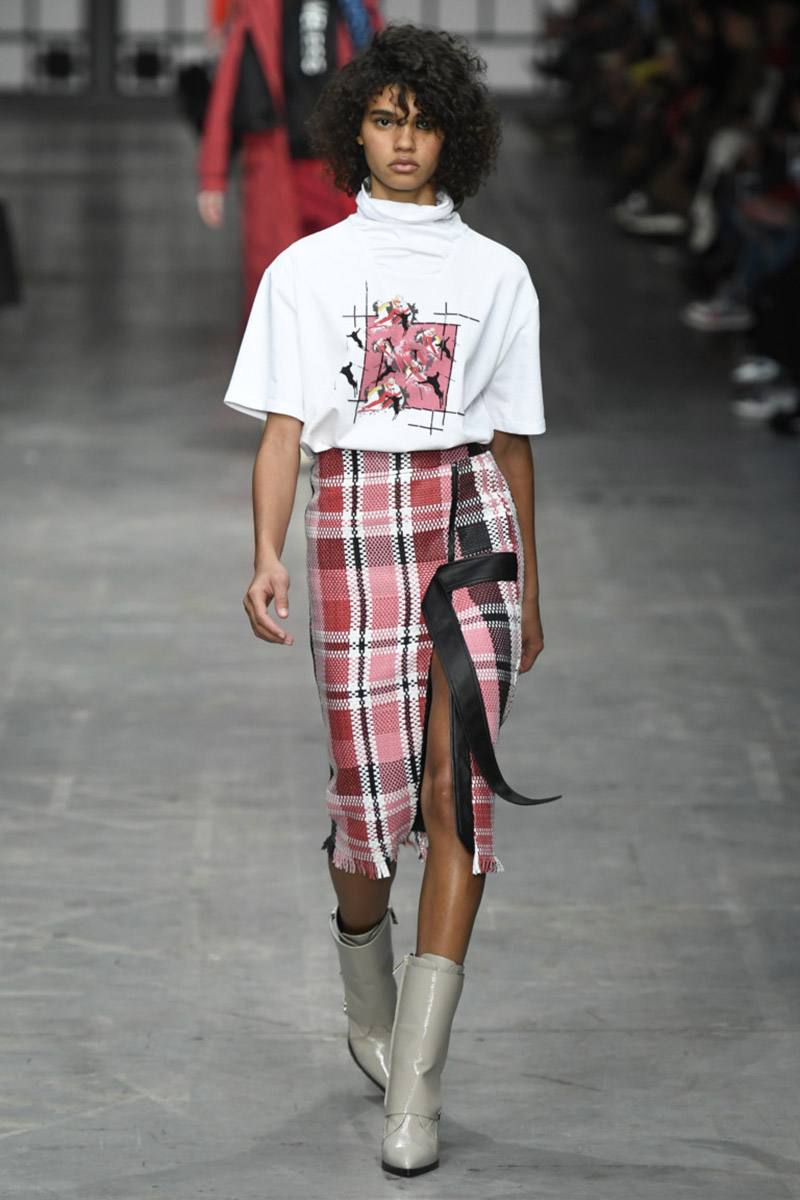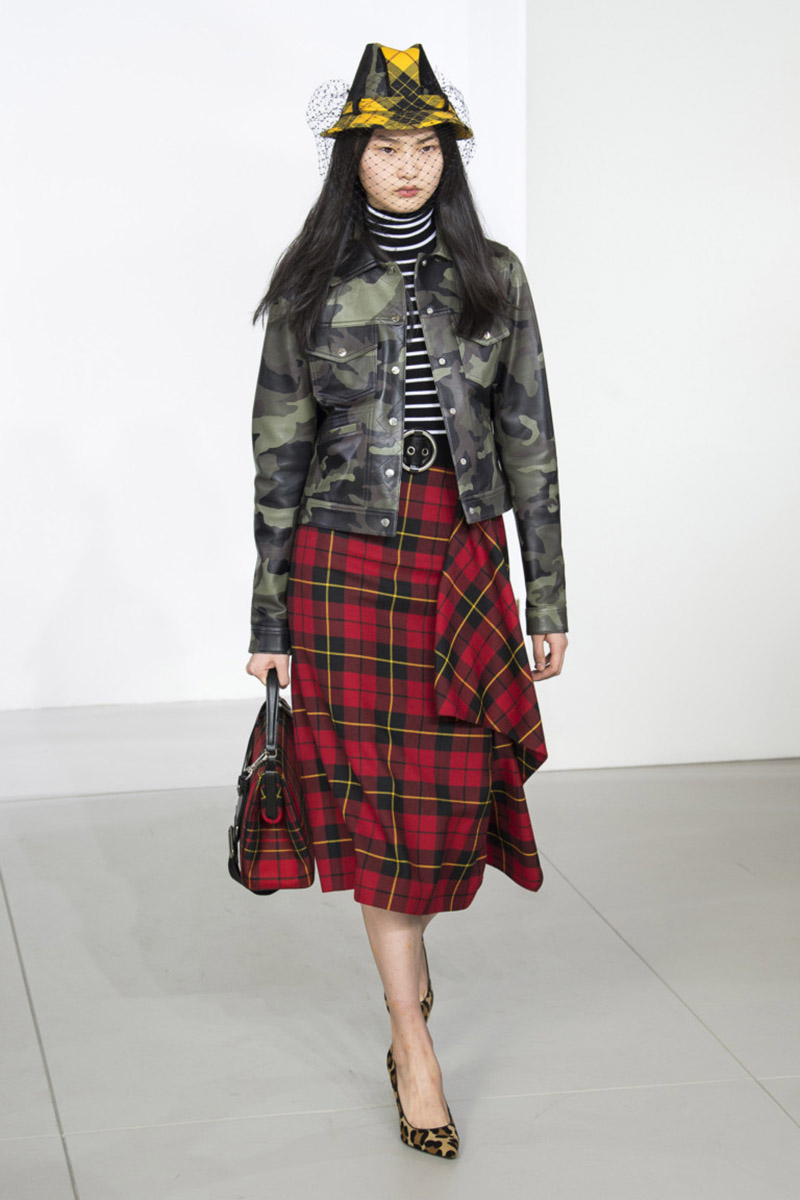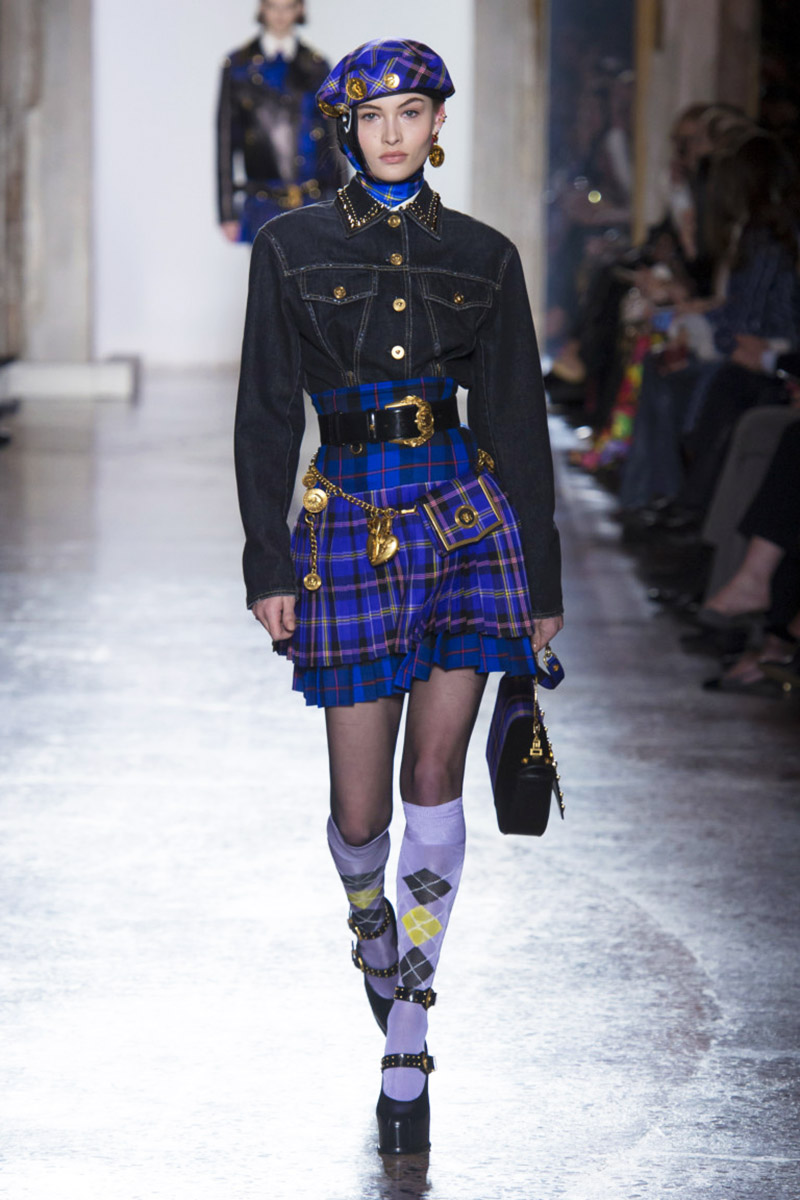 Leather skirt
Leather clothes have passed the test of previous seasons and are confidently becoming fashionable in fall-winter 2018-2019. In the trend, skirts made of leather of different dressings are soft and matte, rough and lacquered, combined from several multi-colored rags. Another important point is color. The skin is in fashion in different colors – from pastel to acid.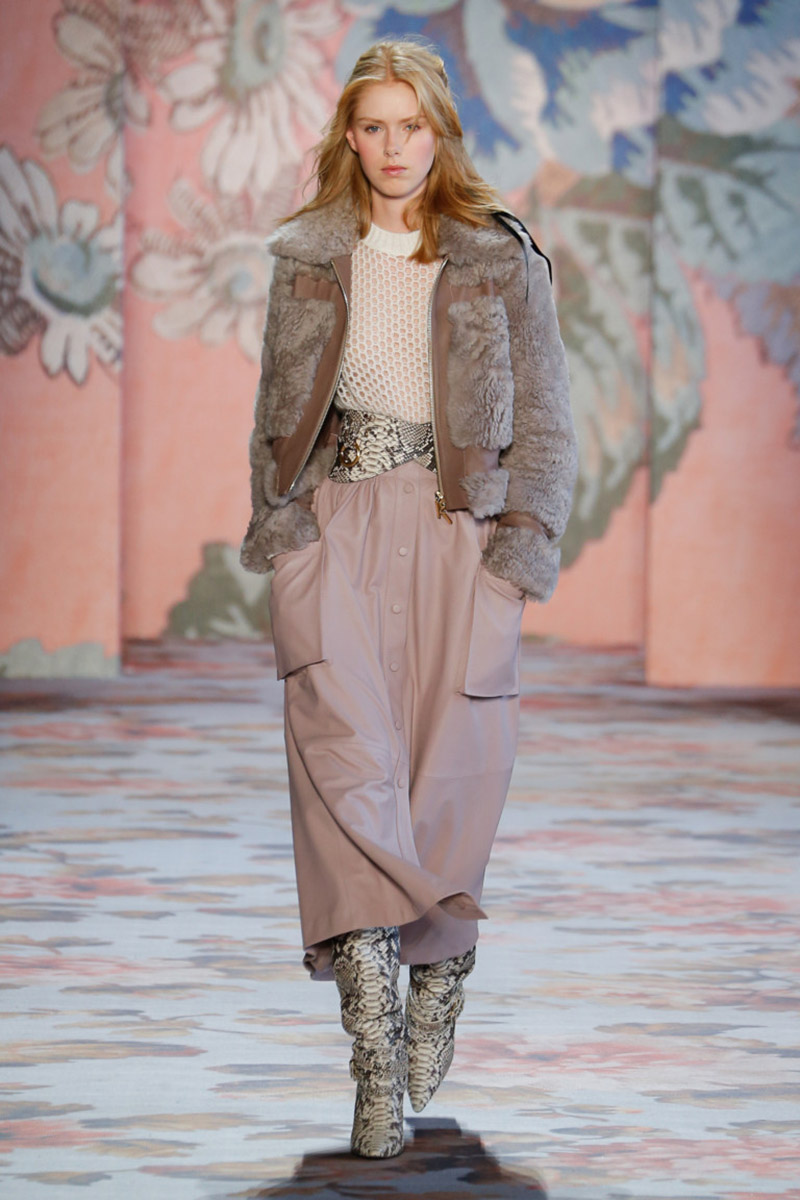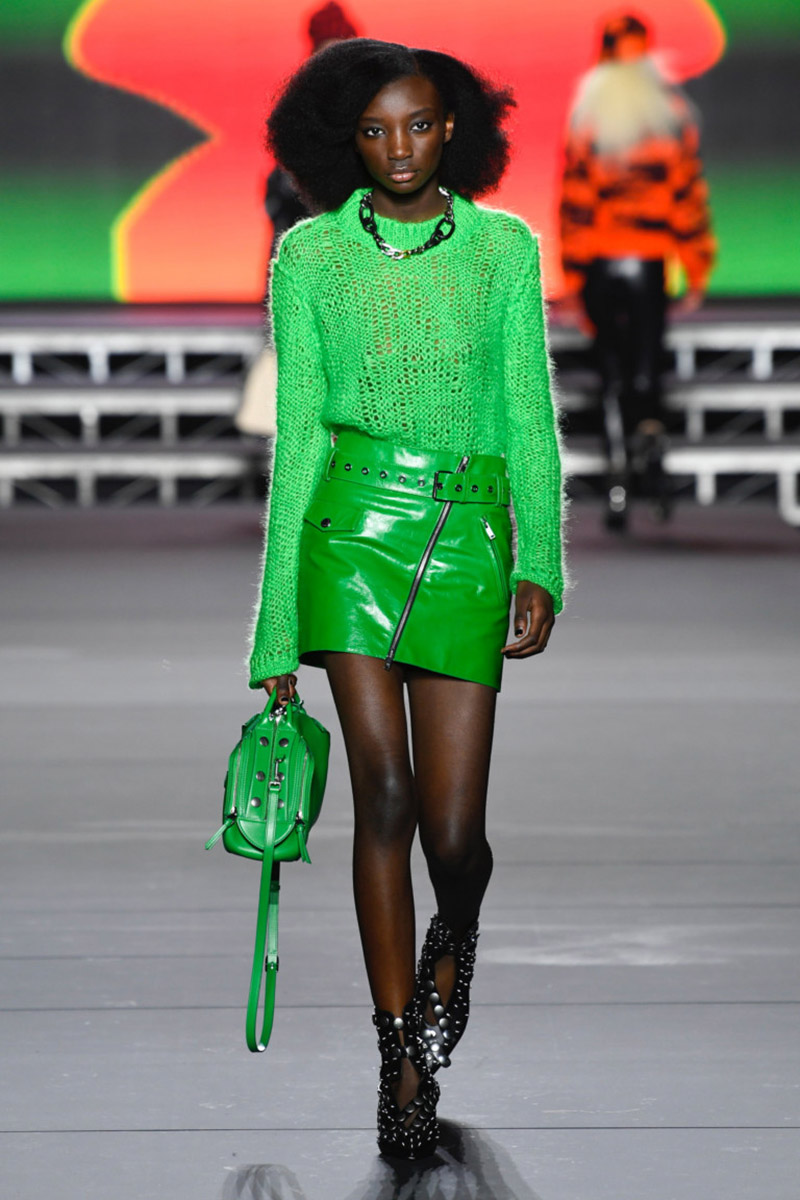 Now you can try on any image. A short mini in bright colors, like Sonia Rykiel or a embossed leather skirt with a predatory print, like Marni and Roberto Cavalli. Or maybe the image of a biker girl is right for you? Then take the design idea from David Koma – a matte black leather skirt with a wide belt.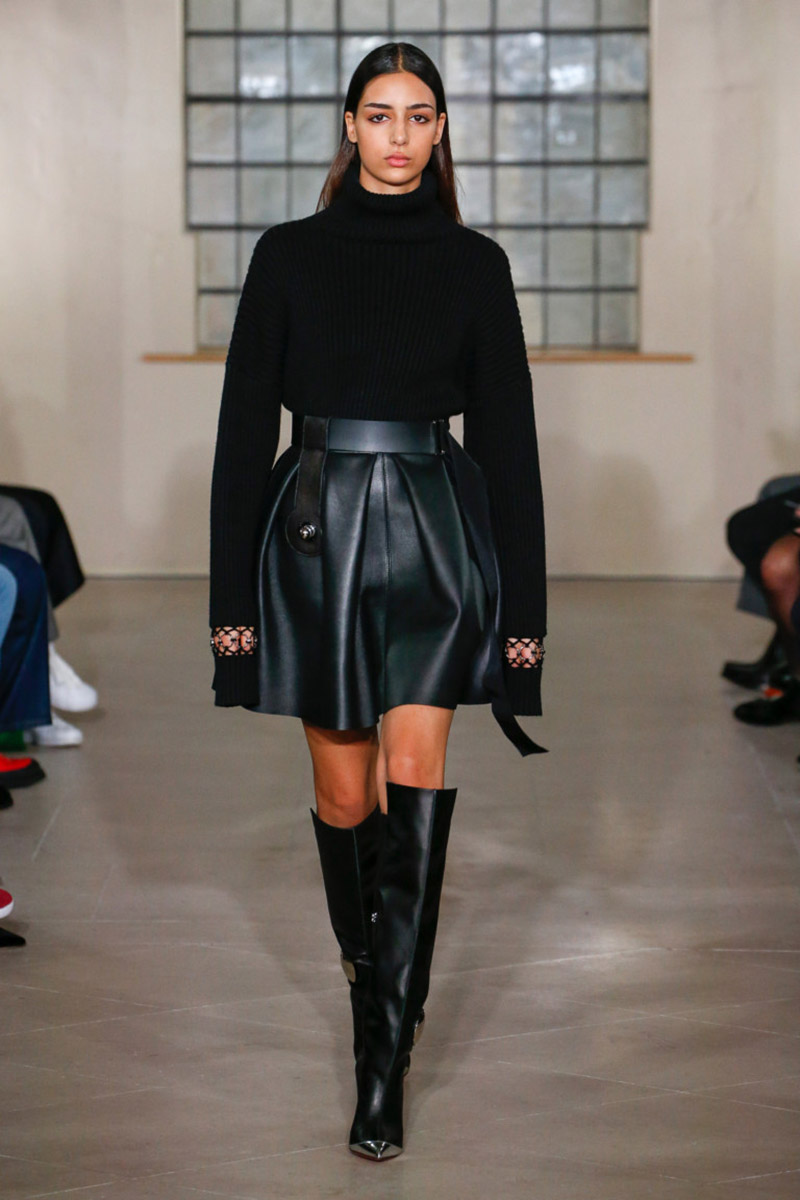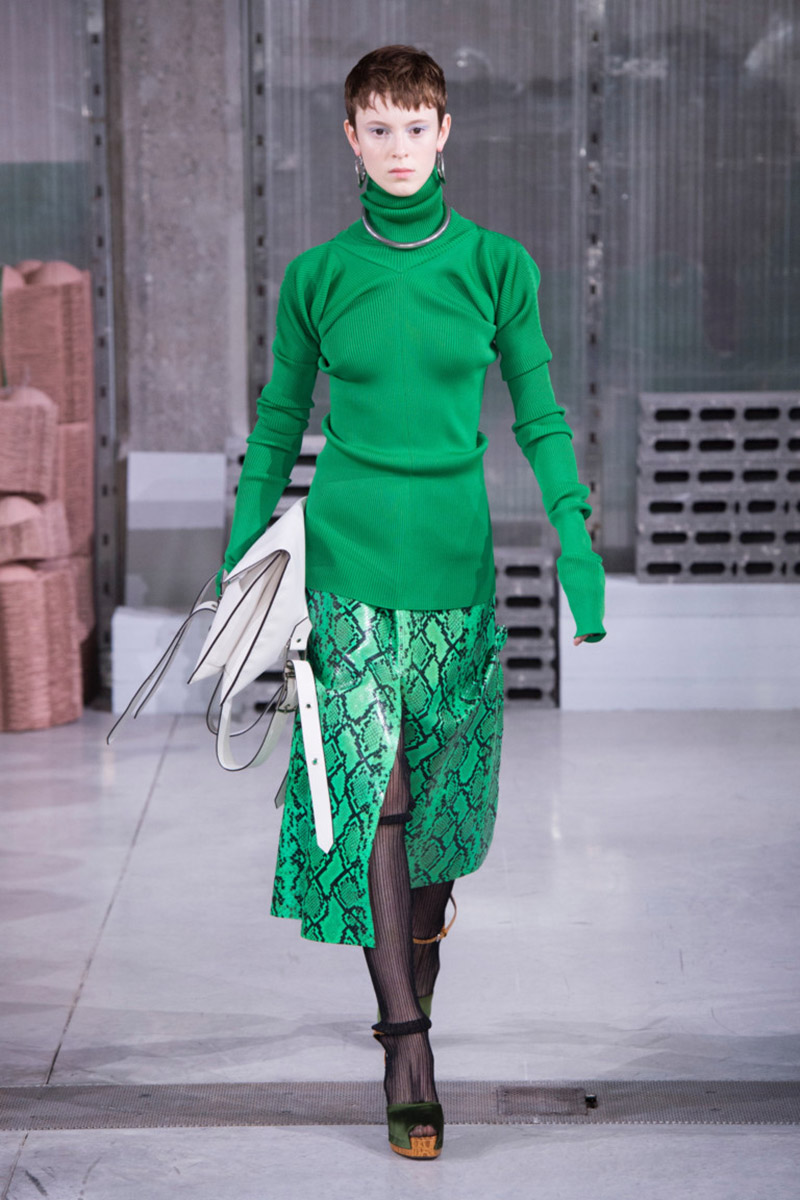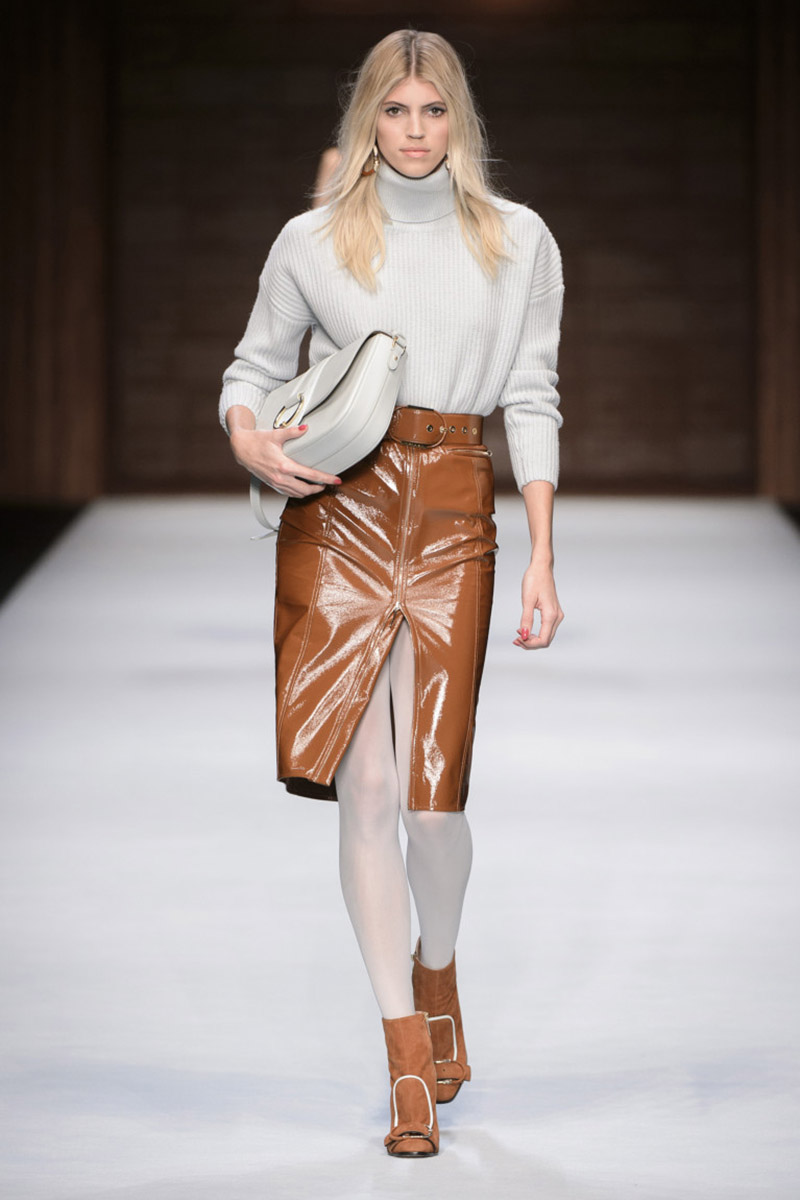 Metallic skirt
Metallic has been in the top of the most trending textures for a long time, but it can still surprise. A striking example is the midi skirt from Paco Rabanne, made according to the chain principle. Only instead of rings for the canvas, shiny squares were taken. Why aren't you a girl from the future?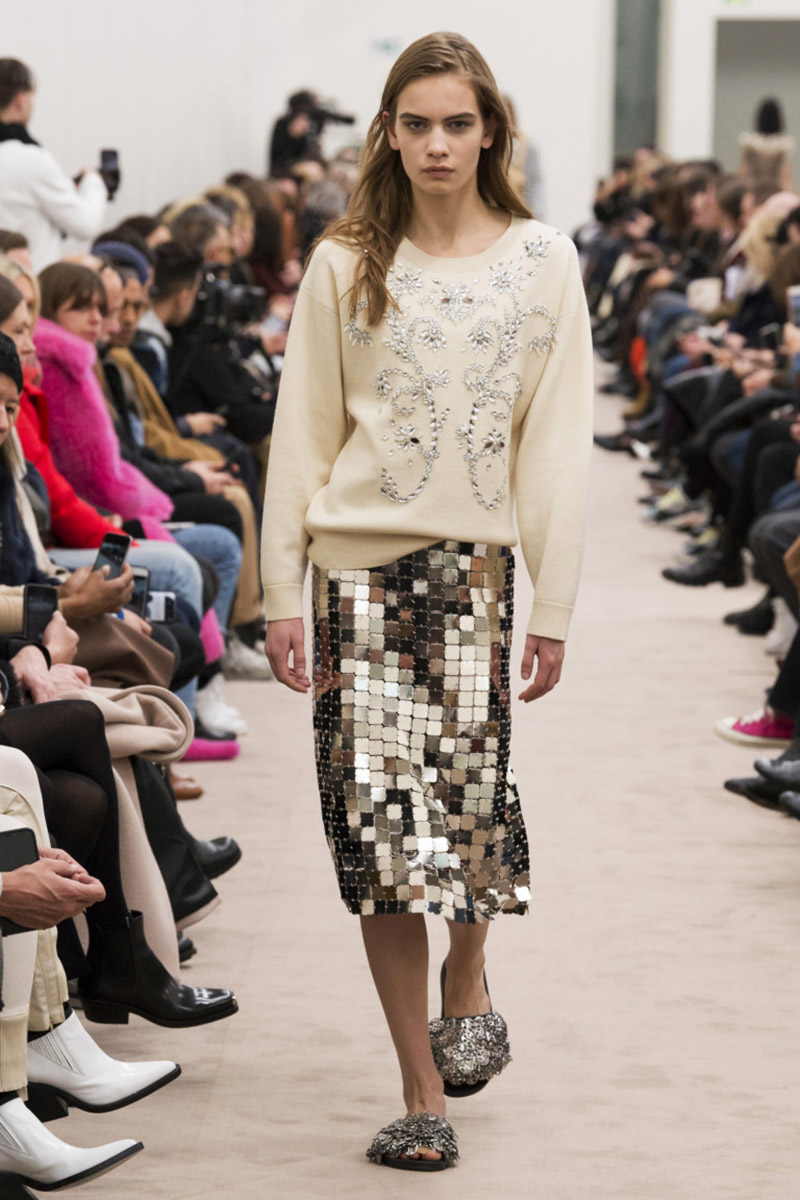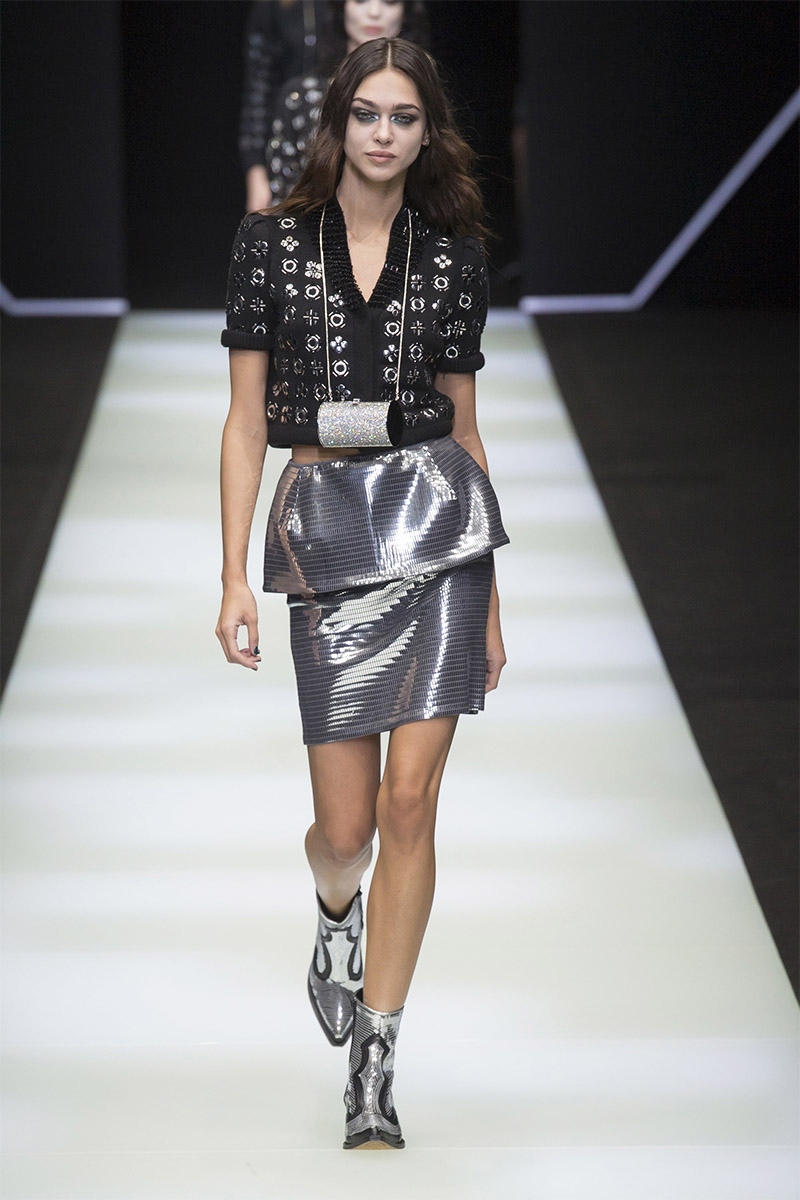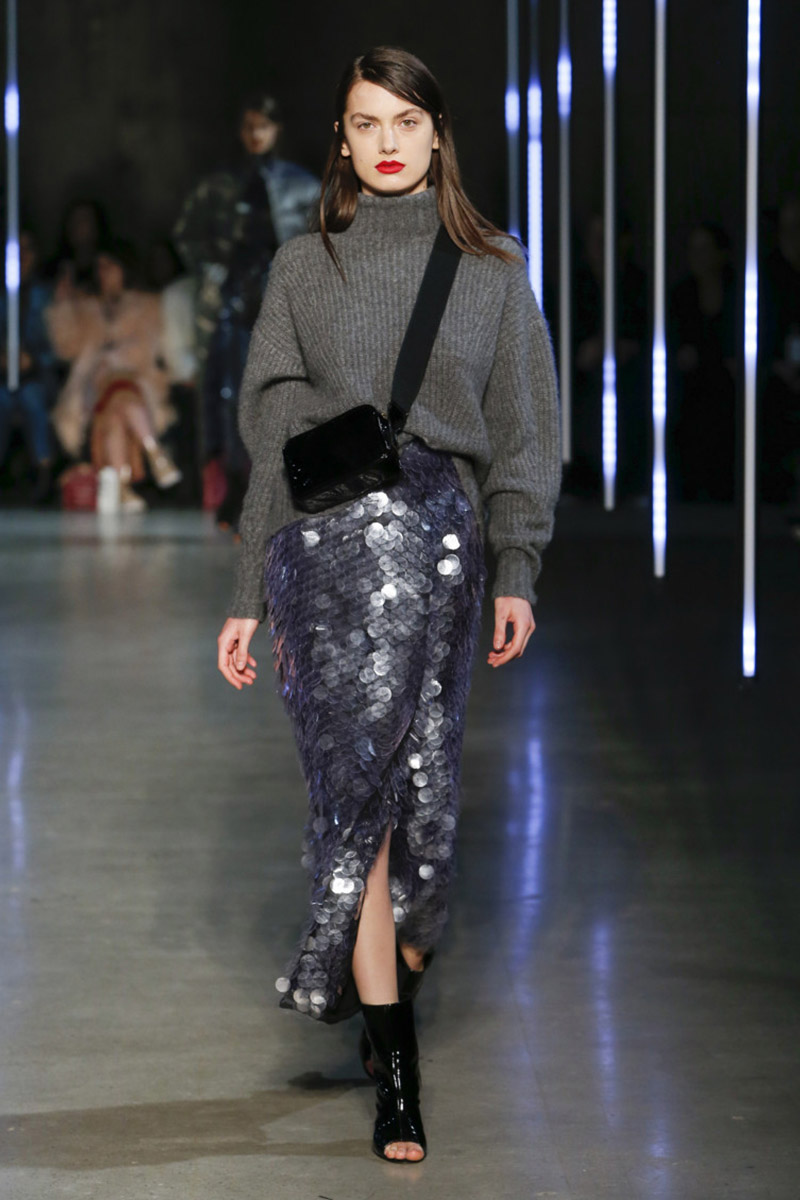 Feathers
Feathers – decor # 1 of autumn and winter 2018-2019. It seems that such holiday attributes will soon pass into everyday life. Feathers can be densely located throughout the canvas, pass along the line of an asymmetric cut, or appear randomly interspersed. Most often, the decor matches the color of the fabric of the skirt, but there are exceptions. Bright feathers can contrast with her if the skirt is made in neutral shades..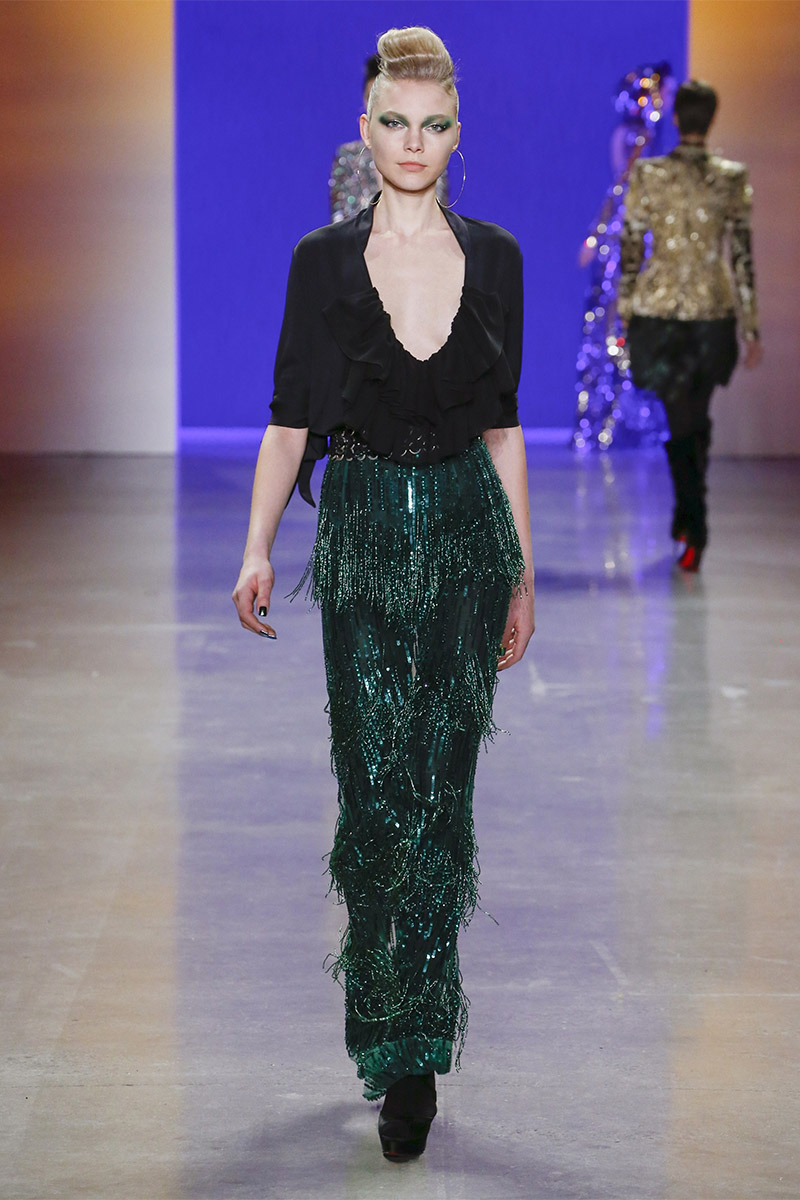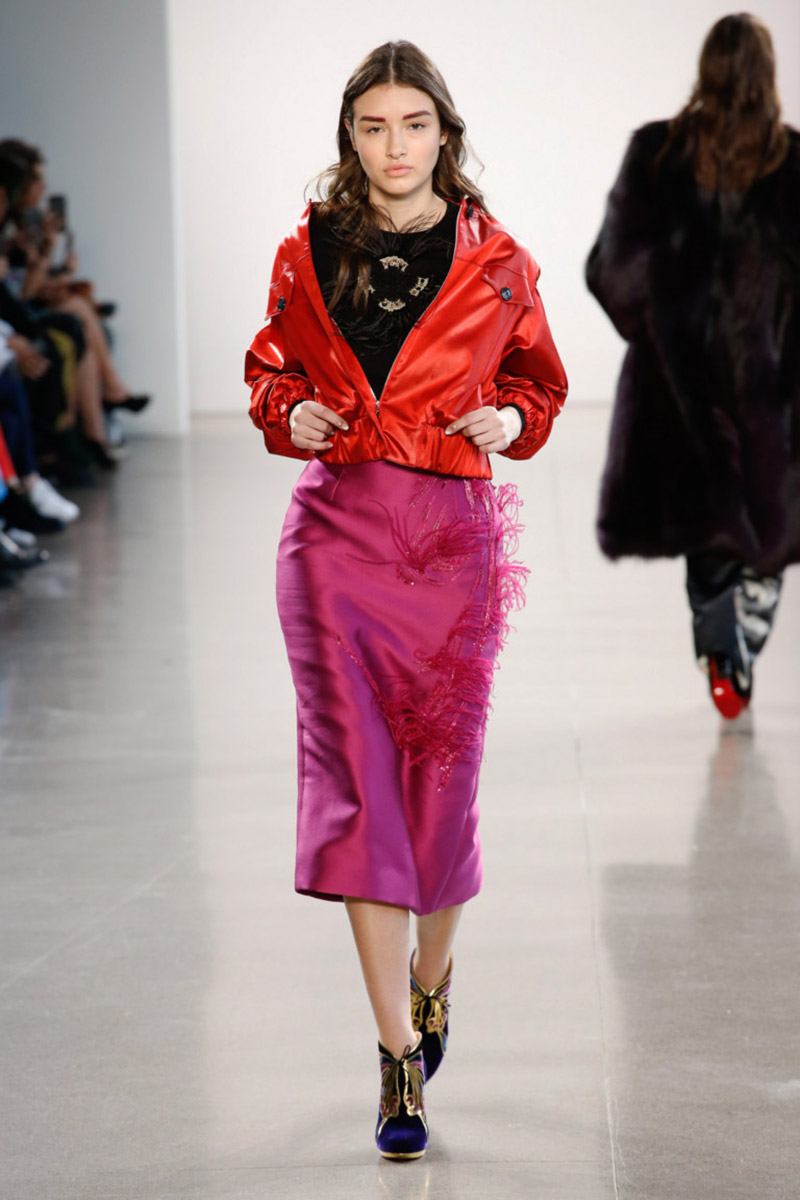 Ruffles and shuttlecocks
Elie Saab, Dion Lee and Ulla Johnson advise adding more ruffles and quilling. In the trend, shuttlecocks on an asymmetric cut. Their chaotic arrangement gives a beautiful visual effect. They envelop the silhouette and make the walk airy and weightless.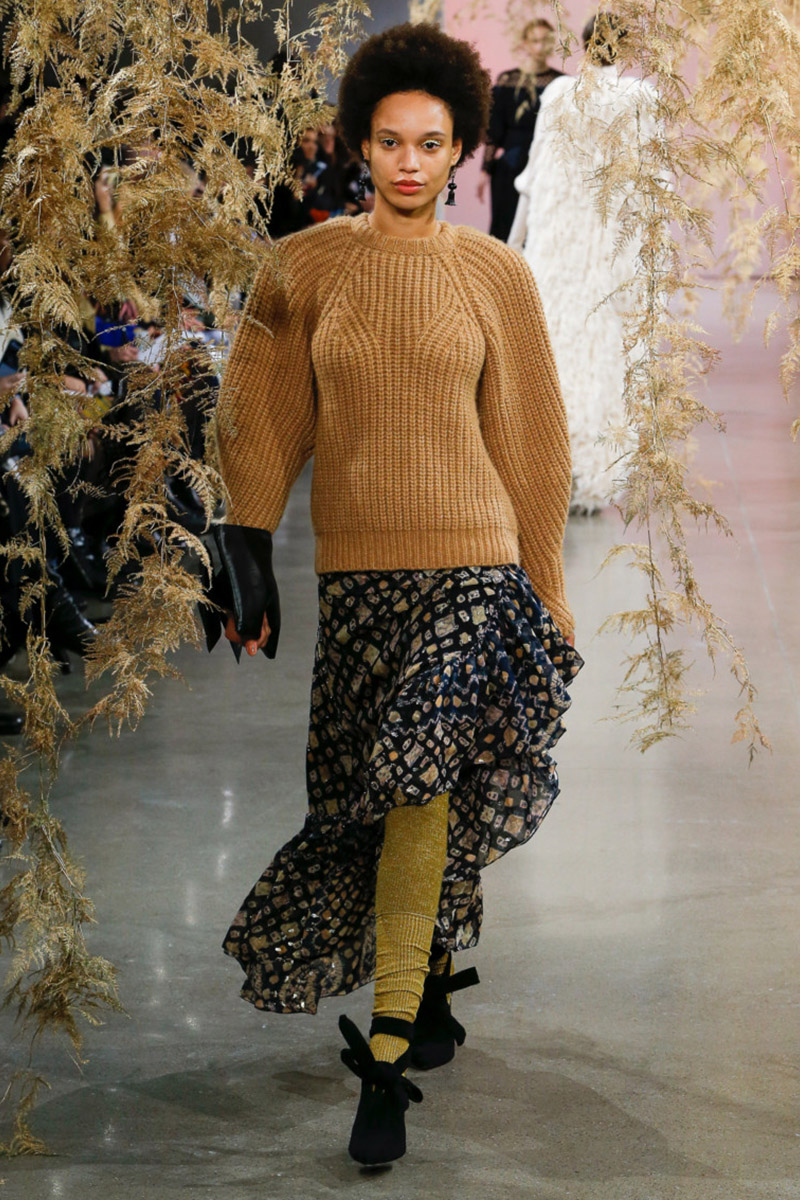 The unusual fixation of shuttlecocks also became relevant. They are no longer sewn, but attached to decorative elements.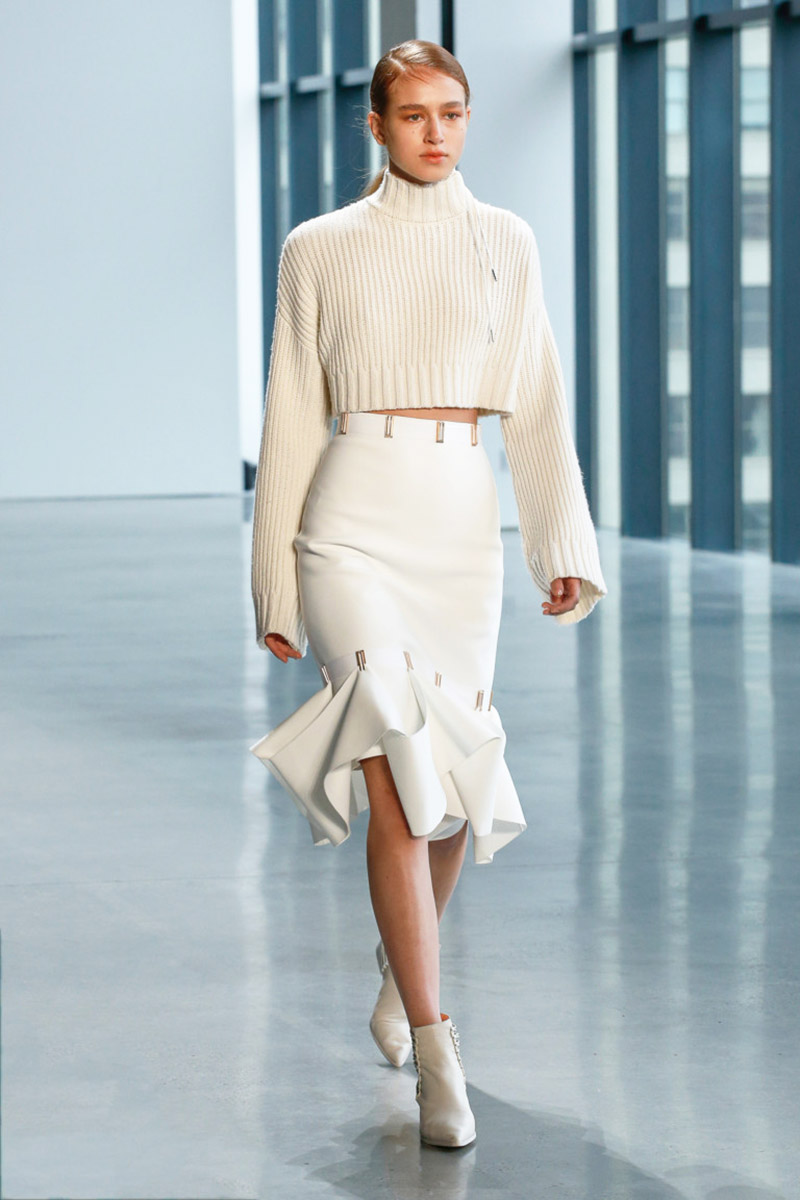 Pleated skirt
Skirts in small and large folds become trendy again. They are as always simple and restrained. After all, the accordion pleats does not show anything, but does not hide anything.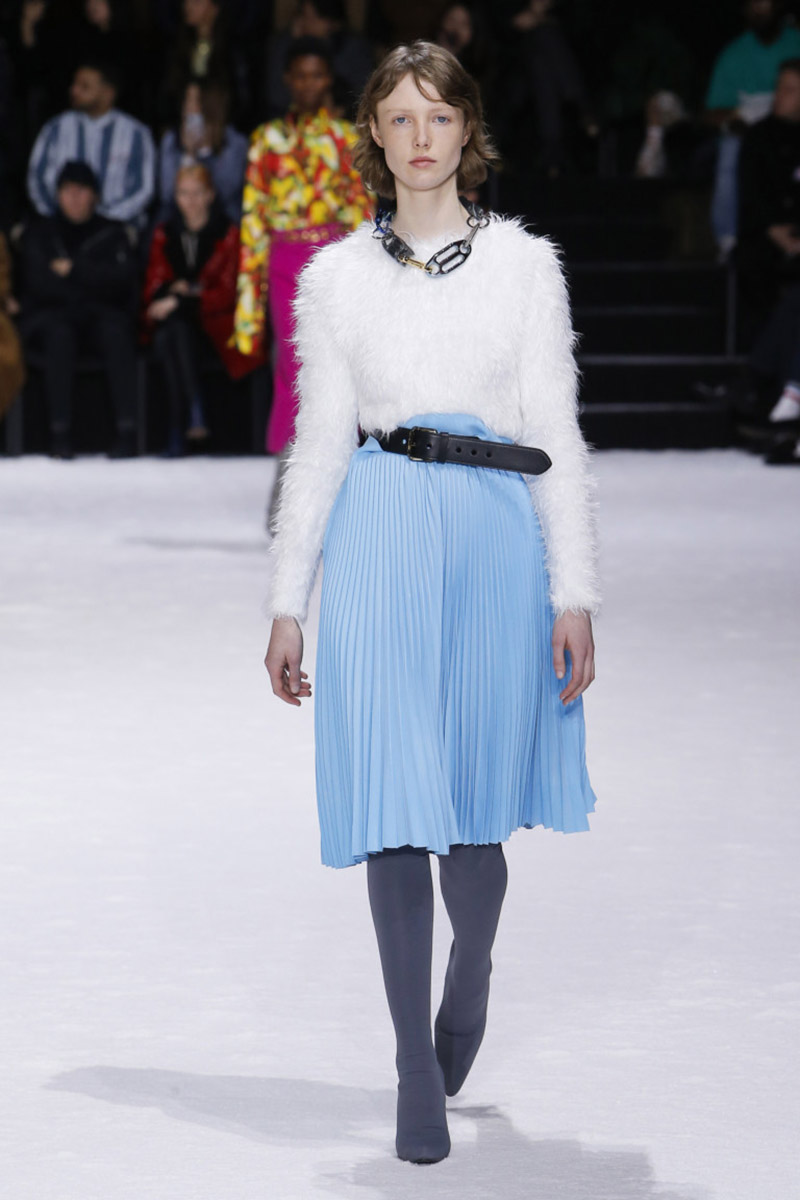 Choose the length in which you are comfortable. There are no restrictions. But be sure to mark the waistline. Let it be a leather belt, chain, waist bag or any other fashion accessory.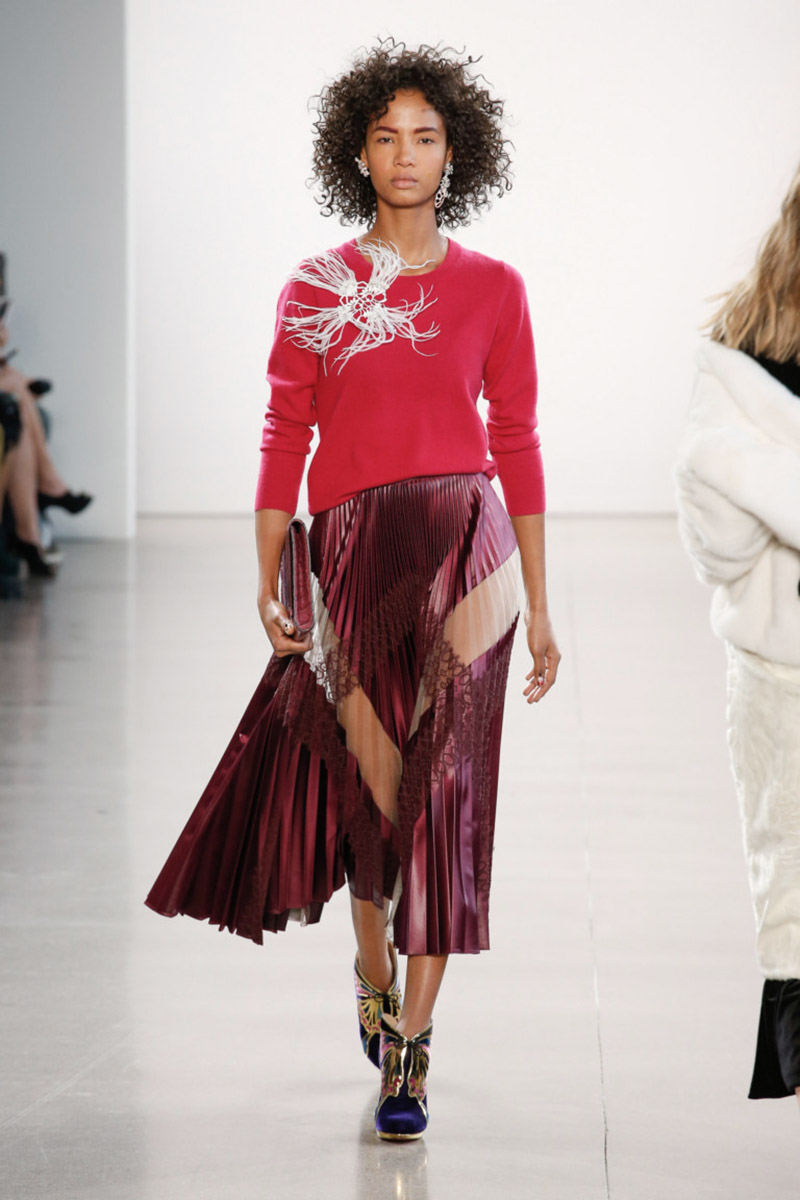 Transparent skirts
The combination of modesty and frankness is a favorite design technique. Jason Wu, Antonio Marras and Alexander McQueen are in no hurry to abandon transparent skirts even in the autumn-winter season. It would seem that the length of the skirt is quite decent – below the knee, there are no causing cuts. But this idyllic picture is violated by the texture of the fabric – it shines through.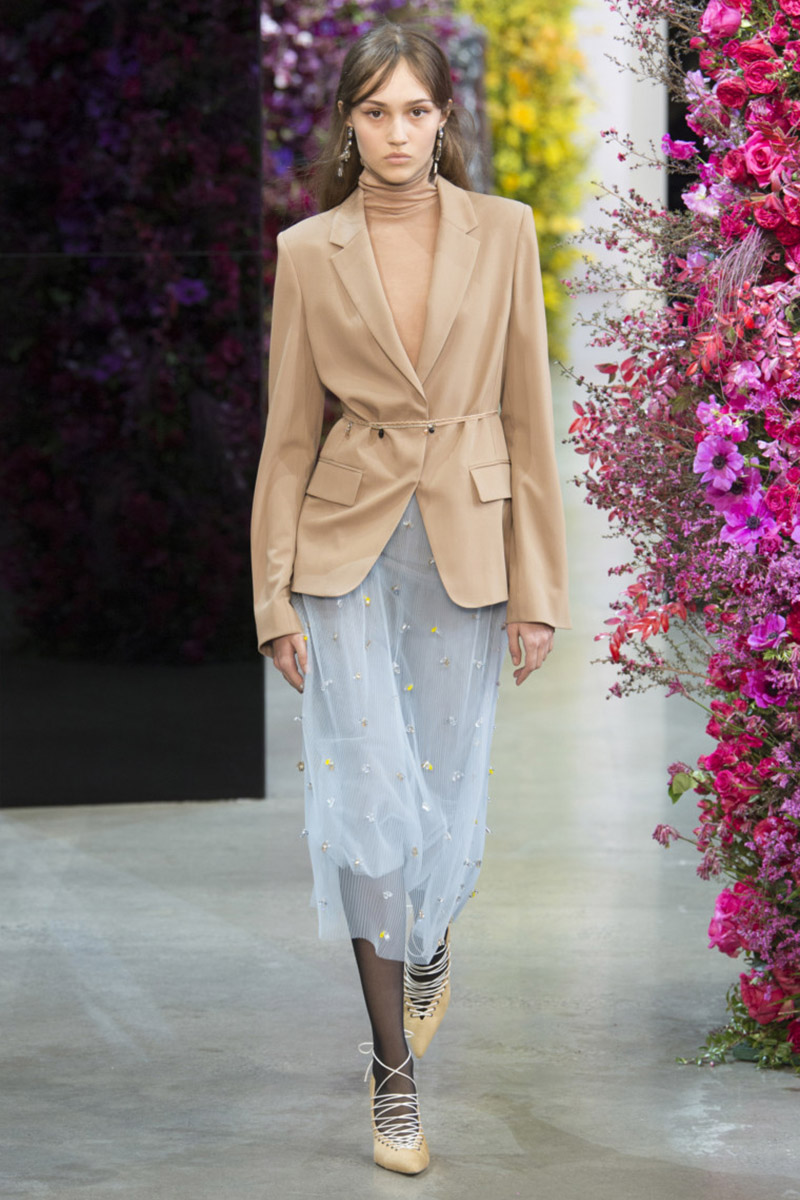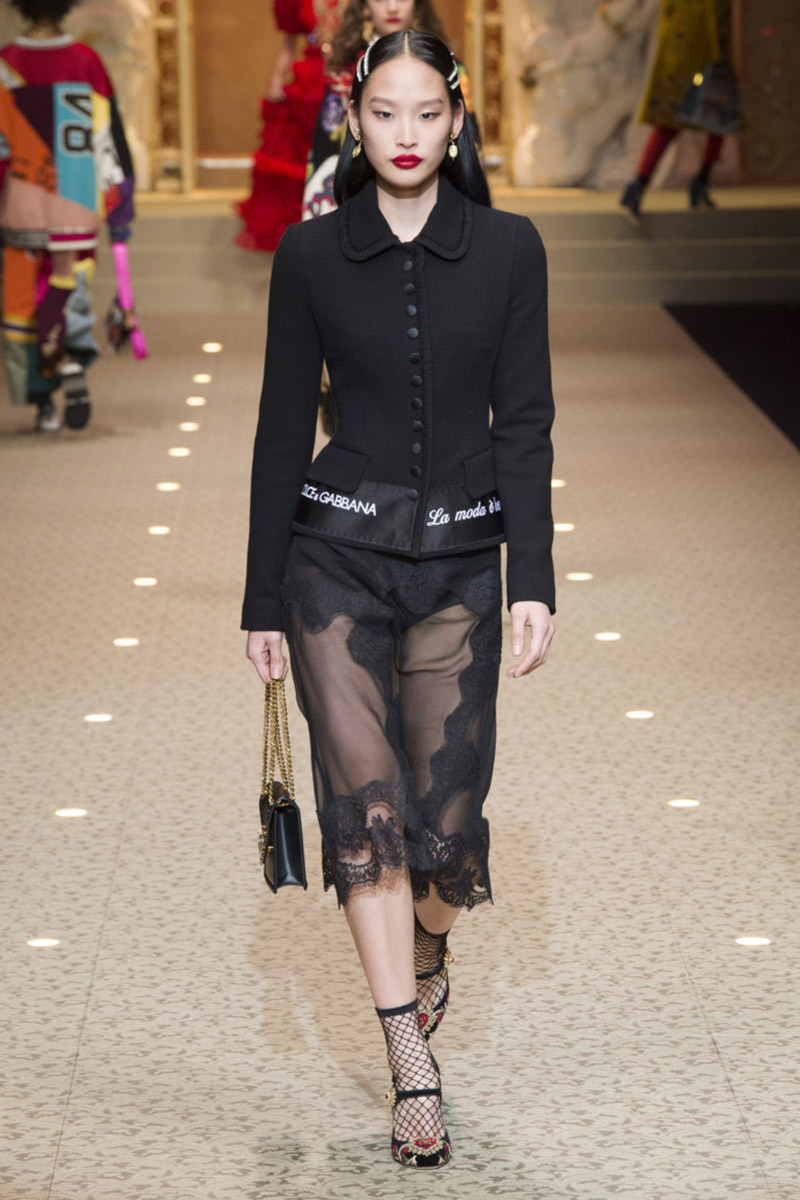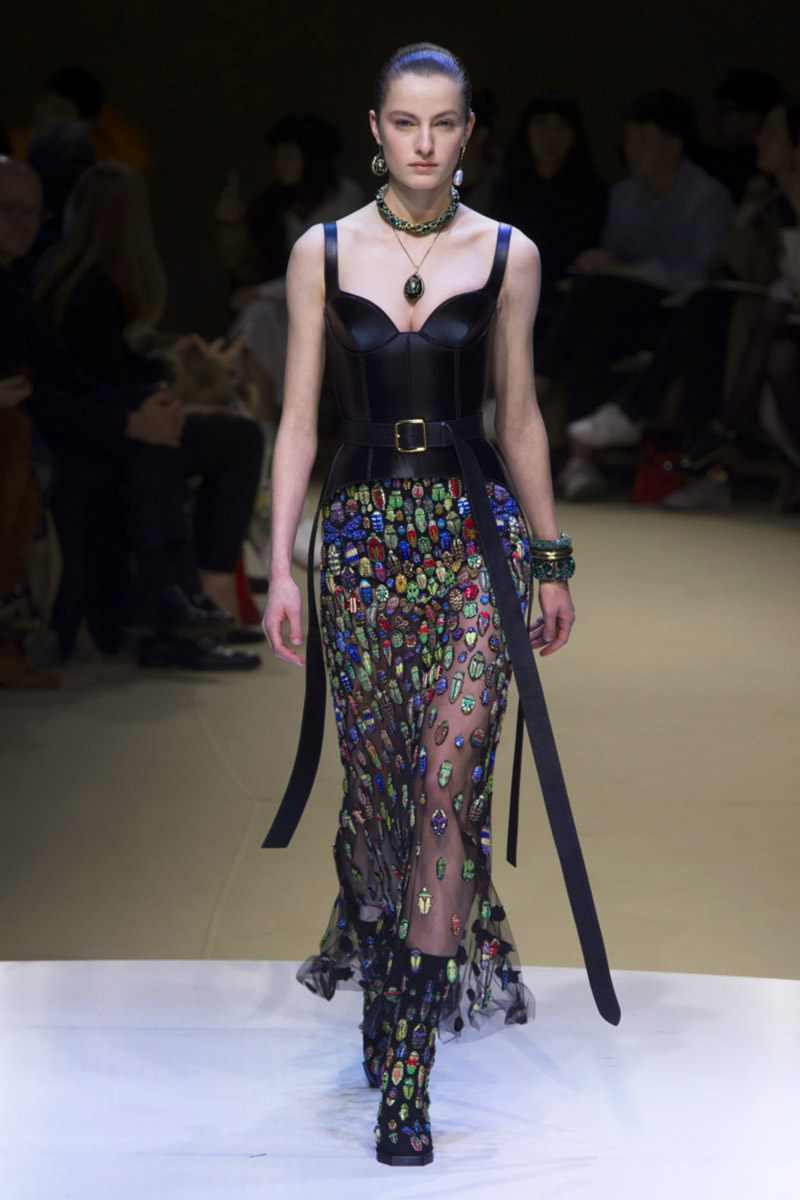 Slit skirt
Designers added high cuts to their tricks. The most open are the side ones. Sometimes they reach the thigh and above. Central incisions are more restrained – rise slightly above the knee.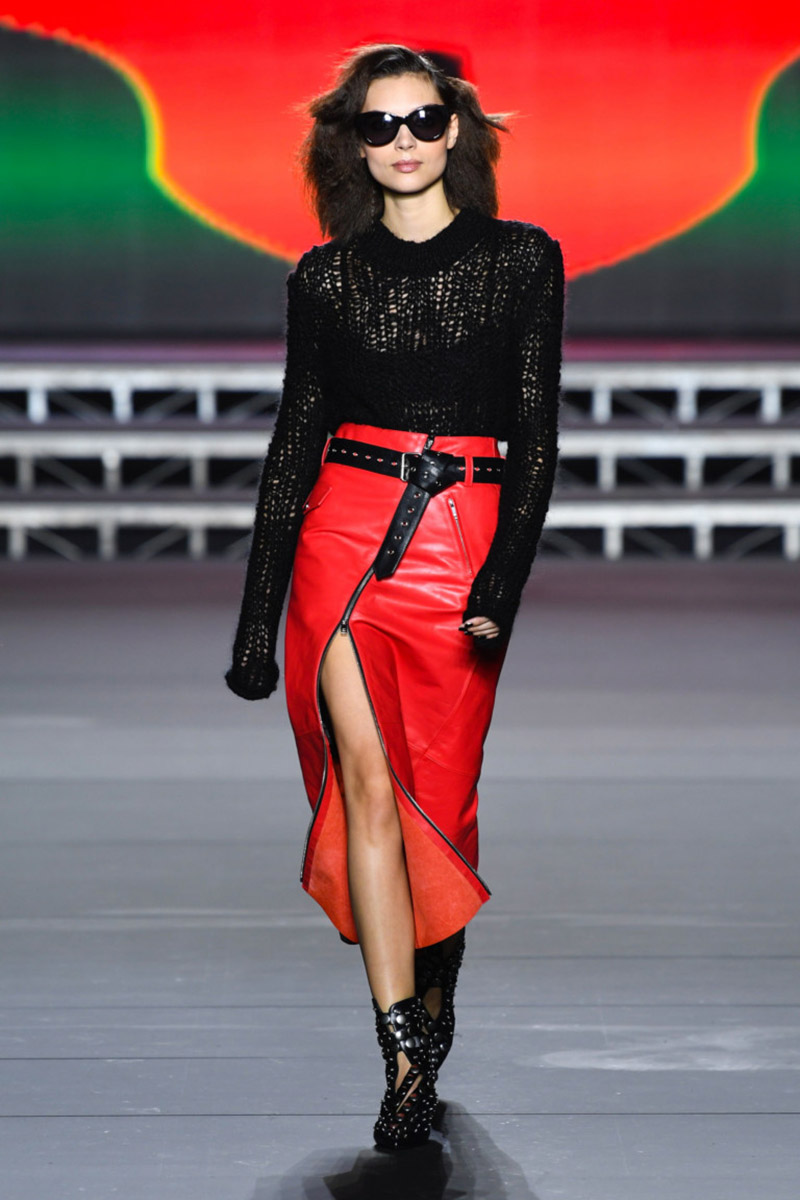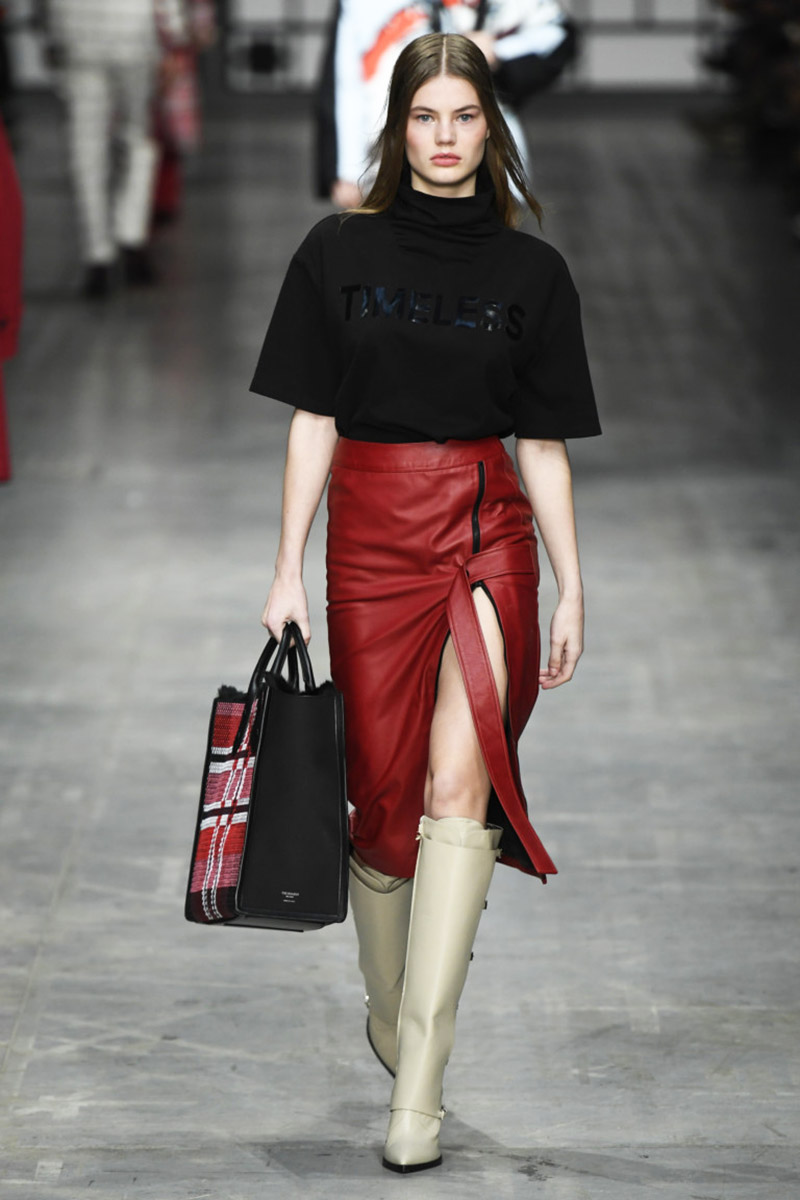 Floral print
This season, designers break all the stereotypes of sophisticated style. One of them is not to wear floral skirts in autumn and winter. With the supply of fashion designers, thin colorful fabrics have ceased to be taboo for the cold season.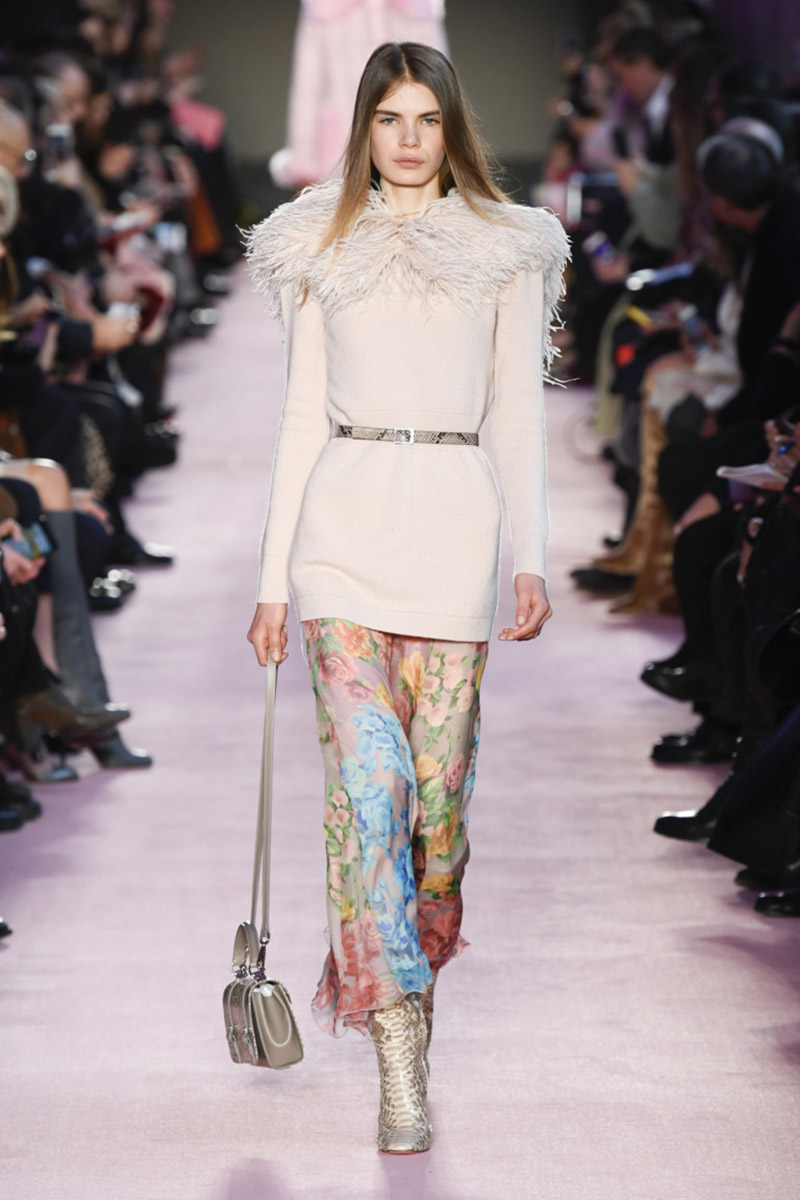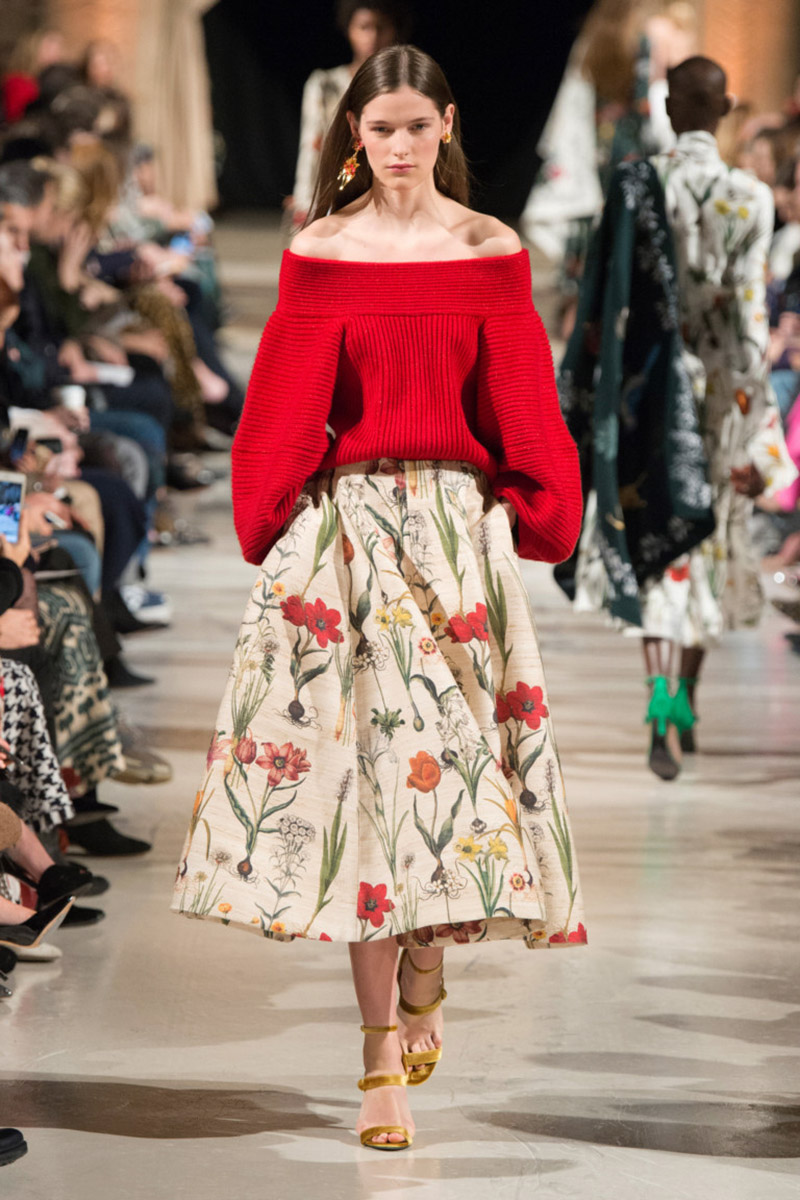 As part of the shows of the collections of Michael Kors, Oscar de la Renta, Antonio Marras, Blumarine and Balenciaga, models appeared on the catwalks in fur coats, warm sweaters and printed cotton puffy skirts with floral print. So a sweater or a jacket with a chiffon skirt is a high fashion trend.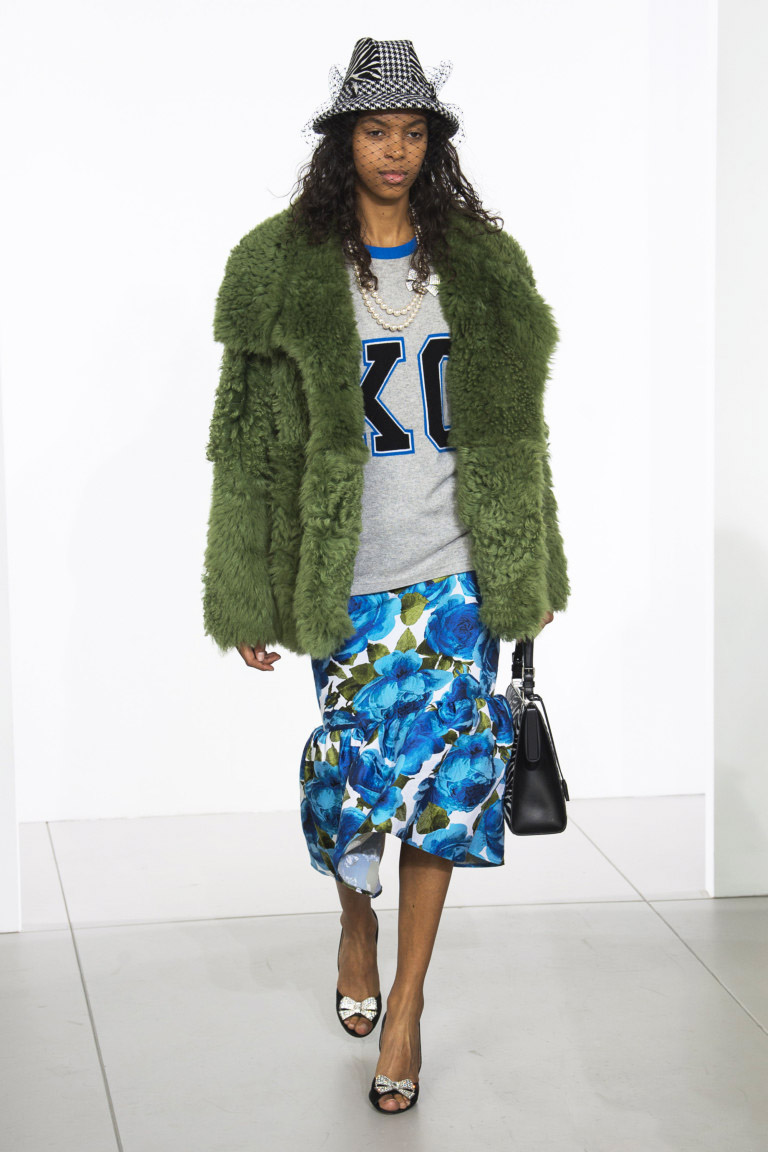 Fashionable skirt length
In the autumn-winter season 2018-2019 there are no restrictions on the choice of the length of the skirt – it can be both long and very short. But still the most popular length is midi. Most often, her cut is straight or asymmetrical. Moreover, for the latter, designers selected flying and flowing textures of fabrics.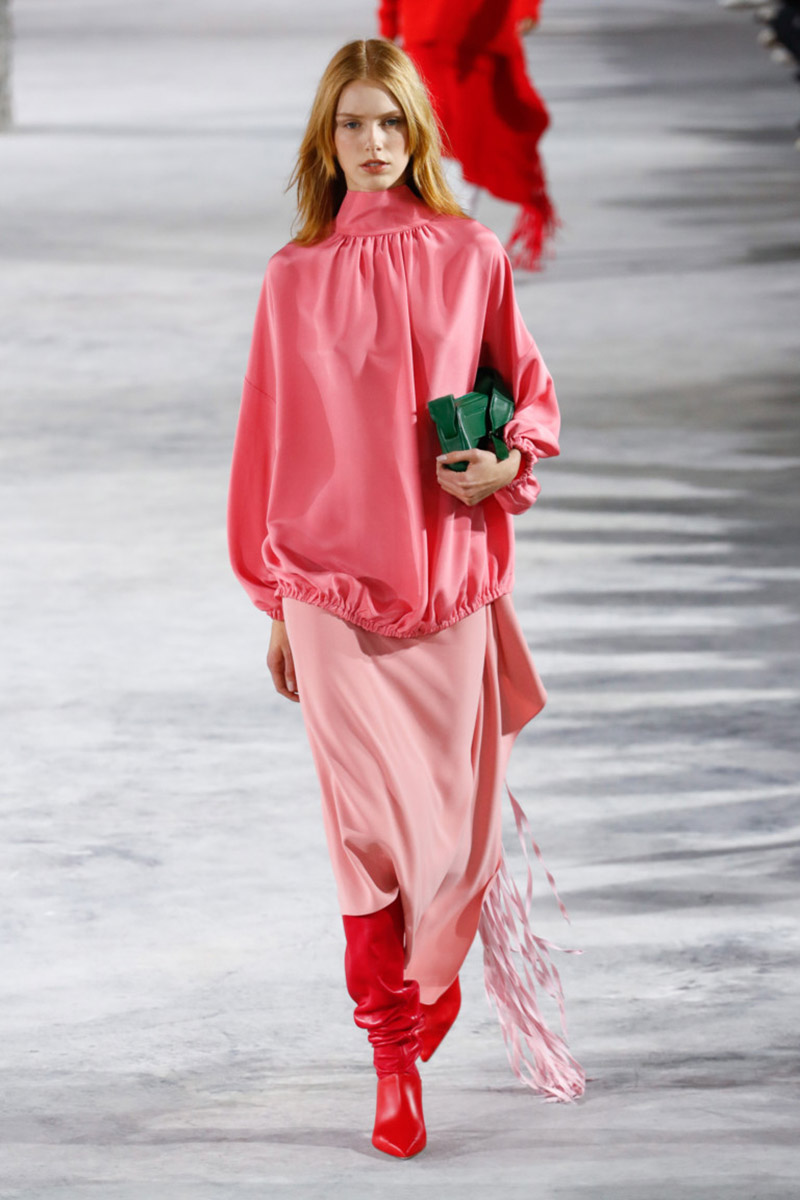 Such skirts are almost devoid of trim. But for direct styles came a real triumph. Fringes, a belt with pendants, lacing and decorative seams appeared in their design. The colors for them are selected either in neutral colors, or the brightest and most juicy.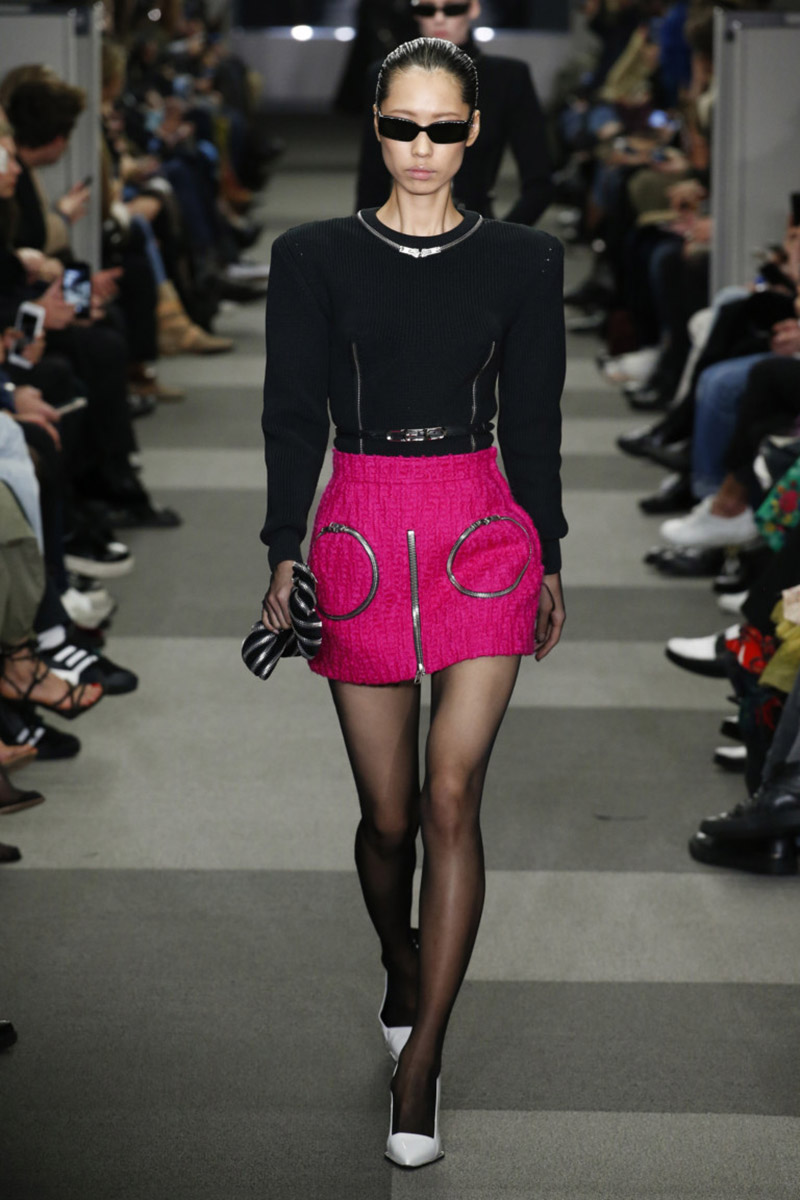 After the era of oversize and maxi, mini are returning to fashion again. Moreover, the length is so extremely short that the skirt becomes like a wide belt. Some designers went even further – in the frank mini, they added a zipper in the center. But the true favorites of the designers were mini skirts made of leather.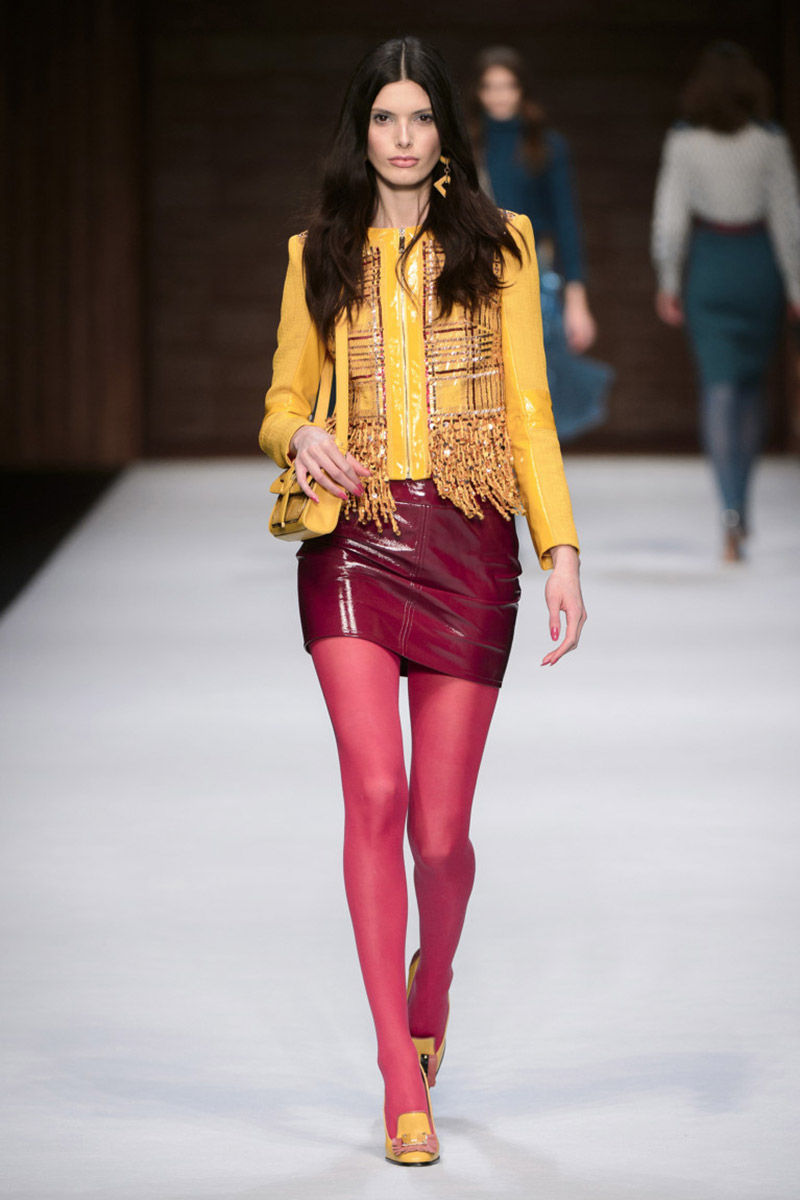 Fashionable skirts for the fall-winter 2018-2019 season are both a challenge and a tribute to traditions at the same time. In one designer collection you can find long, puffy skirts of past centuries and modern ultra-short mini. But there is one caveat that unites them – trendy skirts have become as feminine as possible..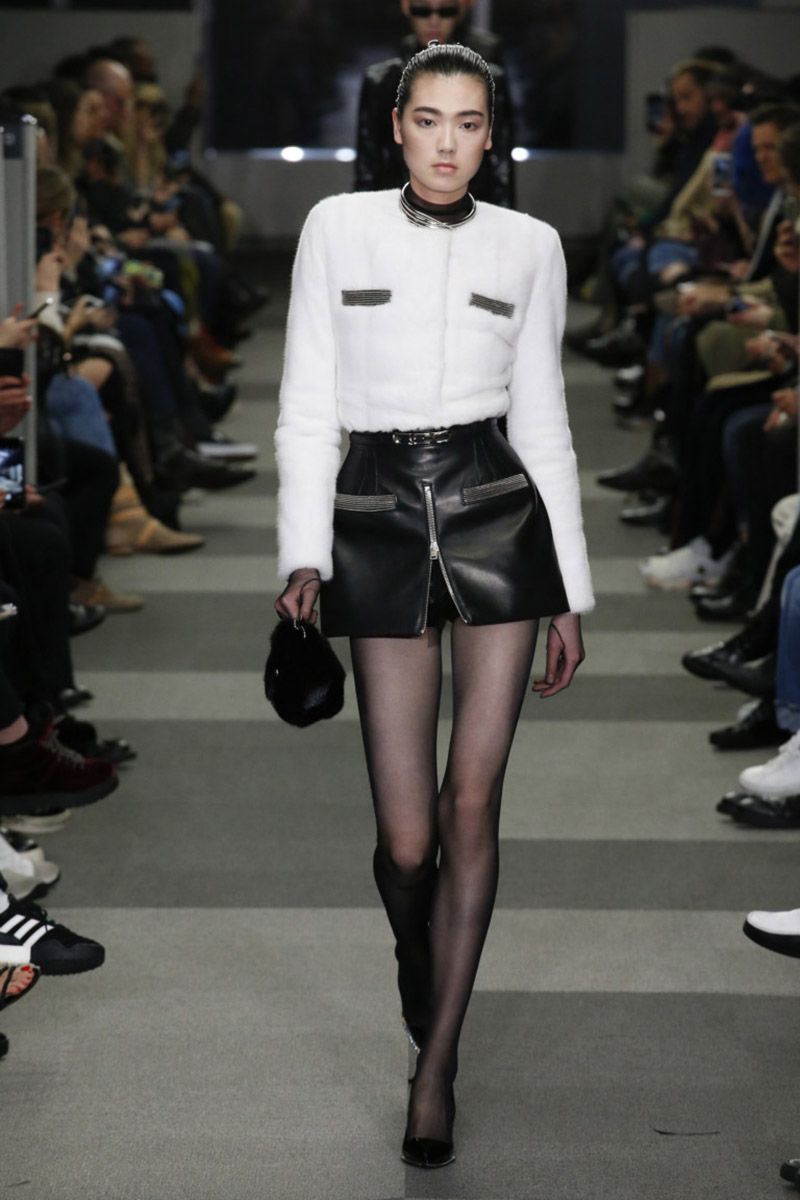 ♥ Be the most stylish beauty! Best of luck! ♥
Similar articles
---