Many brands are fighting to ensure that the most popular stars appear in commercials or become the face of their brand. Which of the stars brought a considerable profit to the company and how much has enriched itself – read in our article.
How much do celebrities pay
Kate Moss for St. Tropez
In May 2013, the top model signed a contract with the company St.Tropez, specializing in the production of self-tanning for the body, and became his face. This campaign brought her a profit of $ 4 million.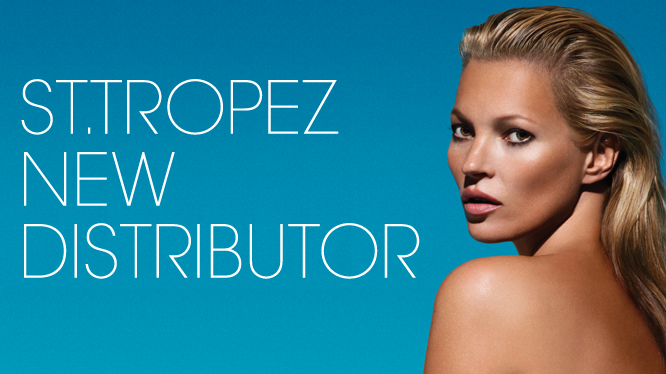 Gwyneth Paltrow for Estee Lauder
In 2005, Gwyneth signed a contract with EsteeLauder. She became the face of an advertising campaign dedicated to the 10th anniversary of the Pleasures fragrance, for which she made a profit of $ 8.5 million in profit.
Natalia Vodianova for Guerlain
Natalia in 2008 became the face of the legendary perfume Guerlain Shalimar. The top model received $ 4 million for this advertising campaign..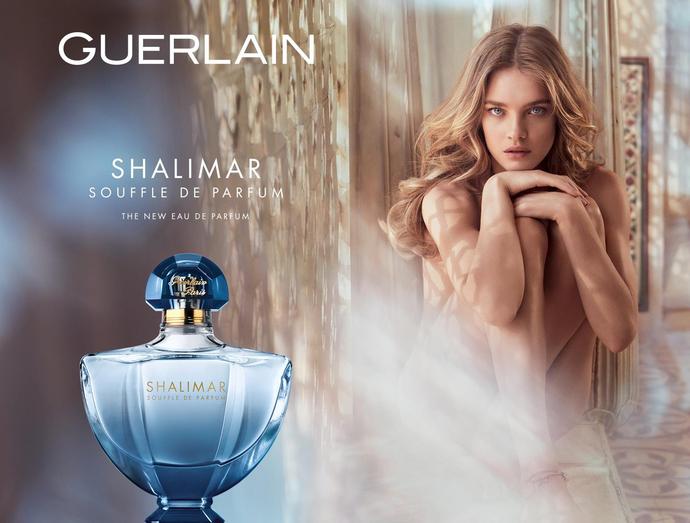 Brad Pitt for Chanel
For the first time in the history of the French brand Chanel man, Brad Pitt became the face of their most famous fragrance. The amount of the contract of the actor with the French fashion house contained six zeros and was equal to $ 7 million.
Katie Holmes for Bobbi Brown
Brand of American professional cosmetics Bobbi Brown paid $ 3 million to Katie Holmes became the face of Bobbi Brown cosmetics.
Julia Roberts for Lancome
In September 2010, the Hollywood beauty signed a five-year contract with Lancome, becoming the brand's ambassador. The face of the star cost L'Oreal concern $ 50 million.
Blake Lively for Gucci
Blake Lively demonstrates not only a great sense of taste, but also makes a name for himself by acting in commercials. A great example is a contract with Gucci, which enriched it by $ 4 million.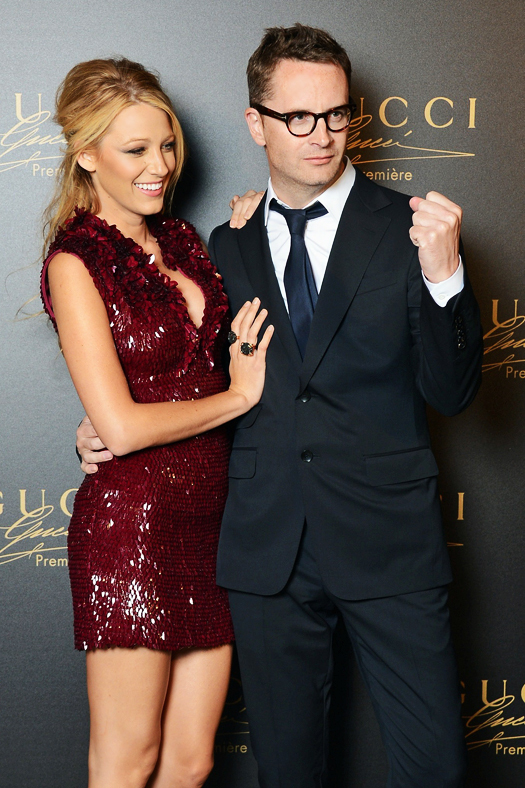 Leighton Mister for Vera Wang
In 2011, the star of the series "Gossip Girl" and part-time colleague Blake Lively earned $ 3 million, becoming the face of the new fragrance Vera Wang Lovestruck.
Cate Blanchett for Giorgio Armani
Cate Blanchett has been the face of SK-II anti-aging cosmetics for a long period, but she was intercepted by Giorgio Armani. Kate became the face of Si, receiving $ 10 million for this ad..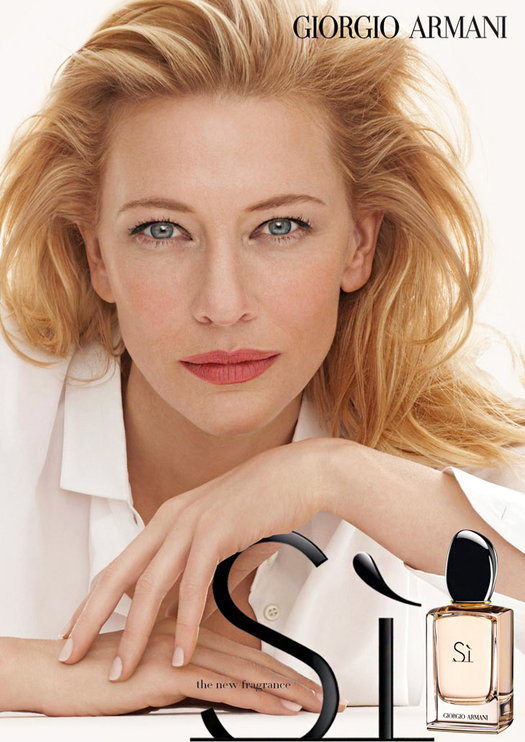 Robert Pattinson for Dior
After the release of the Dior Homme fragrance commercial for the former "twilight" vampire, the number of fans has grown significantly. In order to become the face of the brand, Robert was paid $ 12 million.