What gifts do celebrities exchange?
Luxury cars, unique decorations and expensive real estate. What celebrities give to their loved ones?
David Beckham
In 2008, David Beckham presented Victoria with a vineyard in California as a gift. The wife appreciated the gift and even created her own sort of wine, giving him her name. The cost of the gift remained a mystery.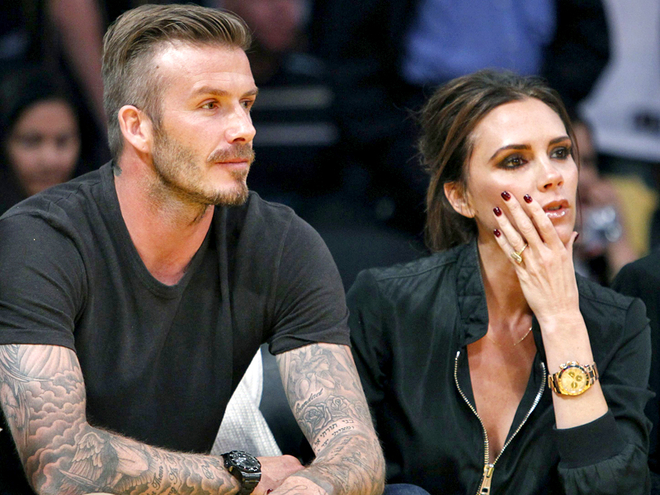 Brad Pitt
Being married to Jennifer Aniston, Brad Pitt gave her a 50-meter yacht. Gift Value – $ 5.5 Million.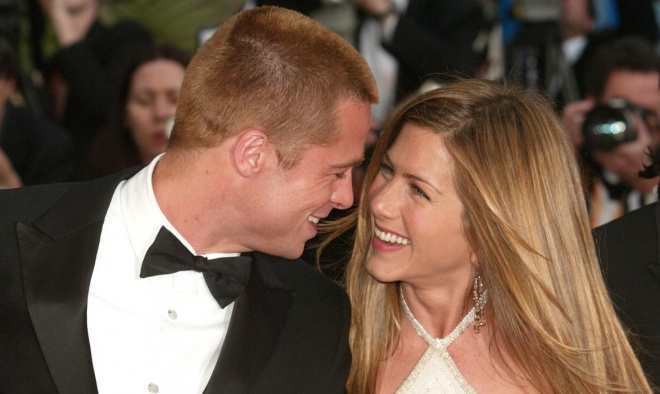 Jennifer Aniston
Jennifer Aniston pampers his new chosen one – actor Justin Theroux. The actress handed the boyfriend the keys to a gilded motorcycle worth almost $ 1 million. A pleasant addition was the exclusive jacket for 500 thousand.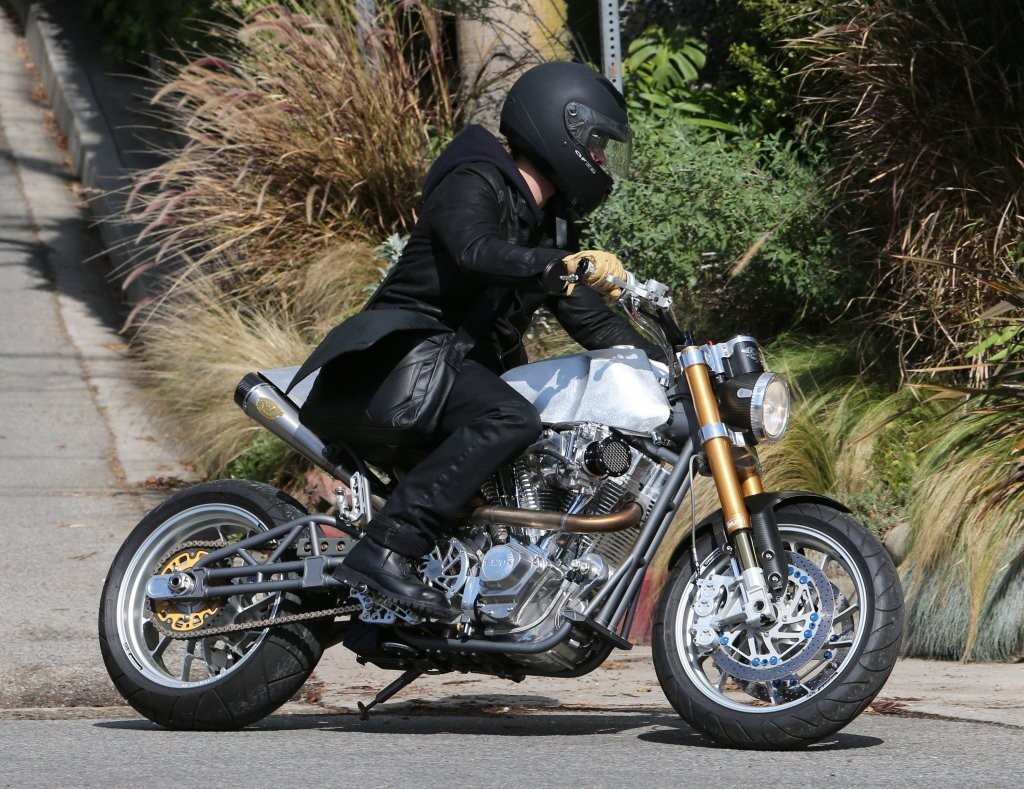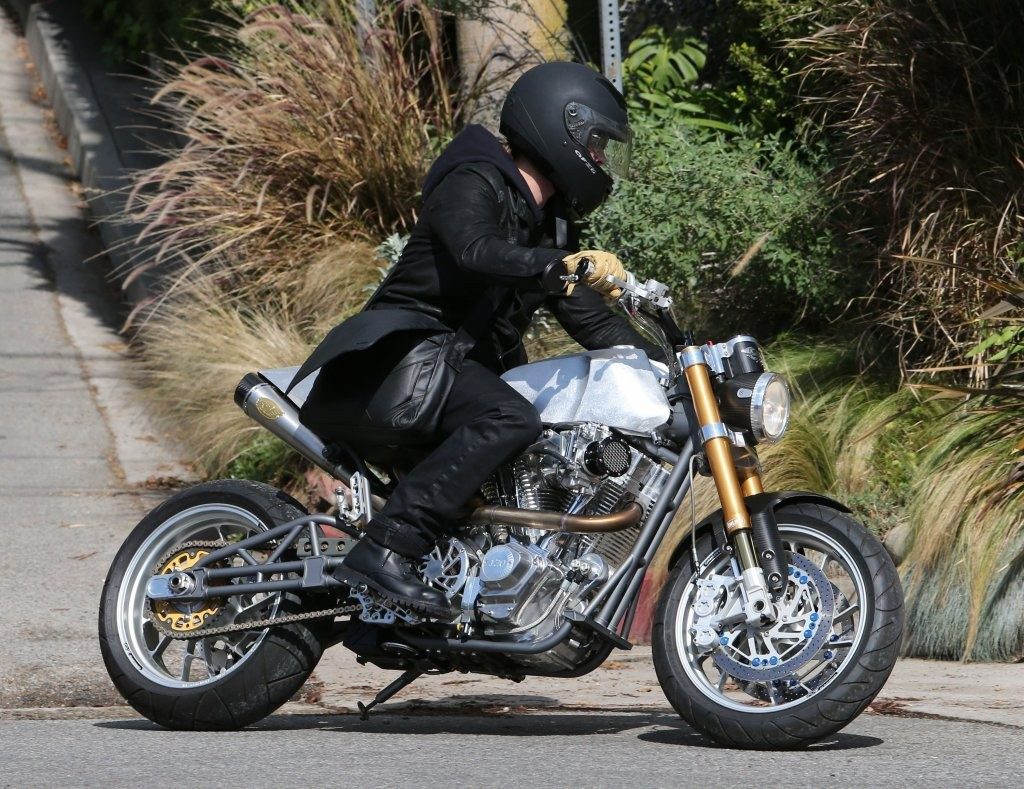 John Travolta and Oprah Winfrey
Not only couples in love exchange gifts. As a sign of a long and strong friendship, John Travolta presented Oprah Winfrey with a 1988 Rolls-Royce Corniche convertible.
Beyoncé and Jay-Z
Spouses – Beyoncé and Jay-Z regularly exchange luxurious gifts. Not so long ago, in honor of the wedding anniversary, the rapper gave his lover a private island in the Bahamas, which cost him $ 3 million. The popular performer did not remain in debt and presented her husband a Bugatti Veyron Grand Sport car worth 2 million.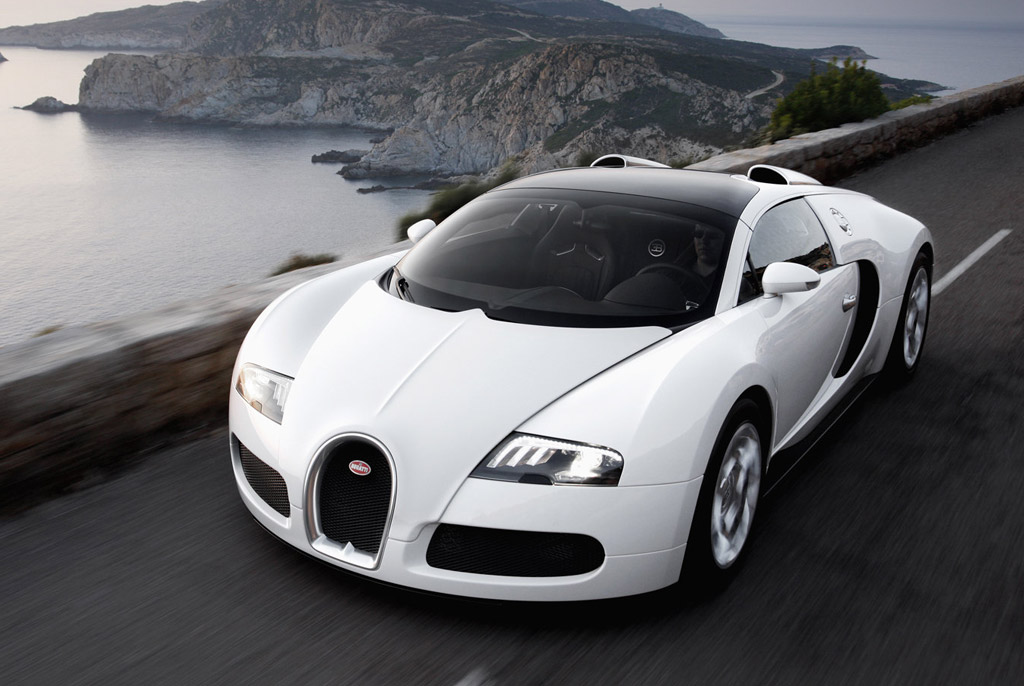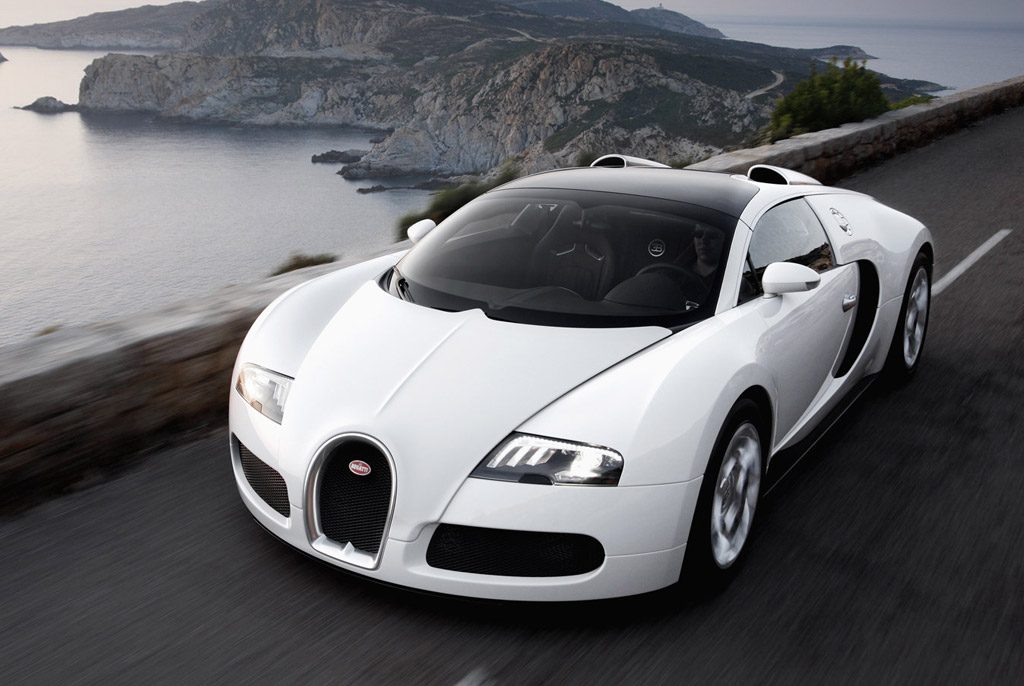 Angelina Jolie and Brad Pitt
Another married couple also does not skimp on signs of attention. Angelina Jolie gave Brad Pitt an engraved motorcycle "My Sweetheart The Drunk" (the name of Brad Pitt's favorite music album). Angie spent 100 thousand dollars on her present, but even this actress seemed not enough. For her birthday, Jolie gave her husband a helicopter worth $ 1.5 million and a certificate for the flight course. In response, Brad Pitt bought a personal plane for his wife so that they could fly to each other more often from the set.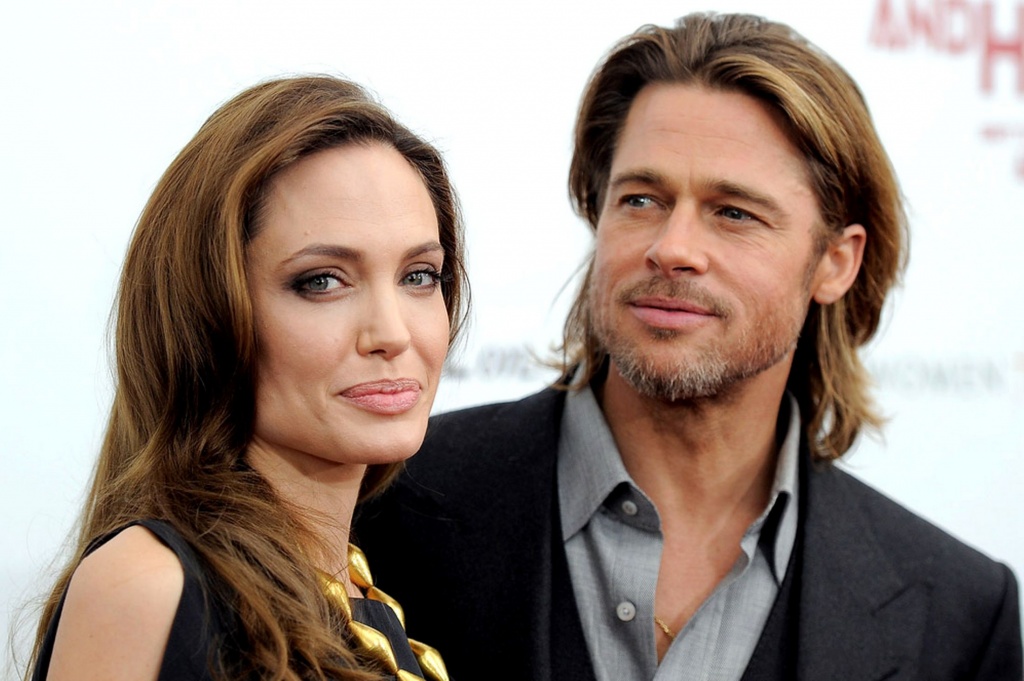 Robert Pattison
Kristen Stewart became the proud owner of a white gold pen worth 46 thousand dollars. Actor Robert Pattinson presented the girl with a collectible jewel. As it turned out, all over the world there are only 40 such pens.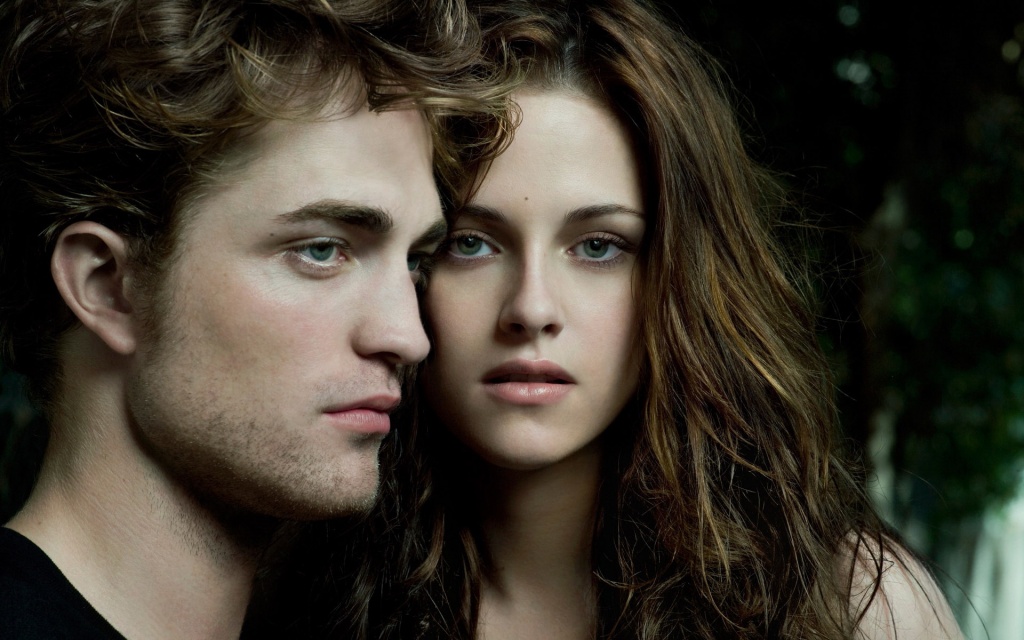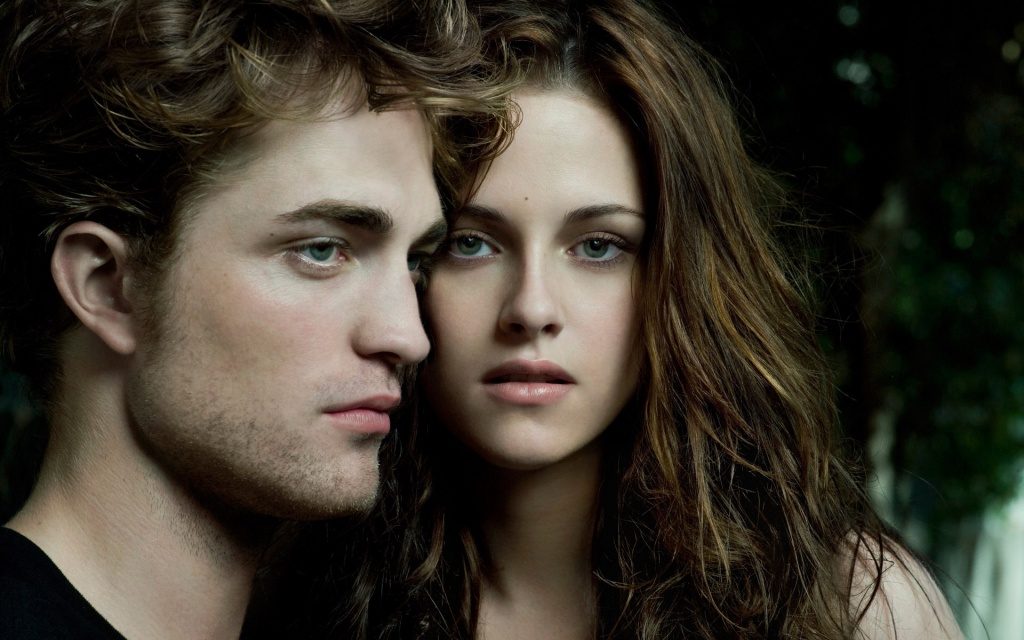 Keith Urban and Nicole Kidman
In honor of the birth of his daughter, Keith Urban purchased a necklace with diamonds and emeralds for Nicole Kidman. The cost of the presentation was 120 thousand dollars.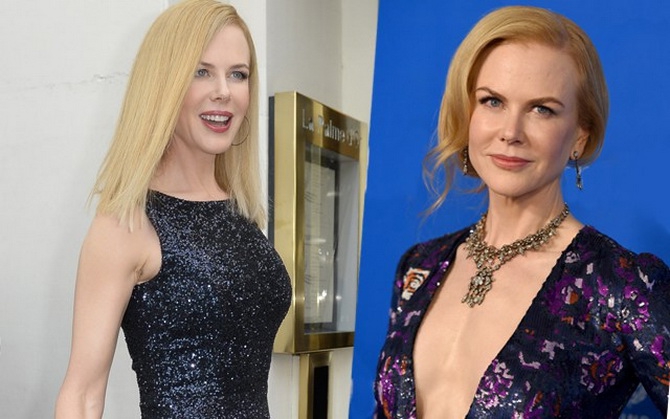 Ryan Reynolds and Blake Lively
Ryan Reynolds and Blake Lively do not get tired of delighting each other with pleasant presents. More recently, Ryan gave his wife a pink diamond ring for $ 2 million. Reynolds ordered jewelry from the famous jeweler Lorraine Schwartz. Very soon, Blake Lively and Ryan Reynolds will become parents, this event will be a great occasion for new gifts..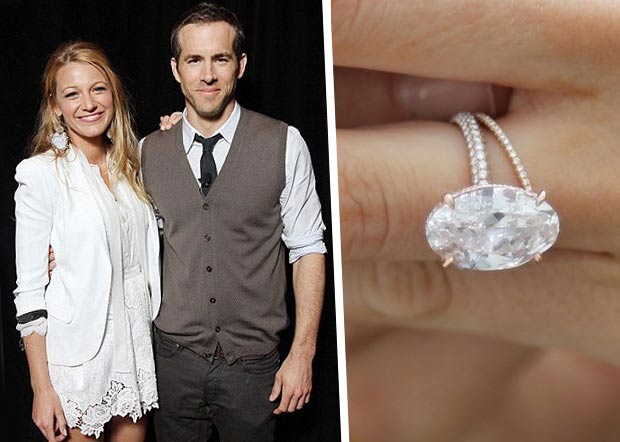 Kim Kardashian and Kanye West
In honor of the engagement with Kim Kardashian, Kanye West gave the girl a unique ring with the rarest tiger diamond. The cost of decoration is estimated at 500 thousand euros. In addition, most recently, the rapper presented Kardashian 10 branches of Burger King eateries located in Europe. The amount of the transaction is not specified.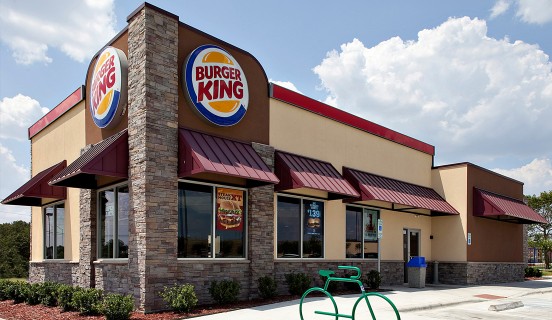 Kylie Jenner
Girl's sweetheart is rapper Tyga. Recently, he already presented the beautiful snow-white Ferrari, and now he has fulfilled another whim. He gave her a $ 50,000 American Bulldog puppy.