Lady Gaga speaks negatively of Madonna
Lady Gaga advertised her new album "Joanne" on one of the radio stations, and once again negatively commented on Madonna's work.
Madonna and Lady Gaga
What Madonna and Lady Gaga are comparing is no longer news. Many claim that Gaga imitates the behavior of the pop queen, her clothing style and her love of shocking the public..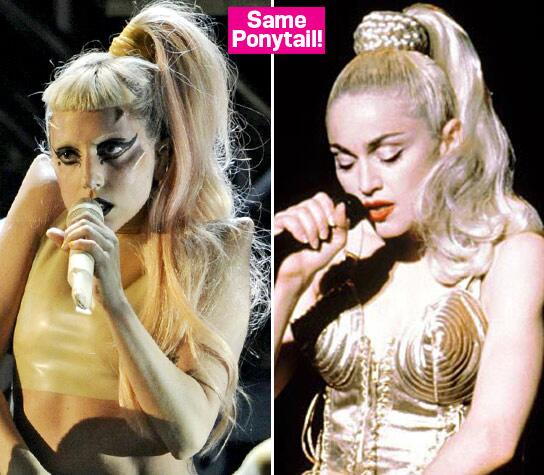 At the same time, the singers have long strained relations. In a recent interview, Lady Gaga stated that comparing her to Madonna is very strange, because Gaga is not only a singer, but also a composer: "Unlike her, I write my own music and play many musical instruments. I hang in the studio for hours. I am both a producer and a writer. No one can repeat that, "the singer said..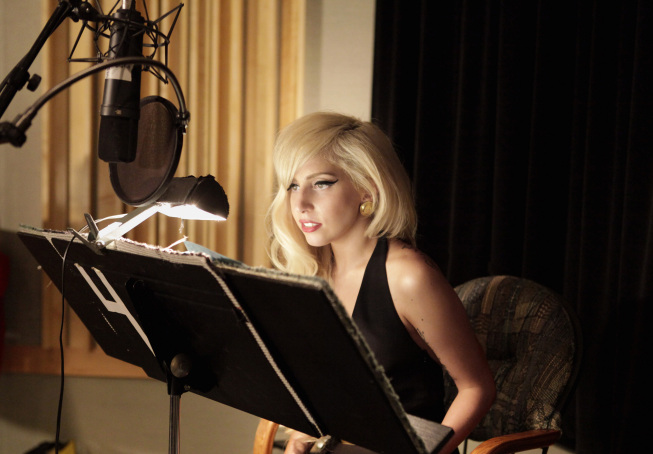 By the way, previously Madonna herself spoke out about Gaga's Born This Way song and claimed that she really looked like her hit hit Express Yourself, actually accusing Lady Gaga of plagiarizing.
Then Madonna hinted at plagiarism in public, stating on stage during a concert in Atlantic City that she is a big fan of "Born This Way" because she "participated in the writing of this song." "I like her," Madonna said at a concert in Atlantic City. "Imitation is the most sincere form of flattery." Then this remark caused a lot of controversy. After these statements, many accused Lady Gaga of plagiarism. She herself completely denies theft, referring to a simple coincidence.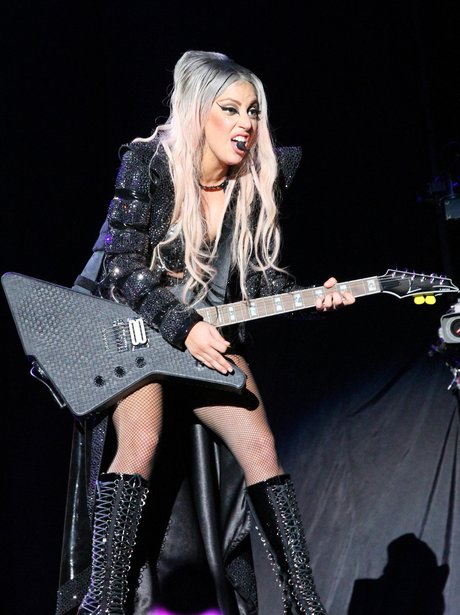 VS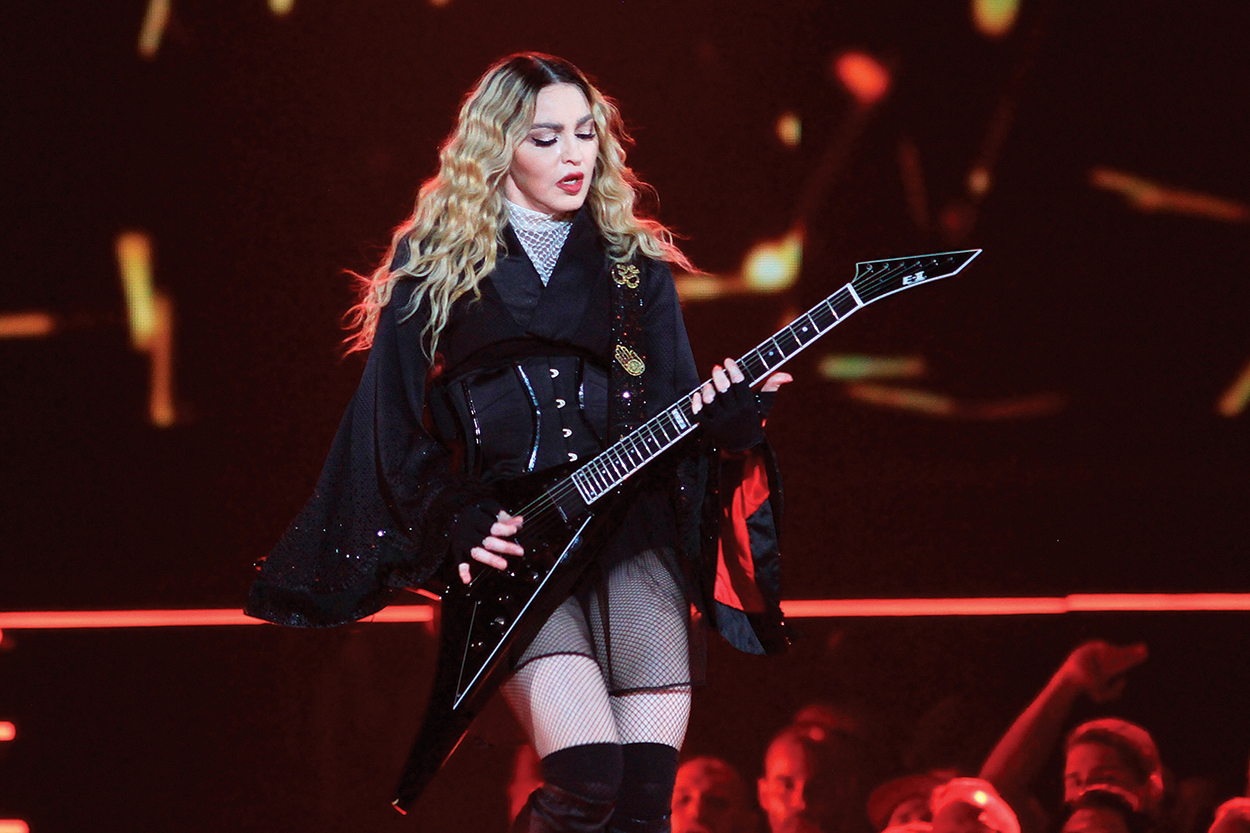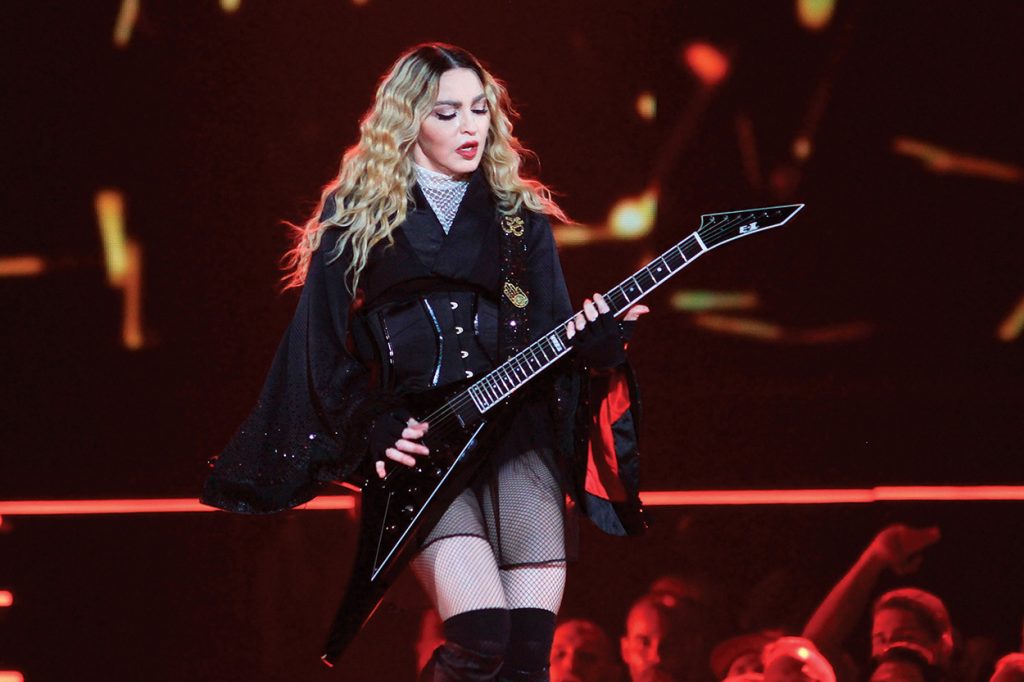 Fans believe that this is nothing but revenge. Madonna has not yet commented on the statements of Gaga, but for sure she will not take long.