The main thing is to regularly and properly care for your skin. Proper skin care is already half the victory over rashes, irritation, peeling and a bad complexion.
How to care for acne prone skin
Careful skin care will help stop new rashes, reduce treatment time, reduce the need for medications and cosmetic procedures, help cope with irritation and peeling, and improve complexion.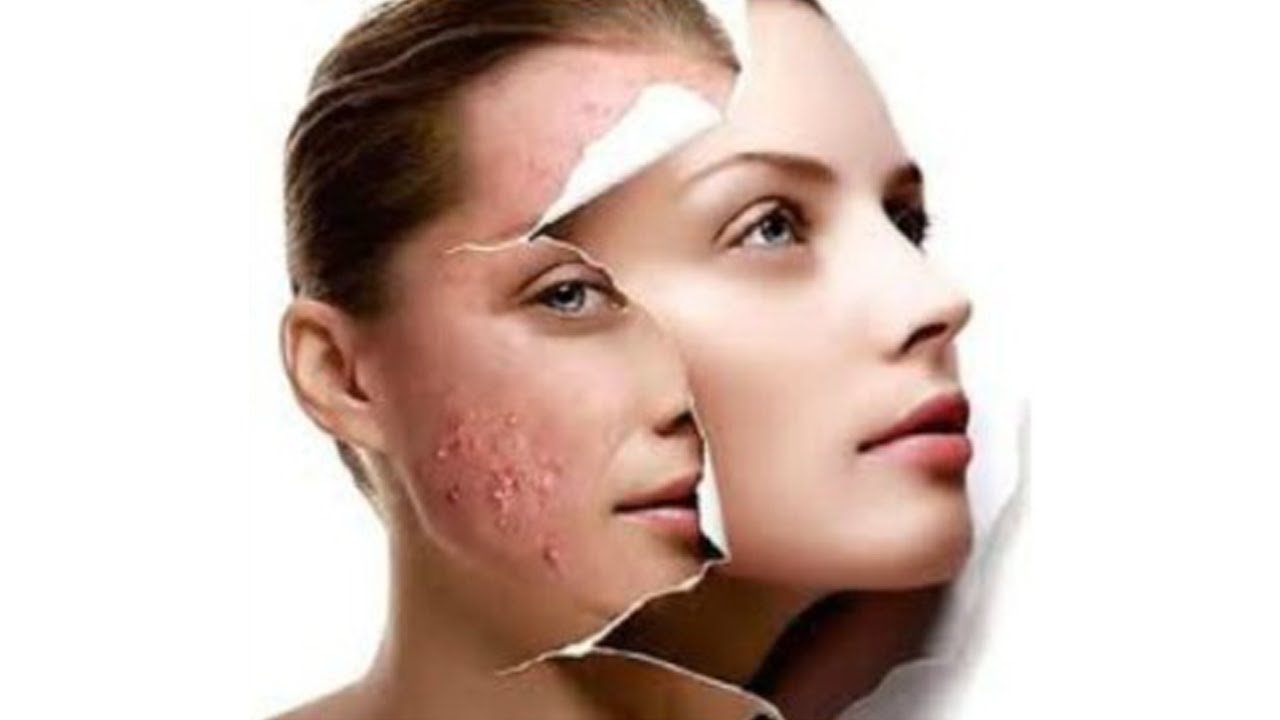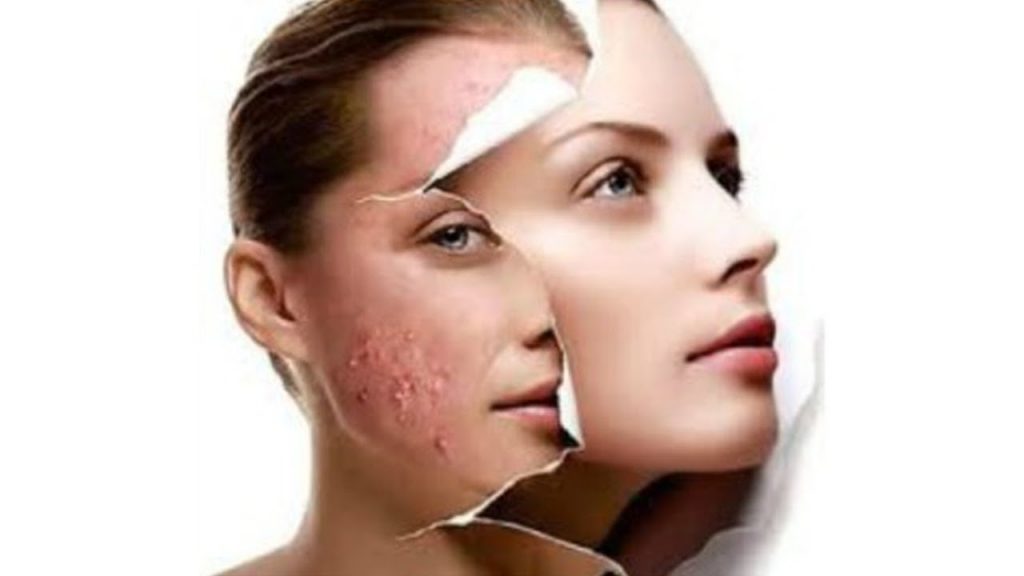 Basic rules for problem skin care
Always use only cosmetics and hygiene products that are specifically designed for oily skin. Usually they contain the inscription – non-comedogenic, i.e. do not contribute to the formation of comedones, clogging of the skin pores, or – suitable for skin prone to acne.
Wash your face twice a day. You don't need to wash your face more often, because acne does not form at all because the skin is dirty. Instead of the usual soap, which dries the skin too much and changes its ph balance, use special products – cleansing foams or gels (usually the names directly indicate use in case of oily / problem skin, prone to acne).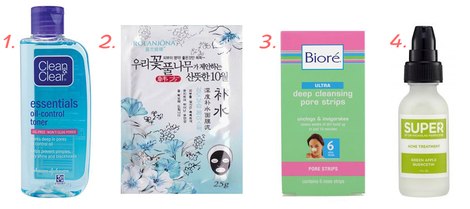 Choose a cleanser suitable for your skin to avoid overdrying the skin, which leads to flaking, irritation and new rashes. Wash yourself simply with your hands, with light movements, with warm (but not too hot) water, after washing, apply a towel or pat your face with a napkin, and do not rub your skin. Then apply a skin care cream or treatment product to your skin. Be sure to let your skin dry for 10-15 minutes before applying any acne treatment..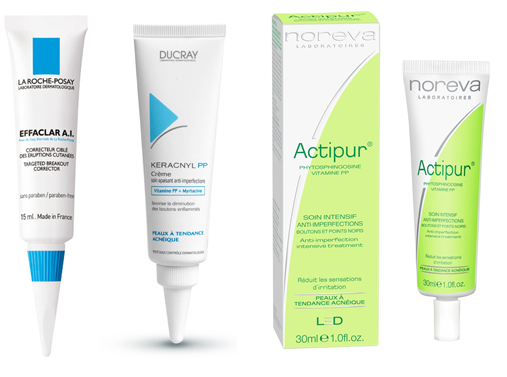 Cleansing Acne-prone Skin
In the absence of severe inflammation, you can use scrubs that help deeply cleanse the skin, exfoliate the upper layer of the skin and open the pores. Scrub can be used 1-2 times a week on cleansed skin. Choose scrubs with small particles, so as not to scratch sensitive skin, which contributes to the development of inflammation.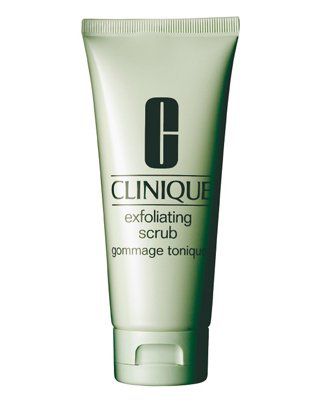 – Various masks for problem skin are popular. Most often, they contain white clay (kaolin), which absorbs sebum and cleanses pores. Also, the composition of such masks often includes natural antibacterial components (for example, tea tree oil, lavender, extracts of chamomile, sage, calendula, ginko biloba, celandine and other herbs, etc.). Masks will not replace acne treatments, but will help to make the complexion more even and matte, dry out inflammations, narrow pores.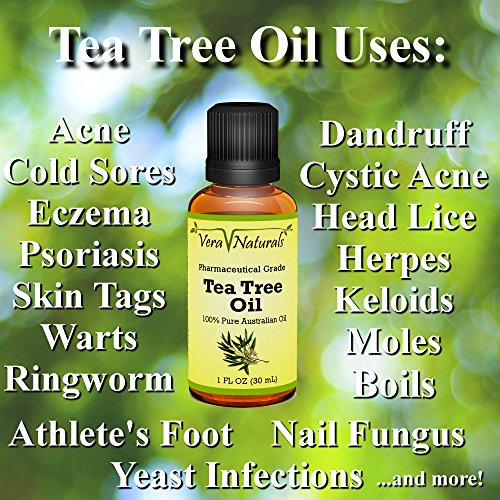 What makeup products to choose for skin with acne
Makeup and skin care products should also be selected only specially designed for problem skin. Do not use cream blush, as they often contain oils and fats; instead, use dry textures of a suitable shade. Give preference to loose powder instead of compact and corrective means (pencils, concealers) instead of foundation. Always choose quality products tailored to the specifics of problem skin.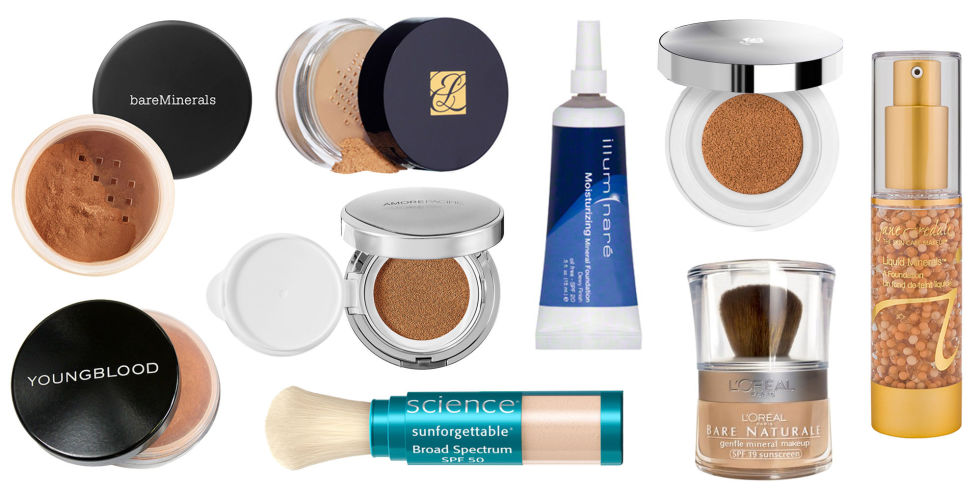 It is worth paying attention to pharmacy brands – i.e. cosmetics sold only in pharmacies. Such products often contain additional healing components (for example, zinc) that prevent clogging of pores and even slightly dry inflammatory elements.