Content
---
---
Problem skin is a skin prone to acne. In severe acne, you need to consult a dermatologist, but with a mild to moderate severity, you can try to cope on your own.
How to care for problem skin
Today, the choice of cosmetics for problem skin is huge: these are the products of popular cosmetic brands of the mass market, and the products of luxury perfumes and cosmetics companies, and the so-called pharmacy or medical cosmetics. The choice depends on your personal preferences and financial capabilities. But it is worth remembering that the composition of the mass market products for problem skin is usually traditional and about the same. Active substances include zinc, salicylic acid, natural antibacterial components, and sometimes alcohol (although modern dermatology does not recognize alcohol as an effective treatment for acne).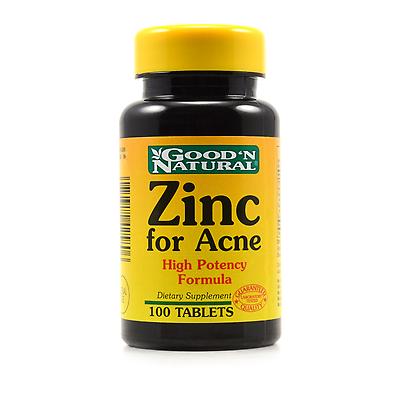 What is important to know about problem skin care
Conventional skin care products for problematic skin most often have a very small percentage of medicinal substances, their concentration is low, which is why cosmetics quickly lose their effectiveness and rashes can appear again. Most often, such cosmetics are suitable for those who have oily skin, on which sometimes several pimples or black spots appear, but there is no acne as such. Pharmacy cosmetics created specifically for skin with mild to moderate acne are very widely represented today. It is worth paying attention not only to traditional French cosmetics, but also to new domestic brands. Pharmaceutical cosmetics are well tolerated and hypoallergenic. Usually it contains not only active substances, but also moisturizing and soothing components, which provides a fresh and healthy looking skin.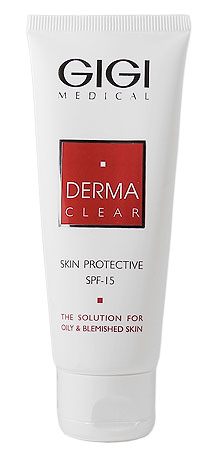 What cosmetics are used for problem skin
Medical cosmetics for problem skin most often contains more modern and more effective active ingredients that solve several problems at once:
1. The combination of hydroxy acids (AHA-glycolic, lactic, citric and BHA-acids – salicylic), as well as retinaldehyde and retinol esters help to cope with hyperkeratosis, soften sebum plugs and reduce the production of sebum.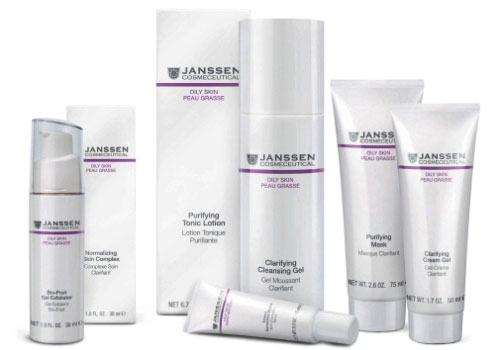 2. Pyrocton olamine, copper gluconate, zinc salicylate, polyhydroxy acids are effective against bacteria that cause inflammation (Propyonibacterium acnes, Pityrosporum, Staphylococcus epidermidis).
There is pharmacy cosmetics for sensitive, allergy-prone, dry, dehydrated and even age-related problem skin. It helps not only to take care of the skin, but also to correct the skin's reaction to drugs (medical creams and gels).
In any case, whatever option you choose, it is recommended to have:
1. means for washing (foam, gel)
2. makeup remover if you use makeup.
3. tonic
4. care cream
5. for women over 22 years old eye cream.

In addition, if you wish, you can use corrective products for use at the site of inflammation, masks, scrubs, cleaning wipes, sprays, etc. Often it is effective to use the means of one series, because They are specially designed for joint use and contain complementary components..
The full range of skin care products can be selected only by you, evaluating the effectiveness and tolerability of all products. Proper, individually selected and systematic care plays a very important role in the treatment of acne. But if all your efforts are in vain, the acne does not go away or even gets worse, without necessarily delaying it – consult a doctor. Acne can signal hormonal problems in the body that only a specialist can solve. In addition, scars may remain after acne, which is then very difficult to eliminate. Therefore, it is better to prevent their appearance and consult a dermatologist in time, who will definitely help you..