Taylor Swift again delights fans with live performances: yesterday, October 22, the highest paid singer of our time took to the stage of the Super Stage in Del Valle, Texas, after a year-long break. There was no limit to the joy of the audience: about a year ago Taylor completed her world tour "1989" and since then she has never performed her songs live.
Taylor Swift is back on stage with Calvin Harris song
However, for those who are not a fan of Taylor's work, it was not the fact of her return to performances that turned out to be more interesting, but the singer's performance of the song This Is What You Came For, which she wrote as part of the collaboration of her former boyfriend Calvin Harris and Rihanna.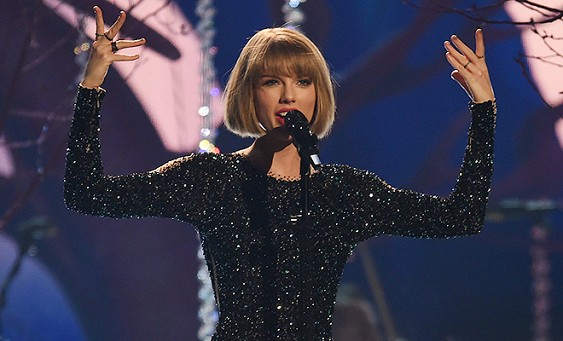 After the breakup of Swift and Harris in June of this year, the composition caused one of the public quarrels of former lovers: after Calvin's statement that he did not plan to cooperate with Taylor in the future, her representatives said that this seemed unlikely, since it was she who was under the pseudonym Neil Syoberg wrote the text of one of his hits. Harris did not deny this information: the musician said that during the creation of the song he and Taylor decided to keep her authorship a secret and that it was she who performed several vocal parts superimposed on Rihanna's voice.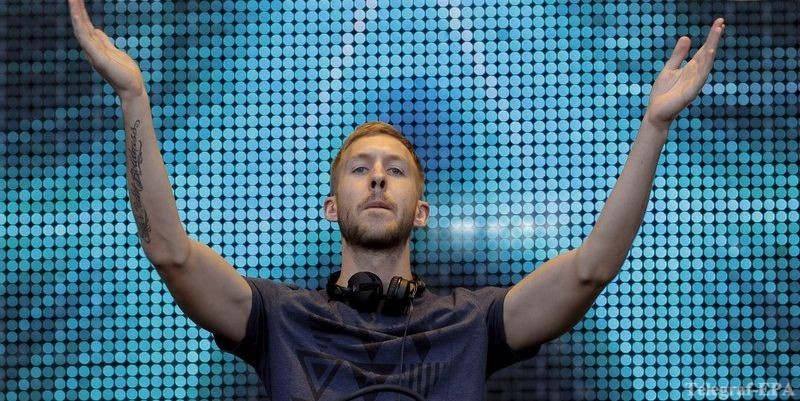 Taylor is a great writer, and with this song she shot as always, "Calvin wrote on his Twitter page..
Probably, the former lovers continued to discuss the issue of rights to the song away from prying eyes, and despite the fact that originally This Is What You Came For was intended to be performed by Calvin and Rihanna, Taylor decided to include it in her repertoire. Taylor Swift and Calvin Harris began dating in March 2015 and during the relationship managed to get the title of one of the brightest and highest paid couples in the world of show business.
After parting with Calvin Taylor, she met with British actor Tom Hiddleston for three months, but in September this relationship was completed.