Since the skin of the eyelids does not have sebaceous glands and fat cells, it is ultra-thin and extremely sensitive, therefore it needs special attention and care. In addition, facial expressions in this area adversely affect the external state of this area. After all, it is in this zone that the first wrinkles appear. The constant hydration and nutrition of this area should be the main rule of every woman.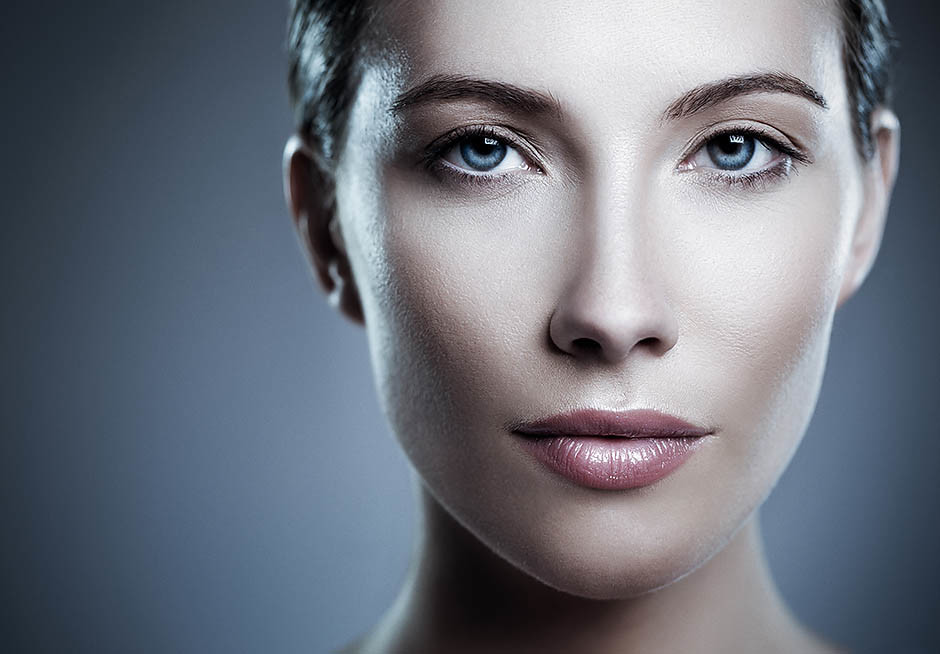 How to care for the skin around the eyes
Special eyelids are applied with soft patting movements from the inner corner to the outer. The product is allowed to soak, after which the residue is removed using a cosmetic wipe. It is important to choose such remedies in accordance with the problem that you want to solve (with a lifting effect, from swelling and dark circles under the eyes, etc.). When choosing a product, preference should be given to those on which there is a note "the product has passed ophthalmological control".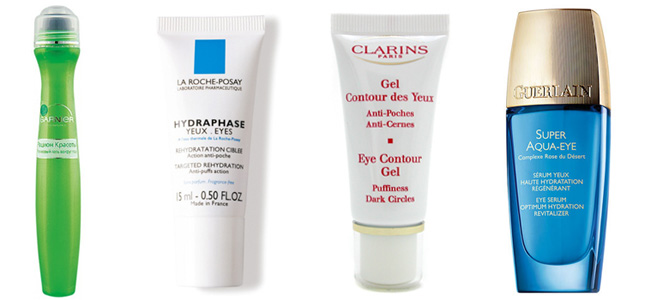 Eye Masks
The use of protective equipment is a necessary condition for full face skin care. Protective factors must be present in the composition of your daily care products, especially in summer, in winter SPF at least 20, in summer at least SPF 35. When buying a protective product, select those that contribute to the production of collagen.
Such products even out the skin, enhance its barrier function, and improve complexion. Various masks for the area around the eyes, patches under the eyes are also very effective – they are saturated with a very enriched solution that favorably affects your daily care.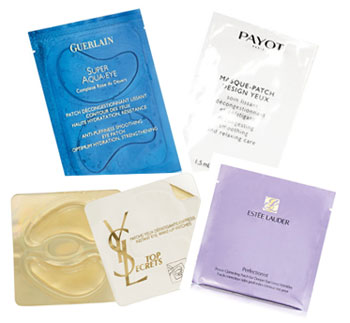 An integrated approach, consistency and thoroughness are important in the care of the skin around the eyes..
To prevent the appearance of morning edema, you should abandon the fluid intake the day before (preferably after eight hours). In addition, eye and skin products should be applied no later than one hour before bedtime..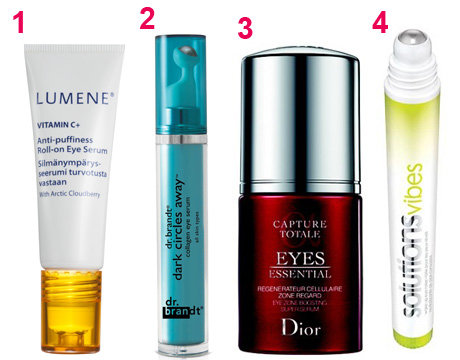 After thirty years, once a month, it is important to go to the cosmetologist, because during this period, just cleansing and moisturizing is not enough, professional care is important.
Be sure to visit a specialist in lymphatic drainage massage. The procedure is carried out by a course consisting of several procedures, the number of which is determined taking into account the condition of the skin. This procedure is aimed at improving blood microcirculation, as a result, skin tone increases, wrinkles and nasolabial folds are smoothed. The effect lasts for several months.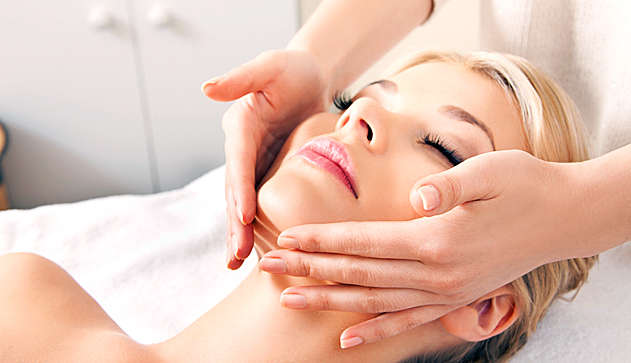 Do not refuse to use special serums. You need to use them under day and night creams. In them, biologically active substances are concentrated in a higher concentration, which facilitates their penetration into the deeper layers of the epidermis. Serums should be used twice a year, in autumn and spring..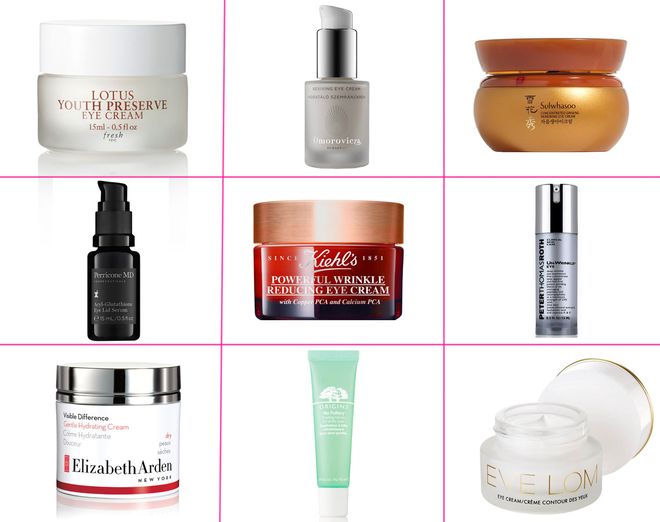 Do not be lazy, and your face skin will thank you!