After Katy Perry and Taylor Swift crossed each other a few days ago at Drake's birthday, one could expect another scandal with their participation – and he didn't hesitate to appear: Katy Perry started trolling Taylor, posting a video on the network where she was dancing to the scandalous Kanye West's Famous song – or rather, under her passage dedicated to Taylor.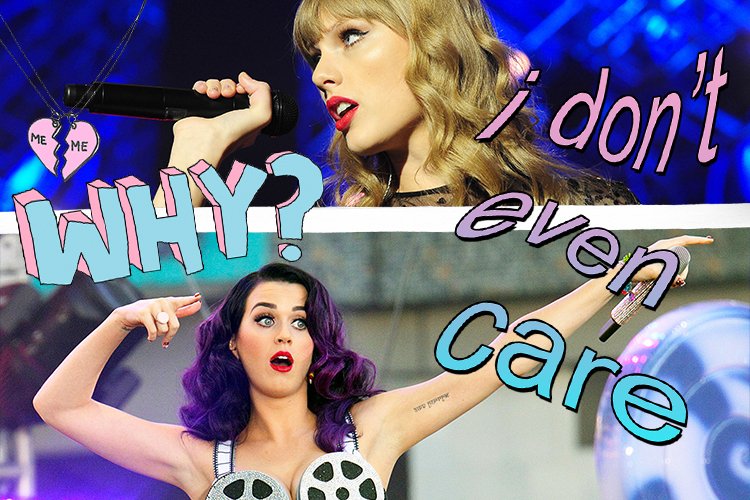 Katy Perry pranks Taylor Swift
The feud of Katy Pary and Taylor Swift – how it all began
We decided to remember how and why Tey and Katie had a falling out. Judging by the fact that the organizers of the recent Grammy made every effort to ensure that Katy Perry and Taylor Swift did not collide with each other during the ceremony, the enmity of the two singers is unlikely to end soon…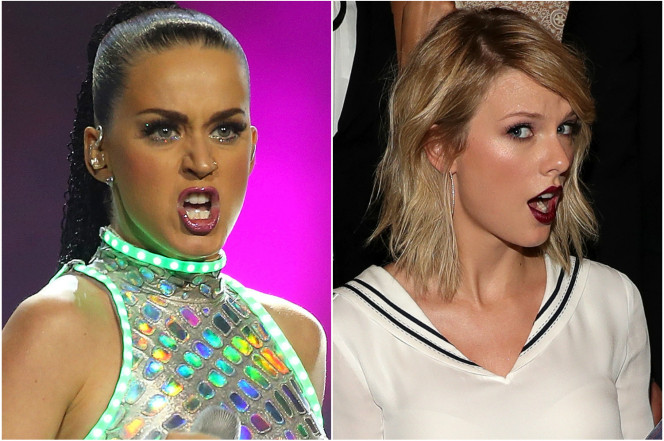 In an interview with Rolling Stone last September, Taylor admitted that the song Bad Blood from her new album is dedicated to one celebrity whose name Tay did not name.
"For a long time, I could not understand whether we were friends or not," Taylor shared. "At ceremonies, she came up to me, said something, and left immediately, and then I thought:" Was it a joke or was I just offended? ".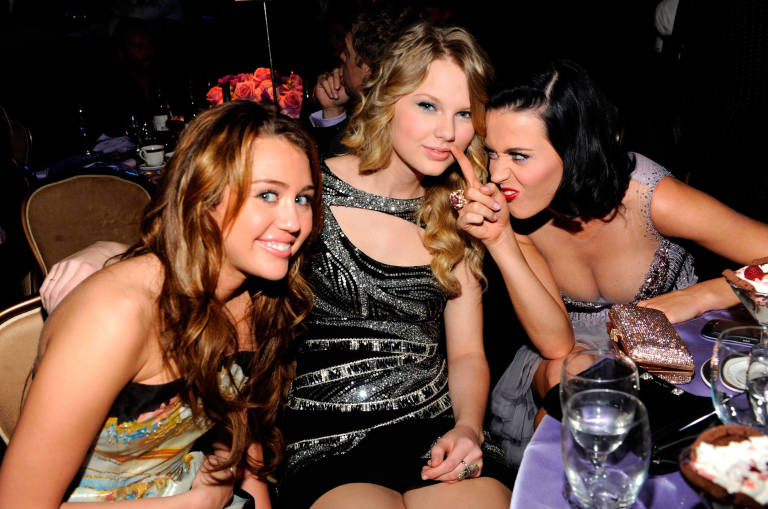 Taylor would remain in the dark if something really serious hadn't happened.
"She did something terrible, and at that moment I realized that we were real enemies. And it wasn't even a guy! She nearly broke my tour. " The day after the article was published, Katie wrote on her Twitter: "Watch out for Regina George in sheep's clothing …"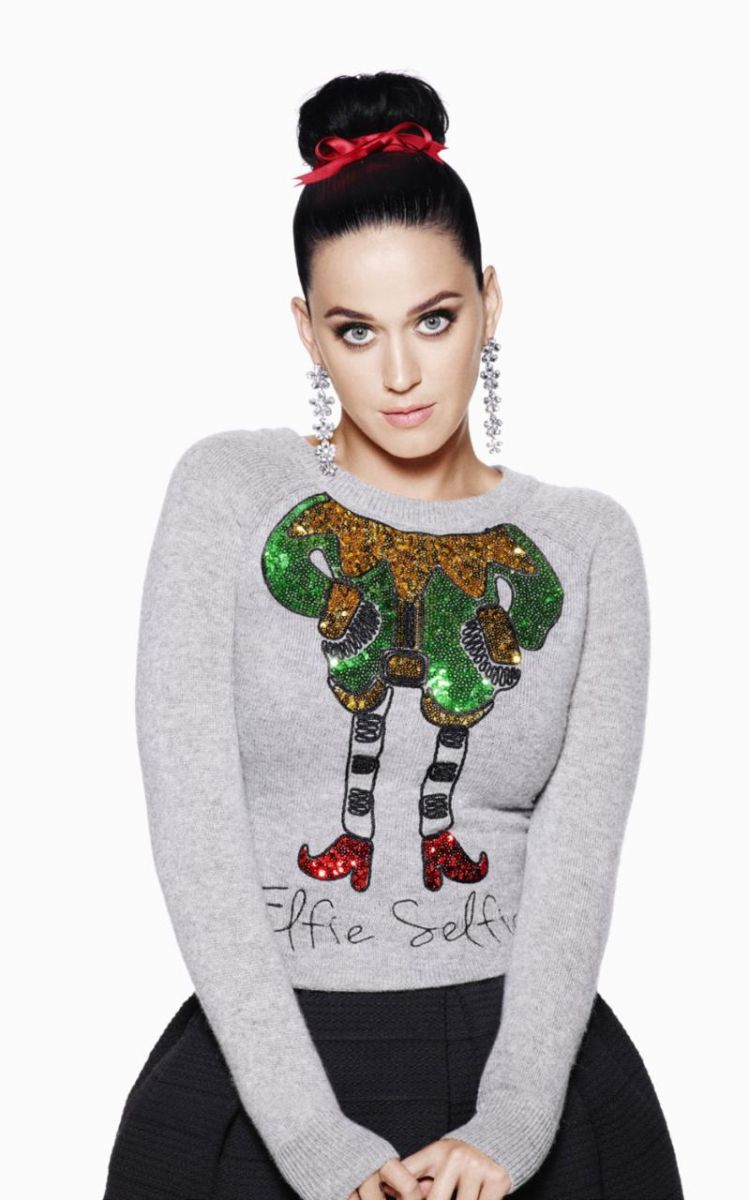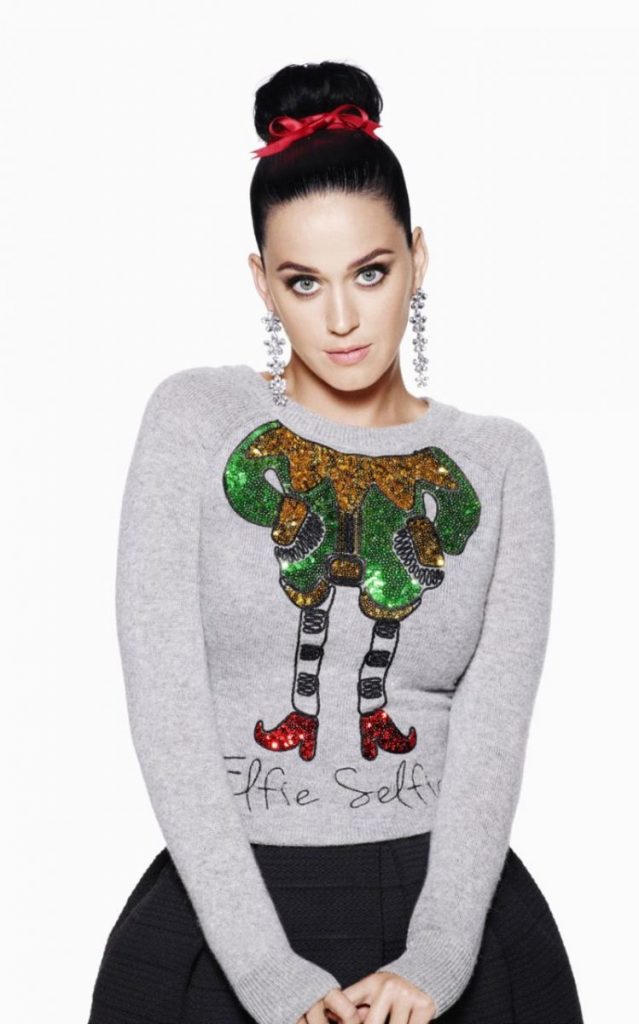 Although none of the singers made official statements about their quarrel, it was not difficult for journalists to find out the cause of this conflict. As it turned out, the star Swift was talking about lured Taylor dancers into her team at the very height of her tour. After the completion of the California Dreams world tour in 2011, three Katie dancers (Lockhart Brownlee, Scott Mayrick and Leah Adler) were selected and joined the Taylor team, which was preparing for the tour in support of the Red album.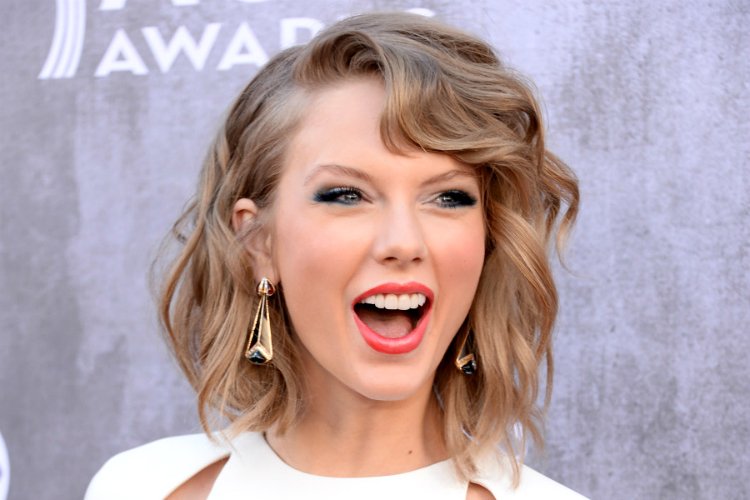 Brownley later admitted in an interview that in the midst of the tour, Katie's managers again contacted the trinity to invite them to work on a show for the Prism album. At the same time, the dancers had to leave the Taylor tour before its completion. All three immediately agreed. According to Brownley, his choice was influenced by the fact that working with Katie was more fun:
"We worked with Katie for two and a half years, she became a family for us, so we immediately agreed. On the Taylor tour, we didn't even really dance, and I began to be frankly bored. ".
In addition, the dancer admitted that working with the singers in completely different ways:
"Taylor seems untouchable. When we nevertheless saw her, it was fun, but she is constantly protected. Katie is already 28, and she does what she wants. ".
On July 4, 2013, Brownley, Mayrick and Adler still celebrated Independence Day at the Taylor House in Rhode Island, and after about two weeks the singer unsubscribed from all three on Twitter. By the end of the month, the dancers were removed from the tour. However, it is likely that dancers are not the only cause of contention between Swift and Perry. As you might have guessed, without a guy there still could not have done…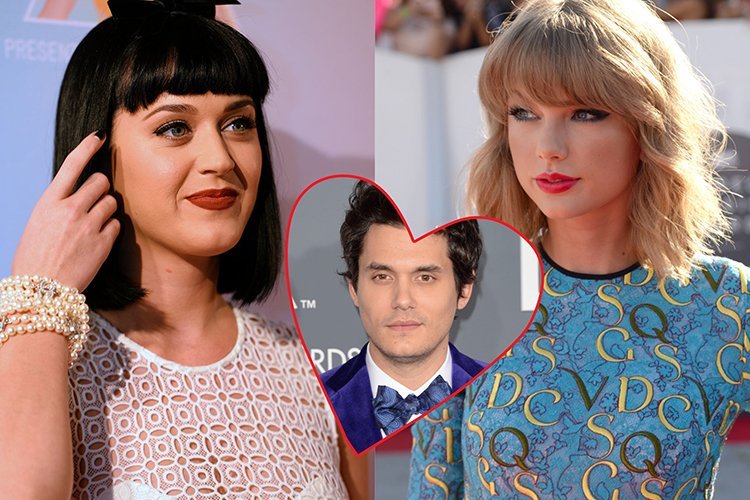 In 2009, Taylor recorded a song with American singer John Meyer for his album. The performers began to meet until, after a couple of months, in February 2010, John left the singer with a broken heart. In the same year, Taylor released the Speak Now album, which featured a Dear John song dedicated to Meyer. After some time, the singer admitted in an interview that he was unpleasantly surprised and even offended by the Swift song..
In 2012, Perry first started dating John (subsequently the couple broke up and converged several times) and, according to rumors, immediately "was filled with even greater hatred for Taylor".
In 2013, Meyer answered Swift with the song Paper Doll. Despite the fact that Taylor, it seems, has long forgotten about the former, John does not miss the opportunity to once again mention the singer in his interviews. So, before the Grammy-2015, he said that at the ceremony he would "do what he does best -" be avoided "Taylor Swift".
Cathy, it seems, is also not going to give up positions – before speaking at the Super Bowl, she said:
"If someone tries to slander me, you will immediately hear about it – they won't get away with it so easily".
Well, Team Katy or Team Taylor?