Following the example of many models, whose career has already ended, Kate Moss opened her own modeling agency. The fashion model did not think about the name of her brainchild for a long time and decided to sing herself in it. The agency is called Kate Moss Agency. Talking about her new business, the beauty admitted that she always wanted to share her skills and abilities with beginner models, and now she has the opportunity.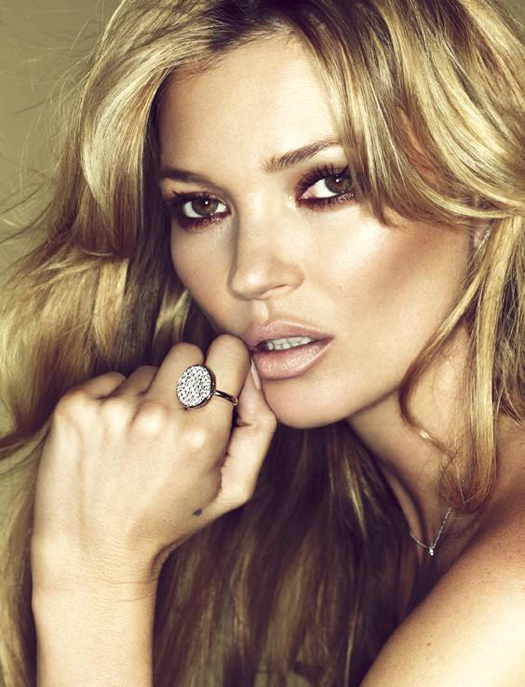 Kate Moss Agency
She decided to use her own experience in the fashion industry to give way to young talents. "I don't need just beautiful people, I need those who want to sing, dance and play. I want to create stars, "she said.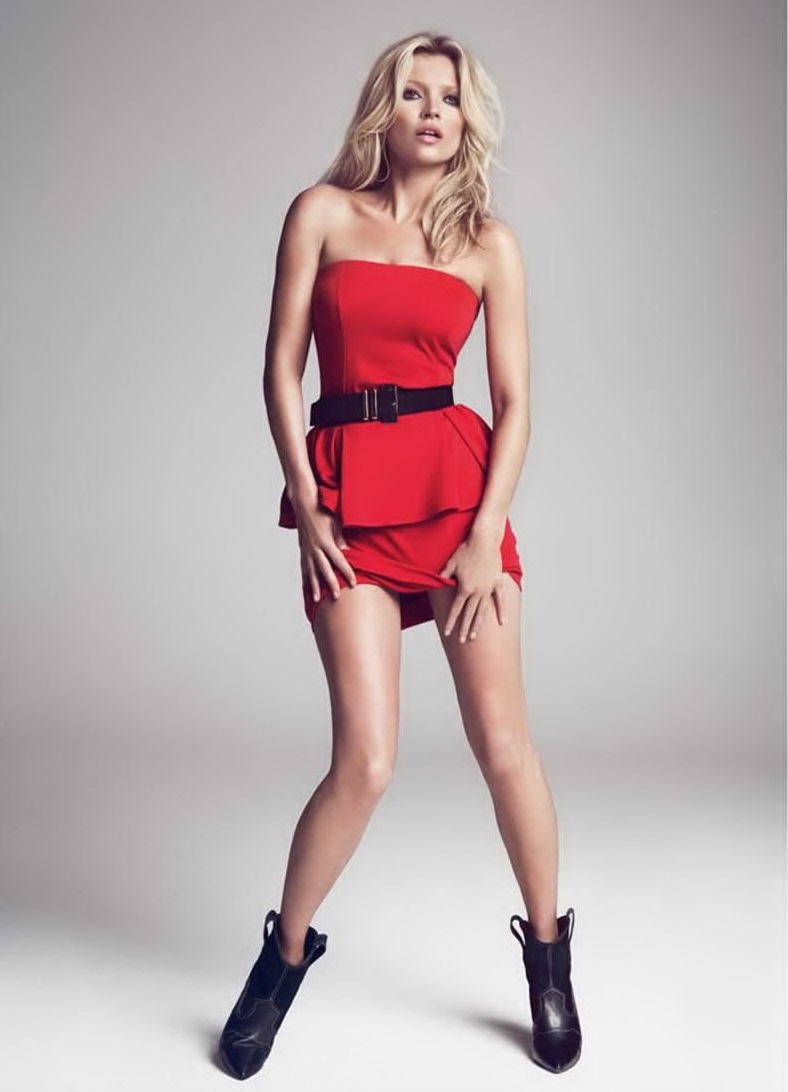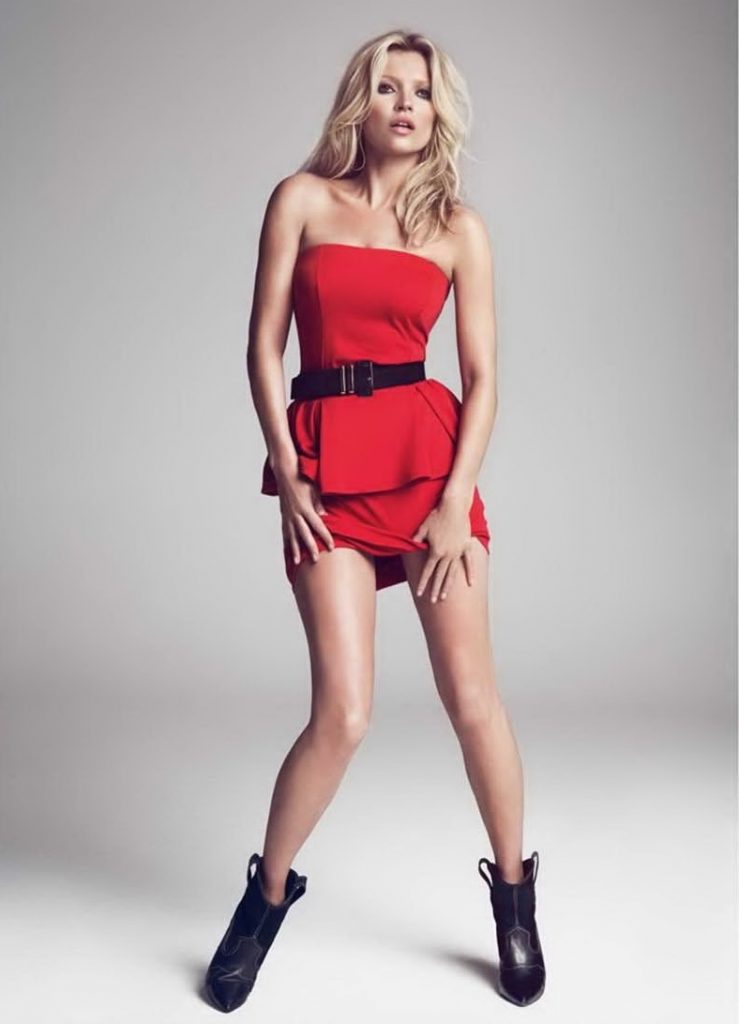 Moss was one of the most successful models of the 1990s. She worked on the catwalk from the age of 14 and participated in campaigns and shows of Gucci, Dolce & Gabbana, Versace, Chanel and other fashion houses.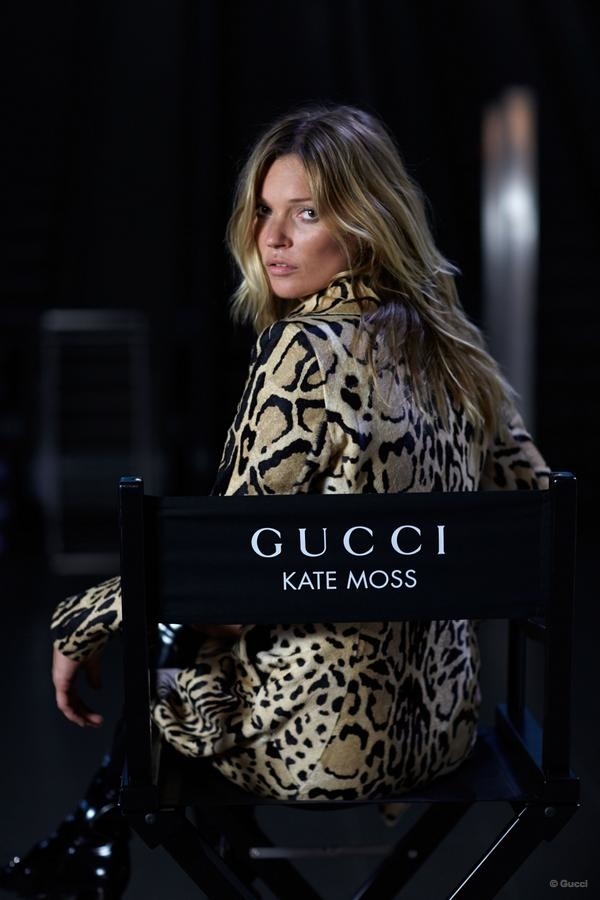 Moss is sure that she will be able to find real diamonds and "promote" them into the world of high fashion, where they will achieve great success. Kate's goal is to create stars, and not just fill the fashion world with pretty girls. By the way, Kate Moss Agency Moss will devote all the time. Now she's got it a long way – the other day the model broke the contract with the Storm agency, cooperation with which lasted from her 14th birthday, that is, almost 28 years. By the way, Moss will be helped by Lucy Baxter, who previously worked in Storm.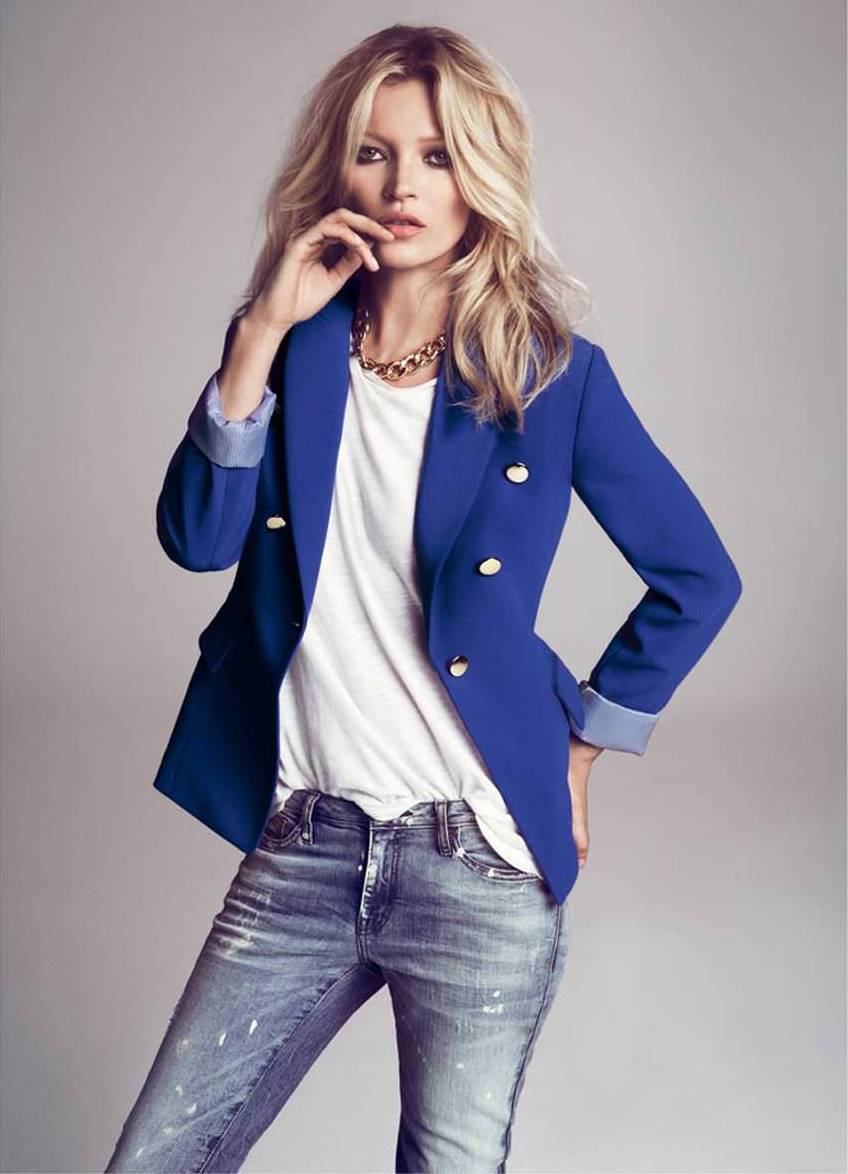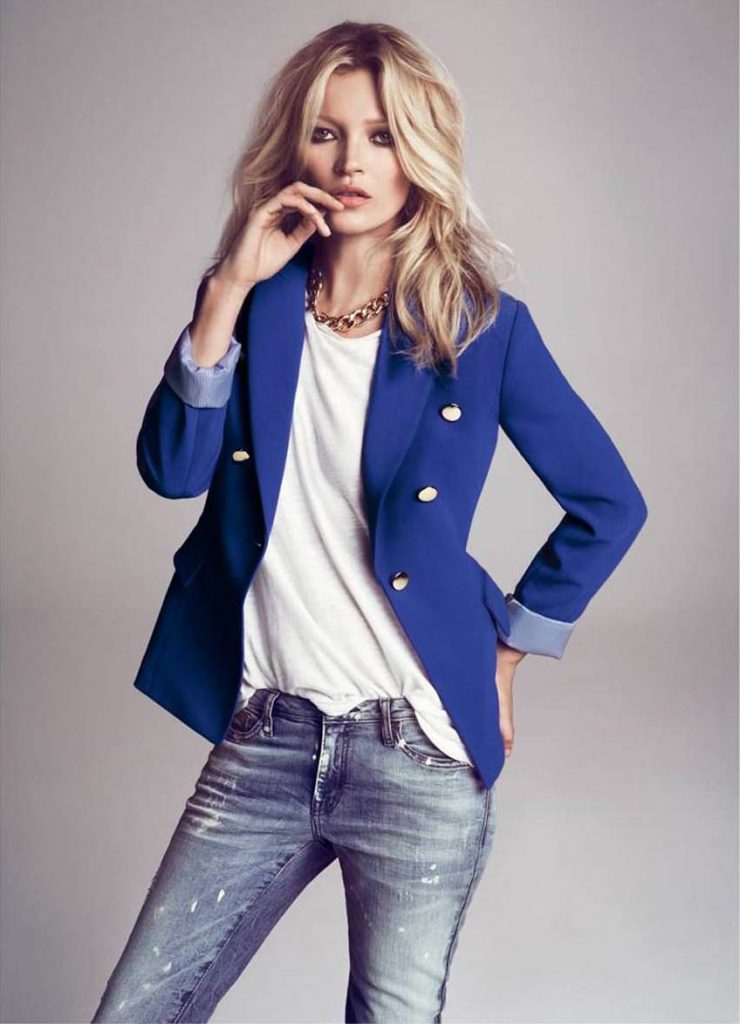 At the end of March, the supermodel appeared in the new Massive Attack video for the song Ritual Spirit. The composition entered the first release of the team in six years..