Kylie Jenner is constantly accused of having undergone plastic surgery, but the beauty herself denies this. Of course, it's no secret that Kylie made lip augmentation with the help of fillers that transformed the girl's face literally beyond recognition.
However, the younger sister Kardashian is also credited with the contour plastic surgery and the infatuation with beauty injections, with the help of which she corrects the cheekbones, chin and oval of the face. The 19-year-old star admitted that she never corrected her chin and cheekbones..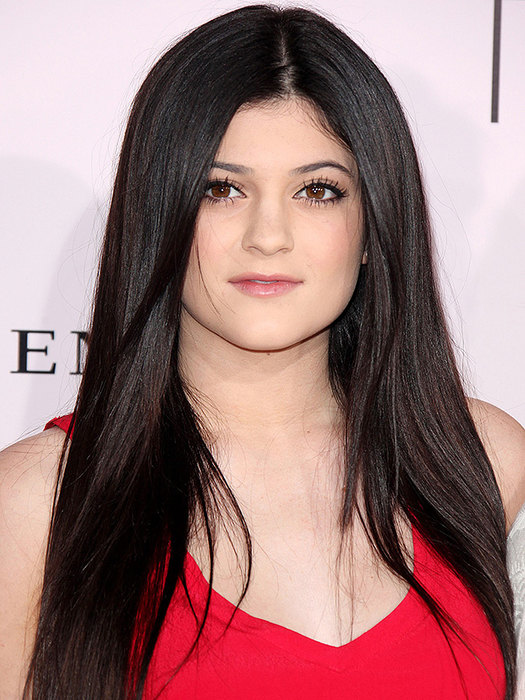 VS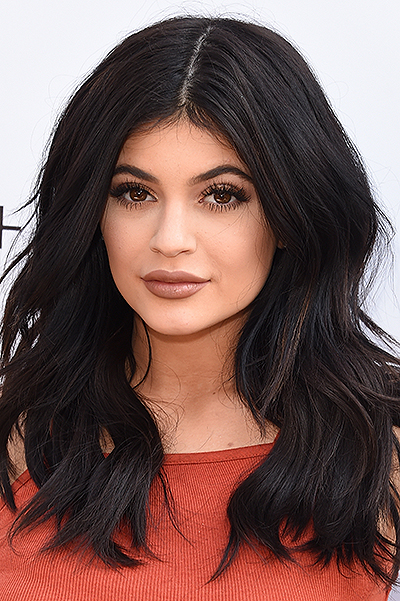 Kylie Jenner denies resorting to facial contouring
Kylie herself is enraged by such accusations: the celebrity insists that she did not resort to the services of a surgeon, and her chin and oval face remained unchanged. The star is sure that rumors about contouring appeared after she enlarged her lips: "Previously, due to the small and narrow lips, my jaw and cheekbones seemed too bulky. After their enlargement, my face contour began to look more refined and miniature. And Chris (Jenner) would never let me go under the knife to a plastic surgeon, "says Kylie.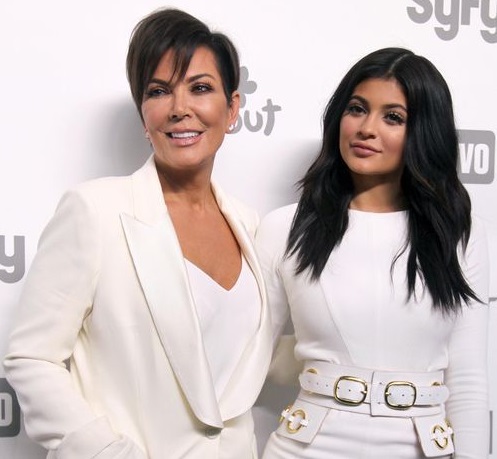 For other surgeries, Kylie admits that she has been thinking about a breast augmentation procedure for a long time. However, thoughts about her own health made her change her mind and come to terms with a small size by nature. The same goes for buttock augmentation, which is rumored to have been resorted to by Kylie Kim's older sister. "No, no implants in the buttocks. Never, "the 19-year-old celebrity likes to repeat..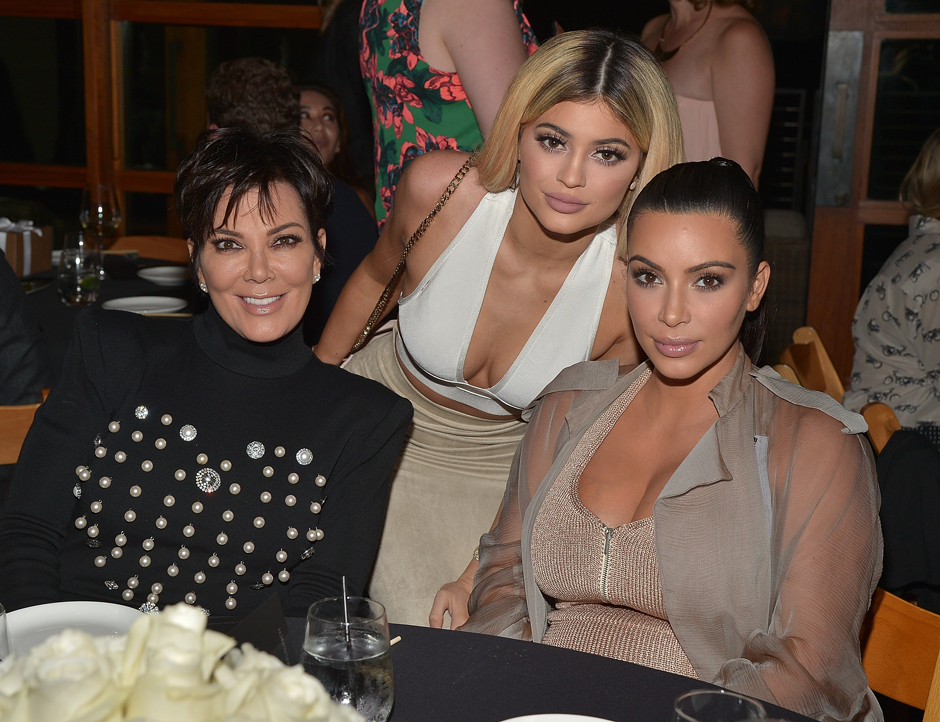 In addition, the girl without further thought agrees to give the palm for the title of the sexiest and hottest of all Kardashian-Jenner sisters to Kanye West's wife. "There is no and cannot be rivalry between us. Kim is just incredible, I have something to learn from her, "says Kylie.