How do celebrities confess their love to their chosen ones, and how much money are they willing to spend on their loved ones? True feelings cannot be translated into monetary equivalent. Although, if you look at the engagement rings of celebrities, you begin to slowly doubt this statement. So which of the stars can boast the most impressive symbol of "eternal love and fidelity"?
The most expensive celebrity engagement rings
As you know, Kanye West loves to do everything on a special scale. And the offer of the hand and heart of his beloved Kim Kardashian was no exception.
Engagement Ring Kim Kardashian
On this occasion, the rapper rented an entire baseball stadium in San Francisco, invited a hundred guests, an orchestra of 50 people and, of course, did not forget about the ring with a 15-carat diamond for Kimmy.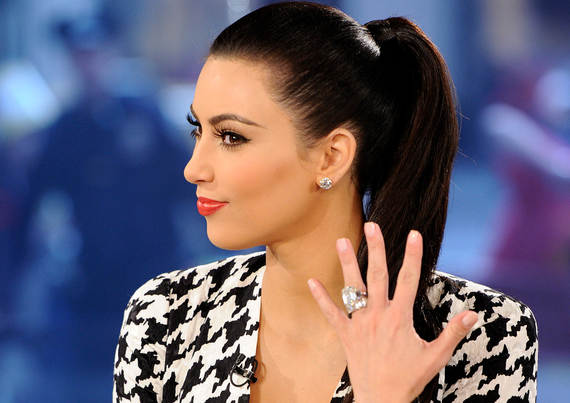 Ciara's engagement ring
Beginning a relationship with Ciara and her current wife, Seattle Seahawks quarterback Russell Wilson, is like a fairy tale. The couple began dating in April last year, and less than a year later, the athlete made his lover an offer. Moreover, everything was arranged very romantically – Russell invited the singer on a journey, hiding from her exactly where they were going. As it turned out, Wilson drove Ciara to the Seychelles to offer her on the ocean and put a 15 carat diamond ring on her ring finger. The cost of the ring is $ 2 million.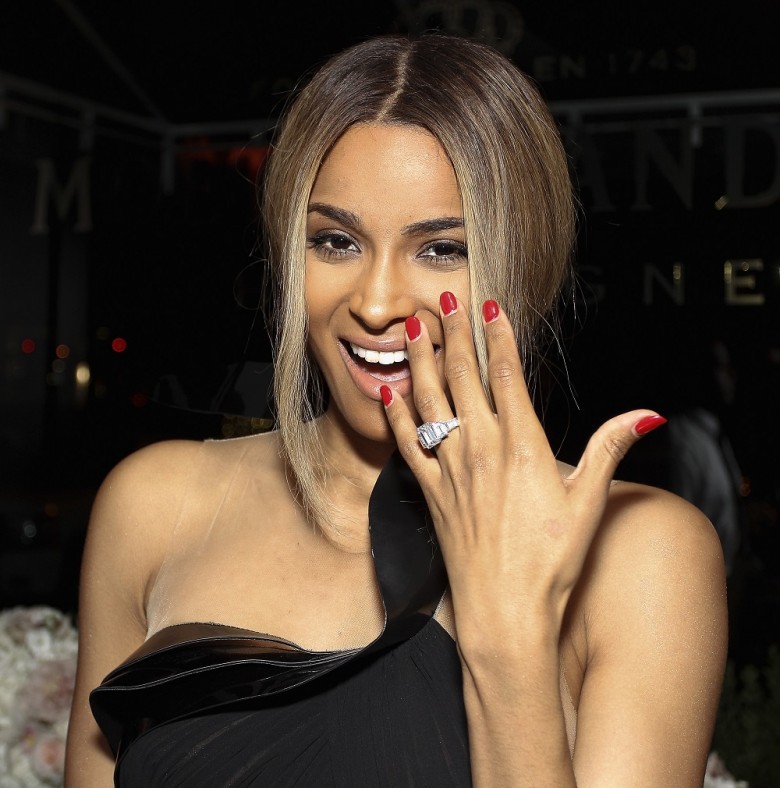 Engagement Ring Jennifer Aniston
The friend of the series "Friends" met her second husband on the set of the comedy "Lust for Wanderings" and just 15 months later Justin made an offer to his lover, accompanying him with a ring with a very impressive 10-carat diamond. True, the actors played the wedding only three years after the official engagement – in August 2015. The cost of the ring is $ 1 million.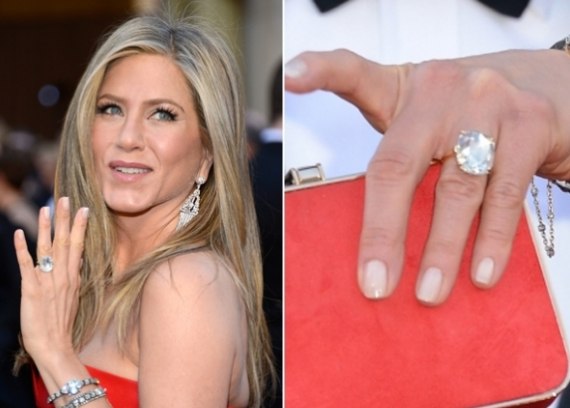 Engagement Ring Blake Lively
Ryan Reynolds took his second marriage and engagement ring very seriously. Firstly, he himself came up with a jewelry design, and secondly, he chose a rare 18-carat pink diamond for him. It is not surprising that after such a luxurious gift, Blake without hesitation accepted her lover's offer. The cost of the ring is $ 2 million.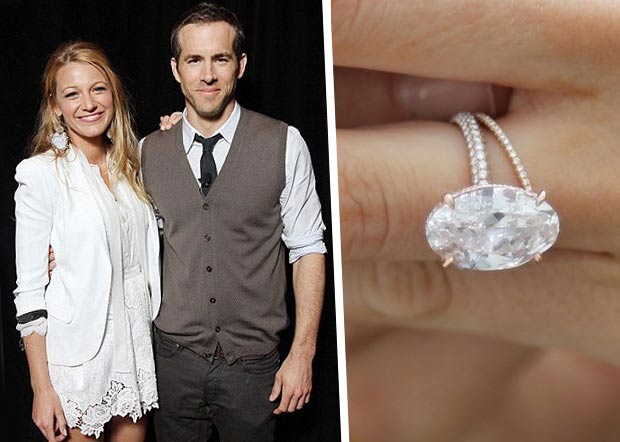 Beyonce's engagement ring
It is not surprising that before the official marriage, Beyoncé refused to wear an engagement ring given to her by JJ, because the stone weighs 18 carats and its cost is estimated at about $ 5 million. According to rumors, the singer still does not wear the original jewelry for social events, preferring to wear a copy of it, which costs only 5 thousand dollars.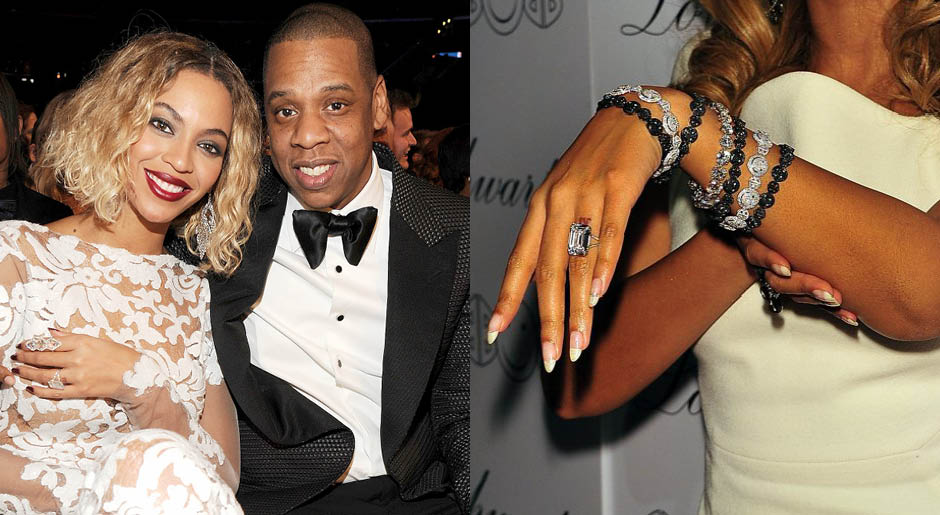 Mariah Carey's engagement ring
When your fiancé is a multi-billionaire, well aware of your boundless love for large jewelry, you can count on a truly royal ring. A great example is Mariah Carey and her lover, Australian media mogul James Packer, who for the engagement presented the singer with a 35 carat diamond ring worth $ 7.5 million.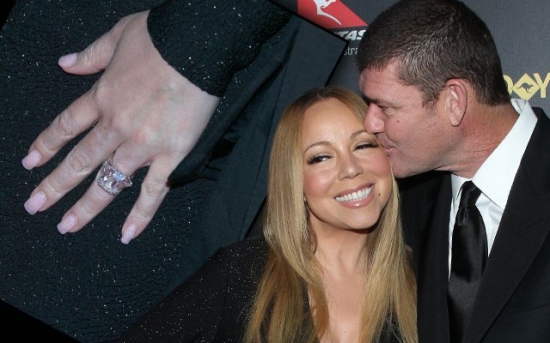 Kate Middleton's engagement ring
Kate Middleton has been waiting for an offer from her prince for eight long years. And, it turned out, not in vain. In November 2010, Prince William presented his beloved with a priceless gift – a ring belonging to his mother, Princess Diana, with an 18-carat sapphire and 14 diamonds, not to mention the possibility of future marriage to the king of Great Britain. This is truly a priceless gift..