Givenchy will present the updated line of lipsticks Rouge Interdit in the spring of 2017. The motto of the advertising campaign of these lipsticks is the phrase "I Was Here." It is understood that a woman who wears such lipstick has a strong character and expressive style.
Givenchy-spring-2017-rouge-interdit-collection
The updated line will release 24 deep and saturated colors. All of them have a satin texture that fits easily on the lips and gives them the perfect color. In addition to its impeccable color qualities, the new lipstick will also perfectly care for your lips, thanks to the oils included in the composition, including precious black rose oil.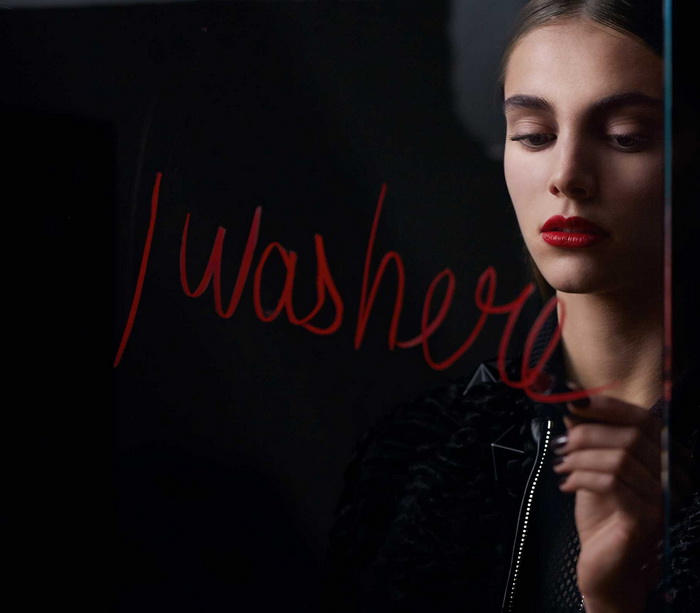 What will be included in the new Givenchy collection
The new line of lipsticks Givenchy Rouge Interdit Collection Spring 2017 will include such shades:
Secret Nude; Serial Nude; Urban Nude Street Rose; Nude in The Dark; Rose Nocturne; Purple Fiction Framboise Obscur; Rose Alibi;
Boyish Rose; Orange Underground; Rouge Insomnie; Rouge Interdit; Redlight Orange Adrenaline
Wanted Coral; Flash Coral; Addicted to Rose; Rosy Night; Wild rose Rose Neon; Infrarose Fuchsia In The Known; Ultravioline.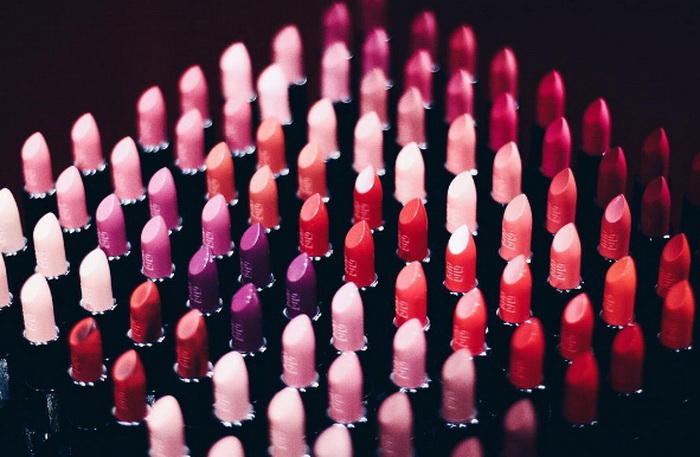 The most interesting shade promises to be Vinyl Noir Revelateur, which combines red lipstick and black pigment that responds to pH lips. Thus, each of its owners will receive their own, individual red color..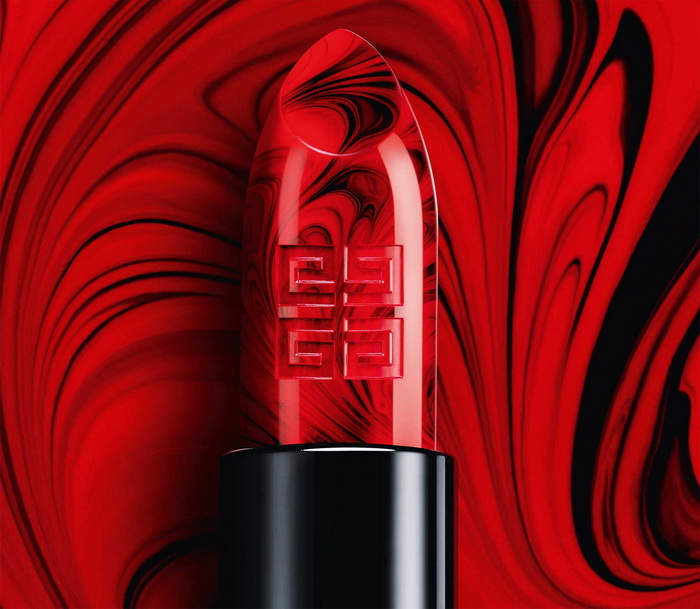 Along with the updated line of lipsticks, there will also be 10 shades of updated Givenchy Lip Liner.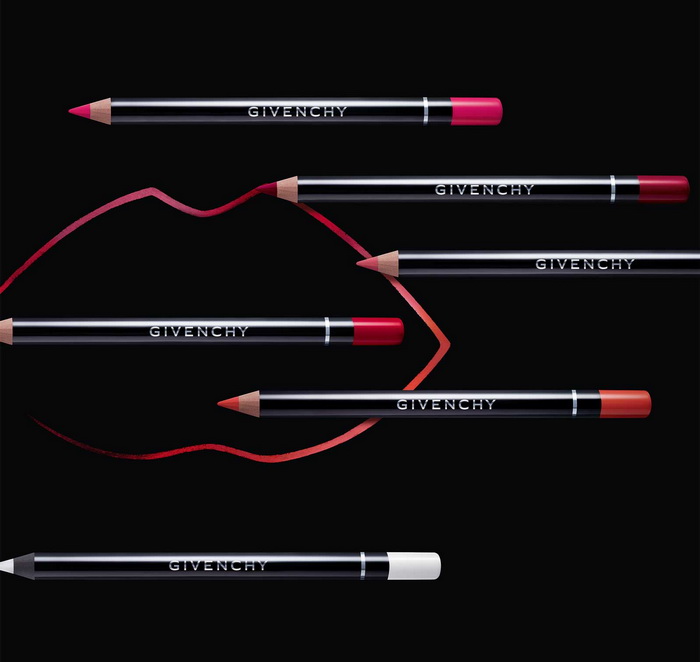 One of them, Givenchy Primer and Filling Lip Liner, will have a transparent color and be universal in nature – it can be used not only as a lip liner, suitable for any lipstick, but also as a primer that increases the resistance of lipstick.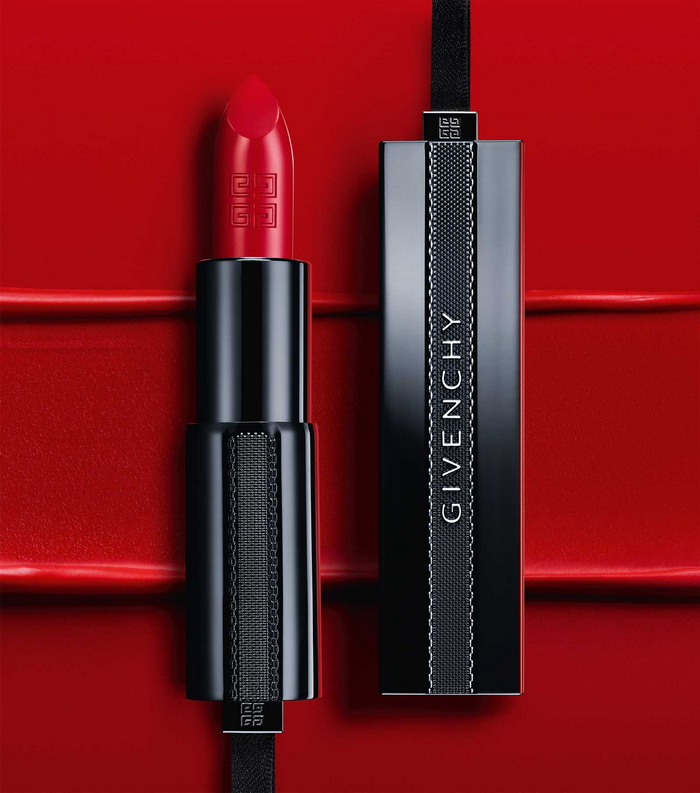 The updated Givenchy Rouge Interdit Collection Spring 2017 lip line will go on sale internationally at the end of January 2017.