Healthy living is becoming more and more popular, model Gigi Hadid has become the face of the new Reebok campaign #PerfectNever.
Gigi Hadid in Reebok's New Campaign
The campaign is based on the idea of ​​body positive, which celebrates the beauty and naturalness of the female body with all its shortcomings and inspires girls to go in for sports not only for the sake of external transformation. Gigi is famous all over the world for her pretty appearance with a doll face, but few know that behind this is hiding the model's exhausting workouts, which finds an outlet in sports, giving him every free minute – "Sports are not just physical activity for me. This is the only time when my thoughts are calm, "says the model..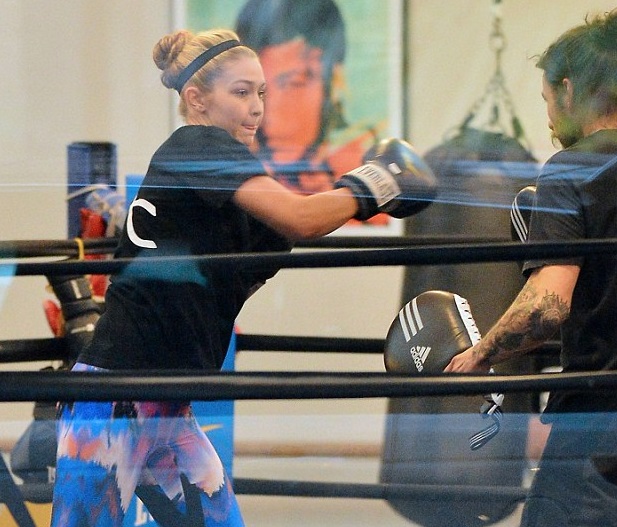 Gigi and Reebok – body positive
The girl understands that the attention of millions of people around the world is riveted to her person, which is why she does not miss the opportunity to inspire women to play sports for her physical and psychological harmony. So, the main goal of Gigi and Reebok is to urge girls not to be shy about their body, their inner self in the desire to become a man. A recent event after the show of Max Mara at Milan Fashion Week is evidence of Gigi Hadid's perfect physical fitness. After the show, as you know, a Ukrainian journalist attacked the model, trying to pick it up in his arms. However, he immediately received a rebuff from the model in the form of several blows to the face.