Designer Donatella Versace, creative director of Versace fashion house, invited Zayn Malik, an ex-member of One Direction, to create a new collection for Versus Versace.
Zane Malik will create a collection of clothes for Versace
In an official announcement, Donatella said that "this is the beginning of a new era for Versus." She said that she would like to work with musicians, rock stars, even more than with designers. So far, only Zane is on the agenda, but in the future Donatella plans to invite other celebrities for collaboration.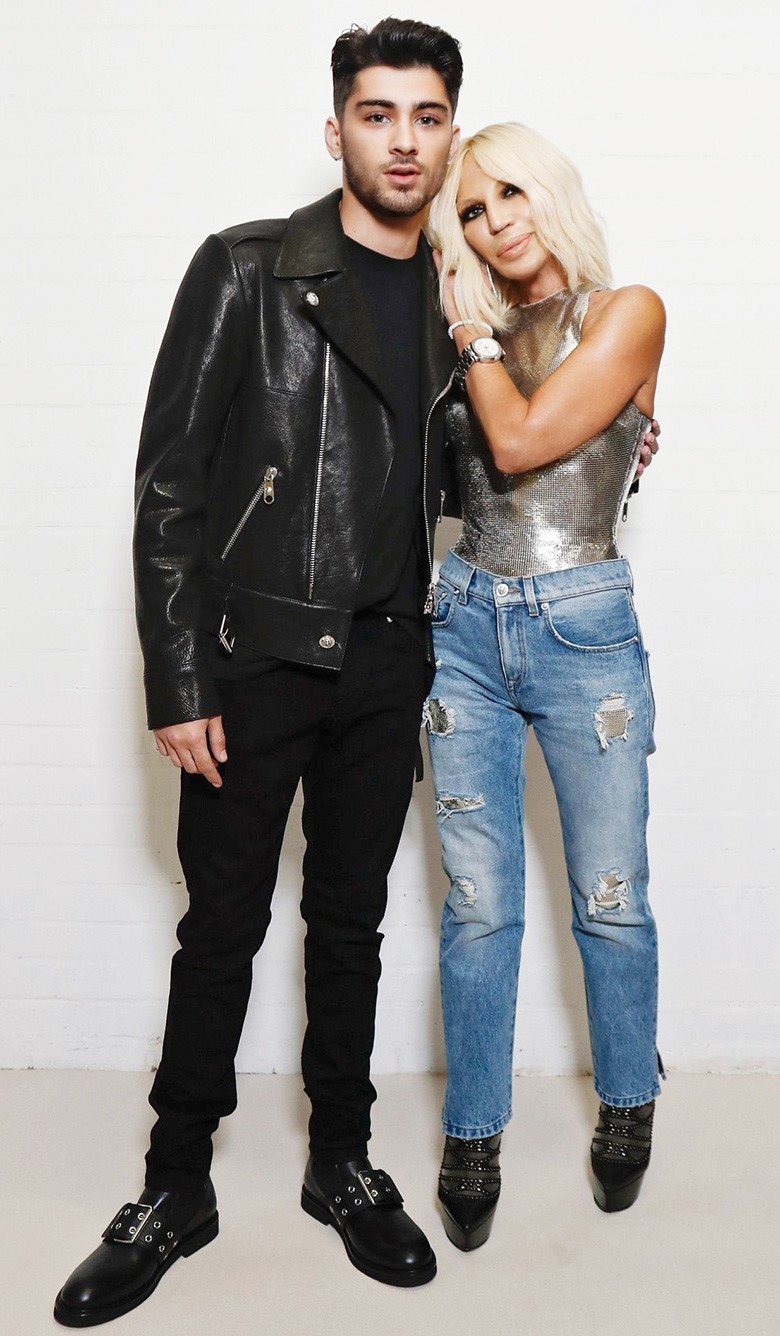 Versus is one of the lines of the fashion house Versace. Donatella herself calls her "the rock and roll soul of Versace." The Versus line is youth-oriented and has always been closely associated with music, even Foo Fighters and Leni Kravitz participated in the Versus show..
Capsule Collection – Zayn x Versus
Zane Malik will develop both the men's and women's collections for Versace Versus. The presentation of the collaboration will take place in spring 2017, and in May Zayn x Versus will go on sale, the advertising campaign will start in February next year. Malik was also delighted with such an offer. The singer openly stated that he always wanted to create clothes, and if he were offered a choice between brands, he would choose Versace. Zane also admitted that he was very lucky that he would work with his adored woman – Donatella Versace. The musician expressed confidence that together they will create a beautiful line of clothing.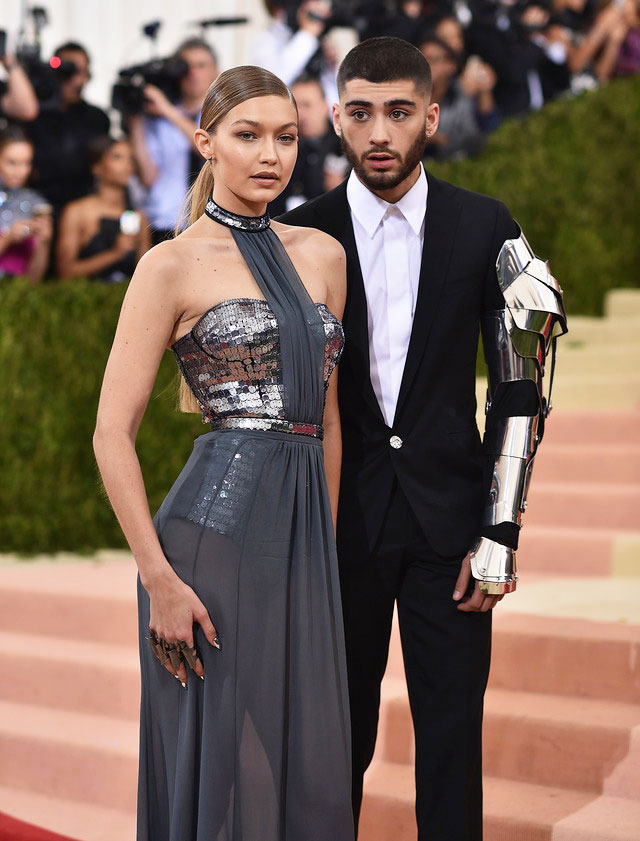 Thanks for the collaboration is Zane's girlfriend, Gigi Hadid. It was she who introduced her boyfriend to Donatella backstage of one of the shows, thereby laying the foundation for their joint work. Donatella Versace told the New York Times: "I met Zayn again when he started dating Gigi, with whom we constantly work together. And he hit me a lot. " ZEYN X VERSUS capsule collection should be presented next spring, sales in stores and online will start in May 2017.