The first photos of Amber Heard in the image of the sea queen "Mera" appeared on the network, which she will play in the first part of the movie series based on the DC Universe comics Justice League. Part 1″.
Amber Heard in the image of the sea queen "Mera"
In the picture, the actress poses in a green outfit stylized as fish scales, and with a pointed crown on her head. In the film adaptation of the heroic saga, she got the role of the wife of "Aquaman", the lord of the seas. The Lord of the Seas will be played by Jason Momoa known to the audience for his work in the series "Game of Thrones", where he tried on himself the image of the brutal leader of the Dothraki Khal Drogo.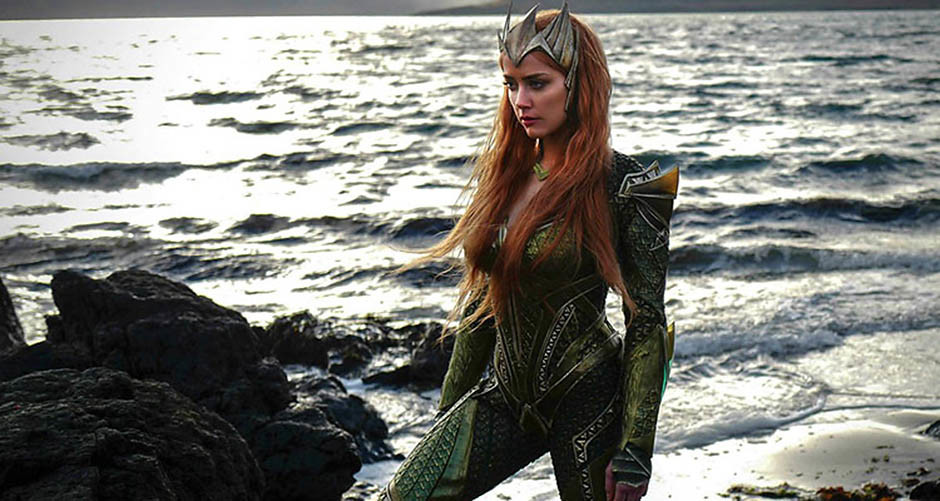 This film talks about how the most famous superheroes form the Justice League, which can withstand threats that are impossible for everyone individually. Genre: Action, Film Comics, Adventure, Science Fiction
Release Year: 2017
At the moment, the shootings of Justice League have moved from the UK, where the actress was most of the time, while her divorce proceedings with Johnny Depp lasted, to Iceland. Here will be filmed several episodes associated with the participation of "Aquaman" and "Mera".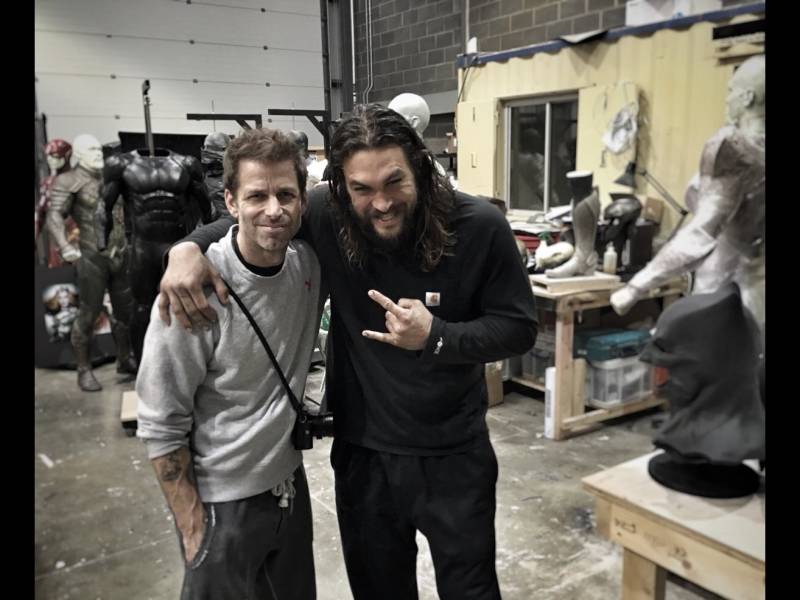 Premiere screening of the film "Justice League. Part 1 "is scheduled for next fall.