Nothing reflects the individuality of women and men like their everyday clothes. One of the most fashionable trends – military style.
Street Style – military
Recognition came to the military style in the 1980s of the last century, when the already famous Christian Dior and Louis Vuitton launched militarized women's collections on the catwalks. Since then, she regularly appears in the photo shows of the most fashionable designers..
The popularity of this fashionable trend was promoted by the spread of an active lifestyle, for which the convenience, practicality of wardrobe items and the strength of their materials are important factors.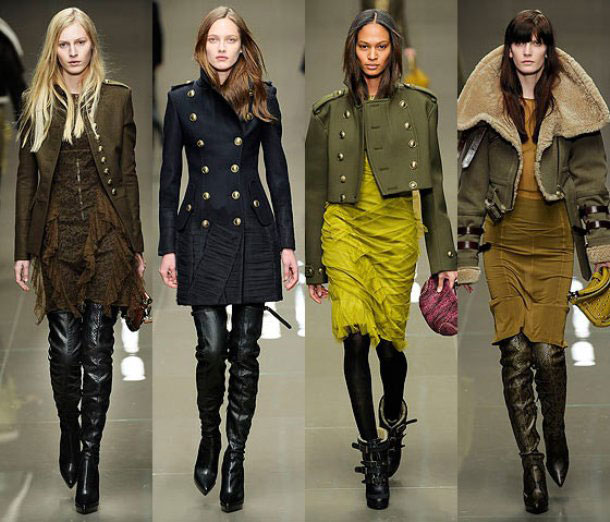 Military fashion trends – Military clothing for women
Clothing is preferably of natural shades: khaki, dark green, olive, sand, gray, brown, which can be combined with brighter colors. For this style, shoes with a hard top are characteristic, for example, army boots with lacing, high boots decorated with buttons , chains or spurs. A great combination of military style with high heels. A military-style straight coat is a versatile wardrobe item that can be combined with just about anything.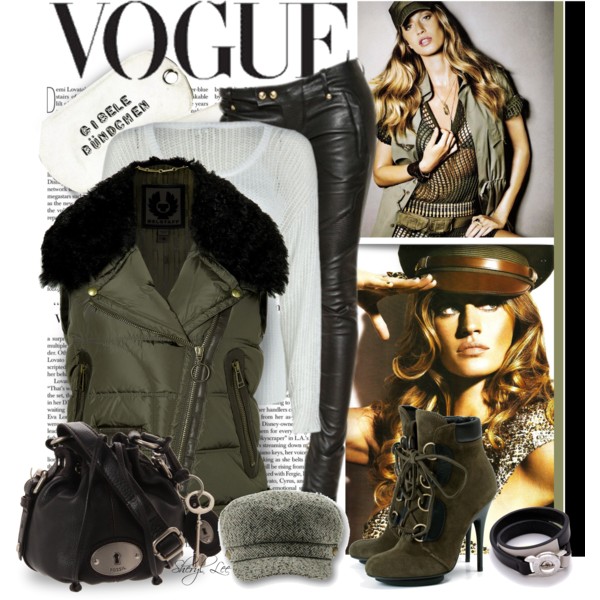 Skirts are chosen straight or several flared styles, usually quite long. They are complemented by wide straps..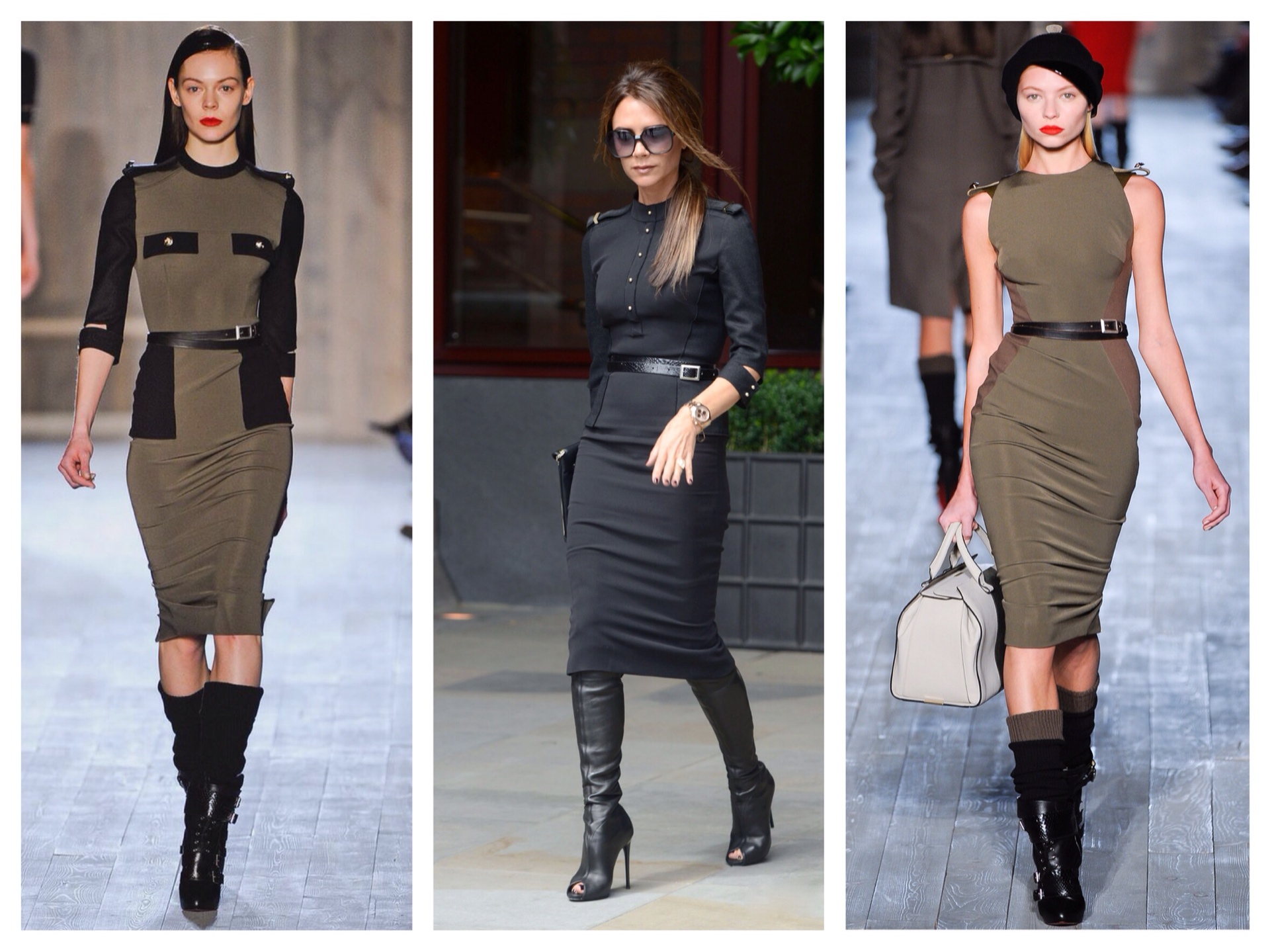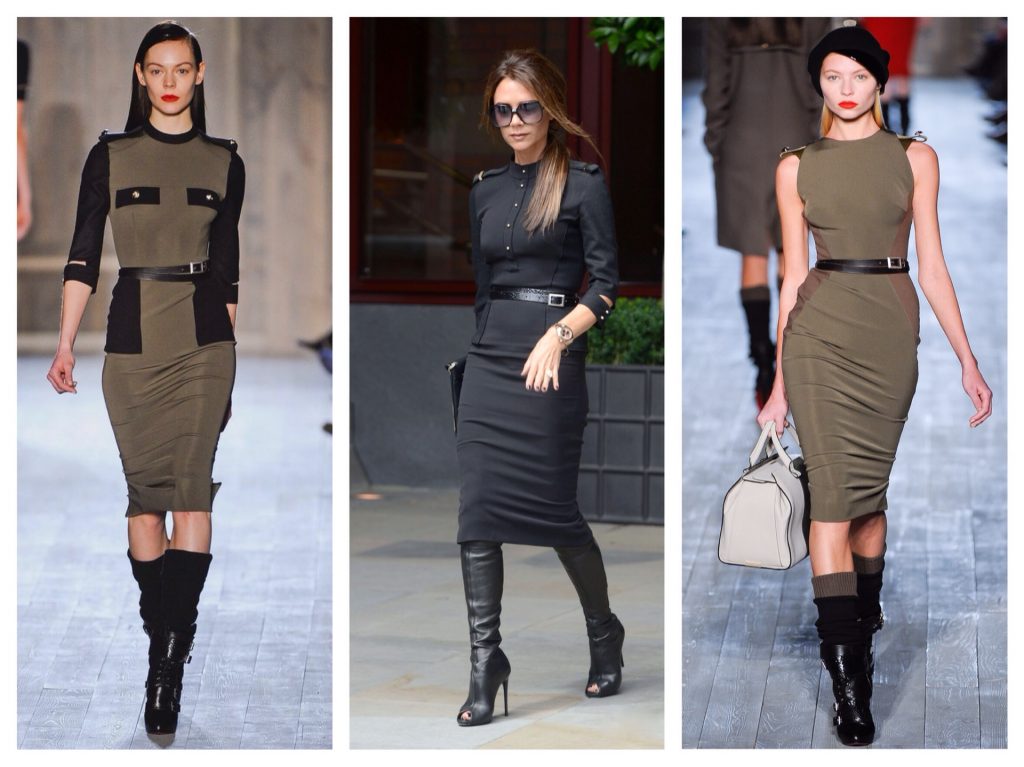 T-shirts are necessarily quite long, with various stitches, pockets, numerous cutouts.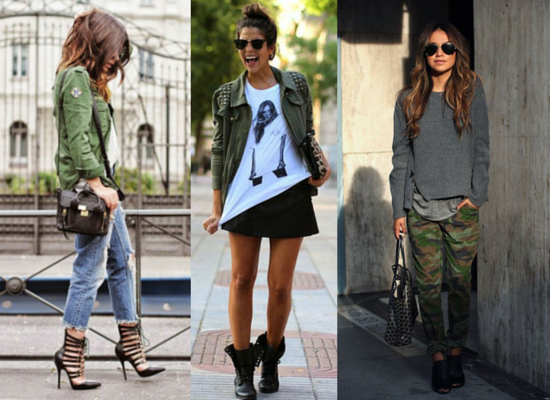 The military style is suitable for self-confident girls with a strong character, real Amazons of our time. Women's clothing in this direction is originally combined with things of other movements, which, despite the severity of style, allows you to endlessly fantasize and experiment on your image.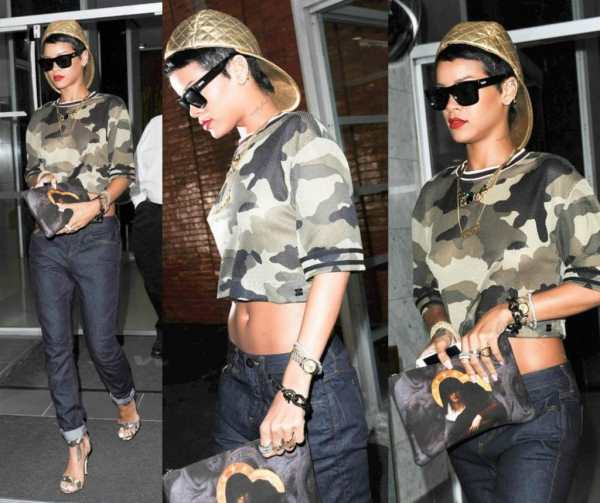 There are no age or social restrictions for military. This style is one of the most interesting and non-standard trends among modern fashion trends, creating stunningly seductive and feminine images on the basis of men's clothing..