Boho or boho-chic is a very interesting style of dress. This is not just one direction, but a real mix made up of different time frames and circles of society. The combination of the incongruous makes the boho style unique and bohemian..
The boho style was revived and brought to the masses by the British top model Kate Moss, who strove for freedom and convenience. In 2000, a young star appeared in Paris at Fashion Week in completely different ways: for the event, Kate chose shorts, a tunic with ethnic ornaments, a large bag with a fringe and sunglasses. The experiment of the model was appreciated by many fashionistas, and now the style of boho in clothes firmly holds its position.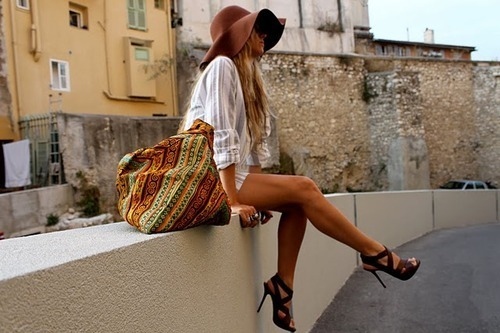 Boho Style Features
Creative mess, which at first glance is noticed by others, is in fact not such. Although things for one image can be taken from different directions, some are still united by a single idea, which, by the way, can only be created by people with a very delicate taste. In the boho style, there is no dominant trend, they all coexist equally: hippies, country, safari, vintage, military, gypsy and colonial styles.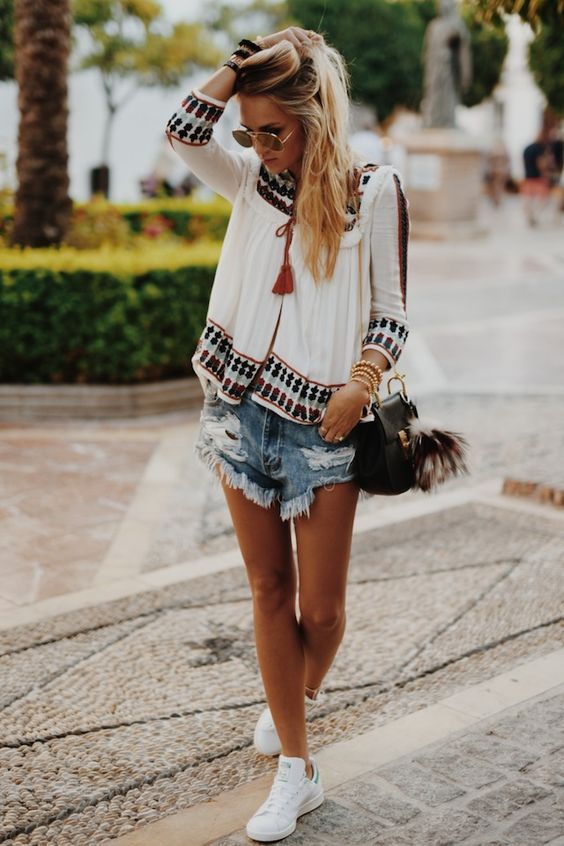 Boho style is the philosophy and state of your soul. Convenience and freedom come to the fore for free natures, therefore all fabrics and accessories for boho clothing are made only from natural materials.
You can safely combine long multi-colored gypsy skirts with denim shirts from the hippie era. Feet can be worn in loose cowboy boots. As a headgear, either a retro headscarf or a cowboy hat is chosen. Boho bags are often made with fringe.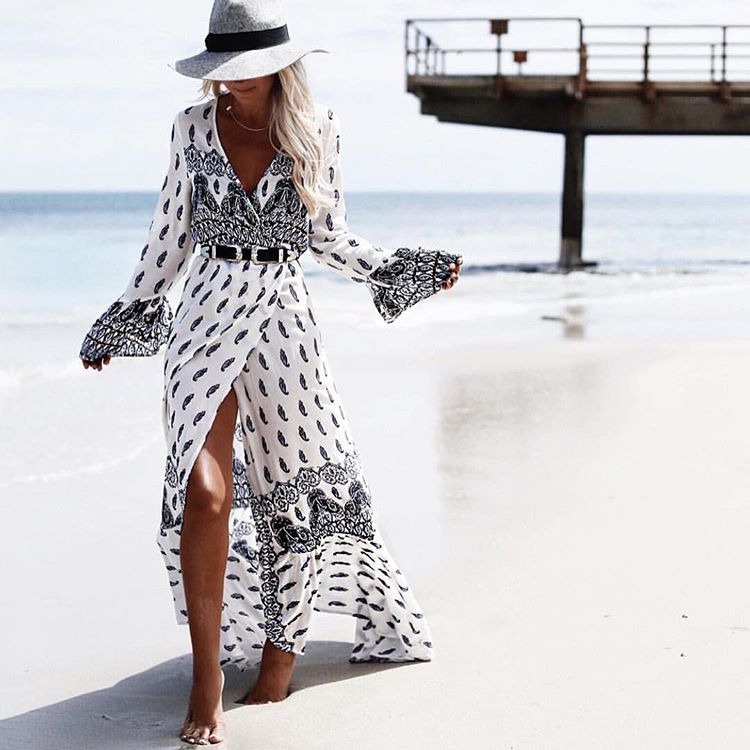 Boho jewelry is characterized by multi-layering combined with simplicity. Bracelets, pendants, beads, pendants, woven belts should look as if they were made by hand. Often they are.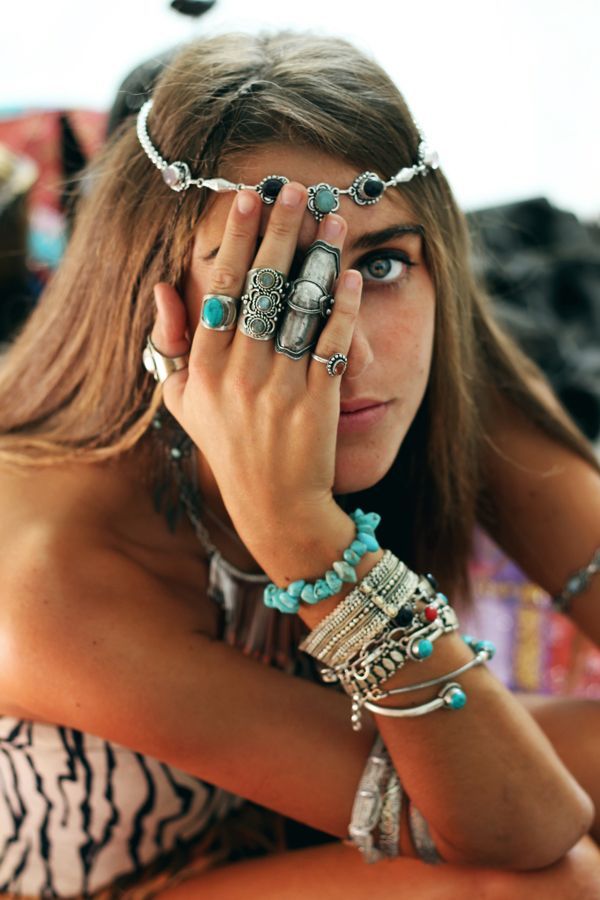 Boho style in clothes – incredibly unique, original and attractive..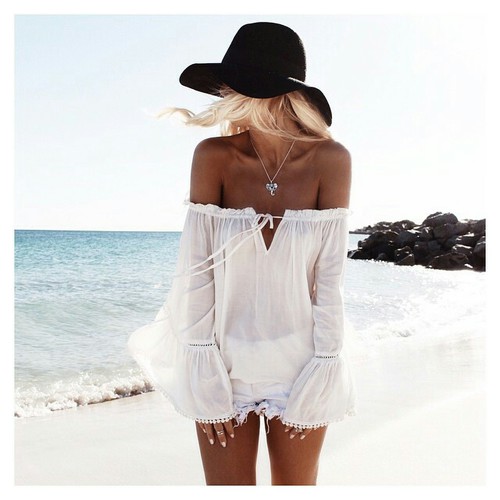 Often it is a beige or blue calm gamma with pleasant folk motifs. We can say that the colors used here are natural and natural, not cutting the eyes. Boho style in clothes does not correspond to the standard concepts of fashionable or trendy clothes – most likely, it is suitable for creative manifestation, personal comfort and coziness.
Boho style shoes are simple. Its main feature is maximum convenience and practicality. That is, if you choose shoes, then the colors should be natural, and the heel either be absent altogether or be very low. Boho chic lovers prefer a wedge heel.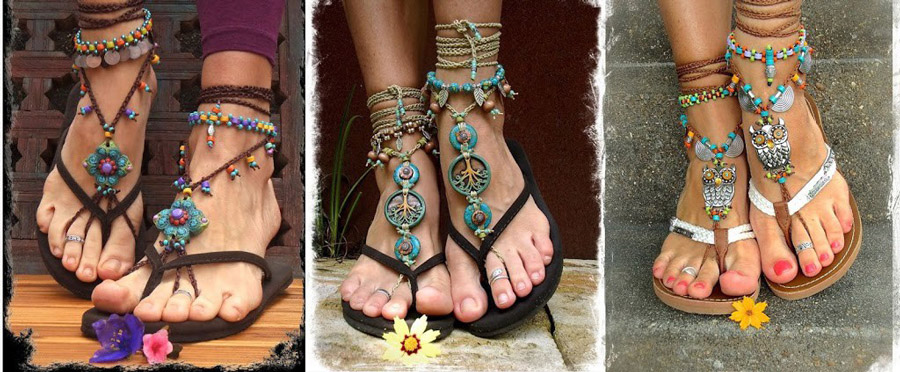 Sandals or slippers. Sandals with a flat sole in dark or mid-dark colors fit perfectly into the wardrobe. Only neutral colors are suitable – chocolate, black, tan and beige. If you decide to actively use the Boho style, then your wardrobe should have boots. Be sure to add boots in the wardrobe where there is no heel. Their elastic and wide legs reach the knees. Classic patterns that can be complemented with beads, stones, ribbons or ties. The advantage is given to models made of fabric under the skin or suede.
Boho Hairstyle – Chic
Freedom and audacity are the main criteria for a boho hairstyle. Disheveled, perhaps not quite neat hair – this is exactly what we need. Even recreating an image from a photo, it simply cannot arise any special problems with a hairdo, they are light, simple and affordable even for laymen.
Scythes – Boho-chic claims exactly that. A neatly or carelessly braided braid perfectly complements any of your looks. In addition, you can braid two braids or use a braid as a hairstyle in all its manifestations.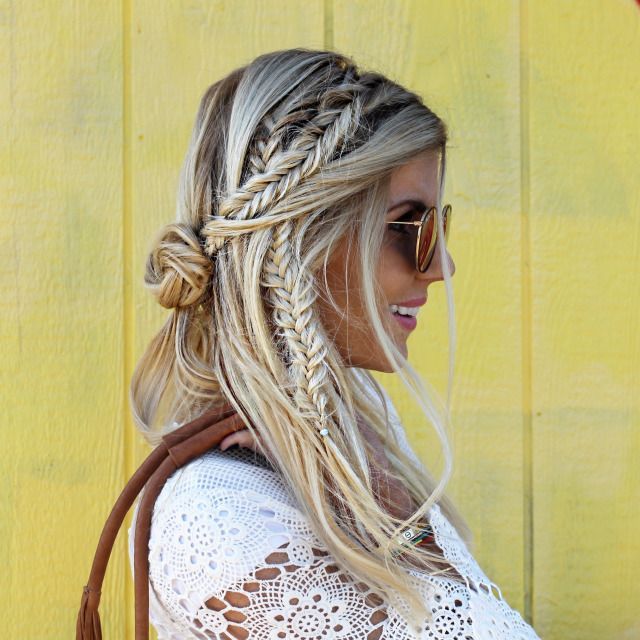 Loose hair is a classic. Carelessly styled hair – straight, wavy or curly – is also very good..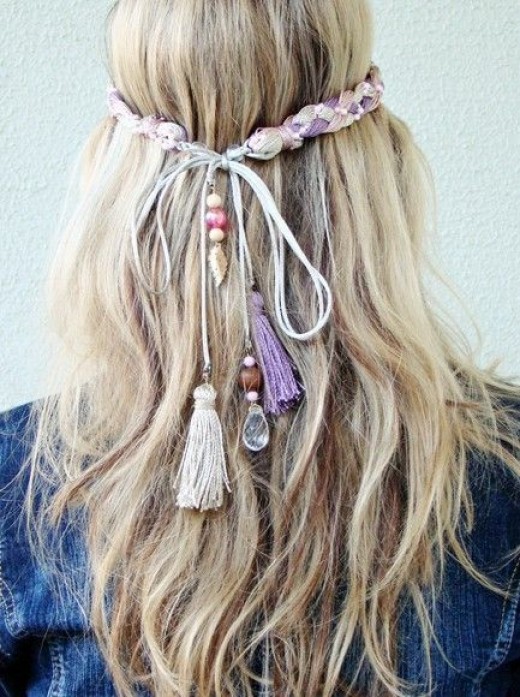 It is advisable to add additional volume to them, with the help of fleece, then the harmony of the image is simply provided to you. It will also be interesting to look at the light effect of wet hair..