Kim Kardashian can not get away from the shock after he became the victim of a daring robbery in a Paris hotel. Despite continued support from loved ones and Kanye West's husband, the TV celeb doesn't feel safe.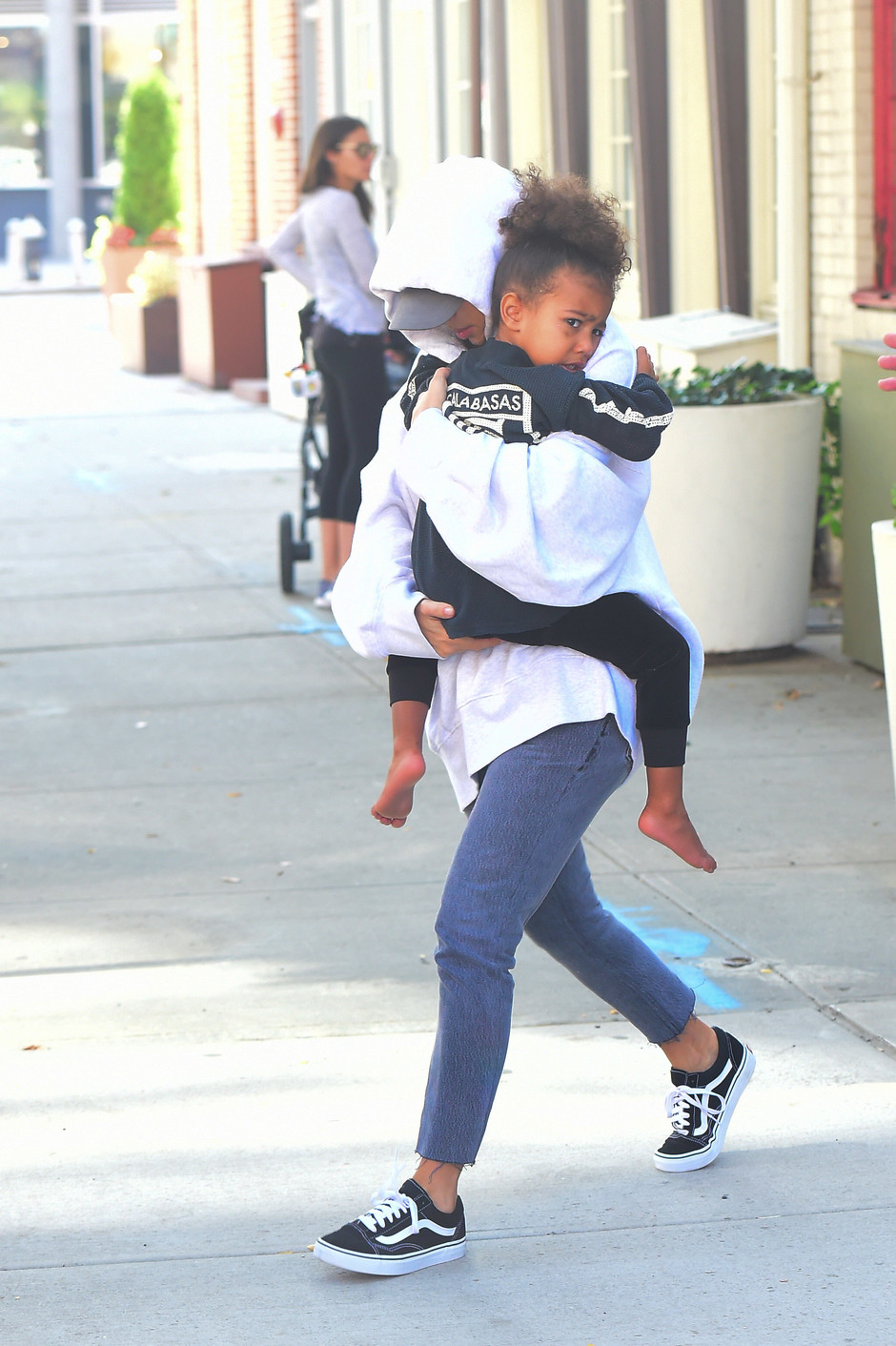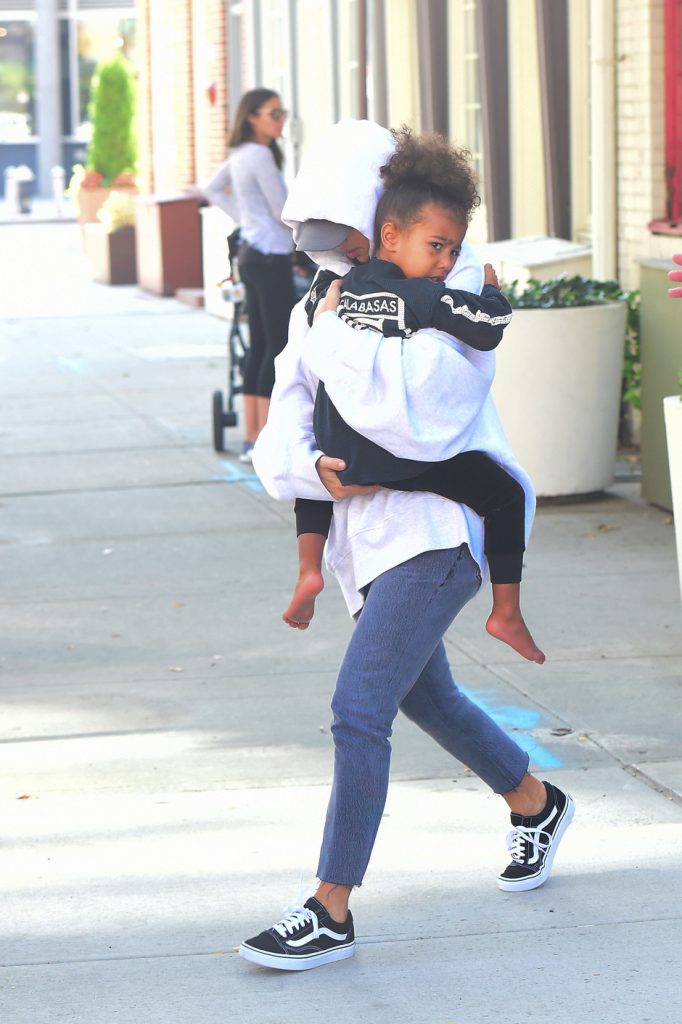 Kim Kardashian- radically changed the way of life
It seems that this incident caused serious trauma to the psyche of Kim and forced her to radically change her lifestyle. If before she tirelessly posted candid photos on social networks, now on her pages it has become suspiciously quiet. A few hours ago, she first appeared on Twitter for the first time. But just to strip your friend-tape! Kim Kardashian removed 14 friends from her friends in one visit. Previously, the star of the reality show reported to fans about her every move, now she, on the contrary, avoids publicity and tries to protect herself from contacts with the outside world.
Moreover, the grandiose celebration of Kim's birthday, previously scheduled for October 28, has been canceled. Preparations for the birthday party at the Las Vegas nightclub Hakkasan went on for almost a year, but now the popular diva is not up to the holidays. She prefers not to go beyond her mansion in Los Angeles and communicates only with a narrow circle of trusted people..
Kim Kardashian was attacked
Recall that on October 3, Kim Kardashian was attacked in a Paris hotel. Having tied her up, masked attackers stole $ 11 million worth of jewelry from the room, including a wedding ring with a huge stone for $ 4.5 million, a gift from Kanye West. Immediately after the incident, the rapper expressed his willingness to buy his wife a new ring, but she refused. Kim blames himself and still regrets having bragged about this ring on Snapchat.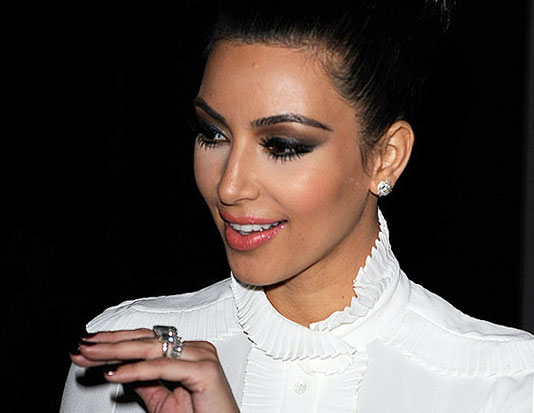 A source close to the Kim Kardashian family told E! News that Kim had already turned to a psychologist for professional advice. "Kim is paranoid when left alone. She sleeps restlessly and constantly scrolls in memory the frames of what happened, "the insider shared his observations..