Kim Kardashian canceled the shooting of the show. The new season of the reality show Keeping Up with the Kardashians will not see the light of day: after the Paris attack, Kim Kardashian and her family canceled all the shooting for an indefinite period. According to the producers of E. Entertainment, the company is engaged in the production of the Kardashian Family reality, Kim took a break not only in work, but in all social activities in the near future. Together with her mother, Chris Jenner and children, Kim moved from New York to the Los Angeles closed city of Hidden Hills. This time, Kanye West was personally involved in ensuring the safety of his family, who urgently flew home from a tour in connection with the incident..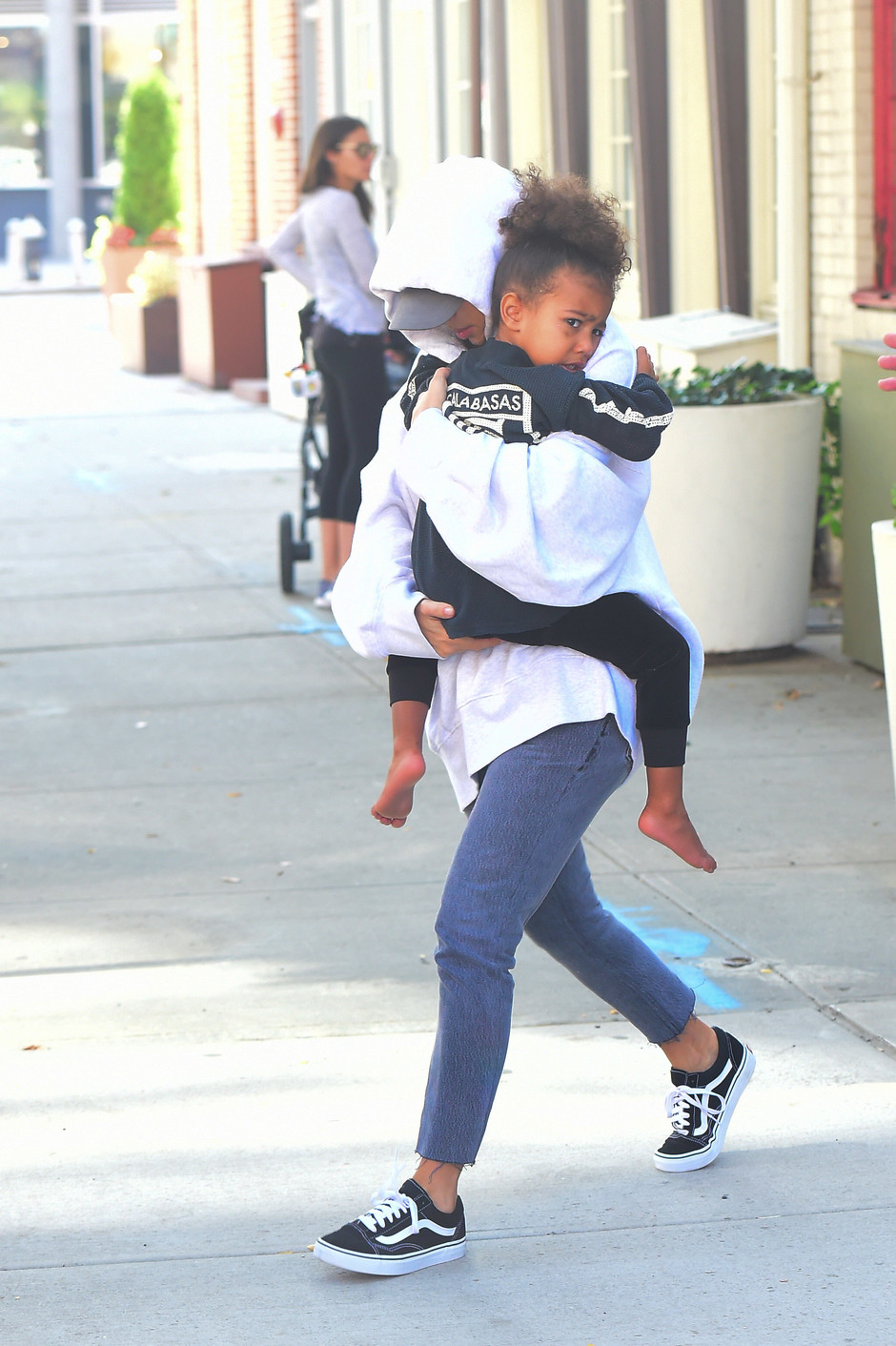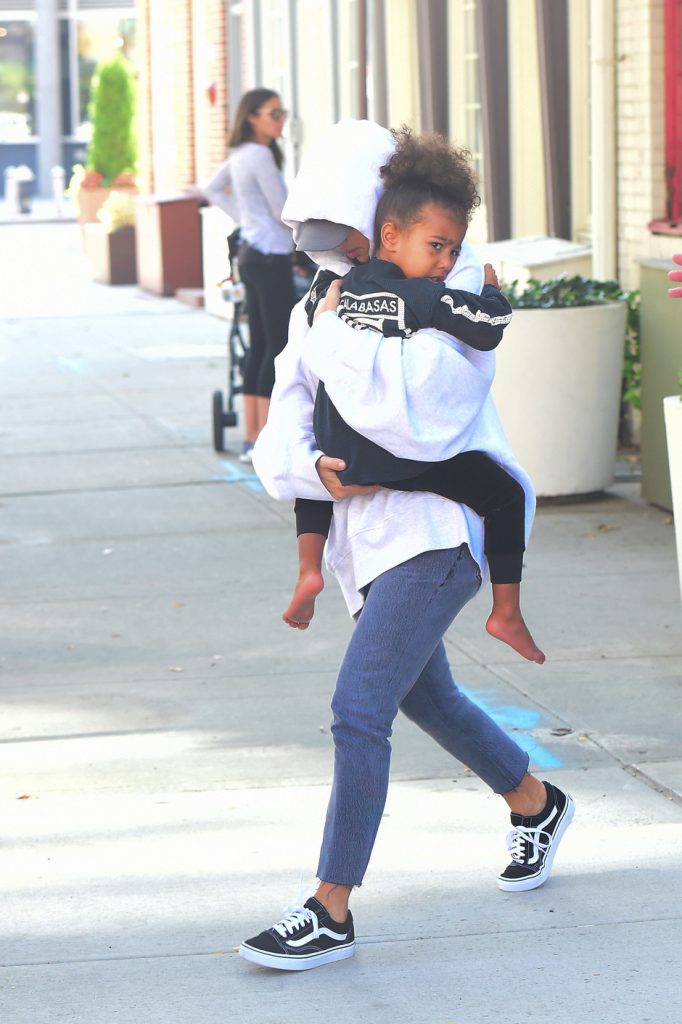 Kim avoids publicity after an armed attack
According to sources from the inner circle of Kardashian, the star still can not move away from shock. Recall that on the night of October 2 to 3, Kim Kardashian was attacked: robbers burst into the star room in a Paris hotel and tied Kardashian jewelry, stole $ 10 million worth of jewelry (including the engagement ring – a gift from Kanye West), as well as two of her mobile phone where a lot of personal information is stored.