32-year-old Chloe Kardashian has released her own collection of jeans and starred in her advertising campaign. The girl shared on Instagram one photo, which is captured in a provocative pose.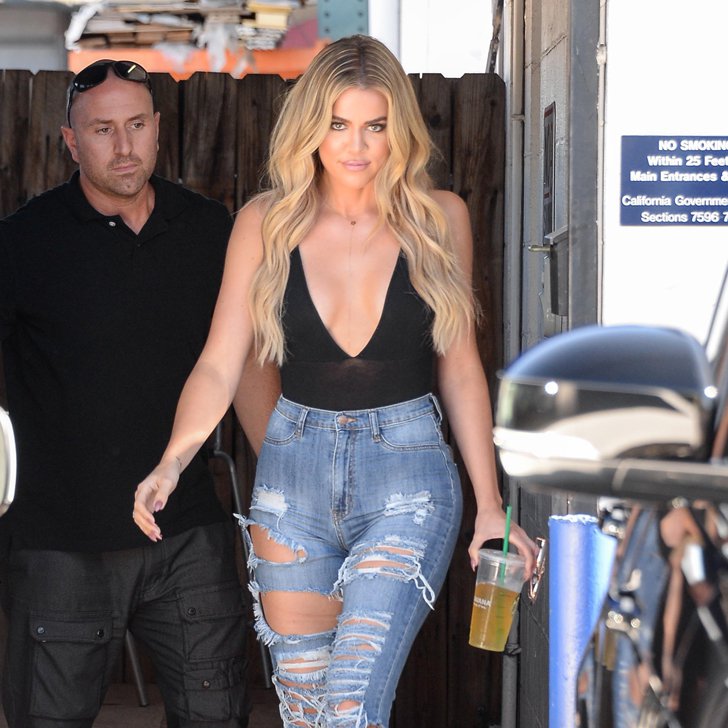 The reality star Chloe Kardashian has lost a lot of weight over the past three years. But the girl does not forget about how difficult it is to find quality clothes of the right size for overweight girls.


Chloe Kardashian opened her fashion collection
jeans from Chloe
It was for them that Chloe created a line of jeans whose sizes range from the smallest to the largest. The collection calls Good American and is designed to help plump girls stay trendy in fashion..
Chloe Kardashian attended the opening of her own jeans line in Los Angeles. The beauty came in a revealing outfit: she added black lace bodysuit with tight jeans.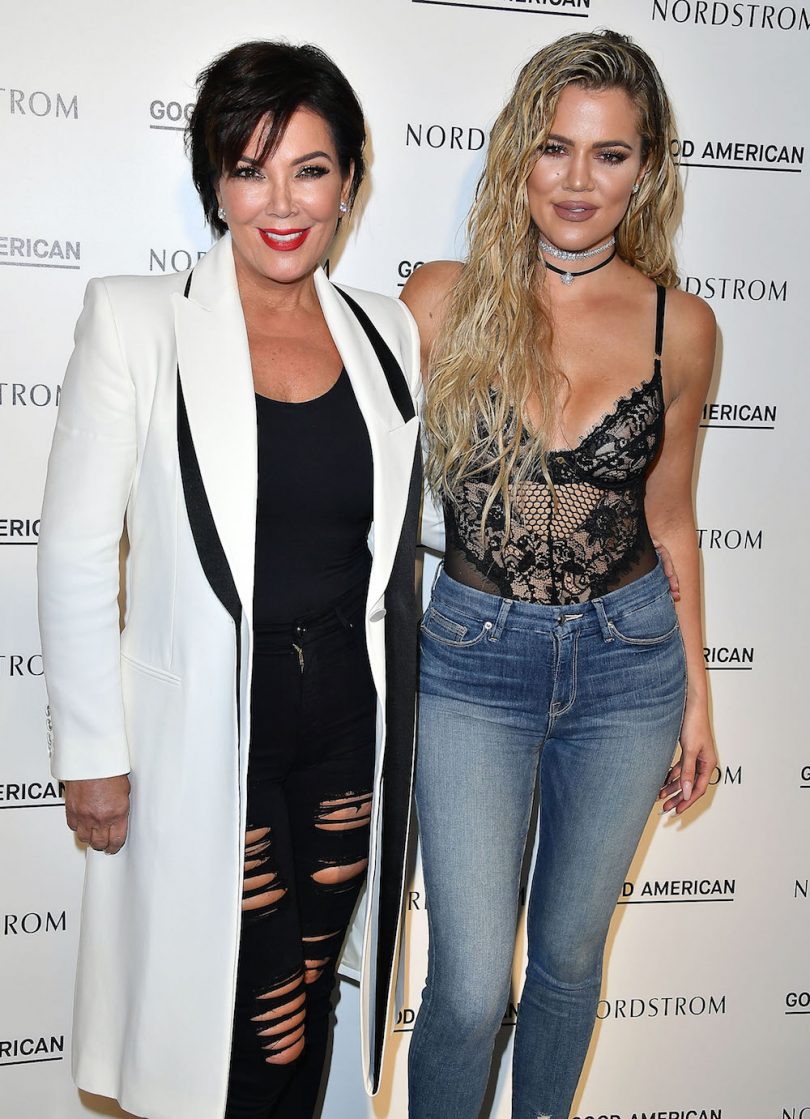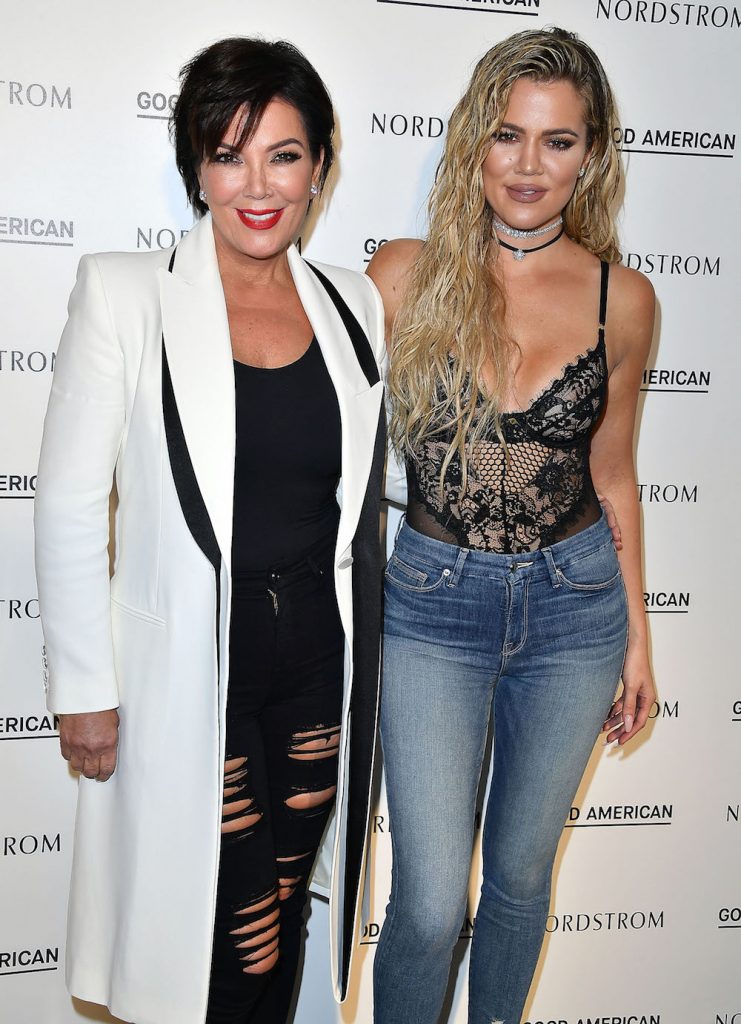 Chloe's company was her mother, Chris Jenner. The bodyguards, who are on guard after the attack on Kim Kardashian in Paris did not leave for a second.