The youngest of the Kardashian sisters, Chloe, as you know, is unlucky in love. You can't call her relations simple as with an ex-NBA basketball player and now her ex-husband Lamar Odom. Their separation lasted for three long years, and Chloe explained this by the fact that until the last she gave her husband a chance to improve, but also with other subsequent boyfriends – James Harden, Odell Beckham, French Montana … the relationship also did not work out. And these are only those names that the press knows about. Not so long ago, 32-year-old Chloe began dating 25-year-old Cleveland Cavaliers basketball player Tristan Thompson. Their romance just started to gain momentum, as Kardashian was waiting for a new surprise.
New boyfriend Khloe Kardashian will become a father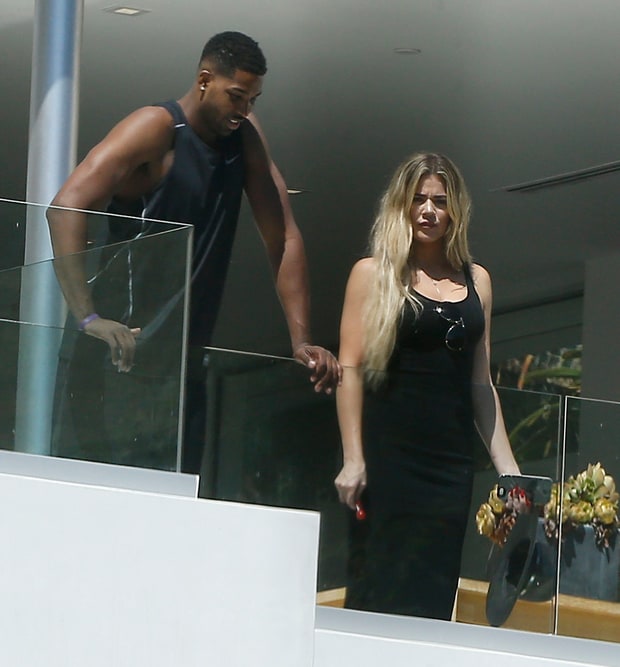 It turned out that the ex-girlfriend of Tristan – model Jordan Craig – is pregnant from him, and their future son will be born in November.
Chloe's reaction to Tristan's fatherhood
Tristan Thompson told Chloe about the baby. He is glad for this news, – a source shared with Us Weekly, noting that Chloe reacted relatively calmly to this..
She has a great time with Tristan and does not want to dive into the drama. The other day, the pregnant ex-girlfriend of Thompson, Jordan Craig, arranged the traditional Baby Shower, without inviting Tristan to him, but inviting her cousin Eniko Parrish, the wife of actor Kevin Hart.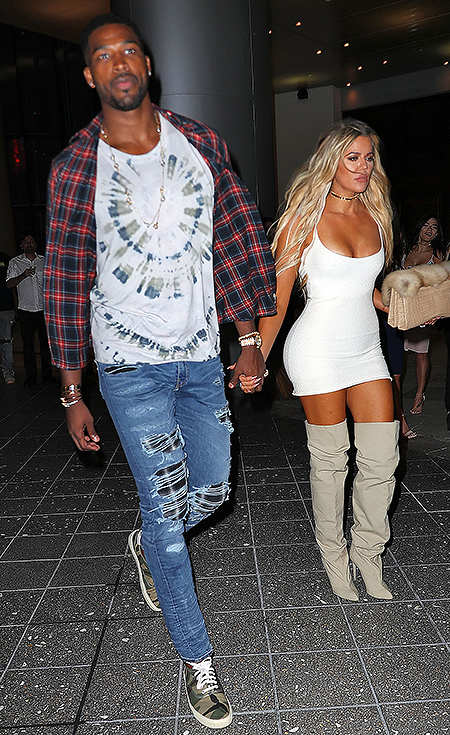 Given that the relationship between Chloe and Tristan began a few months ago, at the time of meeting with her, the basketball player already knew about the pregnancy of an ex-girlfriend.