Kylie Jenner, the youngest of the Kardashian sisters, has already acquired the fourth mansion for herself. Despite her young age, she already owns three luxury homes, all in one area of ​​Los Angeles. Kylie Jenner bought another house in Hidden Hills for $ 12 million.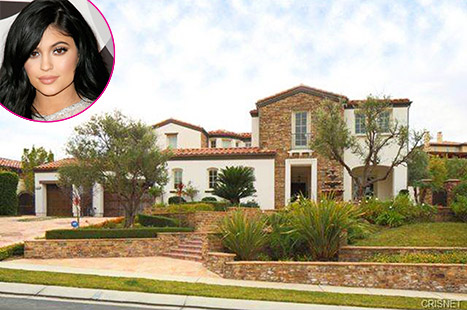 As her mother said, Kylie earned the money for her new acquisition on her own. Apparently, her participation in various advertising companies and the launch of her own line of decorative cosmetics bring 19-year-old Jenner considerable income.
Kylie Jenner bought another house
The new Kylie Jenner mansion was built in 2015 and has a total area of ​​1,226 square meters. m. The house has absolutely everything for the modern person: 8 bedrooms, 11 bathrooms, a cinema, a swimming pool and a separate room for various spa treatments.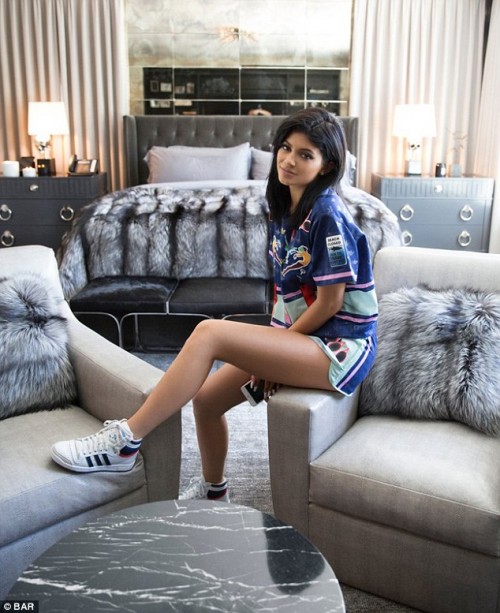 Note that Hidden Hills is one of the richest cities in the United States, it is a closed reservation where many celebrities live: Penelope Cruz with Javier Bardem, Cameron Diaz, Sandra Bullock and the whole Kardashian family. Until recently, Jennifer Lopez lived here, but last year she put up her mansion for sale for $ 17 million.