The Dead Sea is a truly unique reservoir with a high concentration of minerals. There is practically no life in it (apart from a number of bacteria). Water, due to its high density, keeps a person on the surface, preventing him from drowning.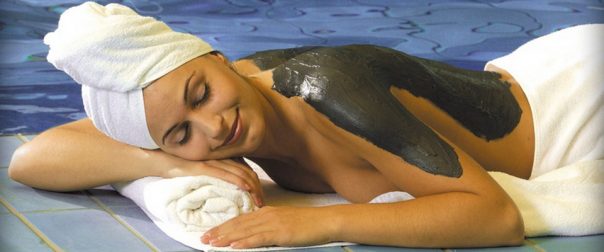 The Dead Sea is world famous for its healing mud, which is rich in minerals, and is also characterized by a high content of iodine and hormone-like substances..
Mud properties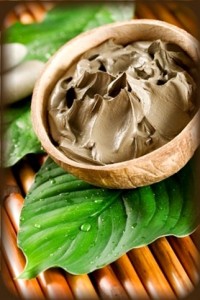 The first mention of the healing properties of the Dead Sea is mentioned in the Bible. Cleopatra herself used the Dead Sea mud to maintain her beauty and youth. Moreover, the facts of creation at that time of cosmetic products based on mud from the Dead Sea are known. Today, like centuries ago, Dead Sea mud is used to create anti-aging cosmetics and during wellness procedures. The Dead Sea has become a famous medical resort, where many tourists annually come for health improvement. Also, cosmetics based on mud and Dead Sea minerals are very popular all over the world..
The sea salt bath is relaxing and calming. Mud-based cosmetics improve metabolism, promote skin renewal, heal wounds and various inflammations well. Numerous studies and the growing popularity of Israeli resorts confirm the exceptional healing effect and benefits of the Dead Sea.
Basic Dead Sea Treatments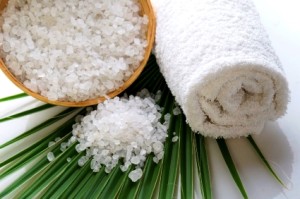 Action: treatment and prevention of various skin diseases. It can be allergies, teen acne, and even psoriasis. In addition, the Dead Sea salt bath has an excellent soothing effect. Recommended time for the procedure is 15-25 minutes. To consolidate the therapeutic effect, a course of ten procedures is recommended. Baths are also useful for enhancing blood circulation, which means they contribute to the treatment of rheumatism and chills..
Before taking this procedure, it is better to consult a doctor for contraindications!
Action: anti-aging effect. A bath based on honey and milk has beneficial effects on the skin. Your skin returns to its former softness and tenderness..
Honey should be melted in hot milk. The resulting mixture is added before bathing in a warm bath. After taking the procedure, it is recommended to rub into the skin a previously prepared mixture based on sea salt (200 grams) and half a glass of cream. Wash off residues with warm water..
Action: helps to improve blood circulation of the skin, increases its tone. For the procedure, you will need to prepare a warm saline solution (200 grams of Dead Sea salt per 10 liters of water). To obtain a healing effect, it is necessary to wipe with saline for 15 minutes using a soft sponge.
Body Wrap Dead Sea Warm Mud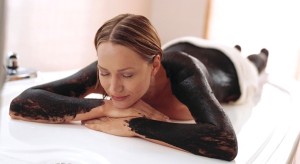 Action: increasing skin elasticity, anti-cellulite effect, reducing stretch marks.
For the procedure, you will need an impressive amount of Dead Sea mud (0.5 kg). The temperature of the mud should not exceed 40 ° C. It is better to heat the mud in a water bath. After heating, apply the mud mass to the body with a sufficiently thick layer. Then wrap yourself in film. To increase the effectiveness of the procedure, it is better to wrap yourself in a warm blanket or terry bathrobe. After the dirt has completely cooled down, and a significant part of it is absorbed into the skin, the residues must be washed off under a warm shower. At the end of the procedure, apply an anti-cellulite or regular moisturizer to the body.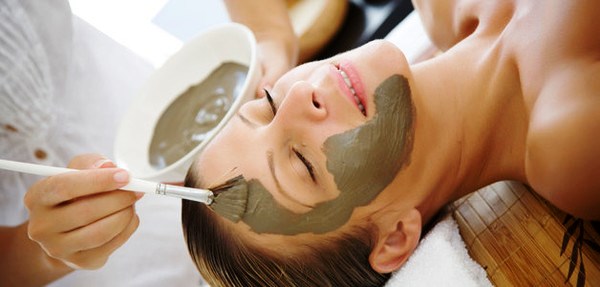 Action: rejuvenation of the skin of the face and body, the fight against increased oily skin. There are many ready-made masks based on Dead Sea mud. For self-preparation of masks, use powder based on Dead Sea mud. It should be diluted in warm water, mixing thoroughly so that there are no lumps that can scratch the delicate skin of the face..
To enhance the cosmetic effect, a number of components can be added to the resulting mixture:
sea ​​buckthorn oil (getting rid of blackheads),
warm natural milk (moisturizes and softens the skin),
chamomile infusion as a liquid for the preparation of a mud composition (eliminates the oily sheen of the skin),
essential oils of 5-8 drops (tonic and soothing effect),
olive oil 1-2 teaspoons (intensive nutrition of dry skin).