Modern foundation creams are no longer just a way to even out skin tone. They are able to fight wrinkles, moisturize, protect against ultraviolet radiation and fight skin pigmentation. The best are in our article..
Which foundation to choose
Le Teint Encre De Peau by Yves Saint Laurent
Yves Saint Laurent's Le Teint Encre De Peau cream is called "ink-resistant and feather-like" by Yves Saint Laurent – and that's true. The secret of miracle cream is that it contains both lipophilic and hydrophilic components. What does it mean? On the skin, the cream forms a structure resembling a honeycomb: the coating allows the skin to breathe, but the cells are so small that the cream is perfectly distributed. "Lipophilic" can be translated as "fat-loving", and in this case it is so: cream molecules are able to absorb the volume of sebum, four times their own weight.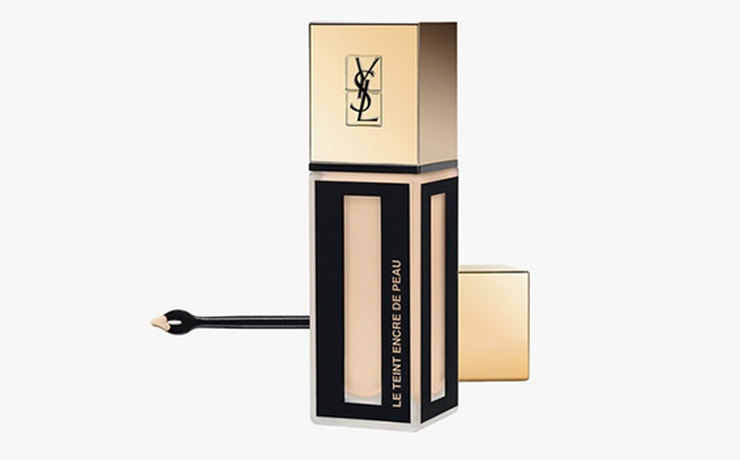 And the hydrophilic components, as the name implies, retain natural moisture, which allows the skin to feel comfortable for 24 hours: this is how long the cream will last on your skin.
Darphin Melaperfect Hyper Pigmentation Foundation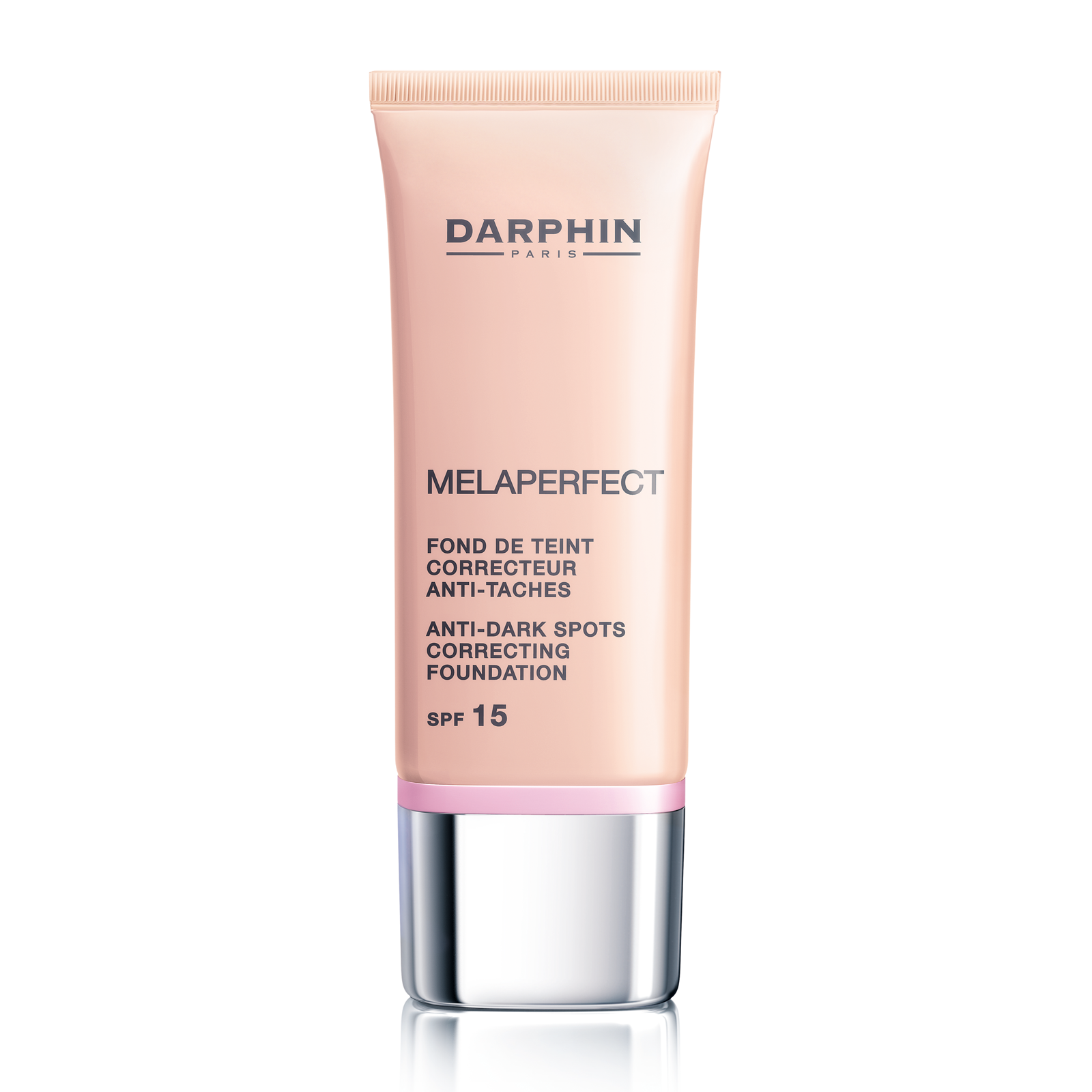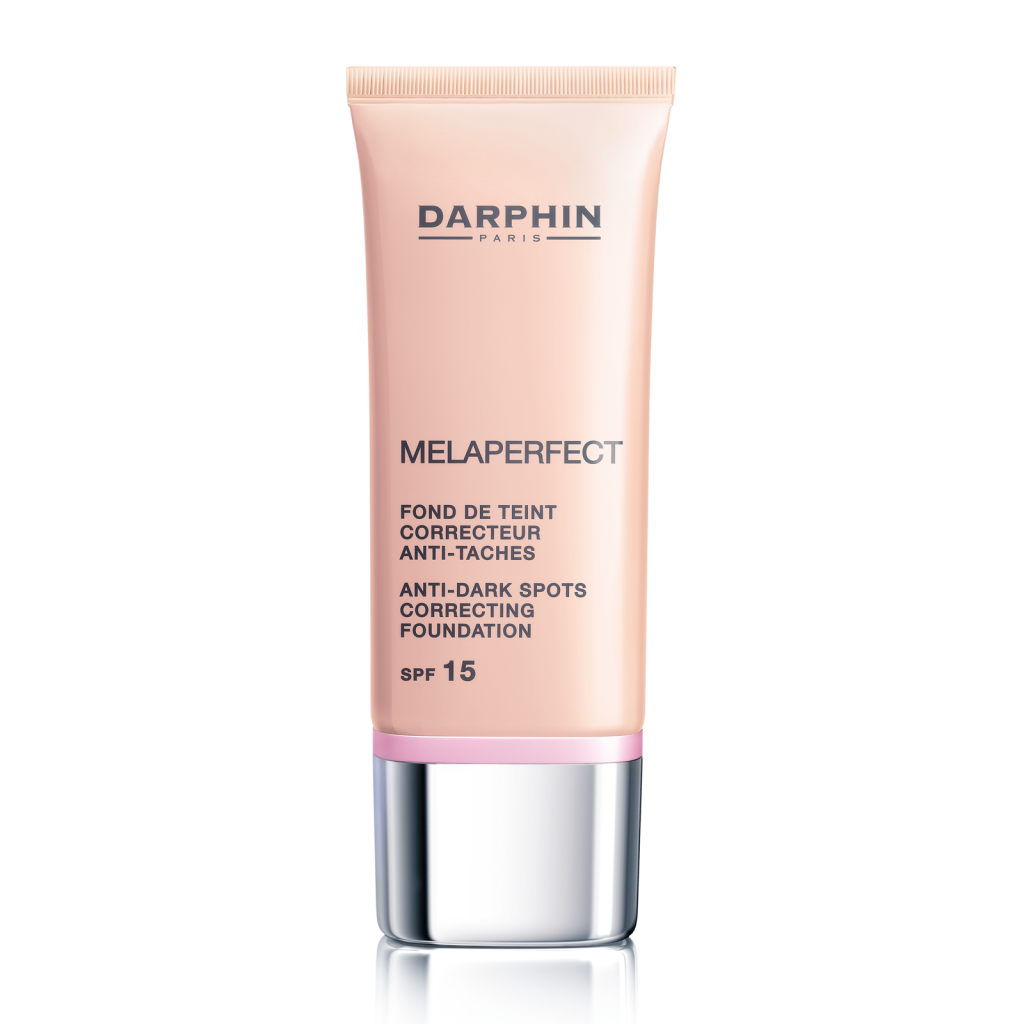 Darphin Melaperfect Hyper Pigmentation Foundation contains a unique extract of tramet mushroom. It is recognized by scientists as one of the most effective means of combating free radicals, and in addition it has anti-inflammatory and antibacterial effects. After the first application, age spots will fade, and with constant use you will notice that the skin has become denser, smoother and healthier.
Miracle Cushion Foundation by Lancôme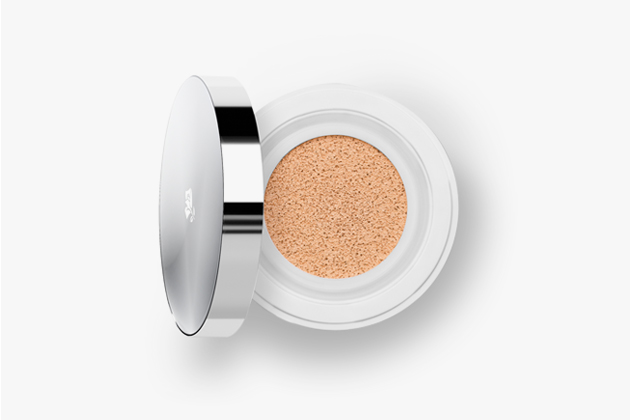 Lancôme Miracle Cushion will replace you with powder, BB-cream, CC-cream, foundation, mousse and what else do you use to achieve the perfect skin look. In this wonderful box, there is an extract of coniferous needles that protects against pigmentation, an SPF factor and care components that fight the first signs of skin aging. A sponge applicator for application will help you achieve the desired result: depending on the degree of pressing, it absorbs a different amount of product, and you can vary the coverage from barely noticeable to quite dense. Ideal for dry to normal skin..
Alliance Perfect Foundation by L'Oréal Paris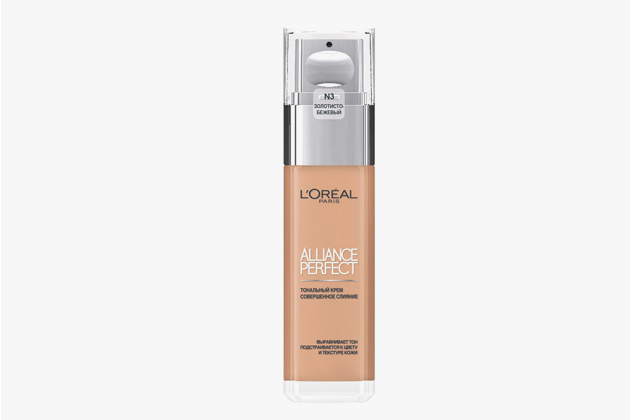 L'Oréal Paris Alliance Perfect Foundation contains unique pigments that adapt to the natural tone of your skin. Thus, you are guaranteed to avoid the effect of the mask, the borders of applying the cream will remain invisible, and you won't have to worry about the fact that the shade imperfectly matches your natural. Special thanks to the creators of the cream for including cold shades in the range: for brunettes of Dita von Teese's type and ashen blondes with alabaster skin this is a real find!
M.A.C Pro Longwear Foundation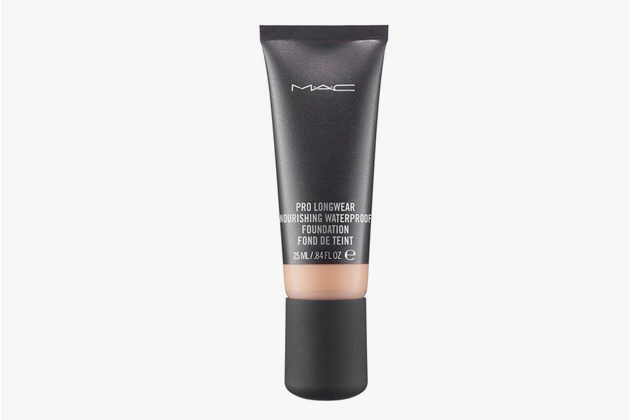 M.A.C Pro Longwear Foundation does not give up in the heat, cold, or wind. It can be used as a foundation or concealer: if necessary, apply it in layers and get a fairly dense and reliable coating. Neither rain nor tears can spoil your makeup! At the same time, your skin is moisturized, protected and looks flawless..
Aqua Luminous Perfecting Foundation by Becca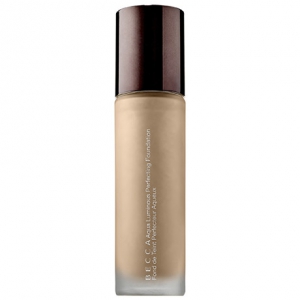 Lightweight, light foundation that gives skin radiance.
The foundation is not felt on the skin, evens and improves complexion. Each drop of fluid gives a light glow that eliminates imperfections and leaves a smooth glow. The product is available in eight shades that are perfect for all skin tones..